Leaving Britain behind and turning to a civilian life seemed like the right decision for the Sussexes who decided toraise their two children out of the spotlight. However, now many accuse the couple of spending too much time giving interviews and publishing books for someone who wanted to be out of the reach of the media.
Besides being devoted parents, both Harry and Meghan are quite busy running their non-profit organization Archewell. "To do something of meaning, to do something that matters. Archewell is a name that combines an ancient word for strength and action, and another that evokes the deep resources we each must draw upon," a statement by the couple read regarding the choice of name of their foundation.
Harry and Meghan landed contracts with Netflix and Spotify. It has been reported that they received $33.5 million from Spotify. As of Netflix, they will be getting between $1.85 and $3.7 million yearly.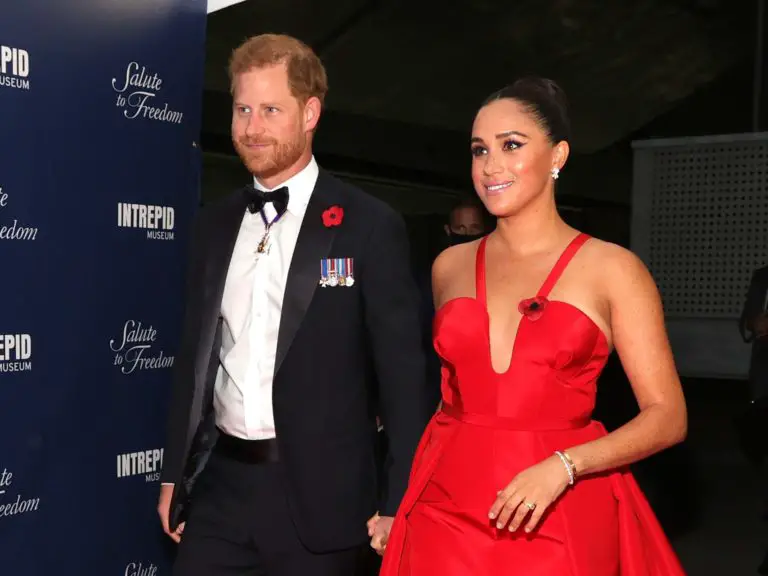 In January of this year, Harry published his much-anticipated all-tell memoir Spare which sold in a staggering 1.4 million copies on its first day in the UK, United States, and Canada. Spare has been released in 16 different languages worldwide and is expected to be the best-selling book in 2023.
"We always knew this book would fly, but it is exceeding even our most bullish expectations," Larry Finlay, managing director of Transworld Penguin Random House, said.
"As far as we know, the only books to have sold more in their first day are those starring the other Harry (Potter)."
Spare, along with Meghan and Harry's Netflix documentary series and the number of interviews they gave to the media, made their reputation among the British people to drop down to 24 percent compared to 80 percent a decade ago.
As Harry was cut-off financially when he left his royal family behind, he and Meghan have been forced to worked their way of making money and supporting their lavish lifestyle. With the deals they made, Meghan's net worth of around $60 million and the $14 million princess Diana left Harry, one would say they have it more than enough for a lavish lifestyle. However, things aren't really like that.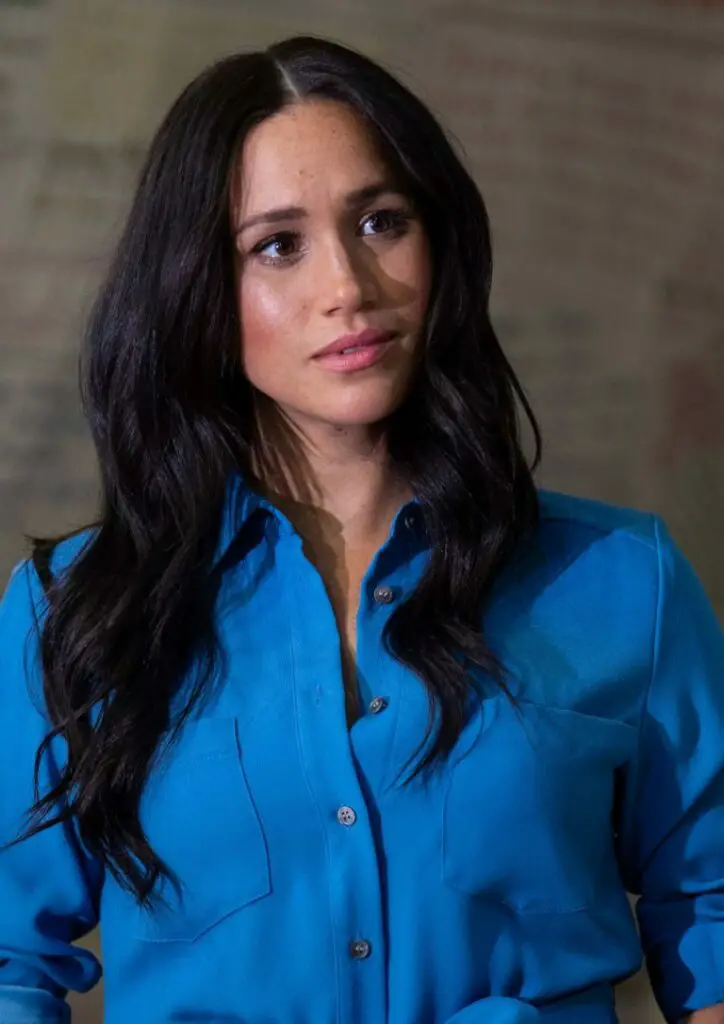 On Thursday, the media group run by Harry and Meghan, Archewell Audio, and streaming giant Spotify announced that they had mutually agreed to end their multi-million dollar contract. Allegedly, Spotify expected more content from Archewell Studios.
Harry and Meghan on the other hand issued a statement saying they didn't like the idea of distributing exclusively to Spotify. In their description, Archewell Audio's company says its mission is "producing programming that uplifts and entertains audiences around the world," as well as "spotlights diverse perspectives and voices. What's most, they want to build "community through shared experience, narratives, and values."
Bill Simmons, who founded Spotify and later sold it for around $200 million but now serves as the company's head of podcast innovation and monetization, called the Sussexes "grifters."
"I wish I had been involved in the 'Meghan and Harry leave Spotify' negotiation. The Fucking Grifters, that's the podcast we should have launched with them," Simmons said on the Bill Simmons podcast.
"I have got to get drunk one night and tell the story of the Zoom I had with Harry to try and help him with a podcast idea. It's one of my best stories … Fuck them. The grifters."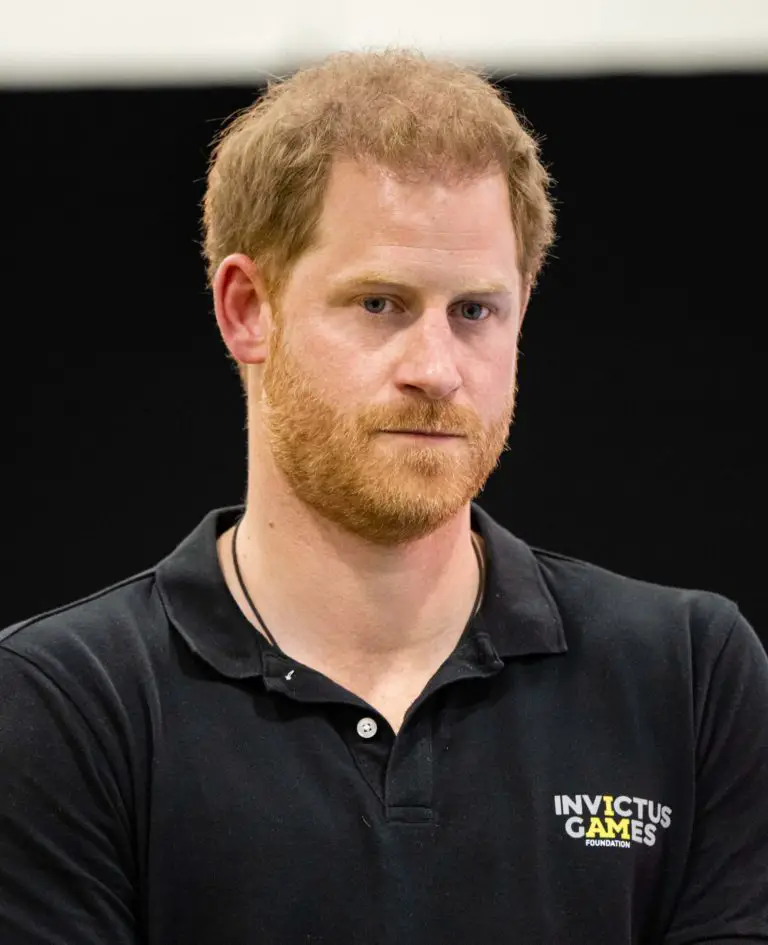 Back in the day he also criticized the couple, saying, "You live in fucking Montecito, and you just sell documentaries and podcasts. Nobody cares what you have to say about anything unless you talk about the royal family, and you just complain about them."
According to royal editor Angela Levin, the broken deal with Spotify might mean that the Sussexes' empire is now "crumbling," adding that any future projects of the couple would be a disaster. "People are fed up with them now," Levin said.
Another expert, Richard Fitzwilliams, dubbed the end of their Spotify deal a "shocking failure."
"The idea was that several series would be produced. Since only one was, there's no doubt the contract could be considered a failure. Clearly this relationship hasn't been as mutually beneficial," he said.
"Losing Spotify is a huge blow. How hard we'll have to wait and see," Fitzwilliams added. "The collapse of the Spotify deal puts under the microscope the three deals they've got – Netflix and Random House. They've done remarkably little for Netflix."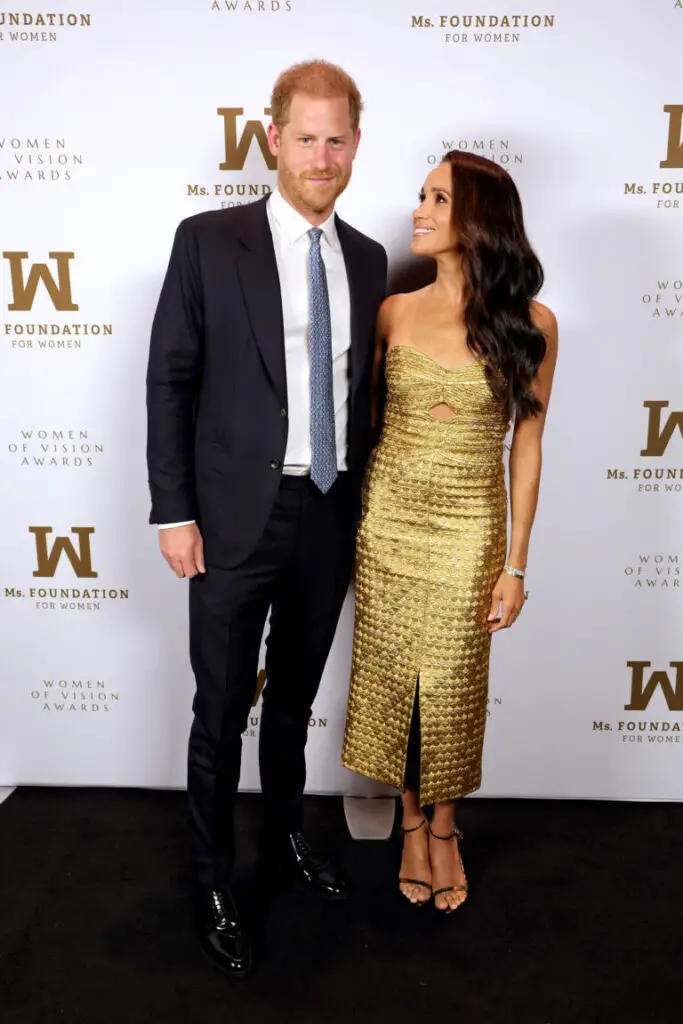 Speaking of the idea of Harry and Meghan making more "fun" film projects, including romcoms for Netflix, Levin says it's a "disastrous" idea.
"There was a statement from them that they were no longer going to talk about the Royal Family and now want to stay behind the camera, but that's a disaster," she said. No one's interested in the producer or editor; they want the star. If they put themselves behind the camera, there'll be less interest."
"I also don't think Meghan knows how to do that so she'll need help, and people find her difficult to work for," she added.
The Telegraph editor Camilla Tominey believes that now their deal with Spotify is ended, Harry and Meghan will likely turn to publishing another book, something like Spare but on steroids. She adds that if that happens it would pose a threat to the British monarchy.
"The Palace powers-that-be should perhaps be mindful that the more the Sussexes' earning power recedes, the more dangerous they could become.
"While the Duke may have said all he wants to in his autobiography Spare and accompanying interviews (although he has claimed he has enough material for a second book), the Duchess is clearly still brimming with 'content' that is seemingly bursting to come out."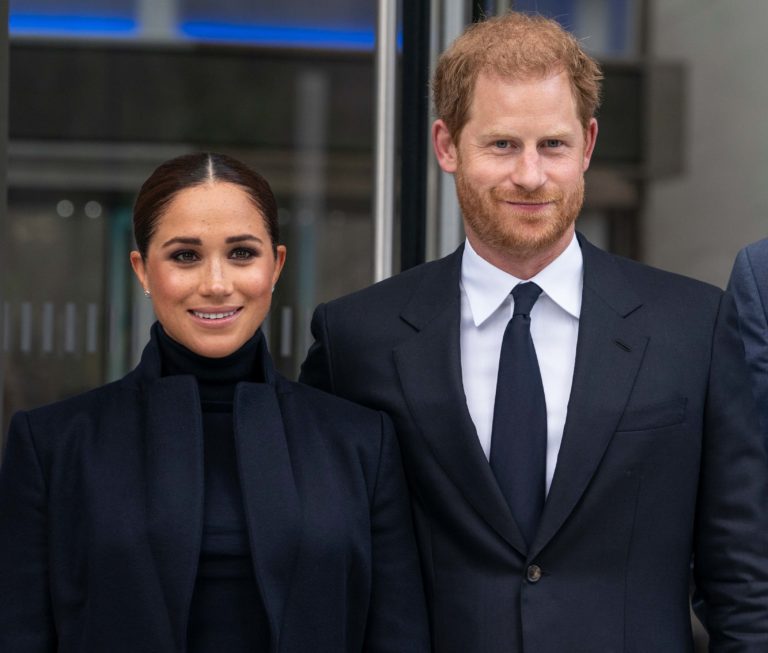 Tominey continued: "And while a great deal of it can easily be dismissed as word salad, she's never been afraid of adding a splash of vinegar dressing when discussing her royal relatives."
"So the Palace's supporters are celebrating a pyrrhic victory if they think the Sussexes' de-Spotification is a good thing," she concluded.
"The more desperate the duo are to land new deals, the more demanding their paymasters may be about the type of content they provide. Think Spare on steroids."
Please SHARE this article with your family and friends on Facebook.
Bored Daddy
Love and Peace