When Peter Falk was in his 20s, he was a restless young man who showed interest in joining in a community theater group. Who knew that this decision would later lead for this man to portray the character of one of the most famous TV detectives, Columbo.
Throughout the years, Falk played many roles in different movies and on stage, but somehow, he would remain a synonym of the cigar-chomping detective wearing a raincoat and solving cases and mysteries thanks to his wisdom. Well, the wisdom of his wife, who never really showed on screen, as well.
He later played the role of the vicious killer Abe Reles in Murder, Inc and starred along with Bette Davis in Pocketful of Miracles.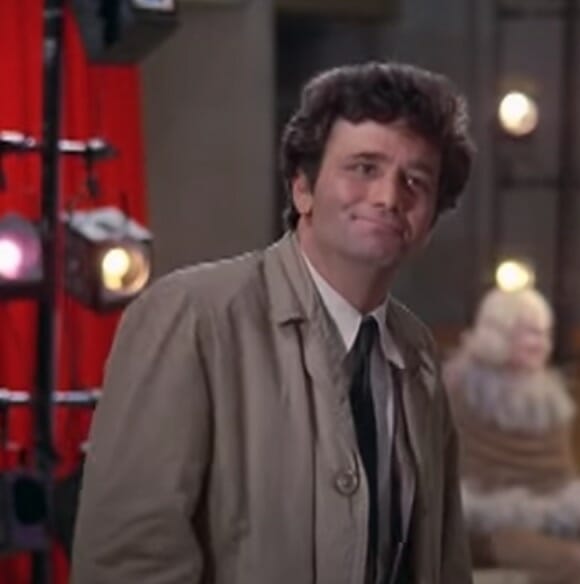 Sadly, this Emmy-awarded and Oscar-nominated actor passed away in 2011. He was diagnosed with Alzheimer's disease but the reason of his passing were complications due to pneumonia.
When he was just three years old, Falk had cancer and lost his eye as a result of that. It was the reason why he was told by many at the beginning of his acting career not to expect much. However, he proved everyone wrong and made a name for himself.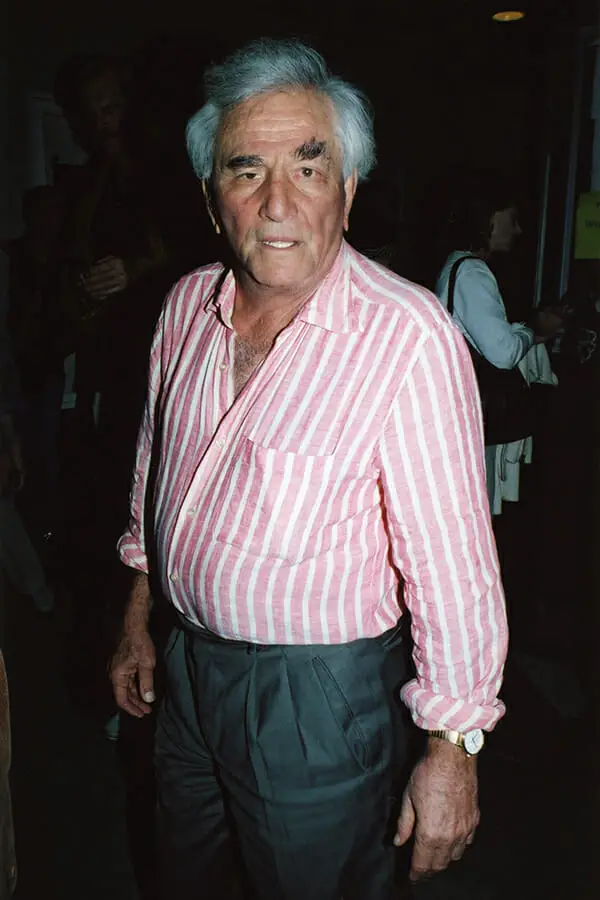 Doctor Stephen Read who treated Falk throughout the years shared some heart-breaking news with the fans. He said that due to the Alzheimer's, Falk had hard times remembering he played the famous detective Columbo.
Take a look at a scene from the famous series below and share it with fans.