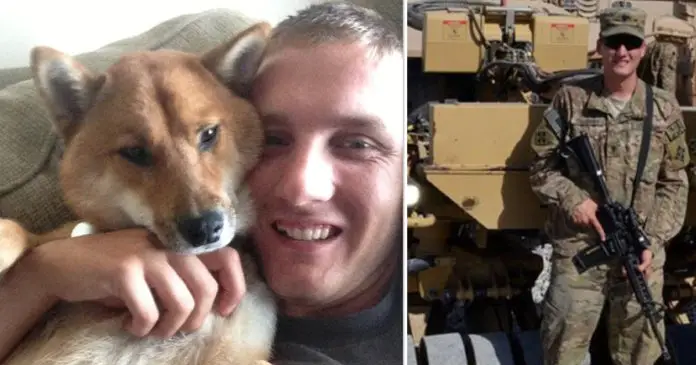 A soldier named Robert Gabbert learned that his girlfriend from Hell did the most outrageous thing while he was deployed. Believe it or not, she sold his dog of many years, Baxter, on Craigslist.
Robert couldn't believe his best friend now belonged to someone else. Of course, he was determined to do all in his power to get him back, but things didn't really go as smooth as planed.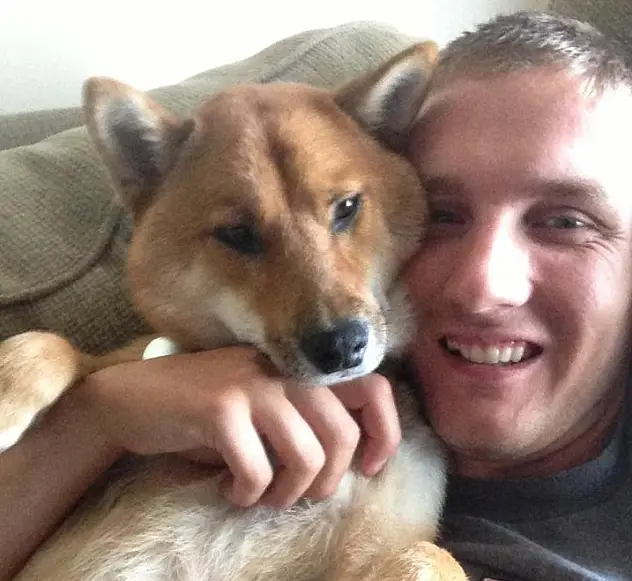 The thing was that the family that bought Baxter got too attached to him, especially the kids. So, they didn't plan on returning him to his rightful owner.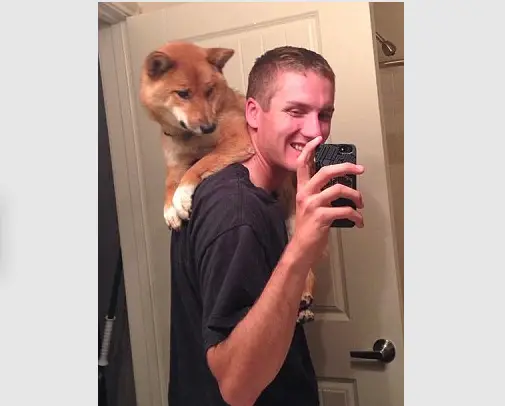 Thankfully, with the help of the social media, they eventually changed their mind and realized that Baxter belonged to Robert. Namely, the word of what happened to Robert spread around and more and more people stood by his side, asking for him and Baxter to be reunited.
"I think the people that bought the dog read the stories and felt bad," said Robert's dad, Mr. Gabbert.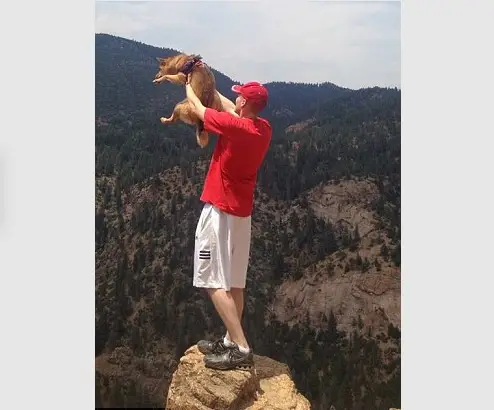 "I guess, there's been so many people supporting Robbie, that the family came forward with the dog and they're going to return it," he added.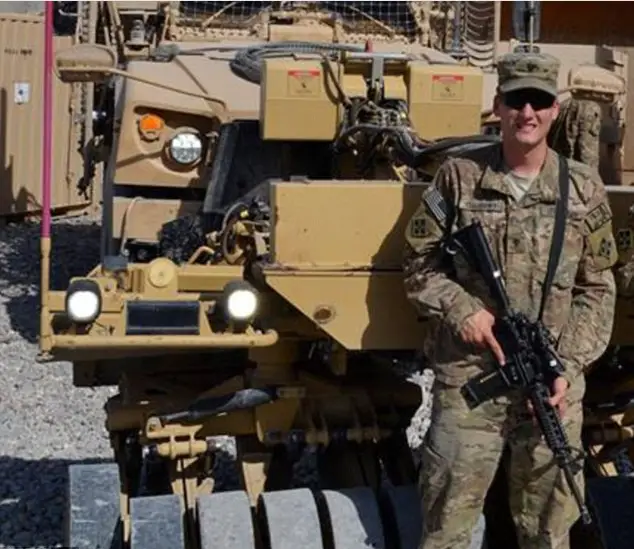 Robert was over the moon when he learned his pal would be home again.
This soldier's Facebook page is full of cute photos of him and Baxter hanging around and sharing precious moments together. That was one of the reasons why people wanted for them to be together again, so that they can enjoy their days as they used to.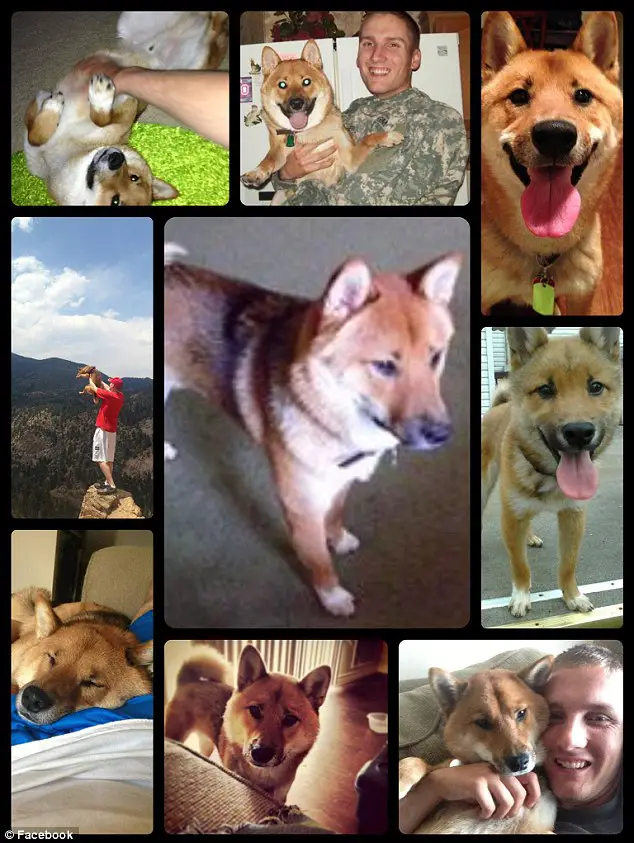 The good thing is that the family who bought and later returned Baxter will get to choose another dog and Mr. Gabbert is paying for it. It's his way to thank them for doing the right thing.
"I do feel bad for them. They bought him and didn't know that he wasn't hers to sell. The kids should have a dog," he said.
We don't know what happened to the girlfriend who created this whole mass, but we hope she's no longer part of Robert's life.