Michelle Campbell and Chris Korres couldn't wait for their first child to be born. To their surprise, the big arrival of sweet baby Benjamin happened two months before expected and that meant he had to spend some time in the hospital, at the neonatal unit.
The new parents were perfectly aware that premature babies may not develop at the same pace as babies born around their due date, but they weren't really concerned as long as their son was doing perfectly fine.
Doctors were satisfied at the rate Benjamin developed and after two months under their care, he was finally ready to go home with his mom and dad who were eagerly waiting to hold him.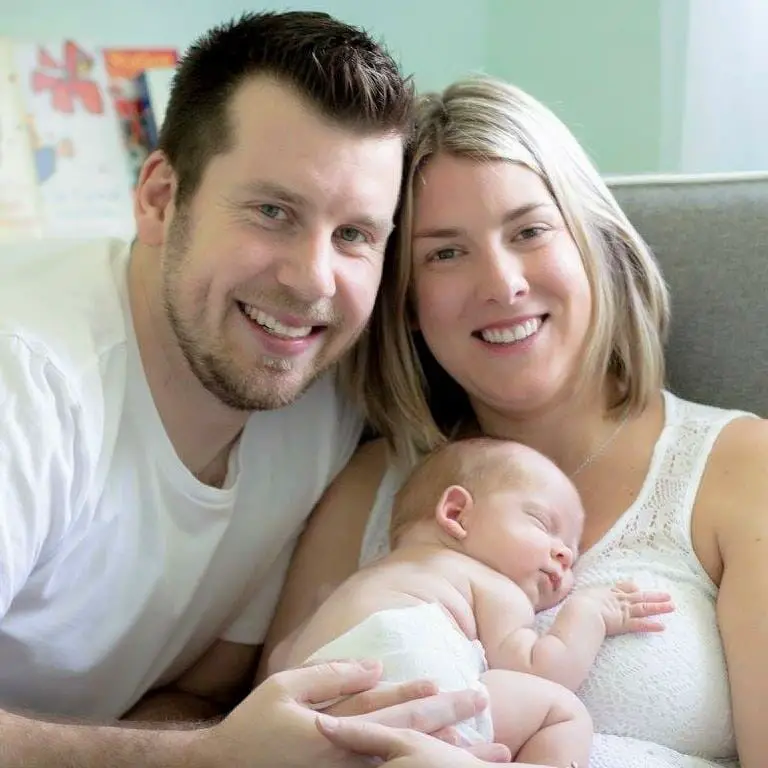 A couple of days before he was discharged, Michelle and Chris went to check on their boy when they noticed something very unusual. Benjamin was dressed in a tiny superman cape with the letter B instead of an S. There was a note attached on the bed saying, "To our little superhero, all the love from Stephanie T".
These parents were so deeply touched by this incredible gesture that they couldn't contain tears of happiness from rolling down their faces. The only mystery around this gift was who was Stephanie.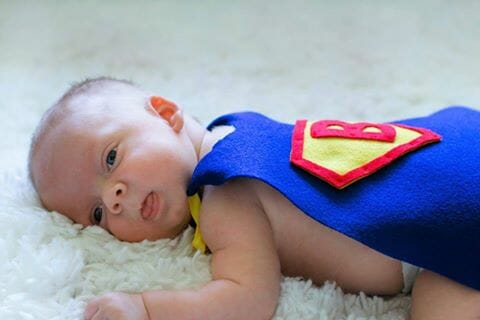 After they asked around, they learned that Stephanie was a nurse at a neonatal unit in charge of Benjamin and the rest of the premature babies. This devoted nurse has worked at the Jewish General Hospital in Montreal for a year and during that short amount of time she changed the lives of many babies and parents by showing them how much she cared.
In fact, she had made around 100 capes for that many tiny superheroes.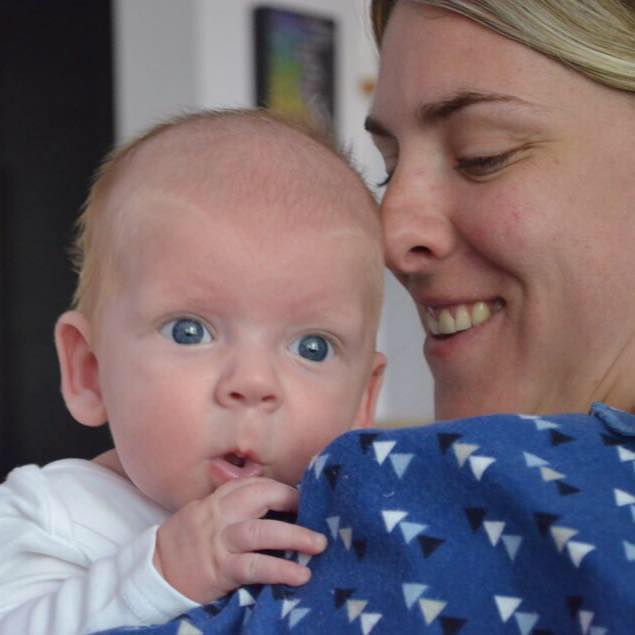 "It brings a smile to the parents' faces in a time that's not so good so it was really special for us to have gotten that," Michelle told Metro.
Since then, Benjamin is home and is doing great. He truly is a superhero who is developing as though he wasn't even born prematurely. He's super cute and makes his mom and dad extremely happy.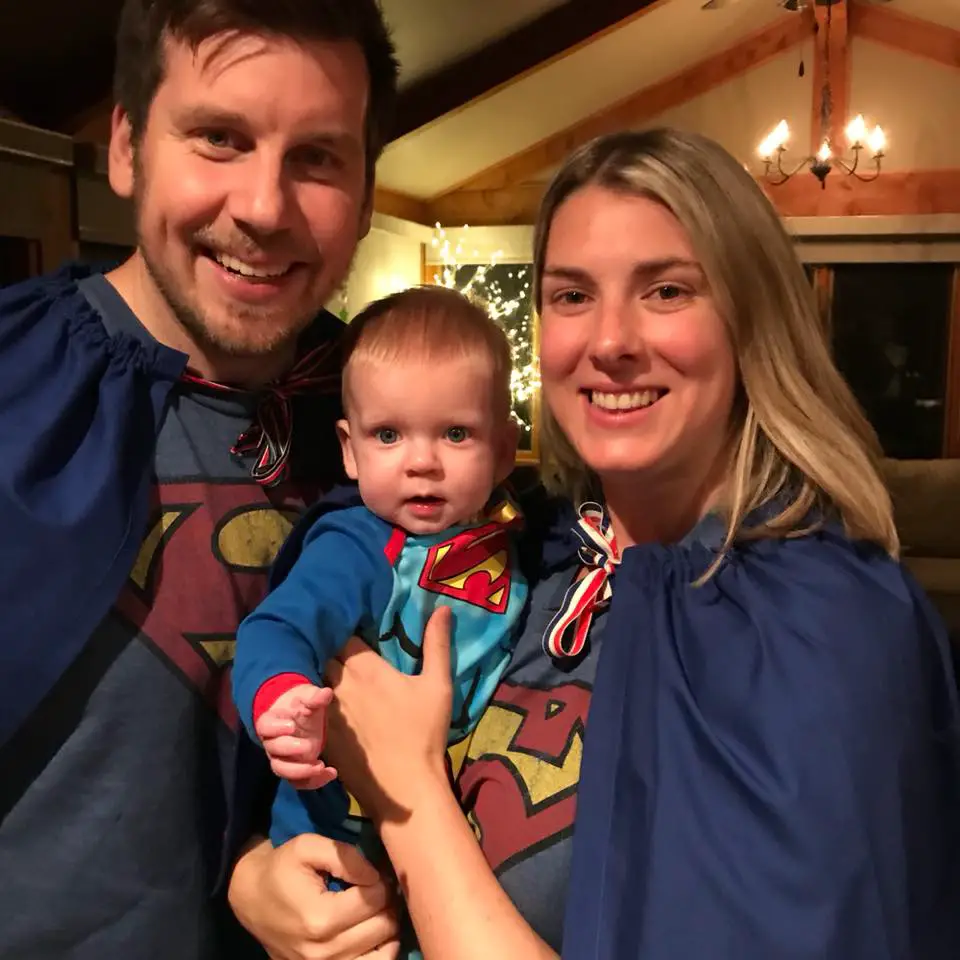 Stephanie is just another example of how important doctors, nurses, and all medical professionals are. They are always there to provide help and they often go above and beyond for the well-being of their patients.
Share this story if you support medical workers and are thankful for all they do.