Many times in life we face situations in which we have to make decisions. We may never know whether what we choose is good or bad at the moment, but we just follow our gut feeling and hope for the best. It is exactly what Ivanna and David Cardenas Gutierrez did when they were told something shocking about their unborn babies.
Namely, this couple was over the moon when they learned they were expecting a child. They did prepare for the new life that awaited them, but nothing could prepare them for the surprise the ultrasound revealed. They weren't expecting one baby, but four.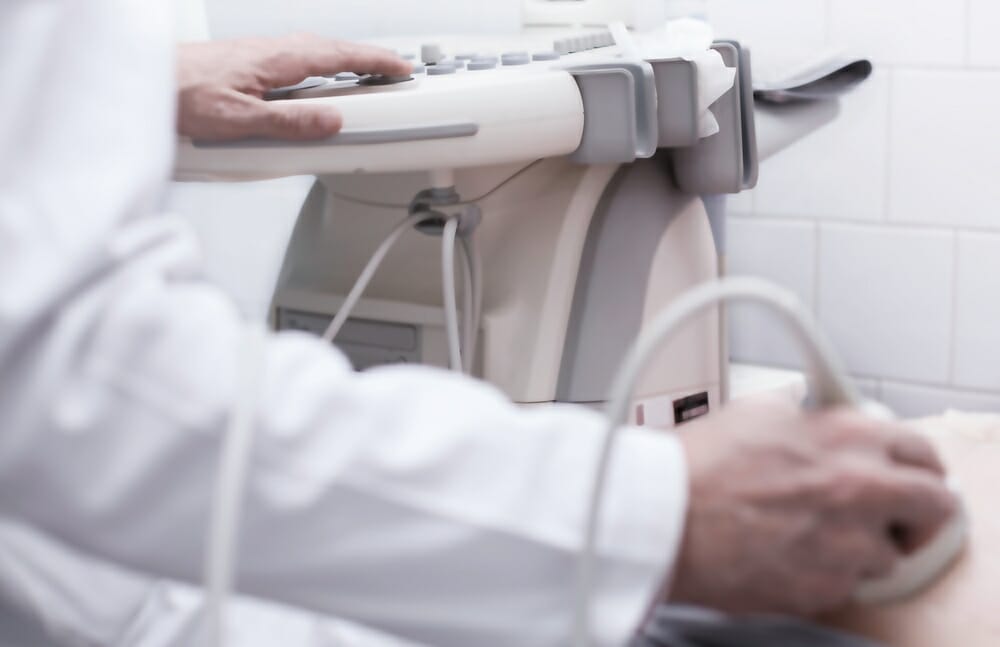 Although this came as a shock at first, the parents-to-be were looking forward to meeting their quadruplets.
However, when Ivanna was in the 27th week of the pregnancy, doctors told them some devastating news. One of the babies wasn't getting enough oxygen so they were given a choice. Either let the pregnancy progress, which meant that one baby would likely die, or go through an emergency c-section and deliver all the four babies prematurely. That had it's own risks as well, because it meant the little ones would had to spend some time at the hospital and their survival rate would be around 40%.
Ivanna and David didn't hesitate before they decided to have the babies right away and do their best to save all of them.
Luckily, this decision was the best this couple has ever made. Their four miracles were delivered safely and they were all doing perfectly fine.
Today, the quadruplets, Francesca, Sebastian, Julian, and Gabriel are six years old and they make their parents' lives happy. Ivanna and David are glad they did the right thing and managed to save Gabriel's life.
We wish them a lot of happiness and a bunch of incredible moments in the years to come. What a beautiful family!