When you are married to someone for a long time, you assume that you know every part and every little story of your spouse's life including likes and dislikes, favorite memories and a lot more. Anyway, every once in a while a story from the past might pop up that leaves the other person stunned! Celebrity couple Keith Urban and Nicole Kidman had a moment like that, and it was all captured on film.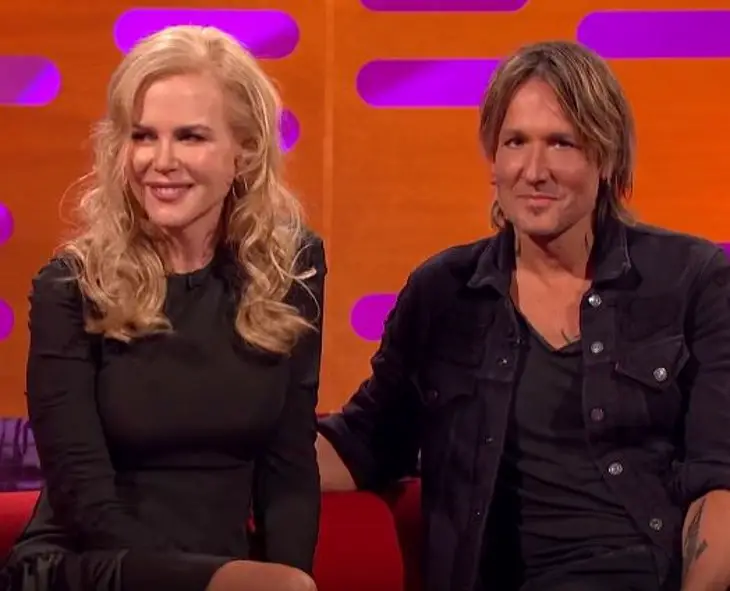 On an episode of The Graham Norton Show, they invited the country star and his actress wife on for a light-hearted interview in front of his studio audience. The program's known for its comedic tone – so it just made sense that a funny story might emerge. At one point the host talks about all of Keith Urban's fans and the ways that they show their love for him. He then asks Keith about a situation from his past where a woman wanted him to autograph "her." It's time to get out the popcorn!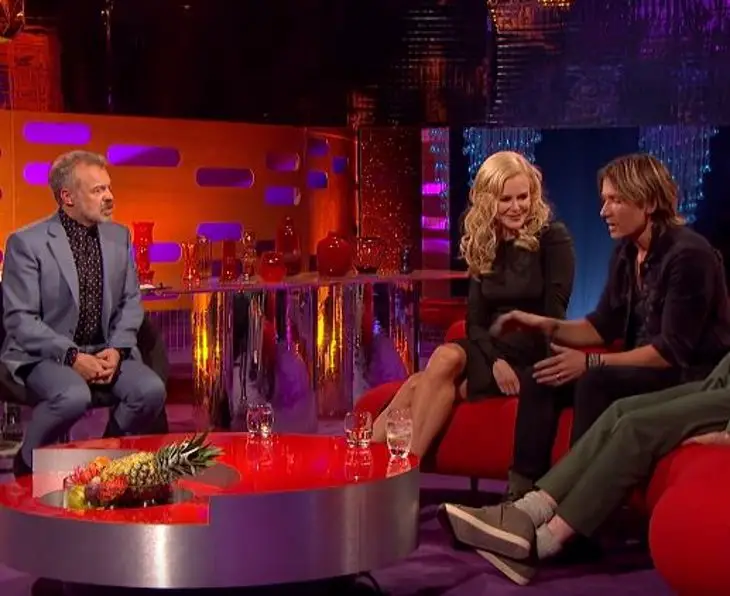 With his wife by his side, Keith decides to share the story which took place years before he met Nicole. It was during one of his concerts full of screaming fans. The country star recalls how he heard from the crowd a woman yell, "Will you sign my leg?" Thinking it would be a "good moment" – he decided to invite her up so he could autograph her in front of everyone. Well, that wasn't exactly what she had in mind… Watch the video below to find out the end of Keith's hilarious story – which brought a priceless reaction to Nicole's face.