There has always been some kind of drama surrounding British royalty, especially during the last couple of years, or better said after the famous 'Megxit,' when the Sussexes, Prince Harry and Meghan Markle, decided to step down from their royal duties and settle down in the States.
Things turned even worse following the infamous Oprah interview where Harry spoke openly of the life as a royal and told the host that he used to be trapped inside the system, the same way his brother and father still are. Allegations against the royals were brought up, among which those of racism.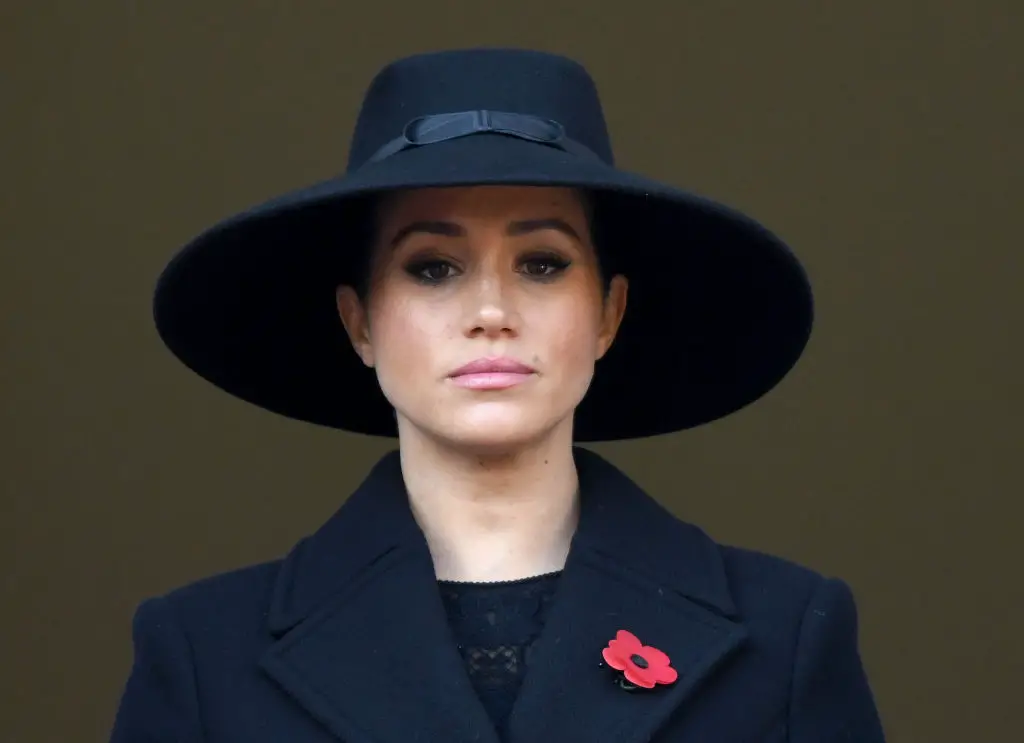 U.K. media, as well as many influential international magazines, have slammed their decision to split from the royal family, but both Harry and Meghan believed it was the best thing to do when it came to their own family. During the Oprah interview, Harry once again defended their decision to move from Britain because he didn't want "history repeating itself," referring to what had happened to his late mother who was chased by the media non stop.
"[The British press] was destroying my mental health," he said.
"This is toxic. So, I did what any good husband and what any father would do. It's like I need to get my family out of here. But, we never walked away, and as far as I'm concerned whatever decisions are made on that side, I will never walk away. I will always be contributing, but my life is public service so wherever I am in the world it's always going to be the same thing."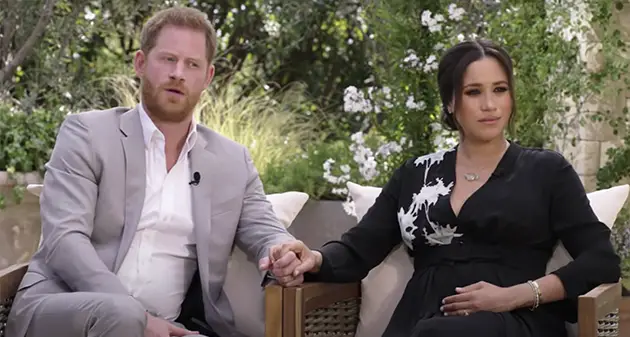 The couple was financially cut off with the excuse given that there were not enough funds to go around. They were not provided security either, something that bothered Meghan at the time.
Since the passing of Queen Elizabeth II, many believe the members of the Firm would do their best to rebuilt the bridges that have been burnt over the last few years, but we are yet to see if something like that happens.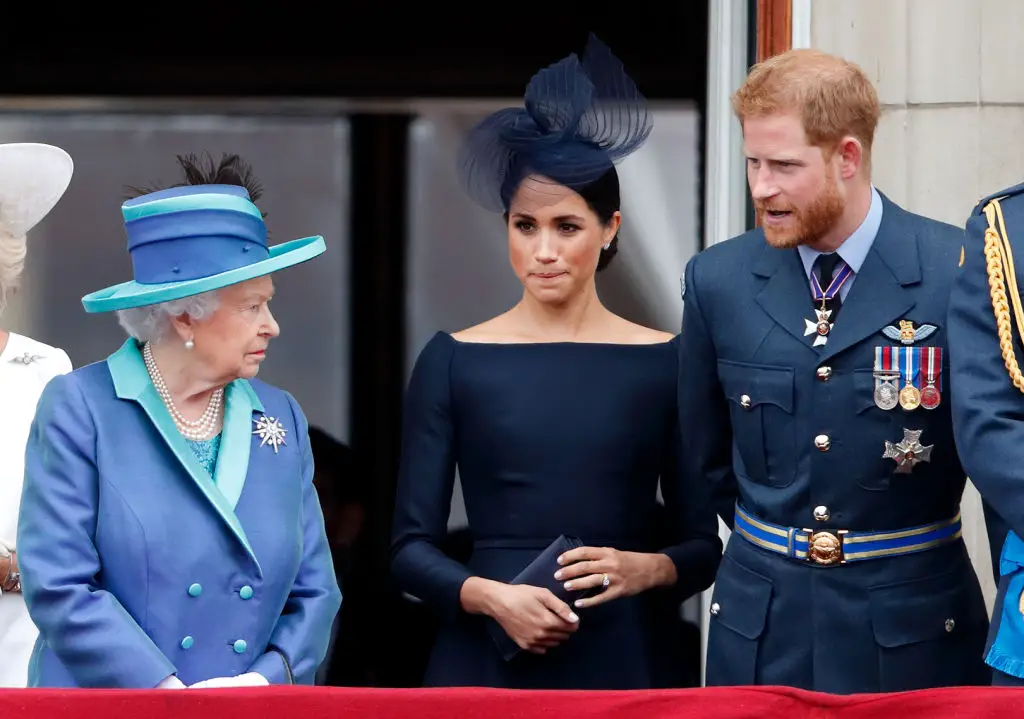 In a recent interview with Variety Magazine, Meghan spoke of the late Queen and what they have gone through since her passing.
"There's been such an outpouring of love and support. I'm really grateful that I was able to be with my husband to support him, especially during that time," the Duchess said.
"What's so beautiful is to look at the legacy that his grandmother was able to leave on so many fronts. Certainly, in terms of female leadership, she is the most shining example of what that looks like."
Further, Meghan commented, "I feel deep gratitude to have been able to spend time with her and get to know her. It's been a complicated time, but my husband, ever the optimist, said, 'Now she's reunited with her husband.'
"I've reflected on that first official engagement that I had with her, how special that felt. I feel fortunate. And I continue to be proud to have had a nice warmth with the matriarch of the family."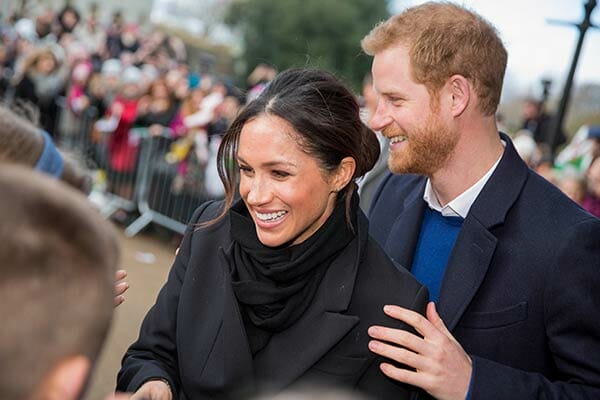 Meghan also spoke of the power of sisterhood and recalled the times she was helped by certain women who made her feel welcomed.
As of her commitments in the States, where she and Harry started their lives some two years ago, Meghan said, "We share an office. We work from home, as most people started to do during lockdown. It allows us to have significant time with our kids at this really special moment in their lives. We'll never get this time back. I make breakfast, and we get the kids set for the day.
"We do a lot of joint calls and Zooms, but also try to divide what we can focus our energies on so we can accomplish even more. My husband is on a 24-hour time zone, where half of your life is waking up as the other half is going to sleep. It's kind of the reverse of what I went through living in the U.K.
"He's very good at responding on text. Me, I try to be as fast as possible on email. I've always said, if it takes less than five minutes, do it now."
Life seems to be going great for Meghan and Harry's family. They have their hands full being parents to Archie and Lilibet and being involved in a number of different projects.
When it comes to Meghan's former career as an actress, she could be heard saying she doesn't plan on returning to it, but she also says, 'never say never,' so it wouldn't come as a surprise if we see her as part of Hollywood again.
Please SHARE this article with your family and friends on Facebook.
Bored Daddy
Love and Peace