Like her or hate her, it looks like the media can't have enough of Meghan Markle. Ever since the news of her relationship with Prince Harry broke out, all eyes have been on her. Today, four years since they tied the knot, not much has changed, and the former Suits star is still under the limelight because of various reasons.
Following the decision to step down from their royal duties and settle in the States, the relationship between the Sussexes and the rest of the members of the British royalty turned stormy. However, following Queen Elizabeth's passing, many believe that the bridges that were once ruined would be repaired, especially because both Harry and Meghan are allegedly wiling to offer olive branches and settle things down.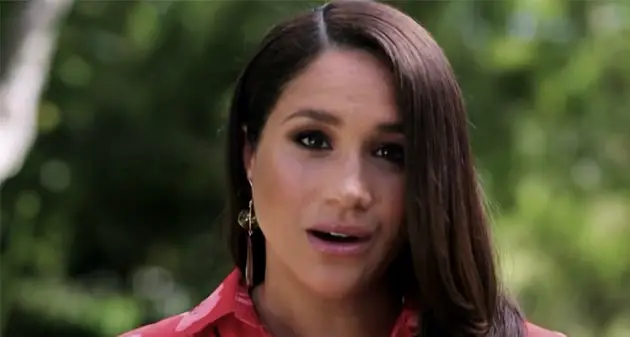 The Sussexes attended the funeral and were seen accompanying William and Kate on several occasions. The couple then returned home to California and Meghan got back to her podcast, Archetypes, described as "a podcast where we investigate, dissect, and subvert the labels that try to hold women back," which she put on hold due to the Queen's passing.
In her latest podcast episode, the Duchess dropped some serious bombshells.
This time, Meghan took her time to criticize the representation of Asian women in Hollywood productions. Alongside guest journalist Lisa Lind and comedian Margaret Cho, Meghan spoke of the stereotype known as the "Dragon Lady," wherein female members from the Asian community are shown as "sexually" cold and threatening towards masculinity.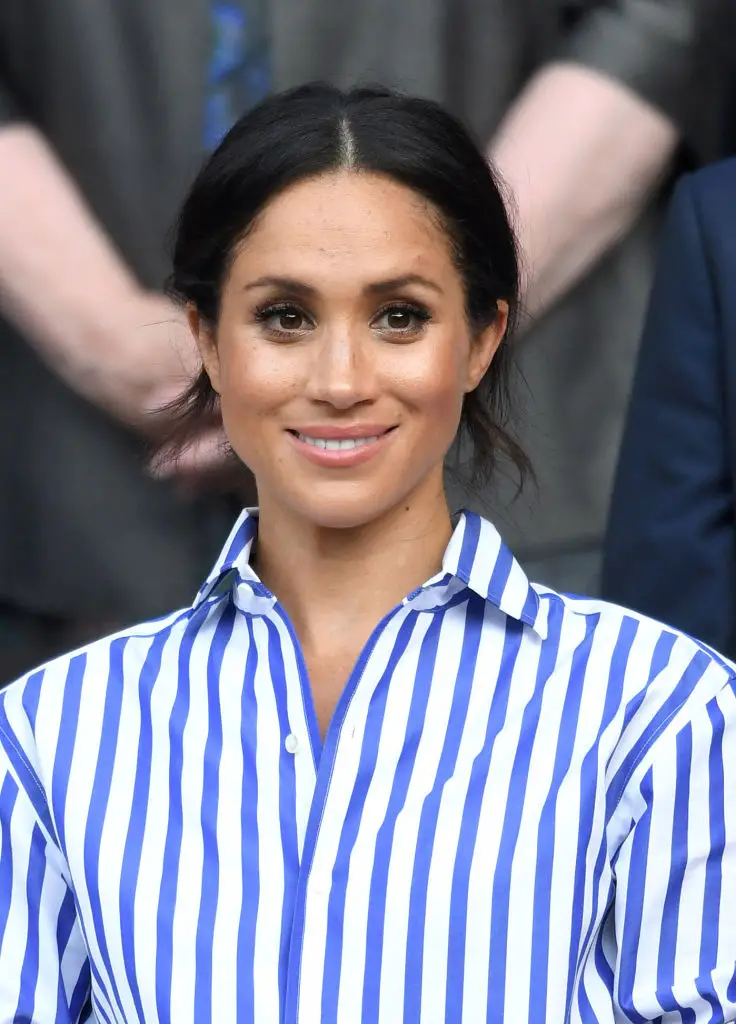 The term "Dragon Lady" reportedly emerged during the 1930's in order to describe Asian women who were "strong, sexual, deceitful and domineering."
Some of the people and films she mentioned in her podcast were Quentin Tarantino's Kill Bill and actor Mike Myers 'accusing' them of the unfit portrayal of Asian women in a stereotypical way.
"Movies like Austin Powers and Kill Bill presented these characters of Asian women as oftentimes over-sexualized or aggressive," Markle said on her podcast.
"'The Dragon Lady, the East Asian temptress whose mysterious foreign allure is scripted as both tantalizing and deadly This has seeped into a lot of our entertainment. But this toxic stereotyping of women of Asian descent, it doesn't just end once the credits roll."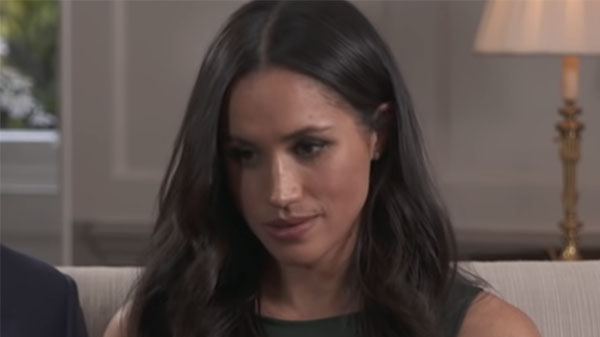 Meghan's guests shared her opinion and claimed they themselves have identified with the stereotype.
"'Dragon Lady' really comes from this fantasy of orientalism. It's actually a character that is similar to the femme fatale. In that, a woman who is beautiful and deadly. Because we can't just be beautiful, it has to come at a cost," Cho said.
"And it's kind of like the evil Queen adjacent but it's also so pinned to this idea that Asiannessis an inherent threat that our foreignness is somehow [going] to get [you]. Mystery and exoticism are part of it and unfortunately, that trope has stuck to film but also to Asian American women or Asian women."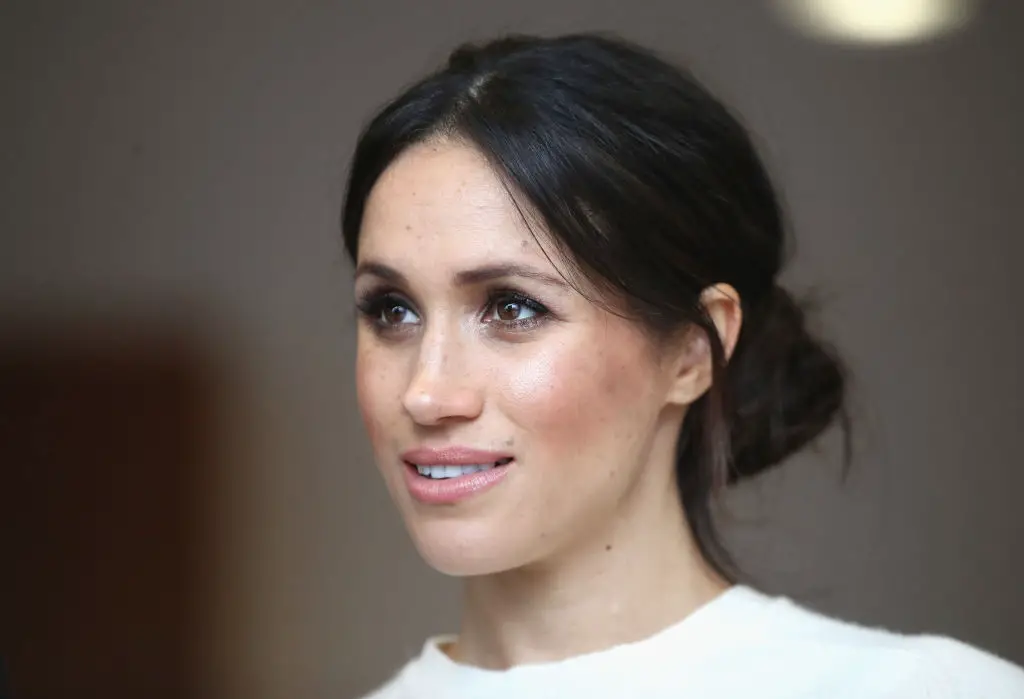 Meghan then took her time to open up about an experience she and her mother Doria had while visiting the Little Tokyo district and spending time in a Korean spa.
"It's a very humbling experience for a girl going through puberty because you enter a room with women from ages nine to maybe 90, all walking around naked and waiting to get a body scrub on one of these tables that are all lined up in a row," Meghan could be heard saying.
"All I wanted was a bathing suit. Once I was over that adolescent embarrassment, my mom and I, we would go upstairs we would sit in a room and we would have a steaming bowl of the most delicious noodles."
One thing about Meghan that we all love so much is that she always stands with women.
Please SHARE this article with your family and friends on Facebook.
Bored Daddy
Love and Peace