Details surrounding the accident on the set of the movie Rust in which cinematographer Halyna Hutchins lost her life after actor Alec Baldwin shot her emerged. According to the media, late Hutchins family filed a wrongful death suit which names Baldwin and others who "are responsible for the safety on the set" and "reckless behavior and cost-cutting."
As reported by Fox News, the lawsuit read: "Halyna Hutchins deserved to live, and the Defendants had the power to prevent her [passing] if they had only held sacrosanct their duty to protect the safety of every individual on a set where firearms were present instead of cutting corners on safety procedures where human lives were at stake, rushing to stay on schedule and ignoring numerous complaints of safety violations."
Further, it said: "This lawsuit seeks justice for the losses of her survivors and to hold responsible those who caused her tragic [passing]."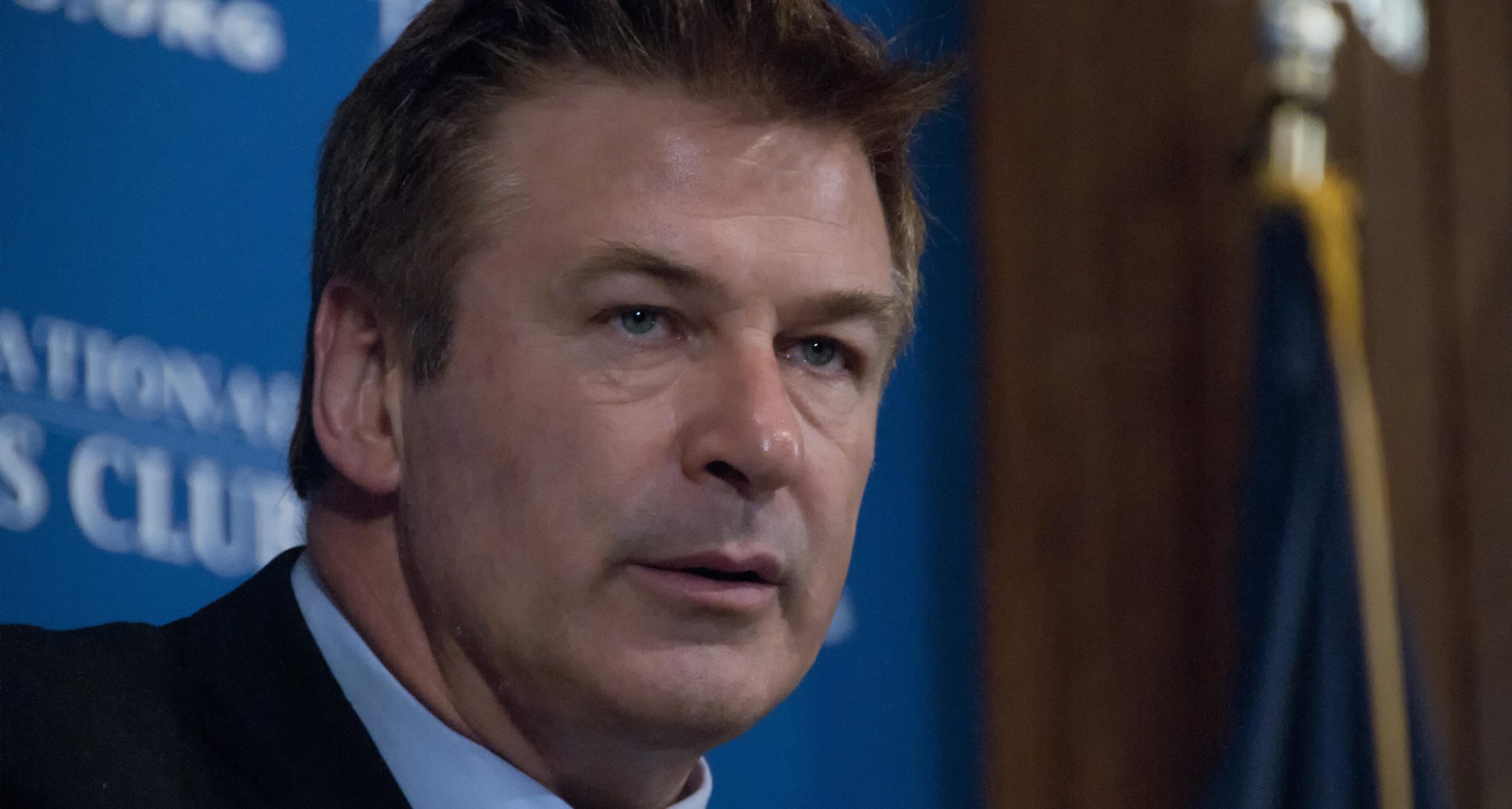 Baldwin himself spoke of the incident and said: "Someone put a live bullet in a gun, a bullet that wasn't even supposed to be on the property. Someone is ​responsible for what happened, and I can't say who that is, but I know it's not me.
"I don't know what happened on that set. I don't know how that bullet arrived in that gun, I don't know," he added, "But I'm all for doing anything that will take us to a place where this is less likely to happen again."
His lawyers asked for any lawsuits to be dismissed claiming the tragedy was a "workplace accident."
The most recent news surrounding this tragic event is that late Hutchins' family and Alec Baldwin have reached an undisclosed settlement in the wrongful death lawsuit filed against the actor and others, according to a statement released by the actor's attorney.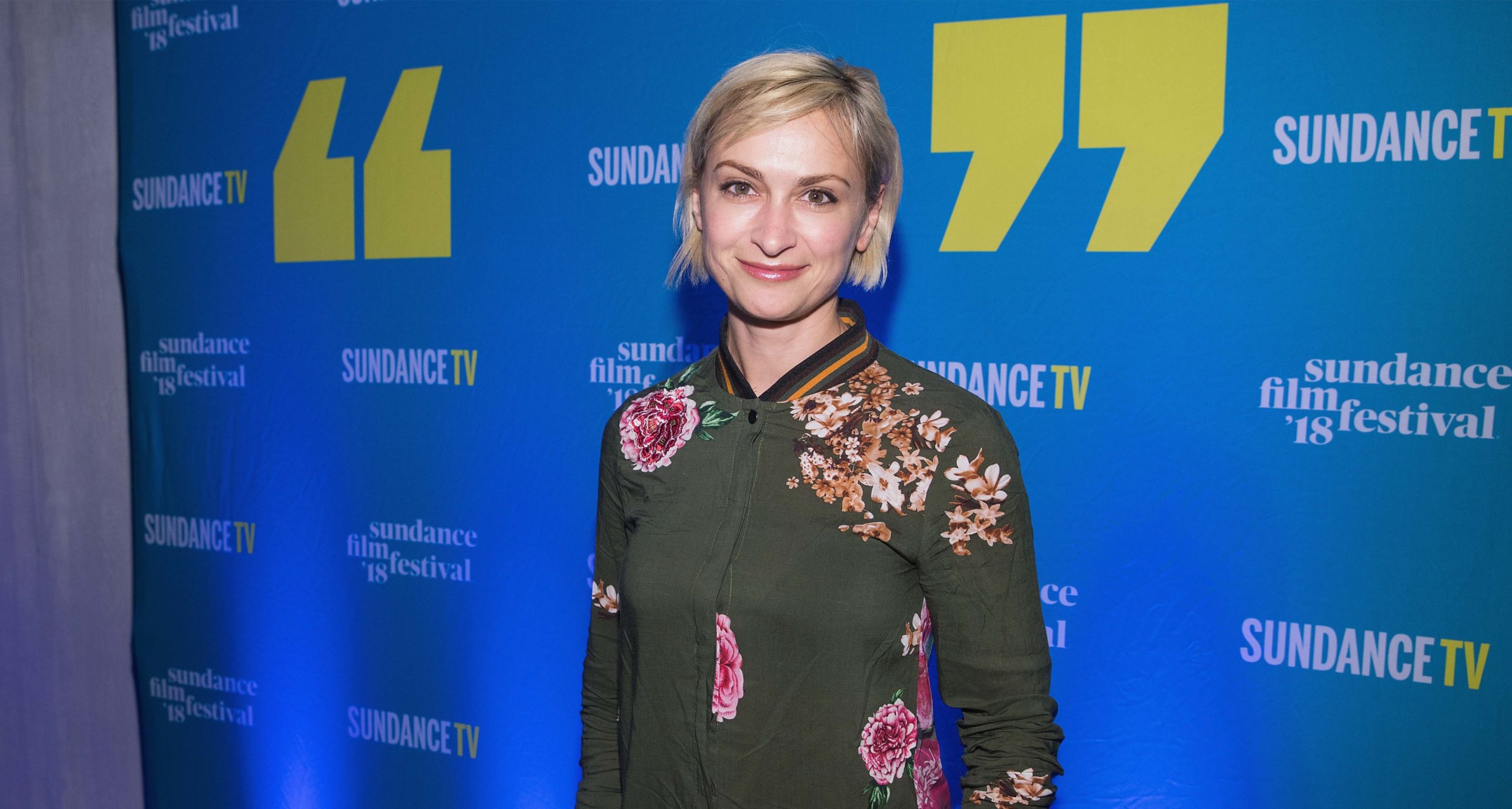 "We have reached a settlement, subject to court approval, for our wrongful death case against the producers of Rust, including Alec Baldwin and Rust Movie Productions, LLC. As part of that settlement, our case will be dismissed. The filming of Rust, which I will now executive produce, will resume with all the original principal players on board in January 2023. I have no interest in engaging in recriminations or attribution of blame (to the producers or Mr. Baldwin). All of us believe Halyna's death was a terrible accident. I am grateful that the producers and the entertainment community have come together to pay tribute to Halyna's final work," Hutchins said in a statement.
"Throughout this difficult process, everyone has maintained the specific desire to do what is best for Halyna's son. We are grateful to everyone who contributed to the resolution of this tragic and painful situation," Alec Baldwin's attorney, Luke Nikas of Quinn Emanuel, said in a statement.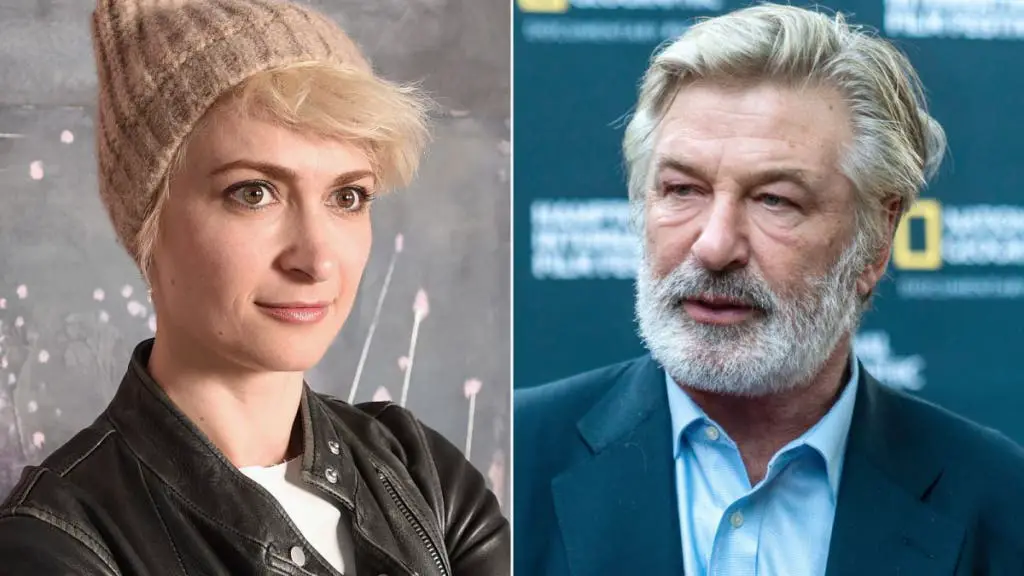 Film director Joel Souza who was struck by the bullet that killed Hutchins is expected to return to the film. "Those of us who were lucky enough to have spent time with Halyna knew her to be exceedingly talented, kind, creative, and a source of incredible positive energy. I only wish the world had gotten to know her under different circumstances, as it surely would have through her amazing work. In my own attempts to heal, any decision to return to finish directing the film could only make sense for me if it was done with the involvement of Matt and the Hutchins family. Though certainly bittersweet, I am pleased that together, we will now complete what Halyna and I started. My every effort on this film will be devoted to honoring Halyna's legacy and making her proud. It is a privilege to see this through on her behalf," Souza was reported to have said in the statement.
Attorney Spadone of Pillsbury Winthrop Shaw Pittman, who represents Rust Movie Productions, LLC, said they are glad the parties were able to resolve the matter, which is a step towards honoring late Hutchins life and work.
The news of the alleged settlement has first been revealed by Deadline.
Please SHARE this article with your family and friends on Facebook.
Bored Daddy
Love and Peace