Loretta Lynn, the legendary country singer who impacted the world of music so profoundly over the years, passed away in the morning of October 4, 2022.
Throughout her life, she experienced a lot of beautiful things, as well as loses and griefs, but she came even stronger each time.
Lynn was a daughter of a coal miner, and that is something that was a big part of her life. Her signature song "Coal Miner's Daughter" and an Oscar-winning biopic of the same name were inspired by her life story.
The news of her passing was shared by her family through a statement which read, "Our precious mom, Loretta Lynn, passed away peacefully this morning, October 4th, in her sleep at home in her beloved ranch in Hurricane Mills."
According to a statement provided to The Los Angeles Times, Lynn died of natural causes in her sleep. She was 90 years old.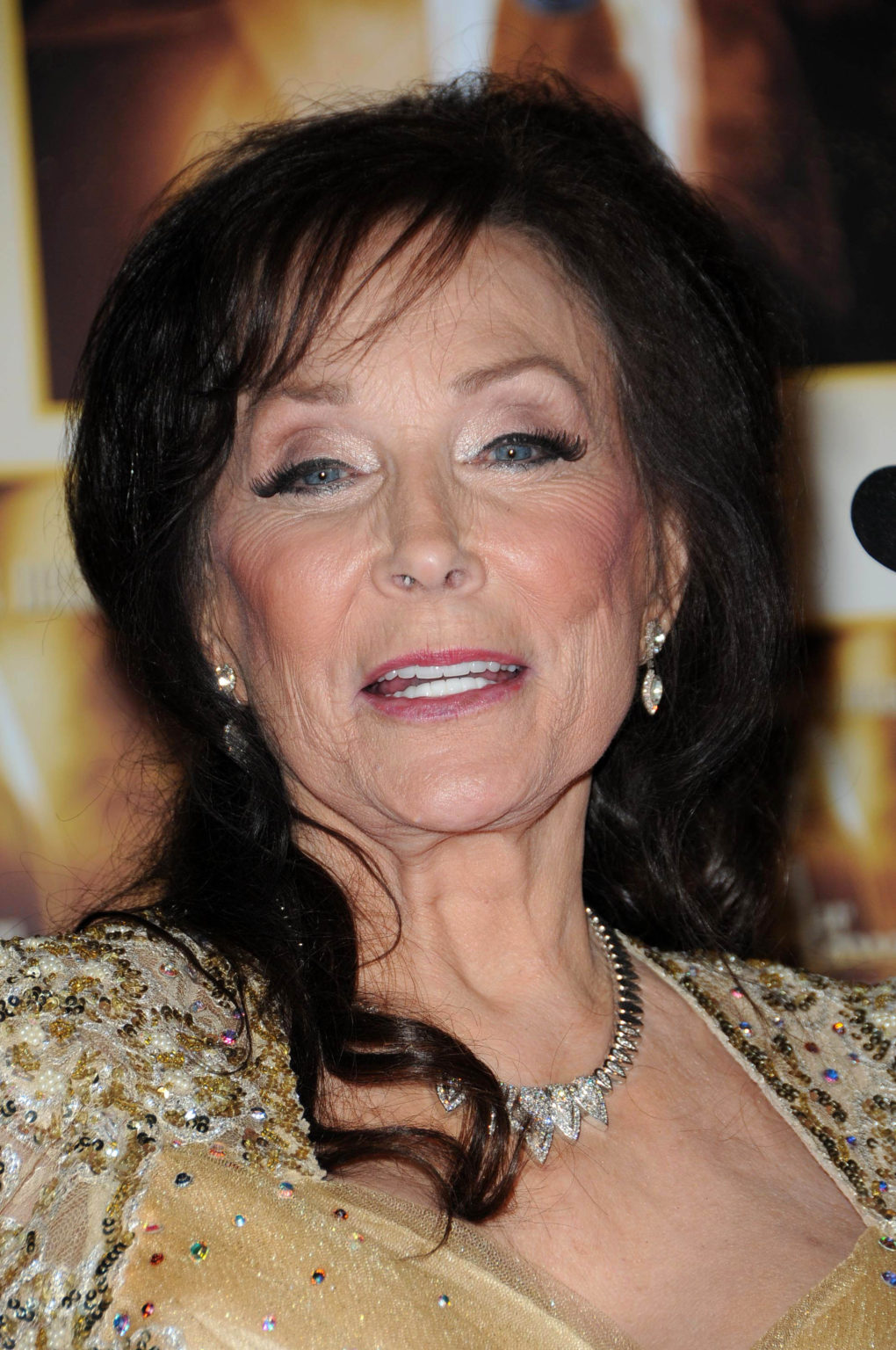 At the age of 15, Lynn met the man who would become her husband. She stayed with him for 48 year, until his passing in 1996. Her marriage to Oliver "Doolittle" Lynn resembled a fairytale, but things weren't smooth between them, mainly because of his heavy drinking and the many affairs he had with other women over the years.
"I married Doo when I wasn't but a child, and he was my life from that day on," Lynn later wrote in her 2002 memoir Still Woman Enough. "But as important as my youth and upbringing was, there's something else that made me stick to Doo. He thought I was something special, more special than anyone else in the world, and never let me forget it. That belief would be hard to shove out the door. Doo was my security, my safety net.
"Doo was a good man and a hard worker. But he was an alcoholic, and it affected our marriage all the way through."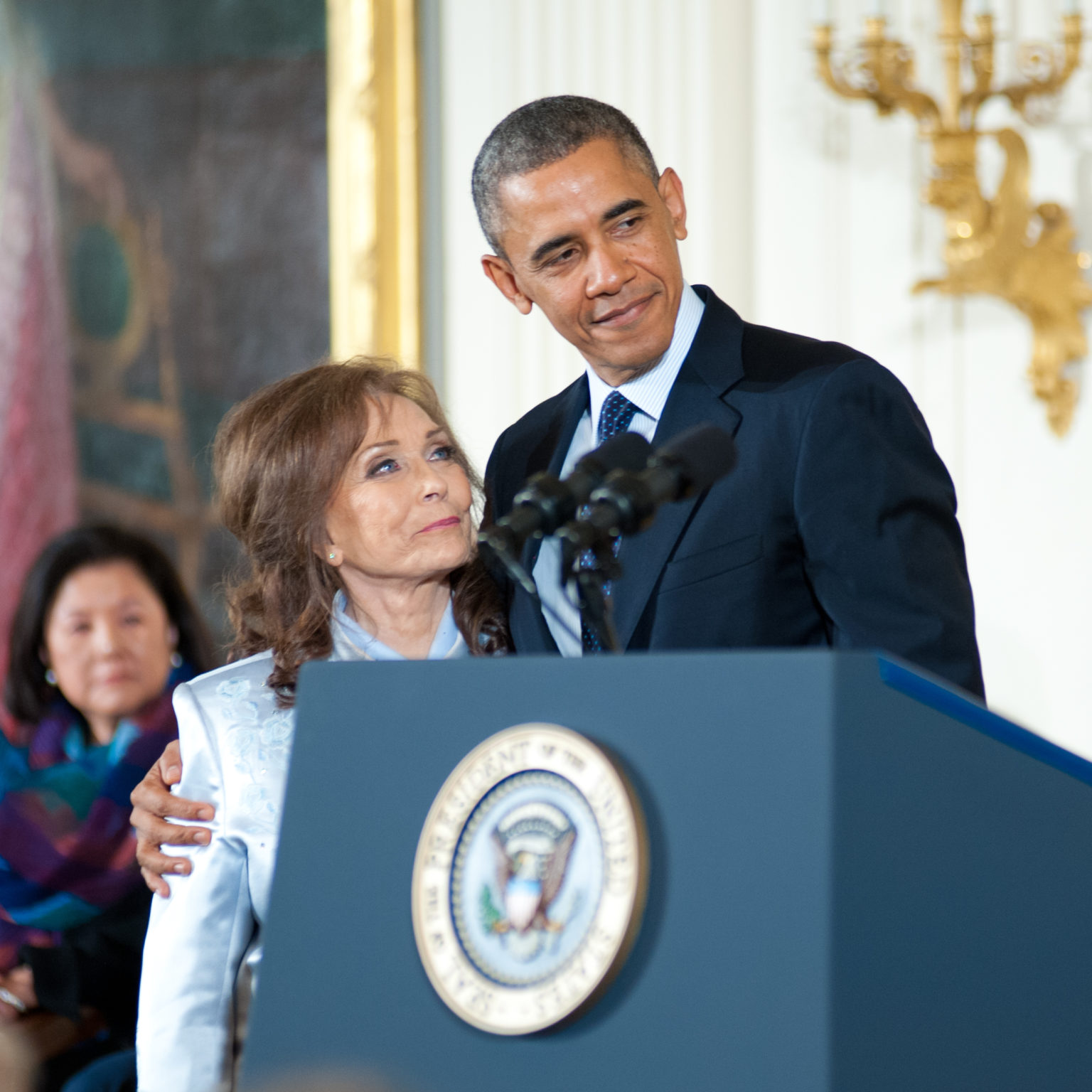 She has always been a woman before her time who was never afraid to tackle topics which were considered taboo during the 1960's. Her song "Dear Uncle Sam," which was critical of the Vietnam war, and "The Pill," which tackled the controversial topic of birth control led to her songs to be banned from the radio.
"Loretta Lynn has more banned songs than any other country artist," the artist's granddaughter Tayla Lynn recently told NewsNation. "They tried to cancel her before cancel culture was a thing."
She became the first woman in history to win the Country Music Association's Entertainer of the Year trophy in 1972, and also "four Grammys, a 2003 Kennedy Center honor, and a Presidential Medal of Freedom a decade later."
55 years ago today I put this song out and it became a #1 hit. Some advice never gets old and, boys, I recommend you keep this one in mind still today! pic.twitter.com/Jw15F1IUqg

— Loretta Lynn (@LorettaLynn) February 10, 2022
In 2018, Lynn suffered a stroke and broke her hip, which led to magazines writing about her declining health. "Well, through the years they've said I'm broke, homeless, cheating, drinking, gone crazy, terminally ill, and even dead!" she wrote on Facebook. "Poor things can't ever get it right."
Rest in Peace, Loretta Lynn, your music will live forever.
Our thoughts and prayers are with the family.
Please SHARE this article to share your condolences and pay tribute to Lynn and her incredible career.
Bored Daddy
Love and Peace