Two years after the famous Megxit, when the Duke and Duchess of Sussex stepped down from their royal duties and left Britain for America, it looks like they settled down nicely and are building their lives away from the Firm the way that suits them and their children best.
New reports, however, claim that Harry and Meghan initially wanted one year away from the UK before returning to royal life but things didn't turn out as planned.
When they announced their decision to step down from their royal duties, the spokesperson of Harry and Meghan said in a statement: "As evidenced by their work over the past year, The Duke and Duchess of Sussex remain committed to their duty and service to the U.K. and around the world, and have offered their continued support to the organisations they have represented regardless of official role."
However, Queen Elizabeth herself had "written confirming that in stepping away from the work of the Royal Family, it is not possible to continue with the responsibilities and duties that come with a life of public service," the announcement by the palace said. It added: "While all are saddened by their decision, the Duke and Duchess remain much loved members of the family."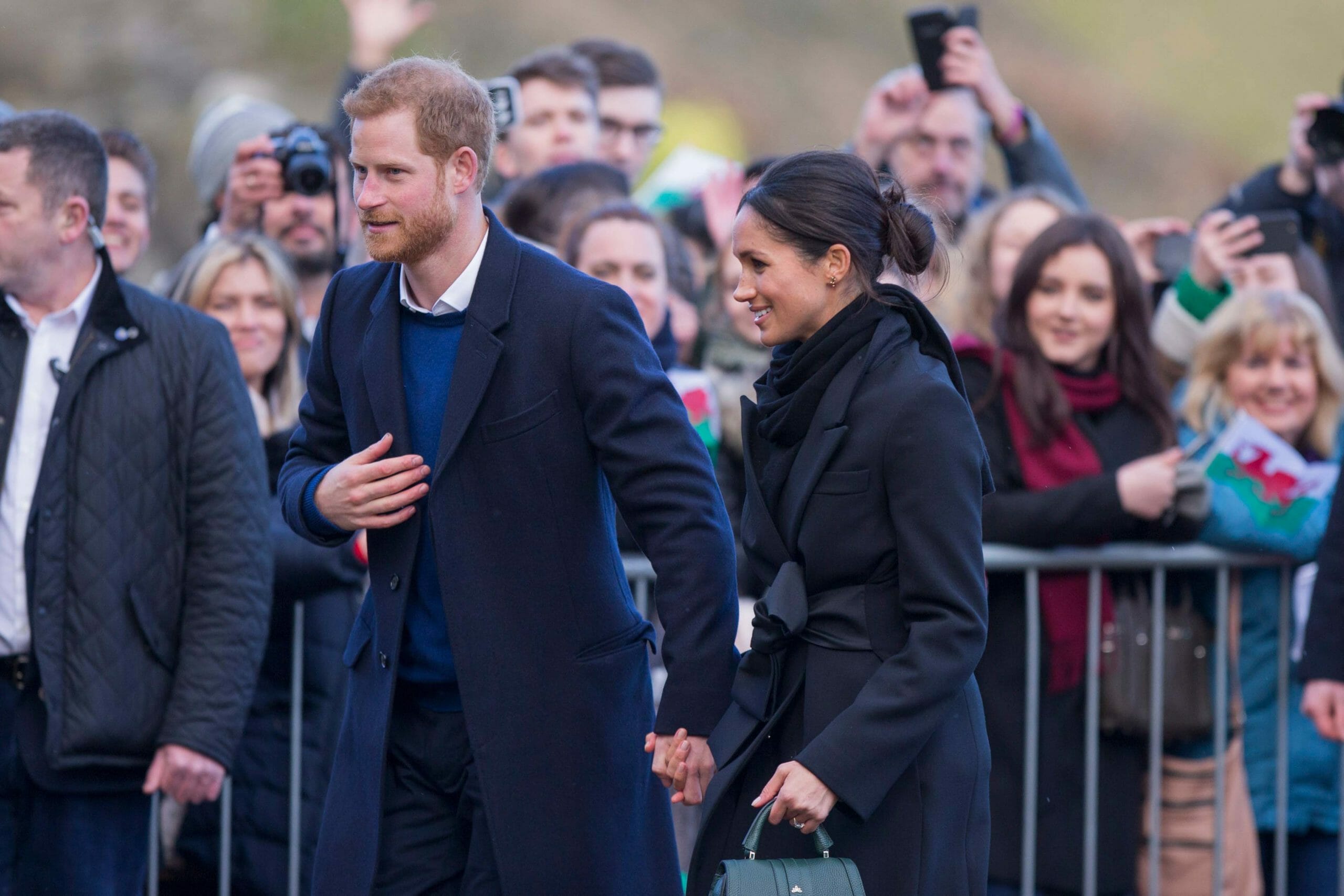 According to Meghan, before the split with the Firm, she and Harry allegedly asked for a permission to move to another country in the Commonwealth, perhaps South Africa or Canada. However, the answer was a resounding no.
"Anything to just … because just by existing, we were upsetting the dynamic of the hierarchy. So we go, 'Okay, fine, let's get out of here. Happy to,'" Meghan recalled during a recent interview with The Cut.
Following the Queen's funeral, Harry and Meghan were quick to return to Montecito because they missed their children as crazy. The couple spent two weeks away from Archie and Lilibet, the longest amount of time they've been apart from their children.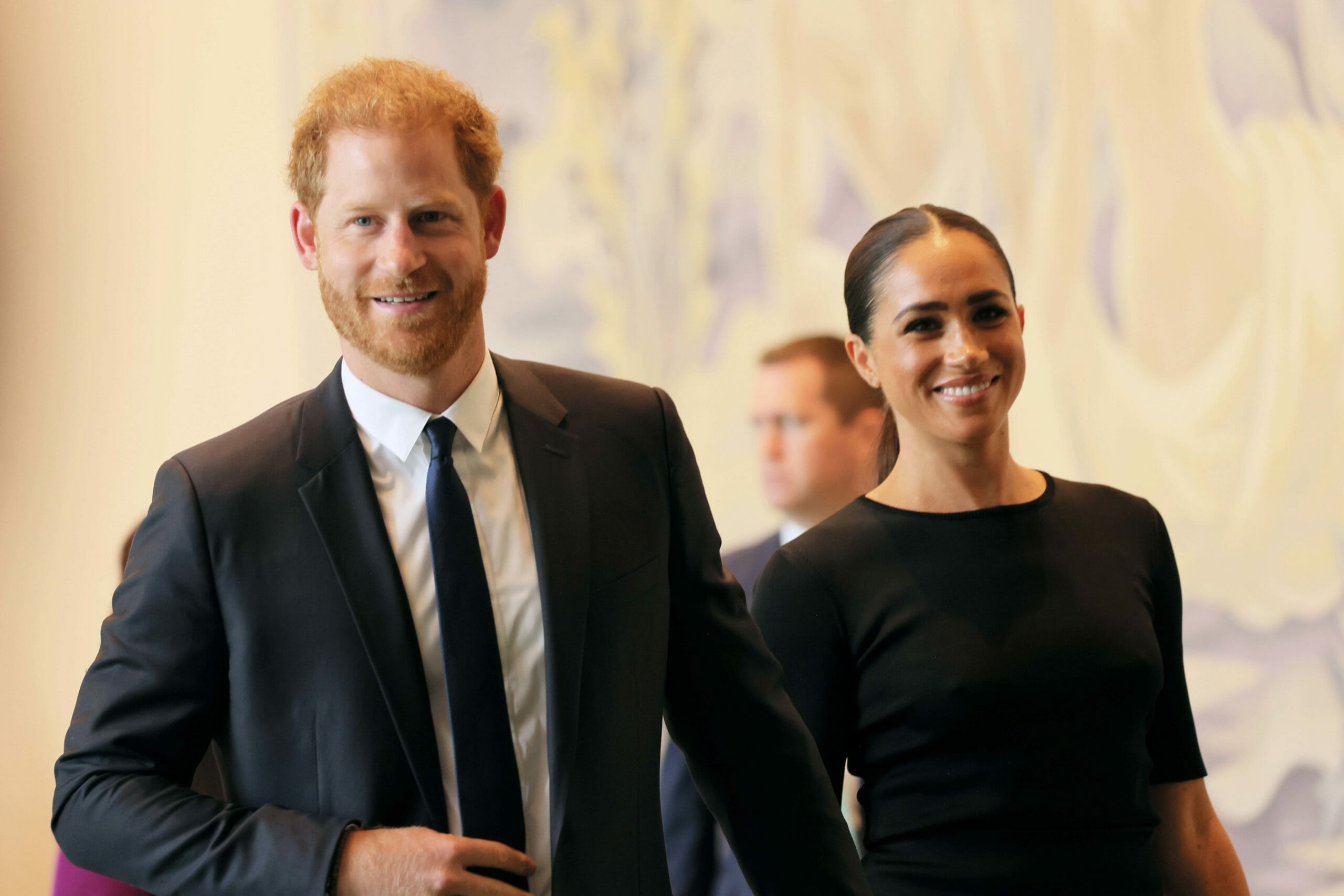 Once in the States, they returned to their daily commitments.
In an attempt to earn their own money and not depend on Britain's taxpayers, Harry and Meghan signed a lucrative deal with Spotify. Meghan then launched her podcast Archetypes, described as a podcast where "we investigate, dissect, and subvert the labels that try to hold women back."
However, she still hasn't posted any new episodes, except for a Christmas special that went on air some two years ago, and another one posted recently on the position and portrayal of Asian women on film.
Among the rest, Meghan 'accused' Hollywood actor Mike Myers, famous for the Austin Powers films, and director Quentin Tarantino, for his movie Kill Bill saying they portrayed Asian women in a very stereotypical way, presenting caricatures of women of Asian descent.
Allegedly, Meghan postponed other episodes because of the Queen's death and the period of mourning.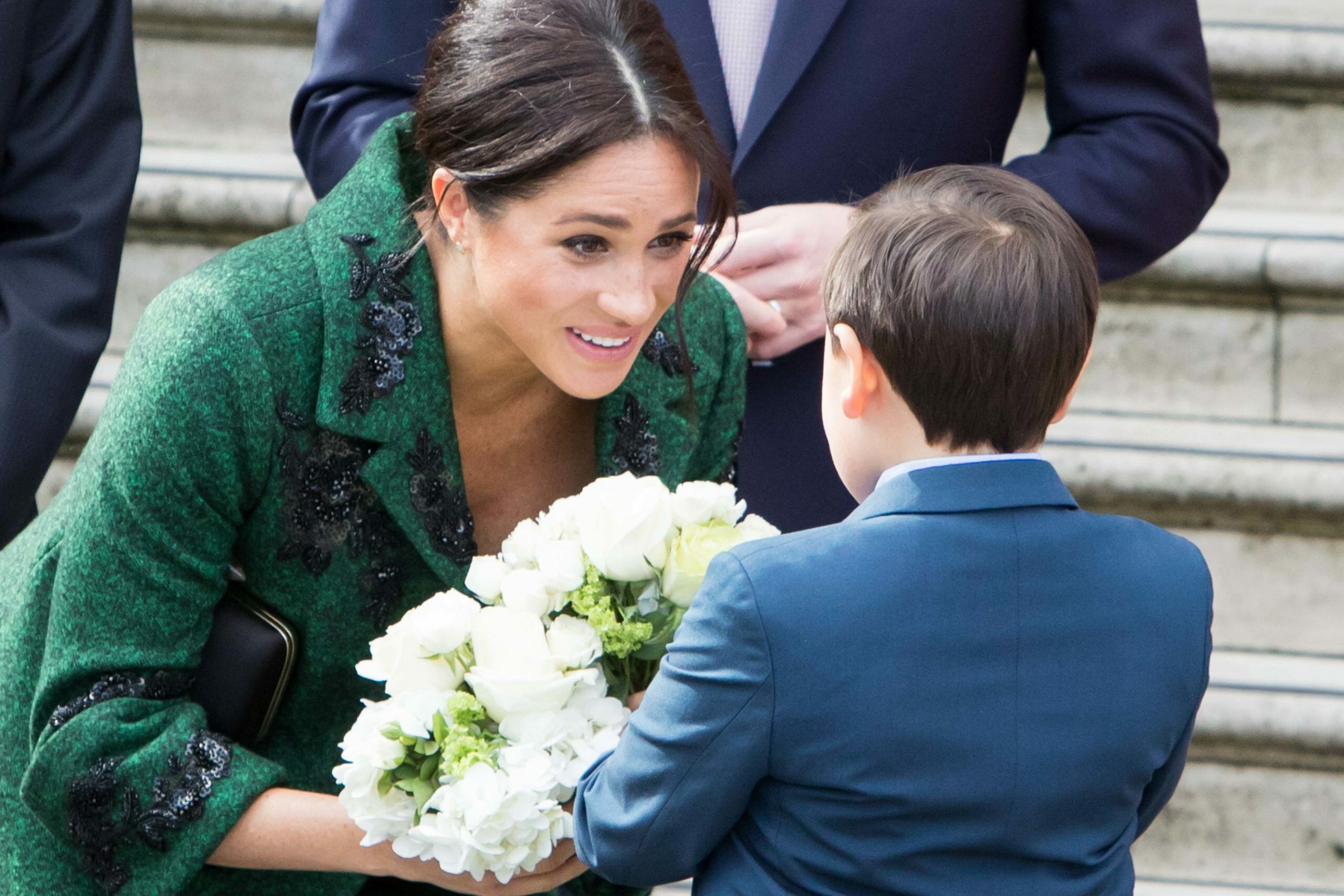 Among the rest, the Sussexes launched their non-profit organization Archewell, which "drives systematic cultural change across all communities."
Harry, on the other hand, had previously founded the famous Invictus Games, first held in 2014. It is a sporting event for "wounded, injured and sick servicemen and women."
At its heart, the Invictus Games is about empowering every single person around the world. It's a worldwide display of resilience, determination, and community for which each of us can draw inspiration," Harry said in a statement.
When he paired with BetterUp, a mental health firm, the Prince said, "I couldn't think of a better new partner for the Invictus Games Foundation than the mental fitness platform BetterUp. The mind is like a muscle: it needs to be honed, trained, rehabbed, and coached. The men and women I served with understand this, the Invictus community knows this, and now the world is beginning to see it too."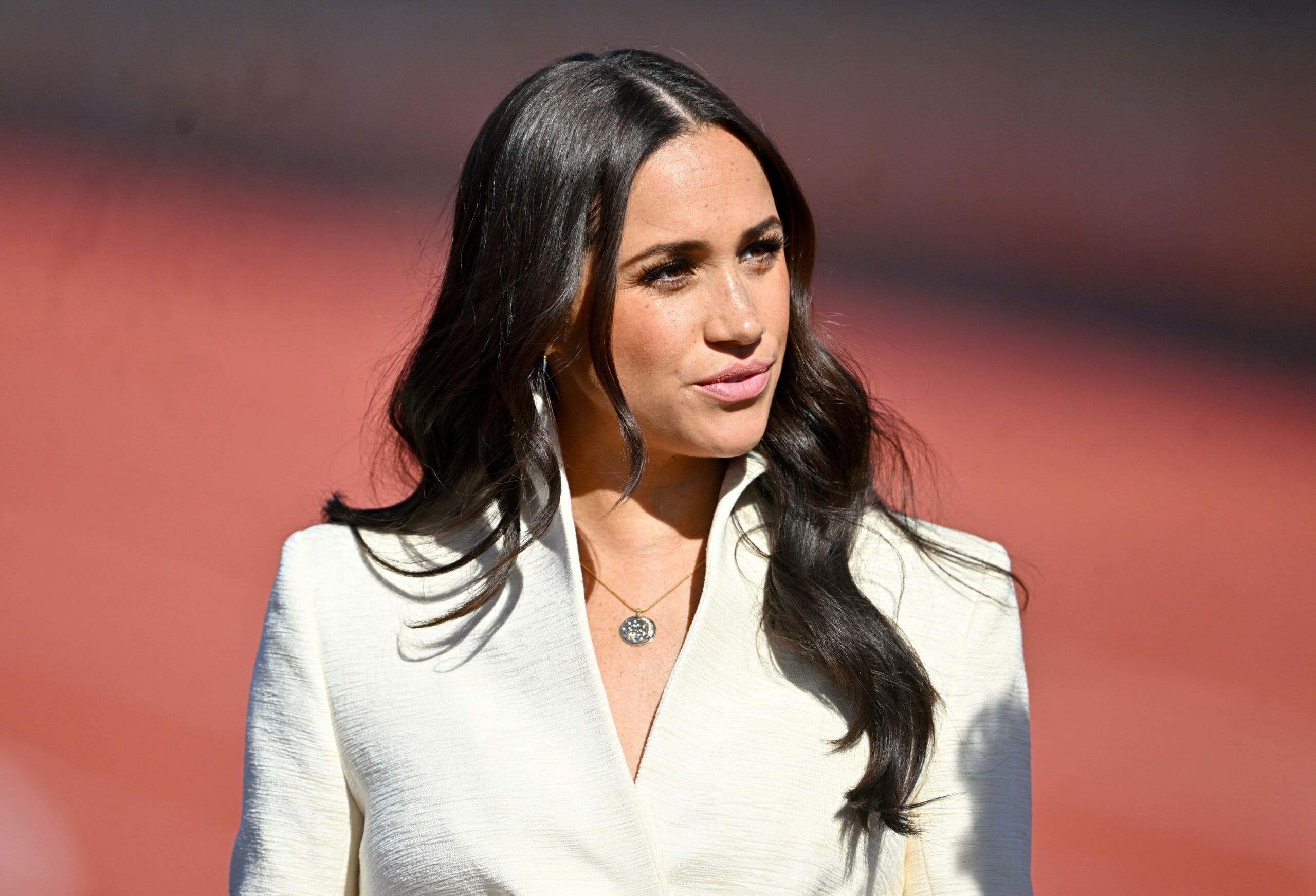 As Meghan is working hard on her podcast in order to create quality content, royal expert and former Vanity Fair editor Tina Brown believes that the Duchess is yet to find her thing.
"I think Meghan does really need to find the thing she cares about the most and develop her own sort of brand that isn't just a grievance brand, that is actually something we recognize as hers," Brown said.
"It's hard to find that, and I think she hasn't yet found that but I think she could if she rows back from focusing always on what didn't work."
Brown then issued a warning to Meghan, saying, "It's much harder than it looks."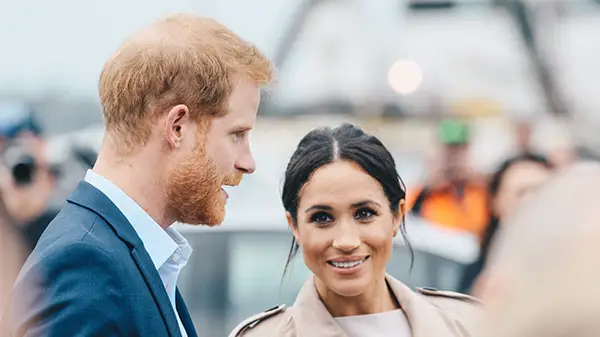 We truly wish Harry and Meghan to be successful at whatever they do in the future.
Please SHARE this article with your family and friends on Facebook.
Bored Daddy
Love and Peace