Every parent strives to offer their kids the best life they deserve. The sad reality is that many times we don't have full control of the things that happen. That was the case with the family of 15-year-old Alexi, who suffered a tragic death and left her parents heartbroken.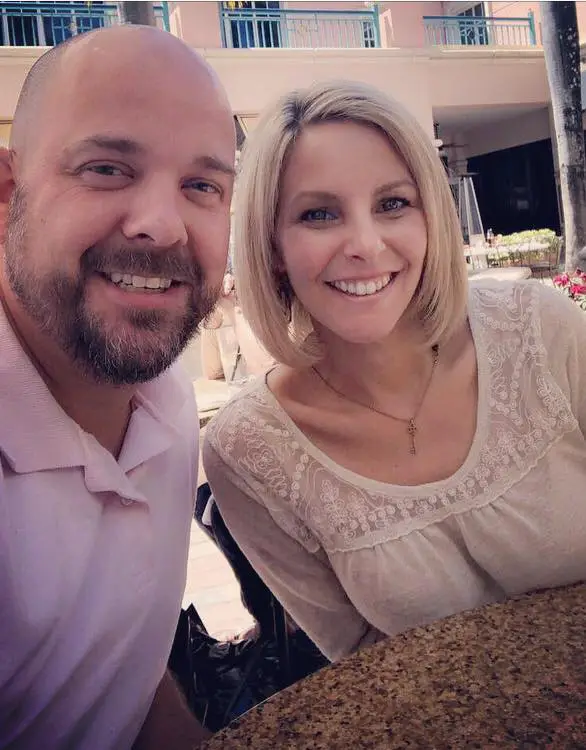 Kellie Travers-Stafford took to Facebook to share her daughter's story in hopes to prevent such tragedies happening to other children, as well as adults who suffer from food allergies.
Alexi was allergic to peanuts all her life, and everyone did their best to keep her out of the reach of any food containing the ingredient.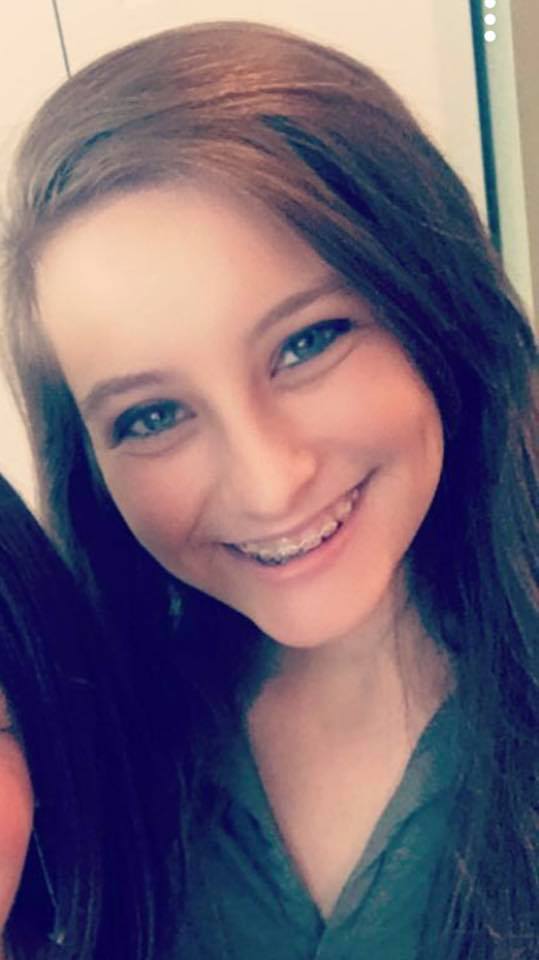 On June 25, 2018, Alexi went to a friend's house. They all had lots of fun, until that faithful moment she decided to have a chocolate cookie. The girl has seen and eaten the A chewy Chops Ahoy chop cookies before and was certain she could have one. Unfortunately, these ones contained peanut butter, and Alexi failed to notice that until it was too late.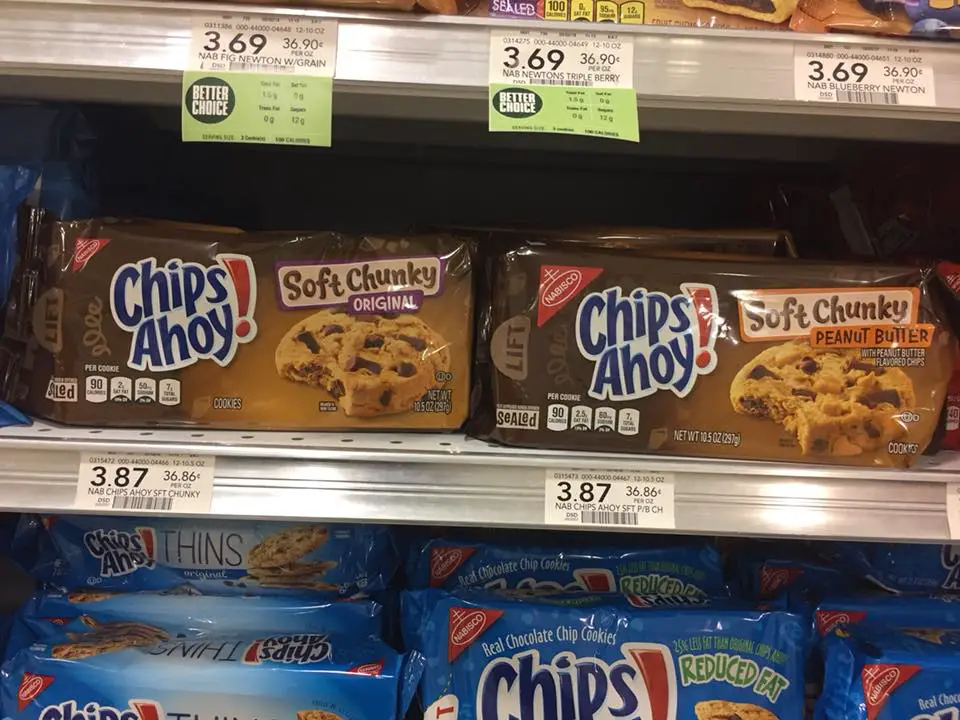 The package she took the cookie from, that contained Reese's Peanut Butter Cups, was very similar to the one she knew was a simple cookie. 
She didn't notice the difference that said of the presence of peanut butter. 
After she ate the cookie, she felt tingling in her mouth and knew something wasn't right. Alexi rushed home, hoping her parents would help her, but she soon went into anaphylactic shock.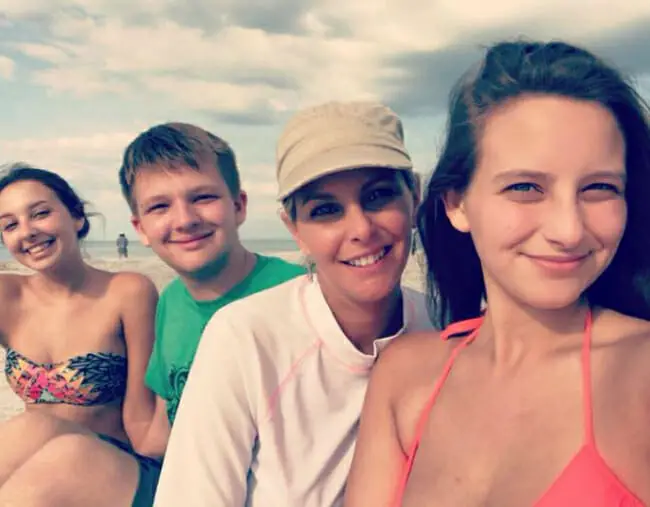 She was given two Epipen Auto-Injectors until the paramedics arrived, but it didn't help a great deal. Only 90 minutes after the fatal decision to have that cookie, Alexi stopped breathing.
"As a mother who diligently taught her the ropes of what was okay to ingest and what was not, I feel lost and angry because she knew her limits and was aware of familiar packaging, she knew what 'safe' was," the grieving mother wrote.
She continued, "A small added indication on the pulled back flap on a familiar red package wasn't enough to call out to her that there was 'peanut product' in the cookies before it was too late."
The post was shared in order to raise awareness and make food factories more aware of the customers with food allergies and make their design more clear.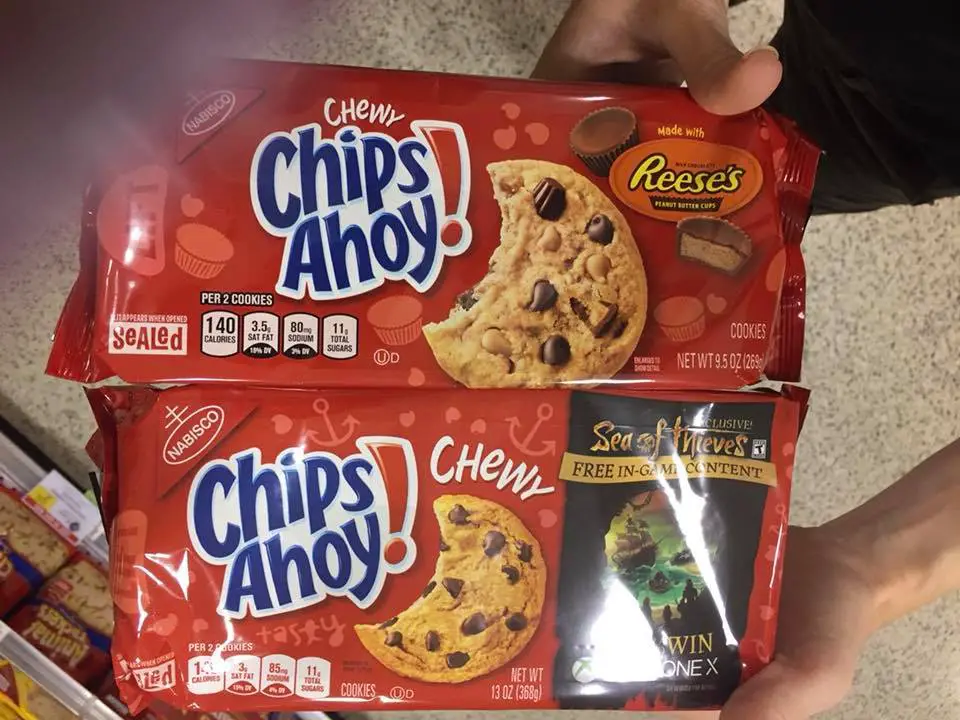 There are people out there who say that Chips Ahoy, and the Nabisco brand as a whole shouldn't take a portion of blame for the incident. It is the customers who should be more careful and read the ingredients before deciding whether they should or shouldn't consume the products.
Nabisco took the time to share their thought on the matter, writing:
"We take allergens very seriously. Chewy Chips Ahoy! Made w/ Reese's Peanut Butter Cups packaging clearly shows that it contains peanuts through words and visuals. Package color indicates Chewy, Chunky, or Original. Consumers should always read the label for allergy information", they wrote on social media.
Twitter user, Keren Deberg, wrote how she doesn't believe the packages clearly state they contain peanut butter.
"That is not clear at all!! I agree we should all read labels but your customers include children and you should be smarter and care more about their safety. Take a look at this picture. It is not very clear. After what happened in Florida, what are you going to do about it?"
Alexi's death could have been avoided and it is really a tragic accident. Her parents do their best to warn others to be as careful as possible in order to avoid anything similar happening in the future. 
Do you stand with Kellie that brands should better distinguish between their packages? Share your thoughts with us in the comments section below. 
Please SHARE this story with your family and friends on Facebook.
Bored Daddy
Love and Peace