Being a celebrity adored by millions sometimes comes with a price. All the glamour and the attention can easily lead to taking the wrong turn in life. This is why a number of celebs, including actors and musicians, were forced to put a stop on their careers.
Yasmine Bleeth was a huge celebrity during the 90's. Her role of Caroline Holden in one of the most popular series of all time, Baywatch, helped her raise to stardom.
Bleeth was born in New York, in 1968, to a father who was a business proprietor and a mother who was a model. Bleeth first appeared on TV at 10 months old in a commercial for Johnson & Johnson's No More Tears baby shampoo. Her beauty has always been staggering and that was something famous fashion photographer Francesco Scavullo noticed when Bleeth was just six years old. He was enchanted with Bleeth and her mother Carina, whom he considered "one of the most beautiful women in the world" and included their photos in his famous book Scavullo Women.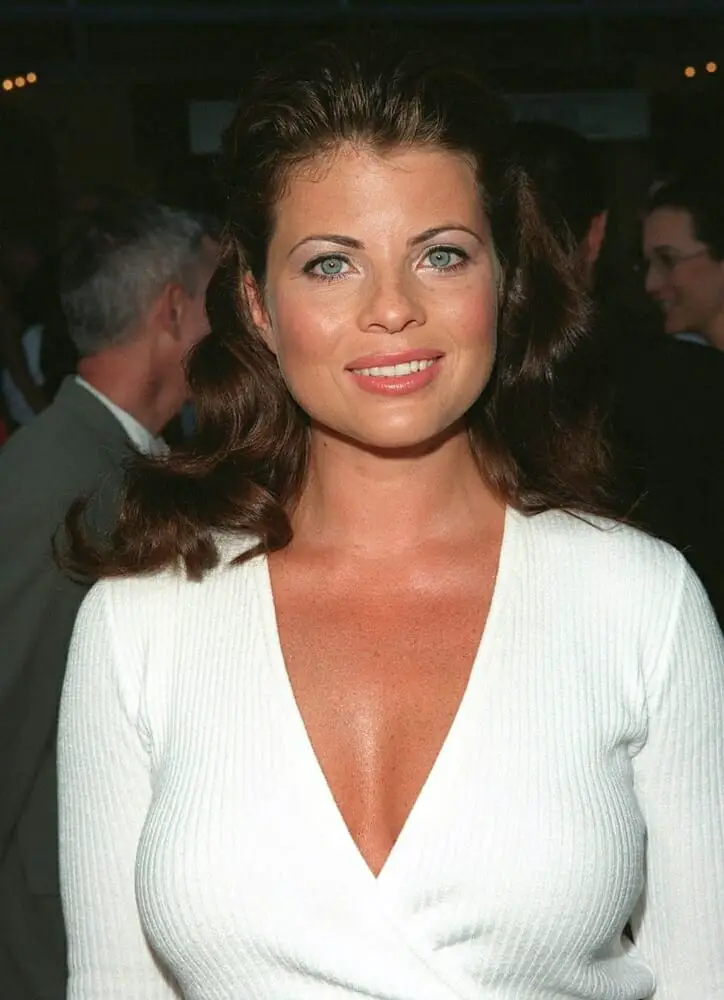 Everyone from her surrounding was aware that Bleeth would become a huge star one day. She was part of successful commercials as a young child and the next logical step was television.
Before she had her big breakthrough with Baywatch, Bleeth appeared in the the film Hey Babe! and the daytime soap opera Ryan's Hope.
However, few months after the series got cancelled, Bleeth's mother was diagnosed with inflammatory breast cancer and passed away at the age of 47. Bleeth received numerous offers for a number of movies, but she didn't accept any at the time as her mother's passing affected her deeply. At the time, she was spending most of her days alone at home, watching cooking shows and taking walks every now and then.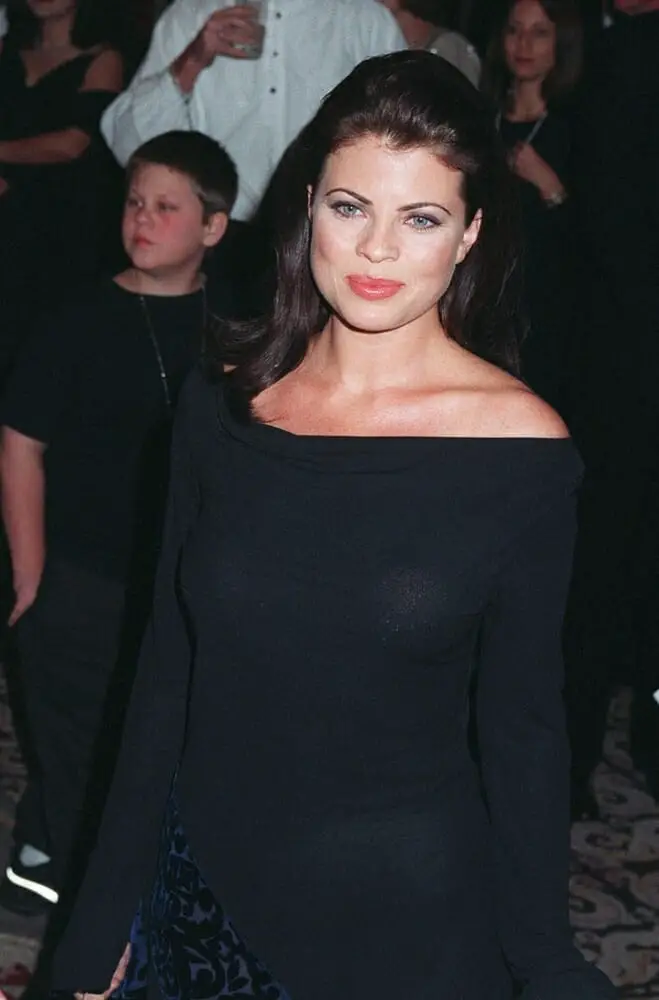 During the 90's, Bleeth appeared as a guest star in an episode of season four of Baywatch but she was so good that she was immediately offered to be regular. She spent four seasons on the show.
In 1995, People Magazine placed her on the list of "50 Most Beautiful People."
From 1998 to 2000, Bleeth starred as the sexy inspector Caitlin Cross on the TV series Nash Bridges. However, at the time, she was experiencing a hard time with her personal life. Namely, she got engaged to actor Richard Grieco but as their relationship crashed, she turned to substances which helped her deal with her emotions. Besides that, she also got obsessed with shopping.
"I'd spend hours plucking my eyebrows, putting on tanning cream, doing a facial. But mostly, I'd shop on the internet. I'd order from Saks Fifth Avenue or Neiman Marcus or Bluefly. It was the biggest joke–I bought all these beautiful things, but I never went out. Forget the money I was spending on drugs–I'd spend literally $5,000 to $10,000 in one night shopping on the Web! I was obsessed. Shopping was instant gratification," she told Glamour magazine in 2003.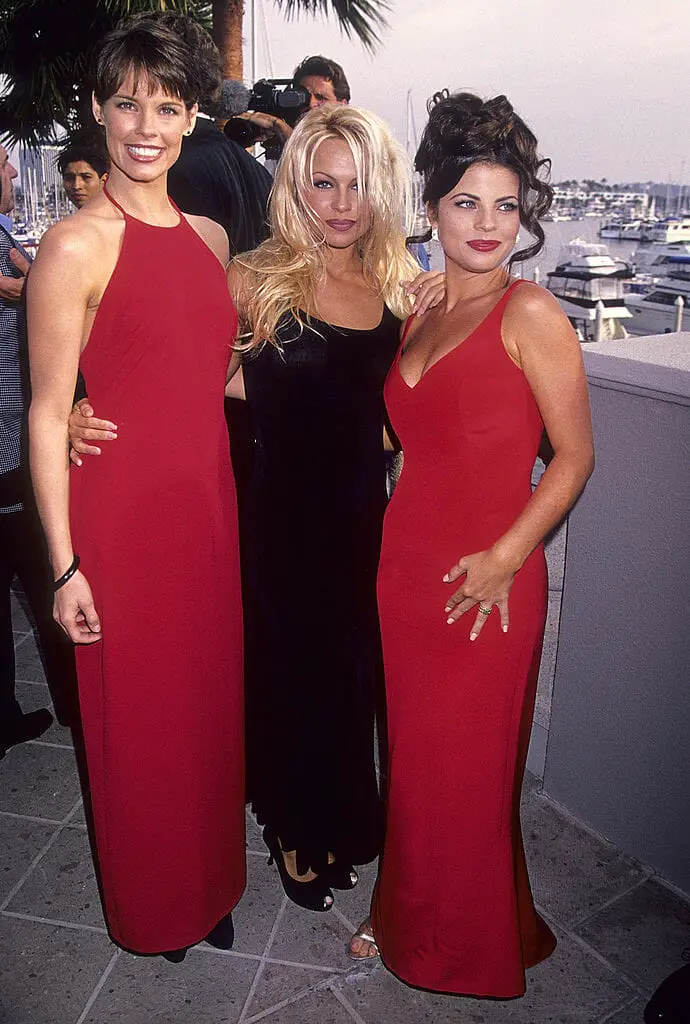 She lost touch with her friends and would spend all her time by herself. While filming, she tried to stay sober, but it was evident something wasn't right with her.
"I got a bloody nose on the set a couple of times, but the makeup artist would just hand me a tissue without saying a word and I'd clean it up. If I sounded stuffed up in the morning, I'd give myself a facial or I'd go to the steam room to detoxify my body. And if I was sniffling, my publicist would tell people I had sinus problems, which I do," she said.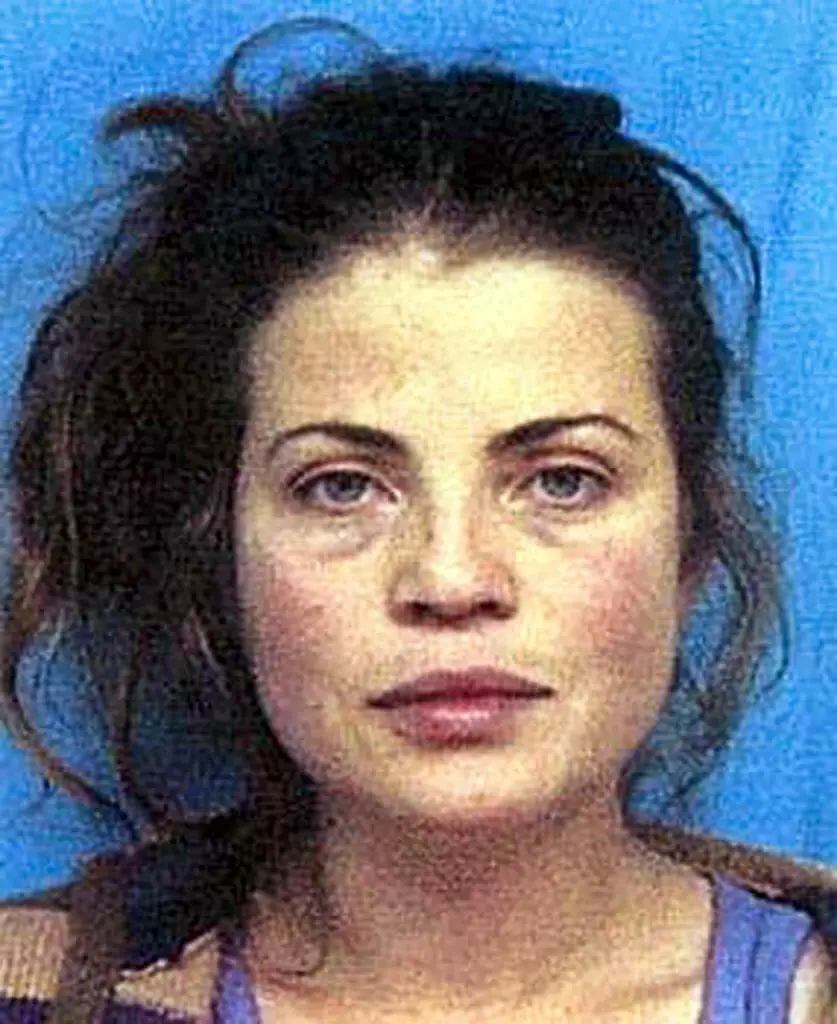 The addiction affected her emotionally as well as physically. She didn't resemble the old self. The former Baywatch star got extremely skinny and her head was swollen.
Later, she opened up about that period of her life and revealed that an infection in her nose could kill her. "The doctor put me on antibiotics and said, 'Another couple of months with this infection and it could have gone to your brain and killed you,'" she explained.
After collapsing on set and getting arrested for possession of cocaine, Bleeth knew she needed to make a change if she didn't want to die so she checked in at rehab.
It was there that she met her future husband and love of her life, Paul Cerrito.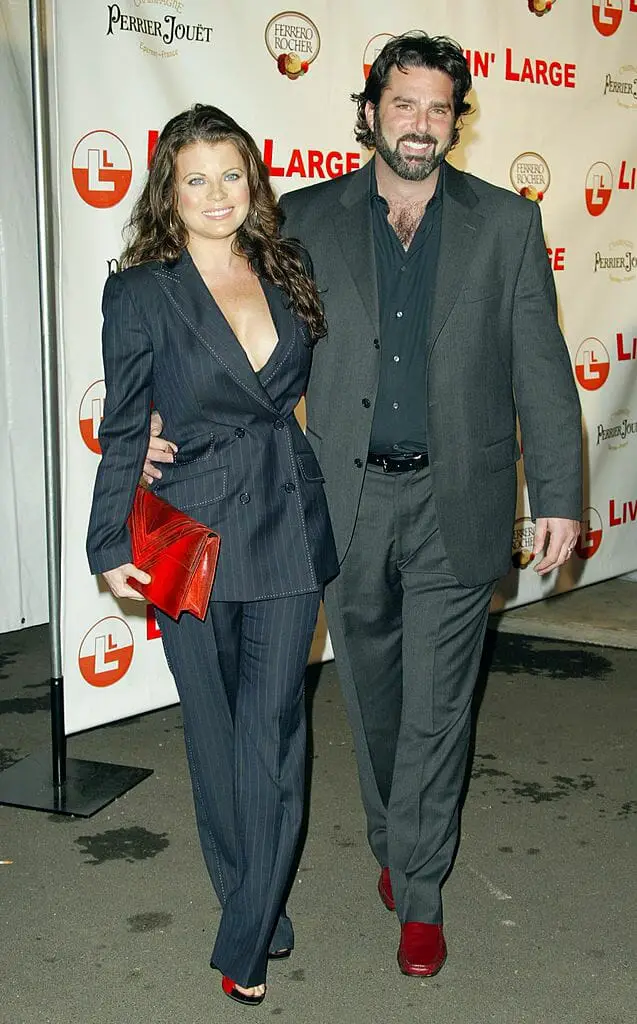 "They say you shouldn't get into any relationship in the first year of sobriety — especially with someone in the program, but Paul and I fell in love immediately," the former actress told Glamour Magazine.
Today, she's still married to Paul but the two stay away from the limelight.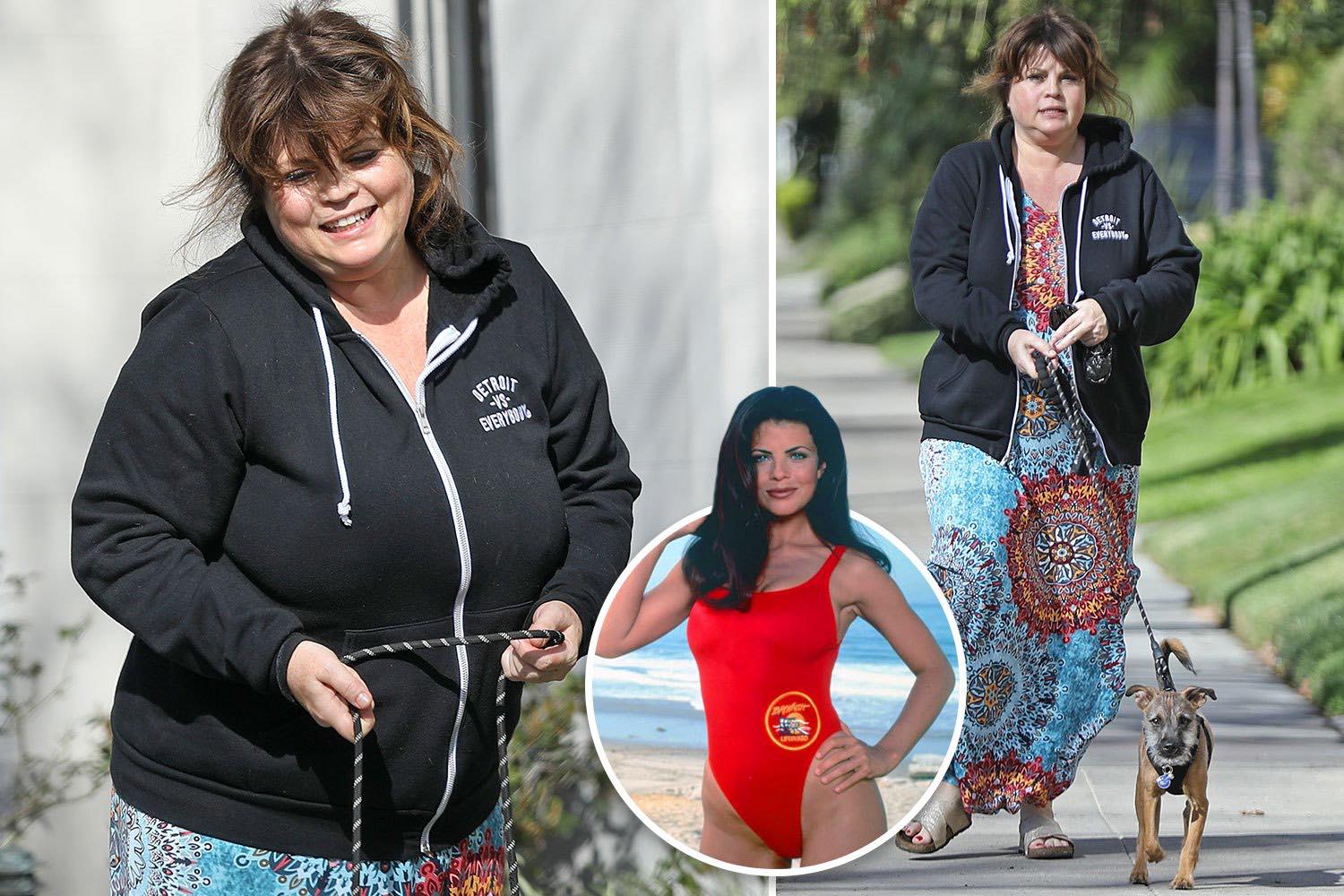 54-year-old Bleeth ended her acting career in 2003. Last year, she was spotted walking her dogs and everyone agrees she doesn't resemble her older self. She has gained weight and leads a quiet life.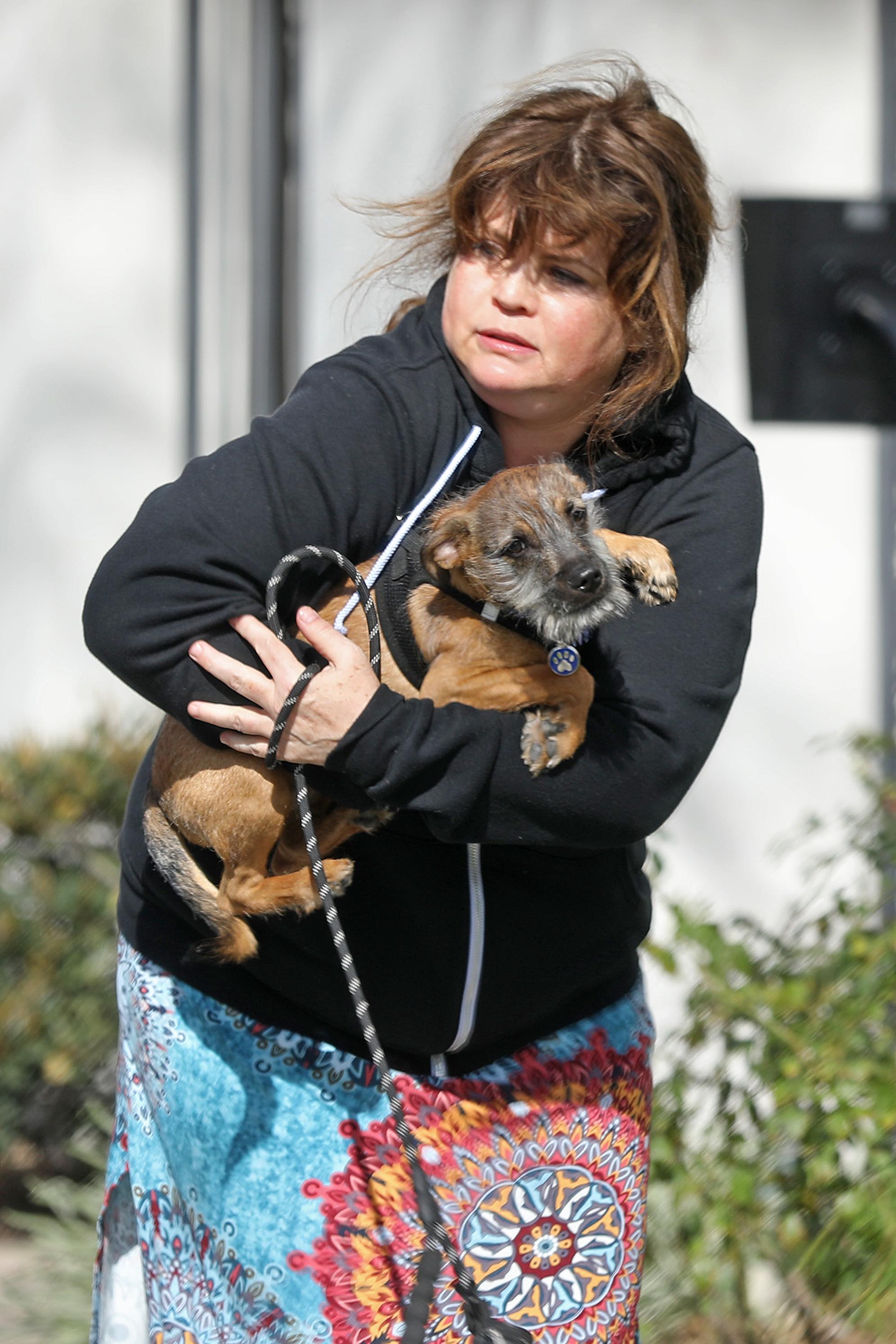 Please SHARE this story with your family and friends on Facebook.
Bored DaddY
Love and Peace