Mother Theresa captured the sentiment best when she said that "Not all of us can do great things, but we can do small things with great love." People everywhere have discovered that even the smallest gesture of kindness can mean the world to others.
James Johnston encourages others to try and make the world a brighter place after he experienced the beauty that comes from one simple random act of kindness. James owns J&J Lawn Service in West Virginia and was driving home from a job one day when he was struck with the urge to help someone he spied who was struggling.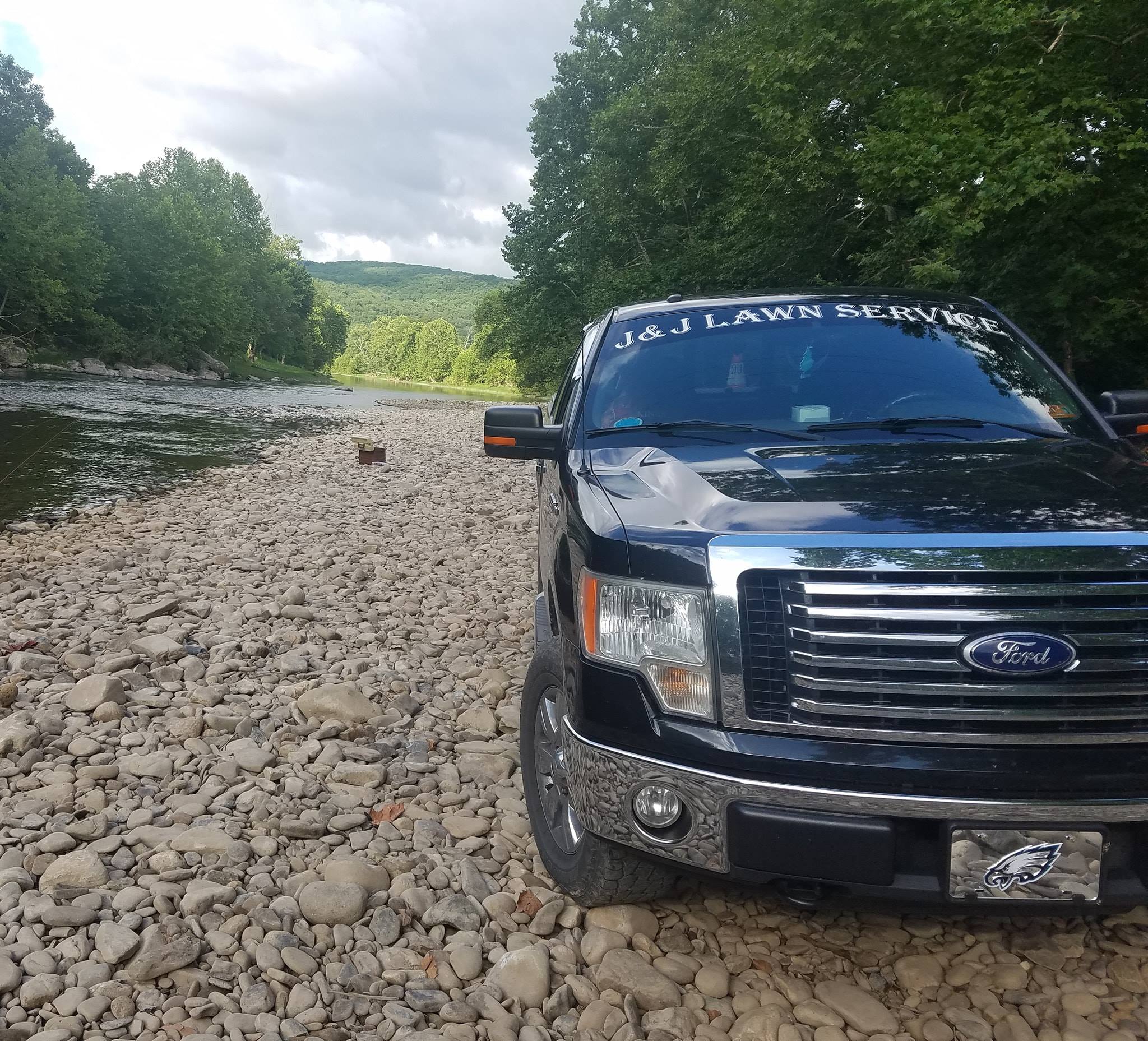 An older gentleman was having difficulty mowing his lawn. The yard was quite expansive and he only had a push mower with which to knock down the tall grass.
James had just spent 12 hours cutting other people's lawns. He was ready to head home and relax.
But he just felt an indescribable pull toward the property and the man. There was no way he was going to allow this poor guy to tackle the huge project by himself, James said.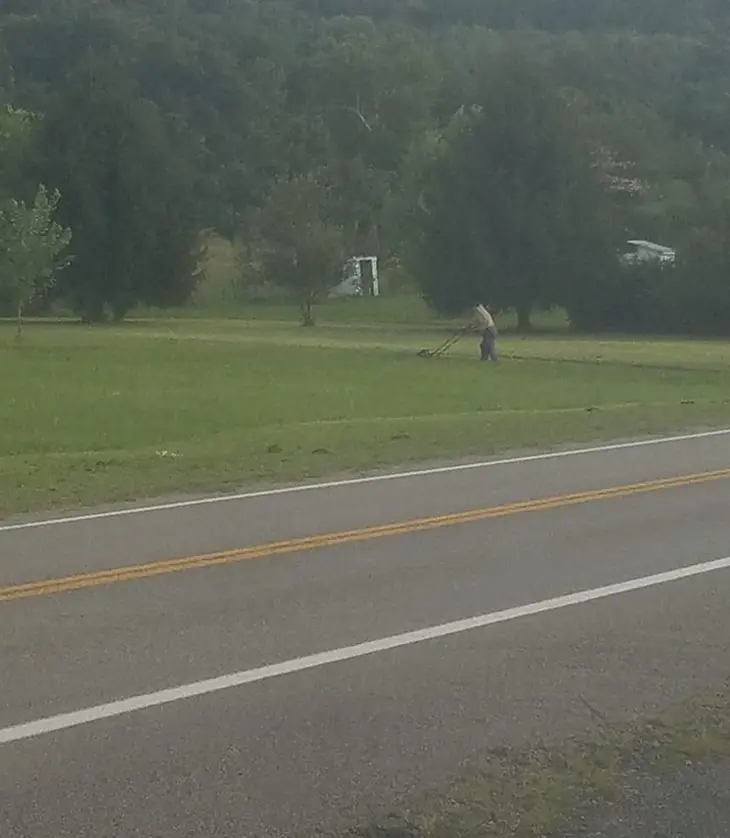 He wrote on Facebook:
"So I turned around and went back and unloaded my mower and drove across the street and asked the gentleman if I could help. His eyes lit up and I took that as a yes. I ran down, jumped on my mower and went to work."
While James was chopping down the tall grass with his business mower, he glanced over and saw the man who apparently seemed exhausted. He was by his wife, resting his head on her shoulder.
It didn't long for the professional mower to wrap up the project. When he was done, James turned to give the couple a thumbs up, indicating he was done, and loaded up his equipment.
Before he could leave though, the wife made her way over to James. She profusely thanked him for what he had done.
Their riding mower was broken and they didn't have the money to fix it. So her husband had been using their small push mower on their huge yard.
"It only took 15 minutes of my time but I changed their life for a small moment. I hope someone reads this and feels like doing something good for someone tomorrow. I'm grateful to be where I'm at and I'm thankful for the people that helped me get here."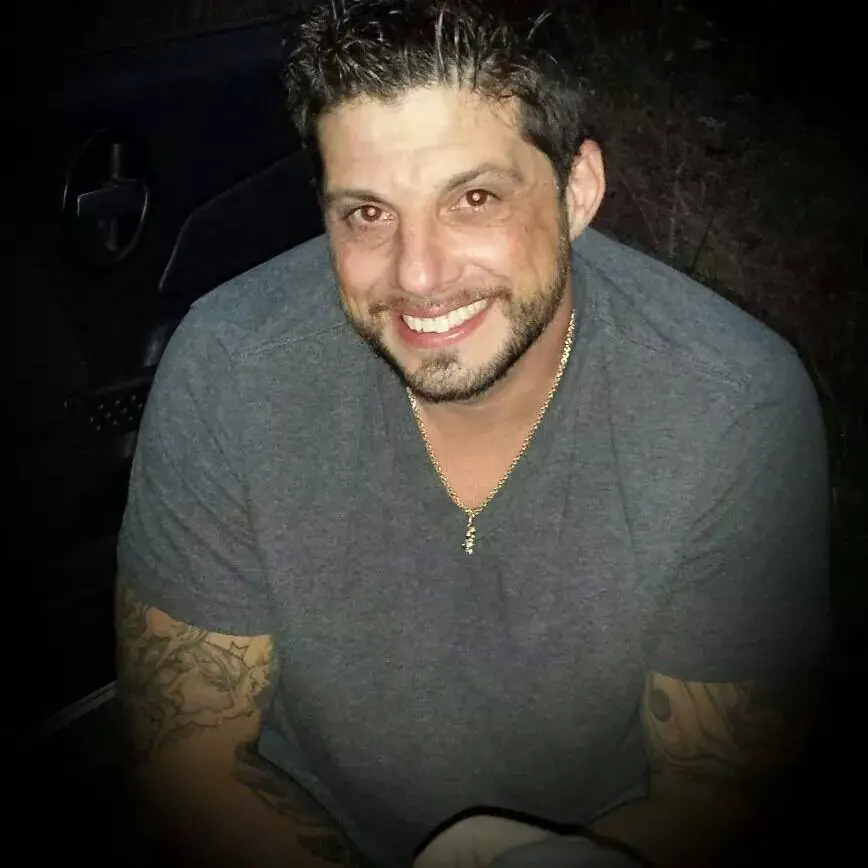 James couldn't get the couple out of his mind on his drive home, so he decided to do something else for them. The very next day he launched a GoFundMe page to drum up enough money to buy them a riding mower.
He even plunked down some of his own money on behalf of his company and encouraged other businesses to match his donation. He wanted to prove that there are good people in this world willing to help others.
In just a short amount of time they not only reached their goal of $1,000, they surpassed it. Life will hopefully now be a little easier for the couple with the help they'll be receiving.
It was fate that led James past that family's home and his heart of gold that prompted him to stop. What an awesome thing he did!