Burundi, a Central African country, just recently has started recovering from the bloody civil war. From 1993 to 2005, the country's economy, people and society were under heavy impact of the terror. Everything started falling apart. As a result of the war many Burundians became refugees in order to avoid the bloodshed. Noela Rukundo is one of them.
Noela's life was hellish in Burundi during the war. Having no other options, she was searching for a country that will accept her as a refugee. Ultimately, Australia became her second home. She moved to the continent and decided to normalize her life. She succeeded and she was enjoying the second chance.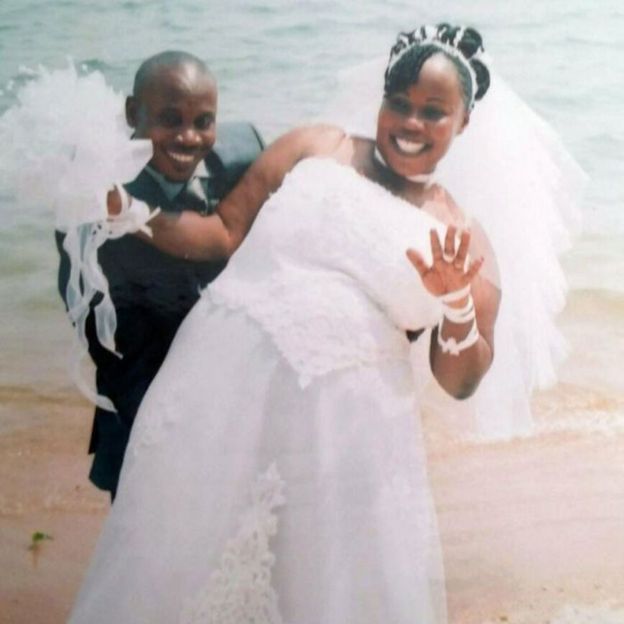 In Australia, Noela met her husband, Balenga Kalala. They were living the dream. Their romance evolved into marriage. Noela thought that finally the terrible things that were common in Burundi are over. She was wrong.
One day Noela got a note from Burundi stating that her stepmother passed away. Therefore, she flew back home, some time after the war actually ended. She was staying in a hotel and in the evening she got uninvited visitors. While staying outside the hotel, unknown men approached Noela. It would not have been scary if the men did not have guns with them. Noela froze.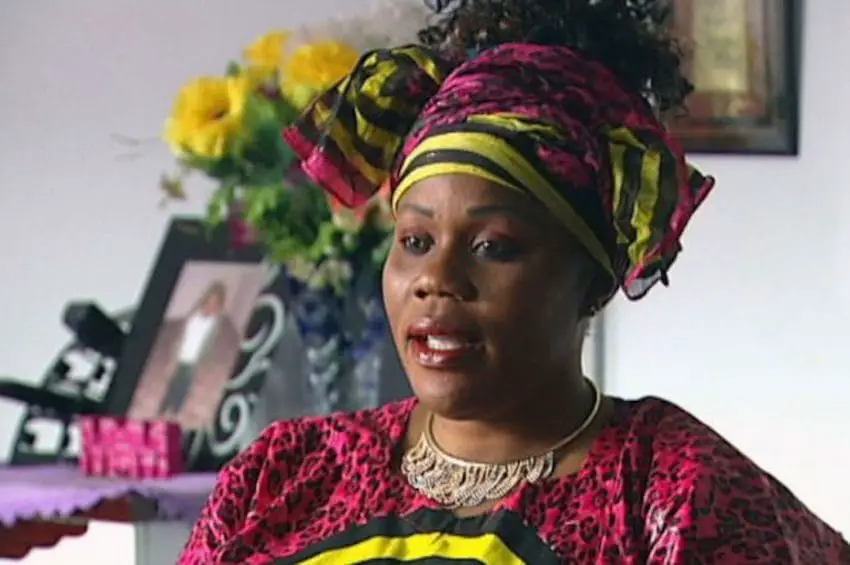 Very soon, while she was being kept as an abductee, the kidnappers told her something very weird. Actually, they did not want to kill her, since their hitlist does not include women and children. That got Noela's attention and they started talking. In the next few minutes, she was shocked as never before. The kidnappers, while trying to avoid her murder, informed the lady that it was her husband that wanted her dead. She was petrified. They also added that he paid them and also he instructed them to dump the body. However, instead of crying and pretending to be stunned, she did something very impressive.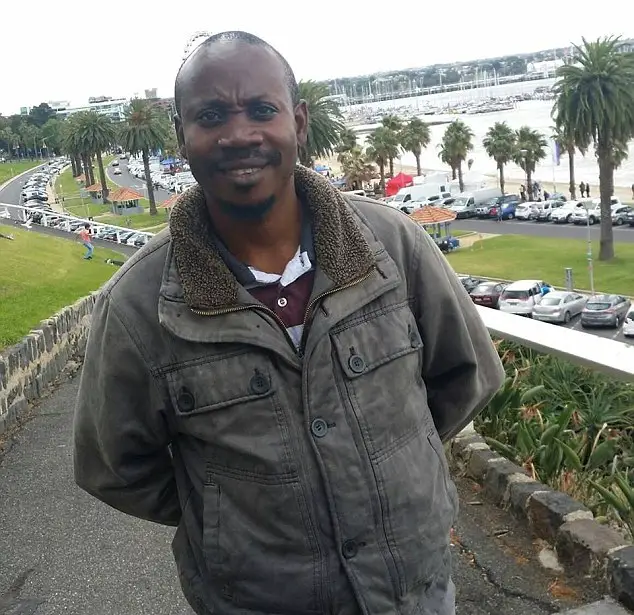 The kidnappers let her go, but the official version was that she was dead. Therefore, in Burundi family and friends gathered to say the last goodbye to Noela. Ironically, her husband was there as well and he was pretending to be very emotional. But, he got the biggest surprise ever – he saw Noela standing among the people!
Empowered because of the newly developed situation, Noela informed everyone about the things her husband did. The people were shocked and Kalala was speechless.
The Burundian police arrested Kalala. Initially, he denied everything and he thought he was going to get away with the crime. However, the Police and Noela called the kidnappers and they gave the crucial evidence. They gave them recording taken while they and Kalala were negotiating about Noela's murder. He got 9 years behind the bars.
Noela moved back to Australia. She is happy that the nightmares are over and she is planning to continue living her life as she wants.