The latest and greatest happenings from the musical industry just took place at the one of The Voice UK's episodes. As viewers from around the globe were eagerly waiting for the battles between contestants to rock the show's stage, the judges decided to treat the audience with their out-of-this-world talent themselves. It's great how they opt for some fun every now and then, which elevates this talent competition to a whole new level the crowd is crazy about.
Judges, or better said coaches Will.i.am, Sir Tom Jones, Jennifer Hudson, and Olly Murs made viewers grew fond of them as they add special touch to every episode of the show. This time, however, they shook everyone watching The Voice UK, as and incredible duet between two of them came about. These music icons broke into song as Olly questioned his fellow colleagues who they would like to see enter into a music battle. It didn't take long as he got to answer his own question saying how he'd love to listen to Sir Tom Jones and Jennifer Hudson perform together.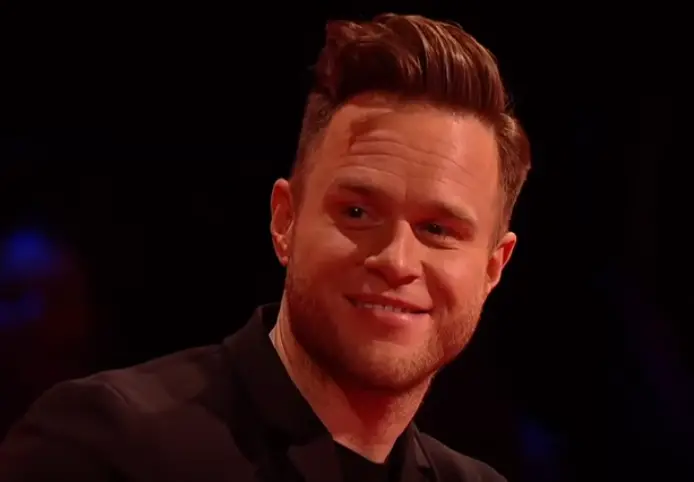 Luckily, both Jennifer and Tom were more than happy to respond to this challenge and show everyone how it's done. We don't even need to tell you what the outcome of this spin-off was, as all you need to know is that the mix of such powerful voices could only result in magic unfolding in front of your eyes. Choosing the 60's classic song "It's a Man's Man's Man's World" by James Brown and Betty Jean Newsome, the judges stunned the cheering crowd. Sir Tom Jones delivered the first few lines of the song with Jennifer Hudson following immediately.
Wow, just imagine the excitement of those present there. How often do you get to listen to two renowned artists performing live? Their voices blended together perfectly and created an amazingly pleasant harmony. Everyone agrees how they gave justice to this timeless hit. Executing such demanding rendition looks so easy when these judges do it. People are going crazy over this duet with many arguing how it should released.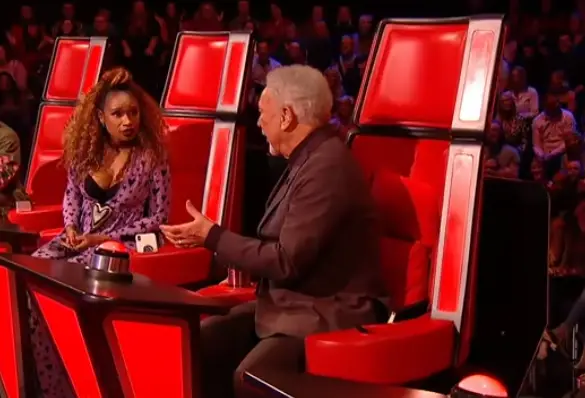 The flawless and powerful vocals gives us goosebumps and we all agree how we could listen to them over and over again.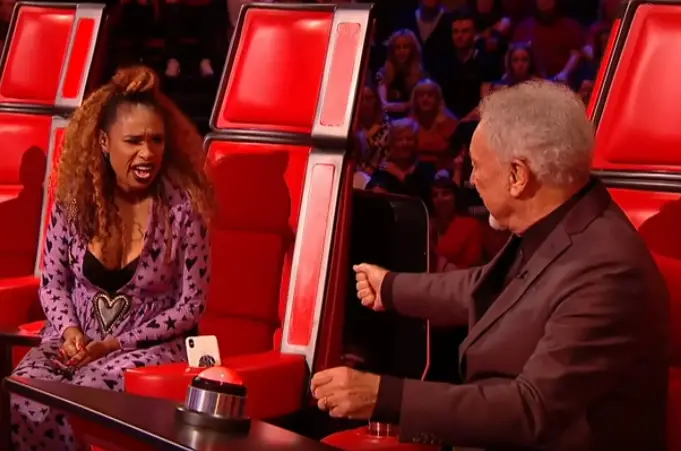 This was definitely the best "battle" we've seen so far. Can someone beat these two dueting? I don't think so. They proved once again why they deserve the place on those red chairs. Simply stunning, you'll have to agree.