Sometimes, we get to experience something so special and unforeseen that we wonder whether it is a pure magic, a miracle, or maybe a plain coincidence. These events are those moments in life that leave us astounded, and take our breath away.
This is the story of Peter Bilello that testifies about those one-of-a-kind miracles. He was born in Sicily, but came to the U.S when he was young, in the early 1960s. In one occasion, when he went back home to visit his parents, his mother introduced him to a beautiful young woman who became his soul mate and a life companion shortly after.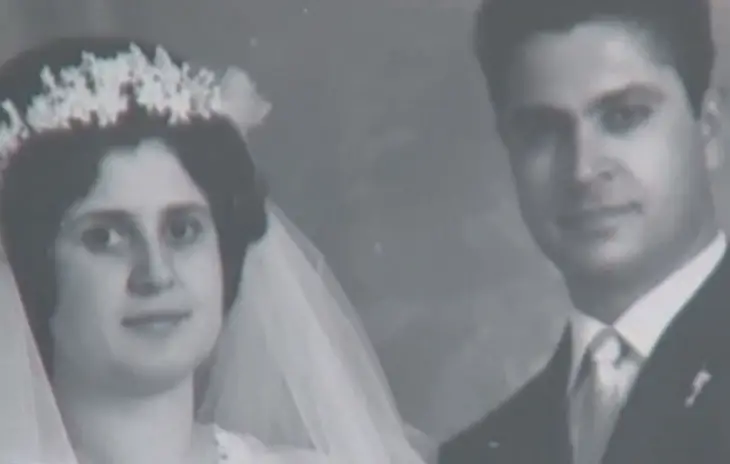 The newlyweds decided to move back to America together, and settled down in Harford, Connecticut. Their life was a happy one. They got two lovely children and four grandchildren.
Peter loved his wife endlessly and came up with a nice idea that would stand as a symbol for the affection they felt for each other. He took two dollar bills out of his pocket, signed the one, and then gave the other to Grace to sign it. He promised to keep the bills in his wallet forever.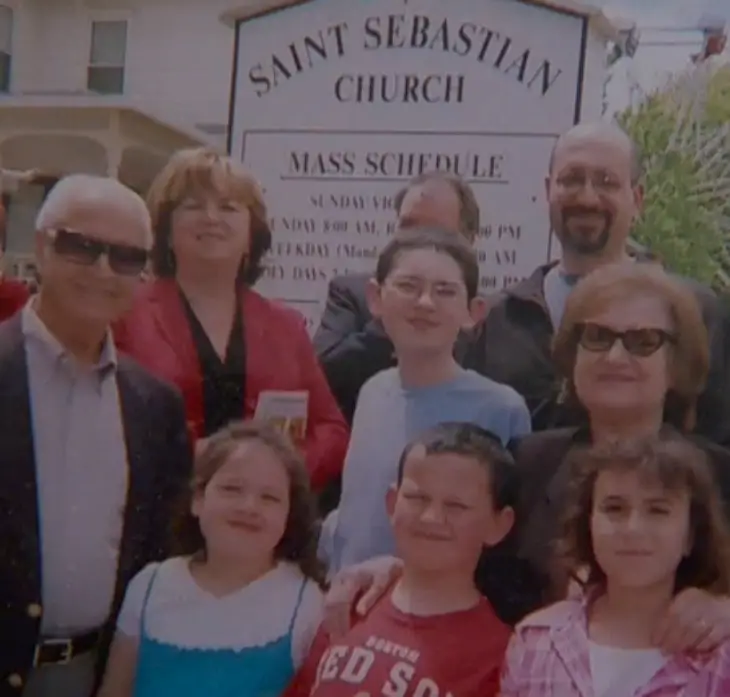 Peter explained in an interview with WTNH News, "Then I put them in my wallet. And I said, 'These dollars are going to be in my wallet forever.'"
However, five years later, he somehow spent the two bucks by mistake. He says: "I feel so mad, I feel sorry. I said, 'I was never going to see those two dollars back again.'"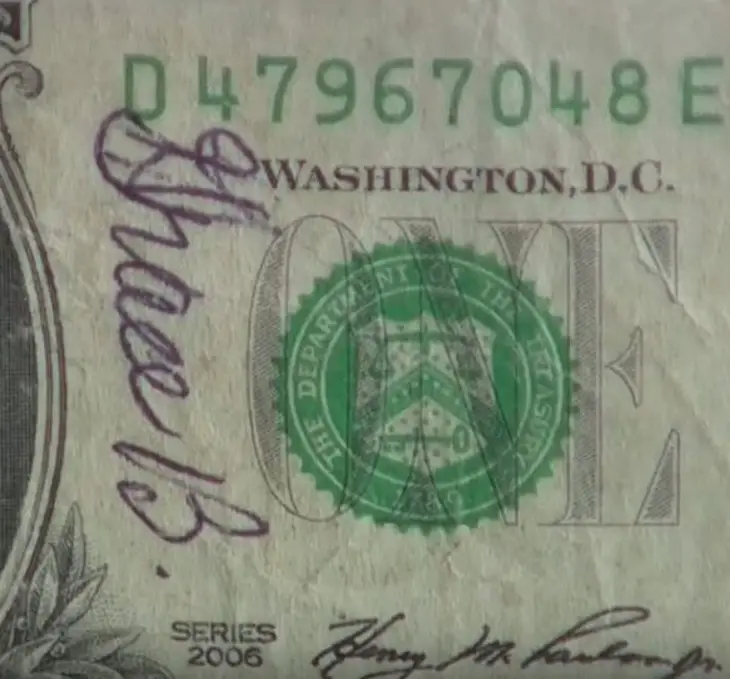 Peter and Grace got to celebrate their 50th wedding anniversary surrounded by their family and friends. But sadly, a few months after that, Grace passed away and left her husband heartbroken.
Then, seven months after he lost her, Peter witnessed something truly amazing, a sign from God that the spirit of his beloved wife was still there, looking after him and the family.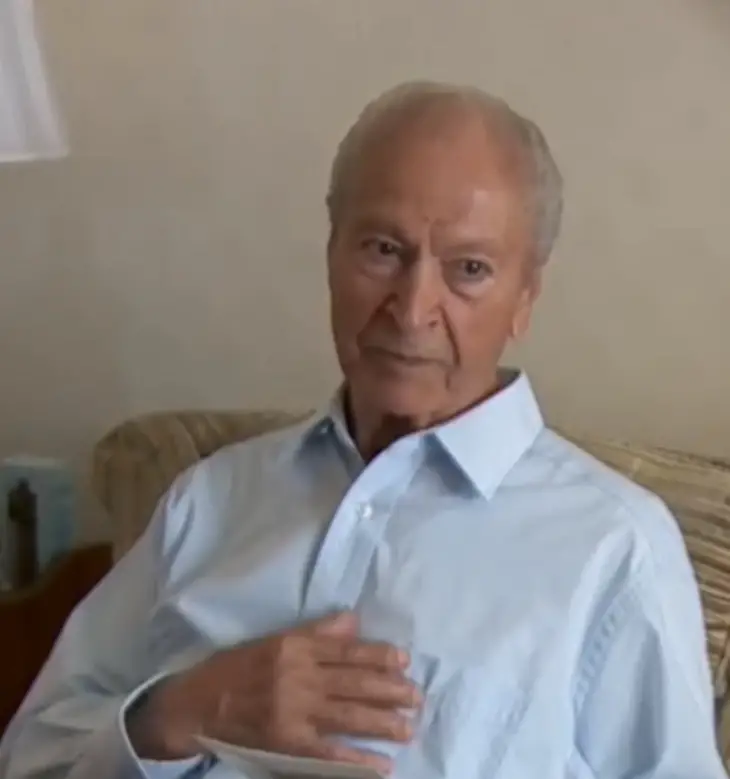 He entered a restaurant with one of his grandchildren and what he received by the waitress was a fortunate stroke of serendipity.
He felt the urge to visit the cemetery and Grace's grave and tell her what happened.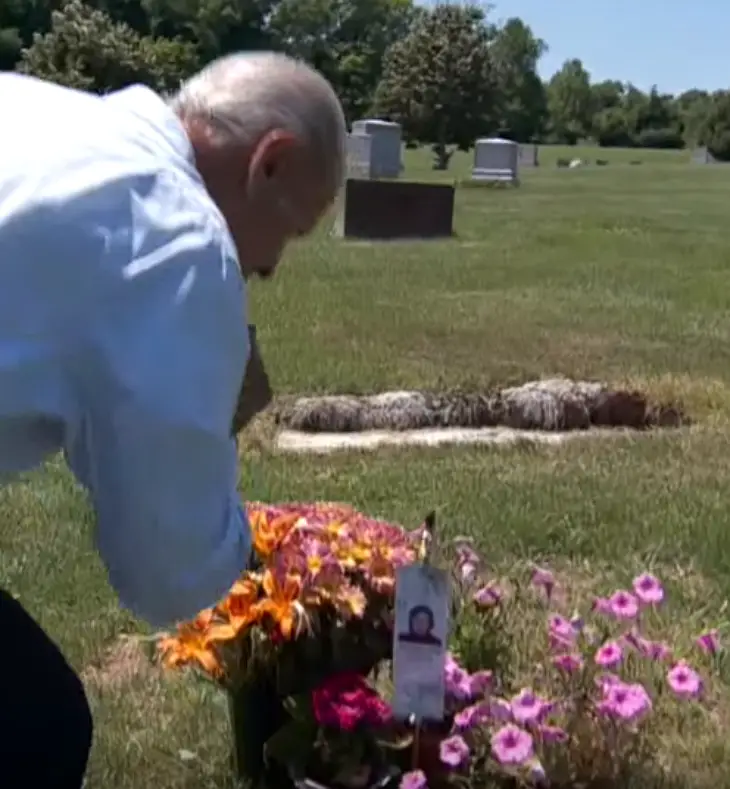 Watch the video below to see Peter's real-life miracle: