When it comes to using the toilet there are some rules that everyone should respect. Putting the toilet seat down is definitely one of them. Well, it looks like that this 'issue' turned into an endless war between the male and the female world. So whereas women get mad with men for not putting the seat down, men don't find that a big deal and simply refuse to listen.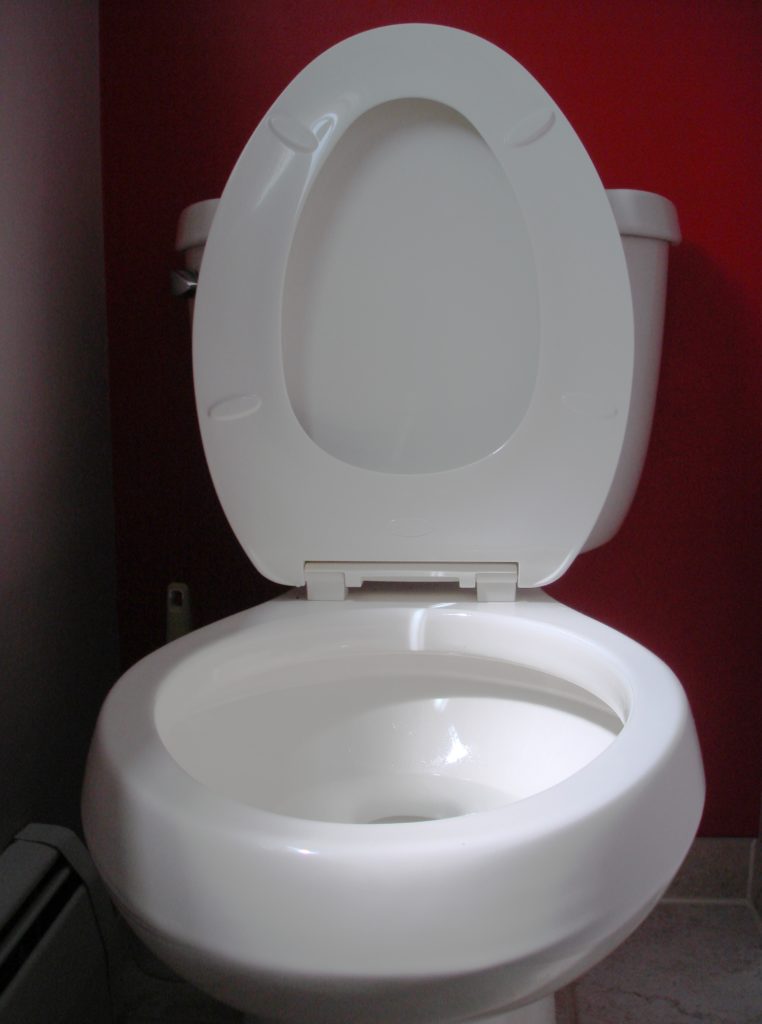 Bradlee Rae Hayes is a three-year-old girl from Bedford, Texas, who hates stumbling upon a toilet seat up when entering the bathroom. But, her personality won't let her pretend as it has never happened. In fact, she's ready to confront her father and teach him some lessons on good manners.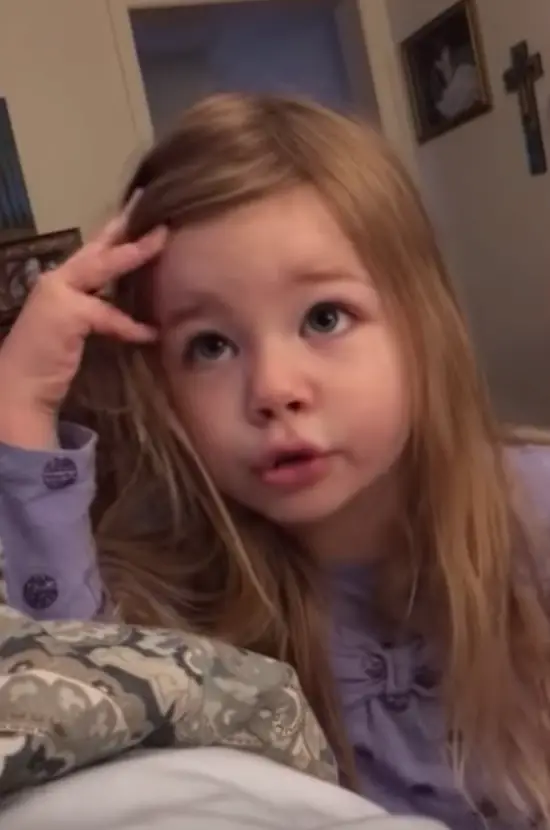 The video of Bradlee stole the hearts of the whole country some three years ago, but it looks like we can never get enough of her, especially because the issue with the toilet seat is always ongoing.
"How many times do I have to tell you when you put the seat up and I tell you to put it down for me? Why do you keep doing that?" the little girl says.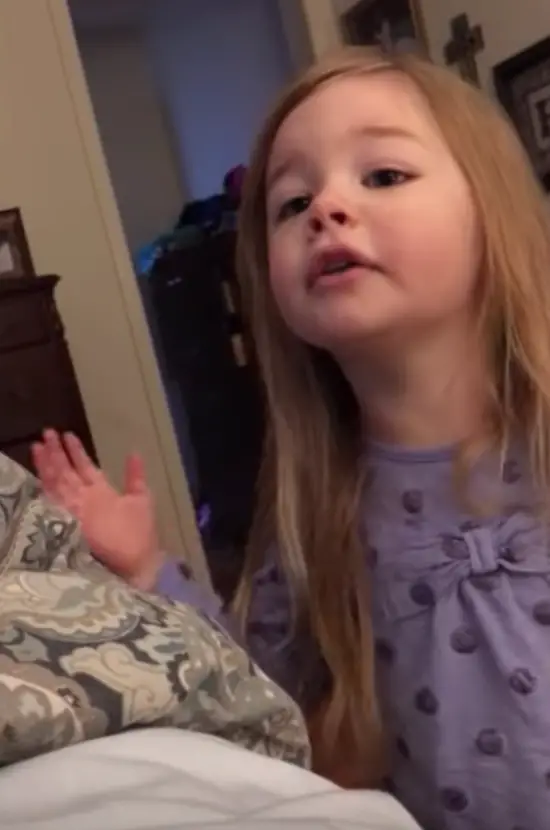 Her dad thinks that leaving the seat up isn't really a big of a deal and asks Bradlee why wouldn't she just put it down if that bothers her so much to what she responds that he is the one who should do that, not her.
"I don't want to [put it down], I just want you to do it."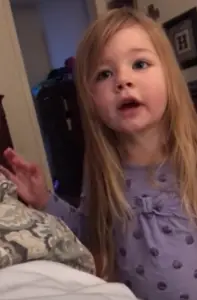 Seeing her coming up with some great arguments, her daddy Jeremiah won't stop saying no just to make her speak more. And boy, we are glad he does that. 
"Daddy, listen to me, when you're done with the potty, you gotta put it down when big girl come in and need go… So you're got to put it down for girls."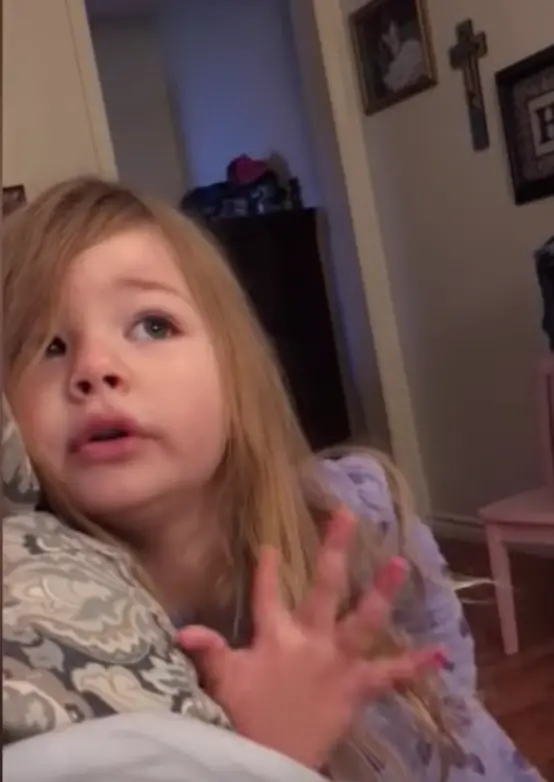 Although he's doing it wrong when it comes to the toilet seat, Jeremiah is a great parent who taught her young daughter to speak up when she comes across things in life which she believes are not fair and bother her.
Jeremiah told Caters News Agency how Bradlee tells him off every once in a while when she doesn't agree with his parenting. 
"This is her down to a T, as she is always letting me know when I am slacking," he said. "If I am not doing my job as a dad properly she isn't afraid to let me know. Especially when it comes to putting the toilet seat down."
He even joked how he will never let women win the war over the toilet seat. 
"Despite her recriminations, I will stand firm for all men in the great debate of whether or not to put the seat down."
This girl is just awesome. She will definitely make your day.