In many situations, it can be about being in the right place at the right time – but it's important to know what to do as well. Dorian Beshara was only 6-years-old when he spotted a troubling sight in the neighbor's yard.
It all started on an ordinary day at his grandmother's house in Salem, New Hampshire. Dorian looked out one of her large windows and quickly noticed Dorothy Beal by her birdbath. Dorothy and Dorian had been buddies since he was born, but something seemed strange about her this afternoon…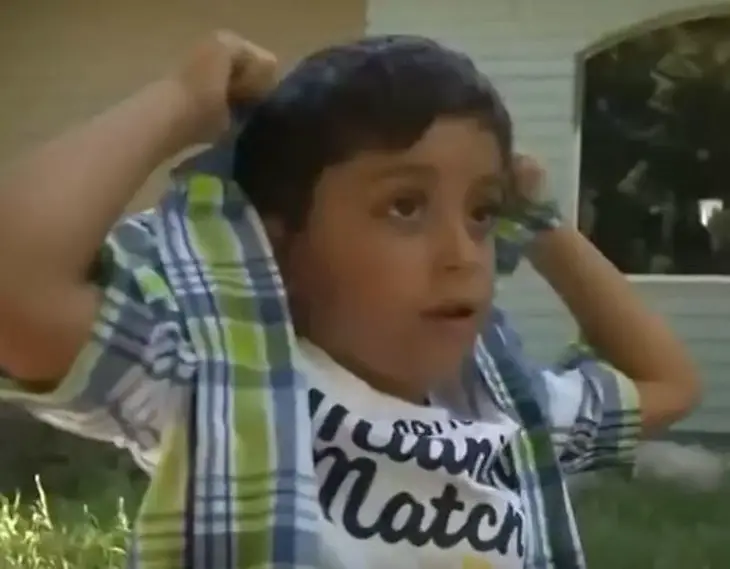 The young boy knew his grandma's 84-year-old neighbor well, so was hoping to be able to say hello. Usually, she treated him with a piece of candy or a big hug – so he always made a point to say hi when he came to visit. But this time, Dorian got a strange feeling.
When he spotted Dorothy outside, something seemed off about her demeanor. She appeared to be hurt and was motioning to little Dorian. Immediately he made the decision to get help.
He later told WCVB 5:
"I was looking to see if Dot Beal was in the front yard so I could say hi. I knew she broke something, so I called my dad and uncle and told them to go over."
The pair rushed over to help the elderly woman and called 911 for an ambulance.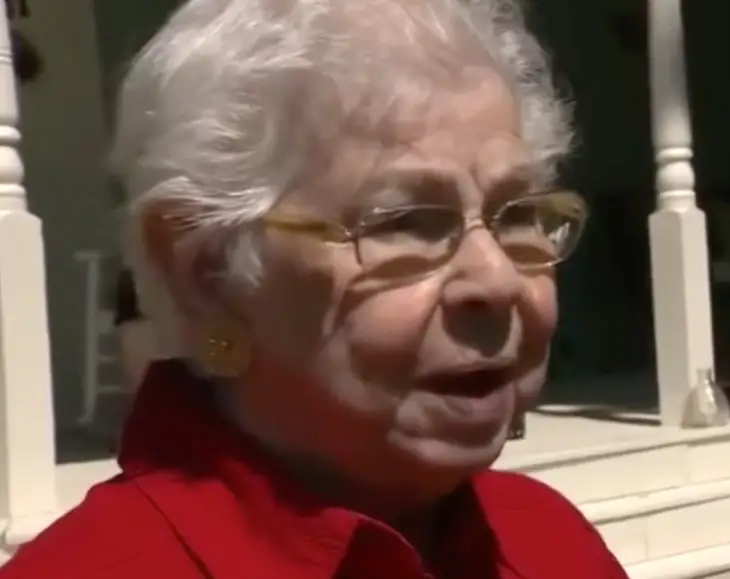 As it turns out, Dorothy had actually broken her back that day while bending over in her yard. She was in pain and needed medical attention – so not only was it a miracle that Dorian was there, but it made all the difference in the world that he knew the importance of seeking help from an adult.
Dorothy told WCBV that little Dorian was her only hope.
"I bent over and heard my back crack and it hurt real bad, so I motioned for Dorian to come."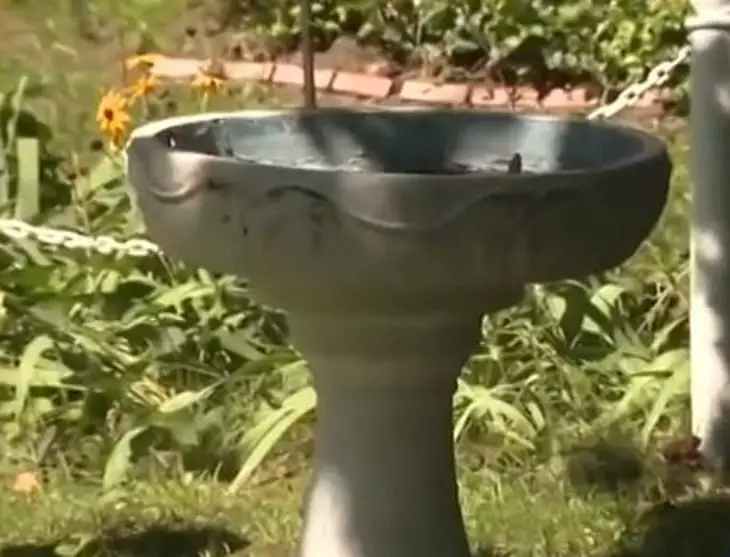 He became a hero that day to Dorothy, who will forever be grateful. His parents and the firefighters who responded to the emergency call were very proud of him. Dorian's father said that, while his son is a young boy, he can do more than people think. The same goes for all children!
"Little kids can do so much more than they get credit for. I'm the proudest father ever."
Since that fateful afternoon, Dorian and Dorothy are as close as ever. In fact, Dorothy says they get to see even more of each other following her accident.
"We are buddies. He watches out for me. He knocks on the door and comes to visit, and then he goes on his way."
Dorothy knows that with Dorian by her side, she'll always be protected! What an impressive little boy.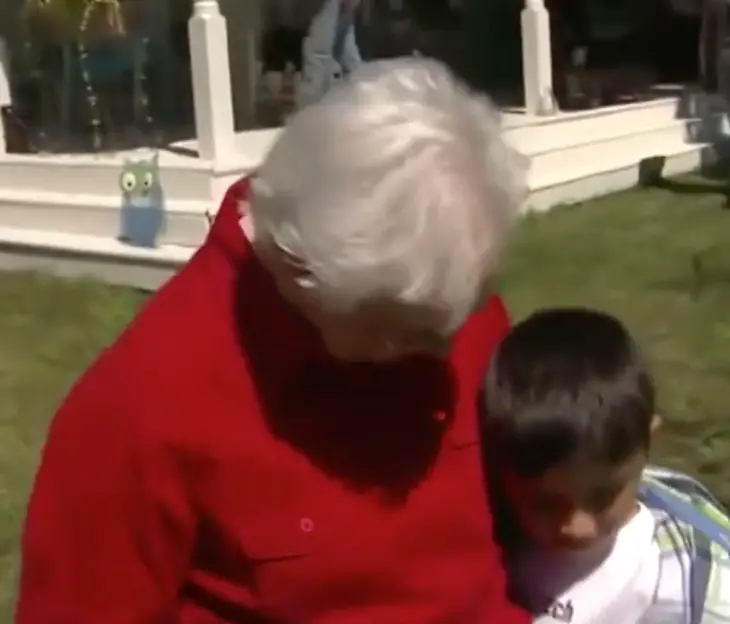 Watch the video below to hear more about this amazing story – and to see how Dorian was rewarded for his quick actions. He's proof heroes come in all sizes!