Lisa Marie Presley is no stranger to the spotlight. As the King of Rock N' Roll's daughter, every childhood memory was larger than life and every flash of the paparazzi's camera is stuck in her mind. After a recent struggle with drug addiction, Lisa Marie was finally ready to speak out about her struggles, getting clean, her father's legacy and her upcoming album with Today's Jenna Bush Hager.
Jenna had no idea the interview would get so personal so fast.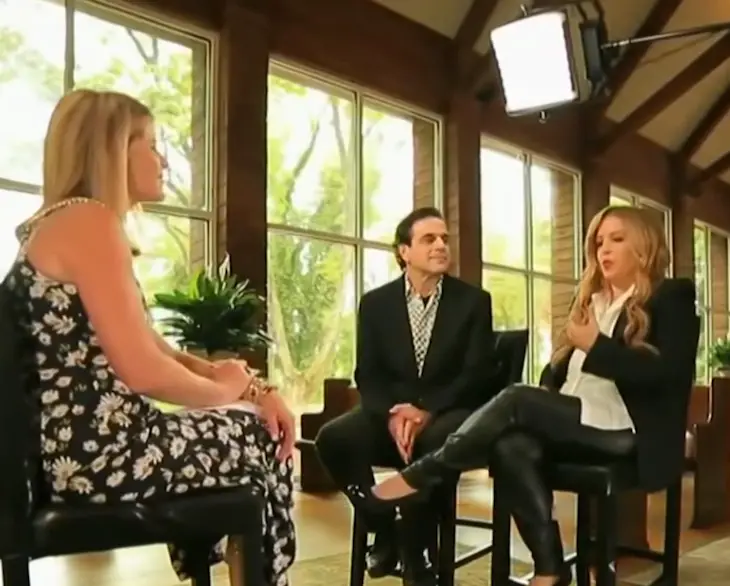 Instead of shying away from the problem that plagued both herself and her father, Lisa Marie spoke directly about the issue with Today's Jenna Bush Hager:
"I'm not perfect, my father wasn't perfect, no one's perfect. It's what you do with it after you learn and then you try to help others with it"
Thankfully, Lisa Marie's children, Riley, Benjamin, Finley and Harper, helped her see the light. On the hard days, she turned to music as a place of solace – just as her father had done when things got tough in his own life. Lisa Marie even released a new compilation album of Elvis' gospel recordings she co-produced called "Where No One Stands Alone."
It was a way to keep her father close while he's up in Heaven.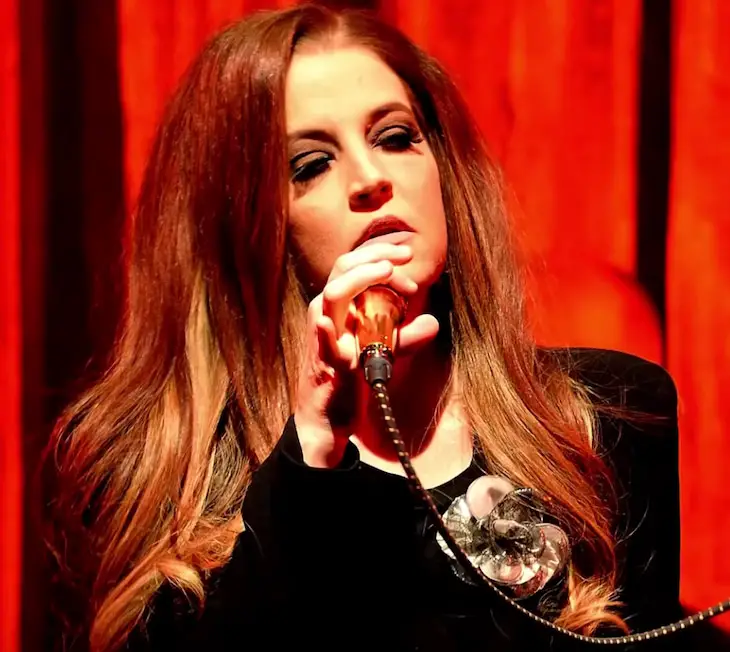 But when the music just won't fade her worries away, she admitted to Jenna reaches out to Elvis in Heaven. It's something she's done for years now and his unspoken wisdom guides her.
"'I think I already said, 'Help me, God help me…' I would want to know he's there. Yeah, It would be pretty much, 'I could use your help right around now.'"
He may not be around anymore, but Lisa Marie knows he's there with her in spirit. There's nothing that can separate a father from protecting his little girl – not even death.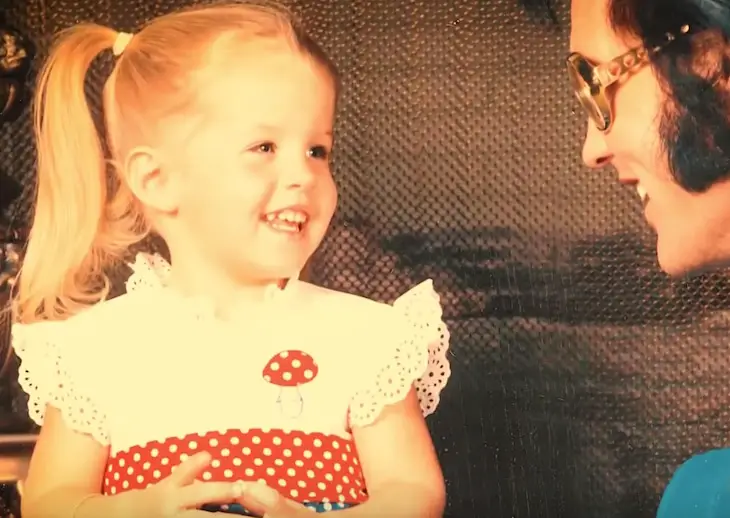 As for her father's legacy? She said the gospel album is the perfect embodiment of who he was as a person. Lisa Marie told Jenna:
"He just loved it. He would break out into Gospel music whenever and wherever he was, at any time. It's what moved him."
Now she hopes her father's songs can help bring other people peace the same way his spirit guided her during her time of need. We're so impressed with Lisa Marie for picking herself back up and reaching out when she needed help!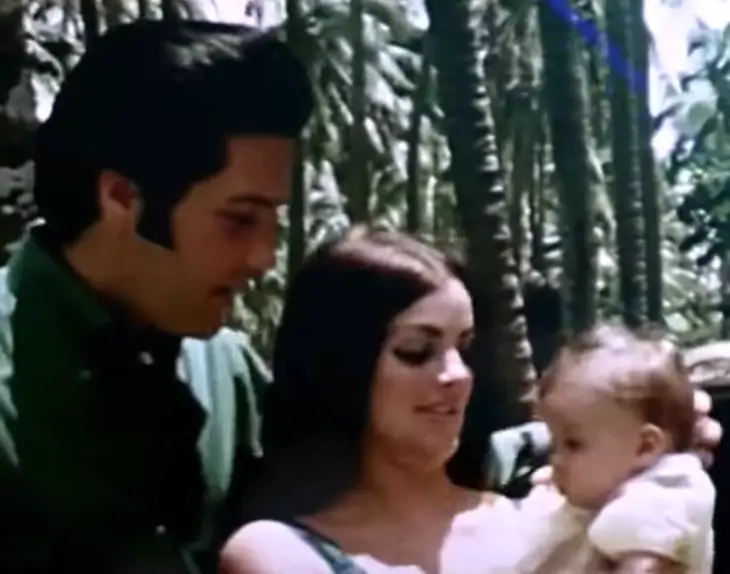 Listen to their full interview in the video below. Lisa Marie is making her father proud every single day!