It was a miracle.
One woman from Southern California and who was pregnant with twins made local headlines after her battle with leukemia require a perfect match bone marrow donor – but good news soon arrived.
Meet Susie Rabaca, who had been desperately searching for a suitable bone marrow donor in order to carry out a safe delivery. The 36-year-old whose twin babies are estimated to be due around 6 December 2018, had issued a personal plea for people willing to register for a match – her own sister was deemed unsuitable with a 50% match.
Susie was diagnosed with the unfortunate news of cancer after visiting multiple doctors. The mother to 3 kids was shocked and emotionally overwhelmed by the record-breaking number of people who had signed up to be potential donors for her after her story went viral. Susie was of mixed Latino and Caucasian heritage, which was why finding a match proved to be difficult before.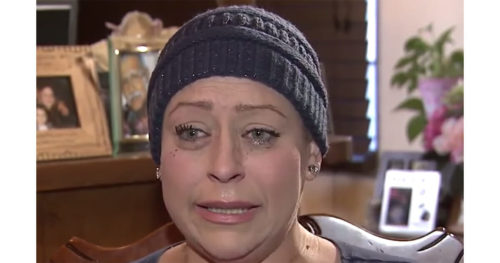 After a couple of days, at least 40,000 people had registered as potential donors on the 'Be The Match' registry. Julie Kornike, who was the founder of 'Be The Match', stated: "Only 3 percent of our registry is mixed ethnicity, and so it can really difficult to find a matching donor. The fact that we have identified a potential match for her is really exciting."
Susie will be undergoing a transplant before giving birth. "For me to find one and for it to be 10 out of 10 at that, is amazing. Nothing better in the world right now. Whoever you are out there – thank you so much. You're saving my life. You're an angel, and I hope one day to meet you." Susie remarked with tears in her eyes.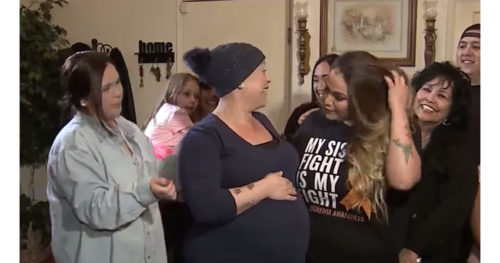 Watch the news report in the video below!
Share this story!