One of the guests who are said to have stolen the show during the historic coronation which took place on May 6 is the youngest Prince, Louis.
Being that young and attending such a significant even gave his mom a 'hard time,' especially because he has been seen misbehaving in the past, which is not surprising as he's still just a child like any other.
During the late Queen's Platinum Jubilee, all eyes were on Louis who could be seen making goofy gestures, covering his mom's mouth, and even poking his tongue out in her face.
When his great-grandmother died, Louis didn't attend the funeral because he was deemed too young for such an occasion.
However, he did attend the crowning of his grandfather and accompanied his parents and his sister in the procession to and from Westminster Abbey. Prince Louis behaved extremely-well during the entire time though he was said to have been his mother's "biggest worry" for the historic day.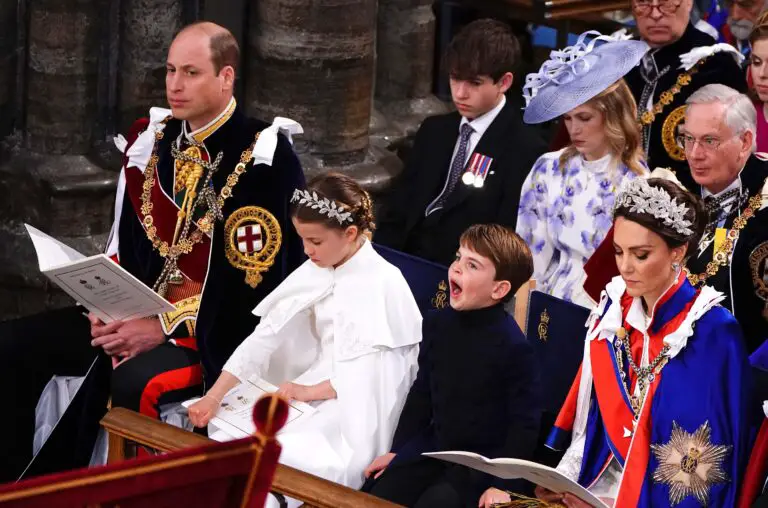 Body language expert Adrianne Carter, who is known as the "Face Whisperer," spoke to the Daily Star and revealed the Princess of Wales looked at her youngest son 'nervously' as she was trying to warn him 'to be on his best behavior.'
"Louis is starting to fidget," Carter commented. "We see Kate have a chat with him, looks like she's explaining what's going on. Charlotte also showed a bit of restlessness too but as she's older she's able to contain it better."
Further, the expert revealed that Kate used tricks to keep her children in line.
"Kate could be seen keeping a very subtle eye on Louis during the ceremony and offering him motivational 'reward' touches of affection when he did something right.
"Louis and Charlotte's signals of total absorption and determination with the archery was exactly how William and Kate throw themselves into anything sporty or competitive during their royal appearances."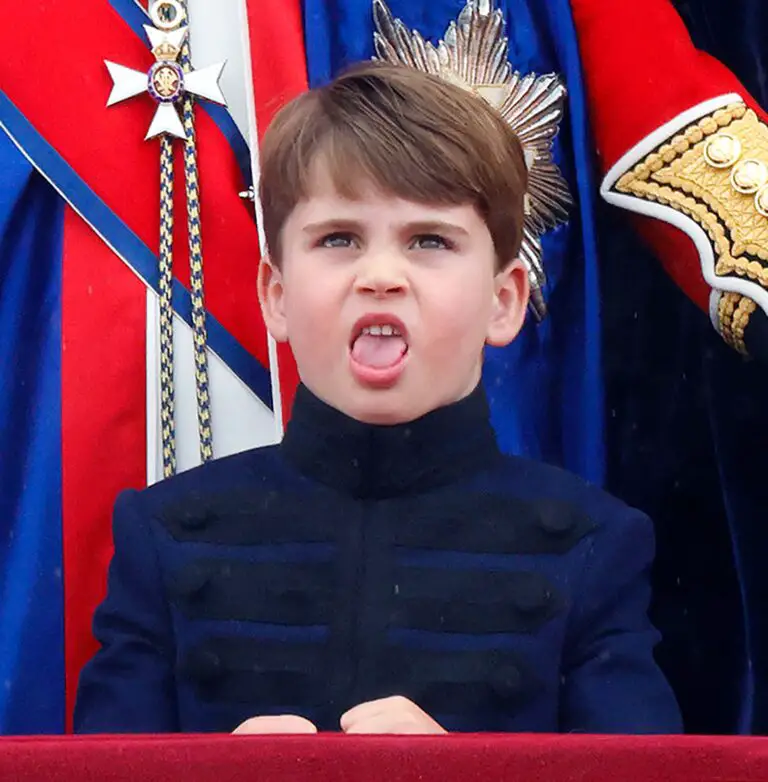 Another expert, Judi James, added: "William and Kate showed they clearly understand the need for all their children to learn to enjoy royal events rather than to dread them by seeing them as a chore, bore, or challenge to get through."
During "The Big Help Out," when Britons gather to volunteer in their communities, the royal family could be seen enjoying several activities such as archery and digging at a scout hut in Slough.
Princess Charlotte was pictured painting, while George drove a digger as he sat in his father's lap.
As Kate, William, and their children were about to eat marshmallows cooked over an open fire, Kate revealed her nickname for Louis.
"Pop that on the fire, Lou-bugs!" she could be heard saying.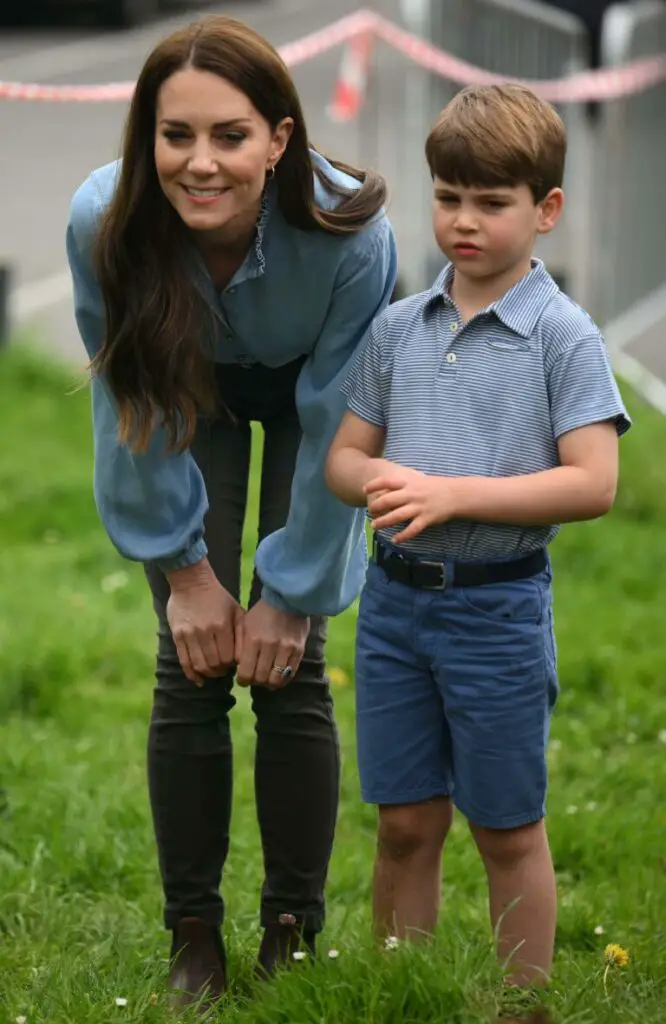 It is a well-known fact that each member of the Firm has a nickname. Late Queen Elizabeth was called Lilibet by her family because she couldn't pronounce her name when she was a very young child. Harry was reported to call Kate Middleton 'Cath,' and his brother William, 'Willy.'
As of the nickname his children gave to William, it was revealed by British TV chef Ainsley Harriott that the kids came up with it after listening to a radio interview he had done during which he jokingly spoke about cooking a fish in the bathtub.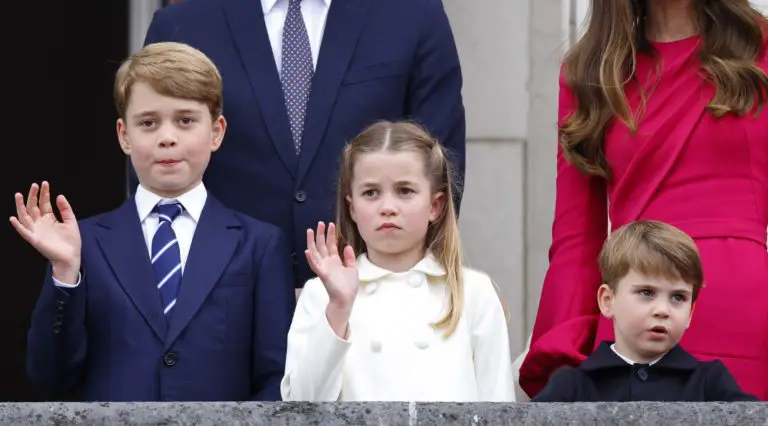 "Greg asked, 'could you cook a fish in the bath?'" Harriott recalled in an interview with The Sun. "I said, 'yeah, if it's a little bit of seabass or plaice or something like that.' You wouldn't want a thick bit of fish because it wouldn't poach.
"Anyway, apparently, Prince William and Kate were taking George and Charlotte to school, and they found it hysterical."
Prince Louise truly is a lovely boy adored by every Briton out there.
Please SHARE this article with your family and friends on Facebook.
Bored Daddy
Love and Peace