After facing several health issues during the last couple of months, things turned rocky for our favorite weatherman, Al Roker.
Initially, he was admitted to hospital because of blood clots, but he was then forced to return to the hospital again, updating his fans of his health state.
Following weeks of treatments, he was able to return to the Today show, but that didn't last long as he experienced yet another health scare.
"I had two complicating things. I had blood clots that they think came up after I had COVID in September and I had this internal bleeding going on," Roker shared. He then added: "I lost almost half my blood."
Talking to his Today co-hosts, Roker revealed he suffered internal bleeding and required surgery.
"I went into for one operation, I got four free."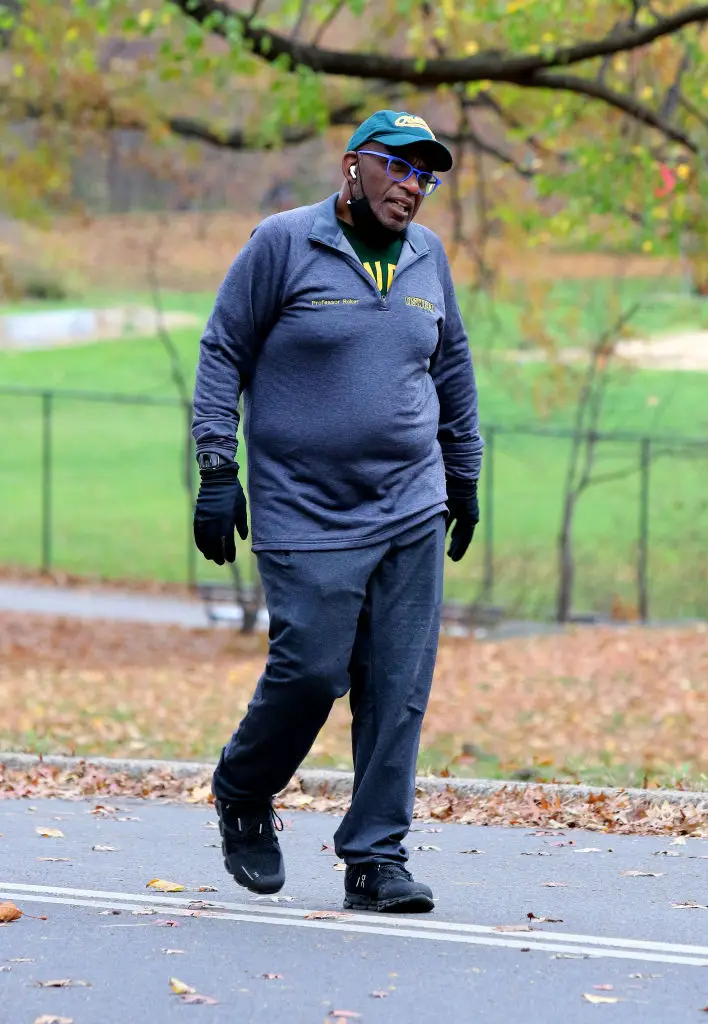 On Tuesday, Rocker underwent a total knee replacement surgery and is now in the process of recovery.
As always, he posted a video of himself and assured his fans that he was doing fine. The caption of the video read: "Up and walking this morning on the [new knee] [step by step]." He then expressed his gratitude to the doctors and added that he was "wearing a negative pressure pump to help facilitate wound healing."
One person who has been by Rocker's side during his ordeals is his wife Dorah Roberts, an ABC News journalist.
Sharing a slideshow of photos of each time she has accompanied him to the hospital throughout the years, the weatherman wrote, "I'm thinking [Roberts] and I have GOT to stop meeting like this," to which she replied with: "Yes. And we will."
Roberts also posted about her husband and shared photos of his latest hospital stint. "Wednesday wonder. Part 2 of health journey for my sweet [Roker]," she wrote on Instagram. "So grateful for [the] talented medical team who got him back on his feet with a new knee and new sense of confidence after such a major challenge. Moving forward with [grit, gratitude, and grace]. Humbled by all the good wishes and [prayer] and the blessing of good [health care]."
Roker and Roberts have been married since 1995 and share two children together.
She opened up of her husband's health state and how it affected the family. "My whole family, after the crisis subsided, we almost collapsed," she explained. "We didn't realize the adrenaline rush of running and gunning every day to look after him. I didn't appreciate how tough it was until the fog had started to clear and the dust was starting to settle. That's when I realized how hard it was. Get it done, get him well, take care of him: That was my goal."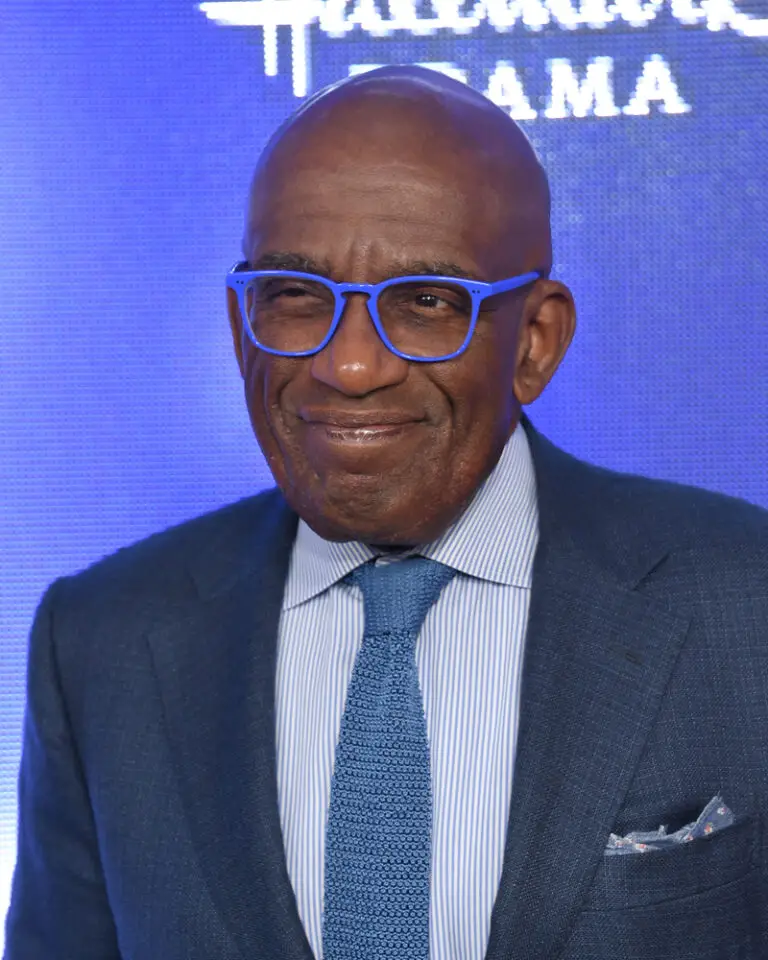 As of Al Roker, regardless of the difficulties he has experienced lately, he doesn't plan on slowing down and is eager to return to his show. What's most, he's even 'more passionate' about work than ever.
We are glad Rocker is back on his feet and we wish him a speedy recovery.
Please SHARE this article with your family and friends on Facebook.
Bored Daddy
Love and Peace