Some people are so good at what they do that they take our breath away and leave us speechless. We've seen people mimic the classic Dirty Dancing routine to "(I've Had) The Time of My Life" during different occasions such as wedding receptions, birthday parties, at home and in random public places – but we've never seen anything like this rendition of the dance with ice skating superstars Stefania Berton and Ondrej Hotarek. The way the pair moves together and honors the classic dance routine (while adding a little modern skating flare) is just too much fun!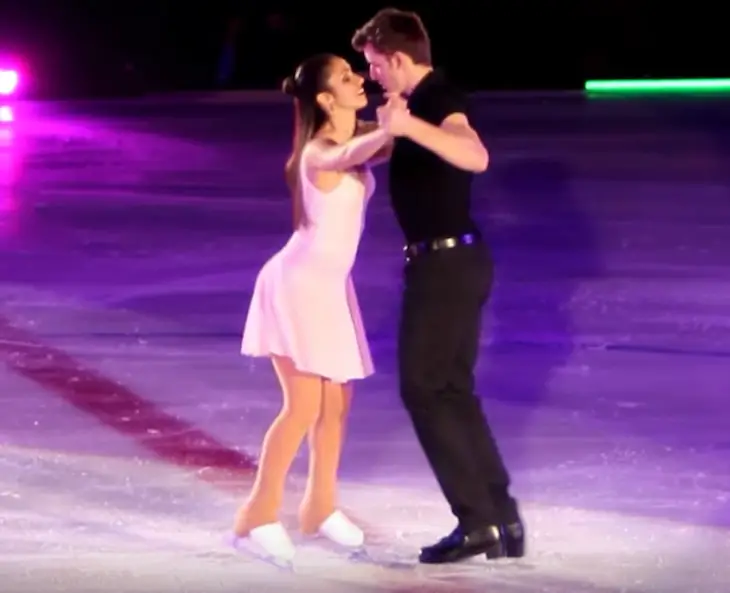 Even though it feels like it was released yesterday, Dirty Dancing is more than 30 years old. When "(I've Had) The Time of My Life" made its debut, people around the world immediately fell in love. The song quickly rose to the top of the charts in 1987 and remained there for one week. It won an Academy Award for Best Original Song, Grammy Award for Best Pop Performance by a Duo or Group with Vocals, Golden Globe Award for Best Original Song, as well as ASCAPs for both "Most Performed Songs from Motion Pictures" and "Songwriter Of The Year." The song's upbeat lyrics and iconic dance are just two of the many reasons why its seen such success over the years.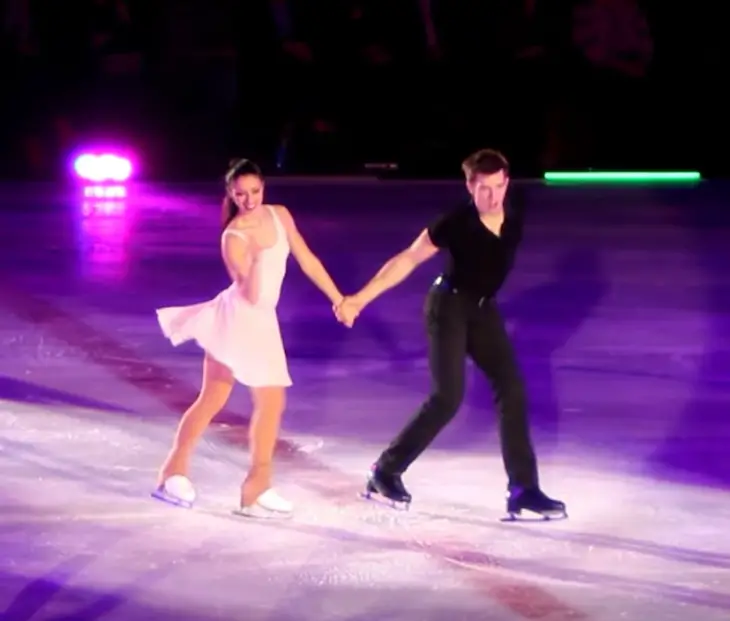 Sadly, Stefania and Ondrej's ice skating partnership dissolved a few years ago, but we always have their impressive routines of the past to look back on. Of course, we can still hold out hope that they'll return to each other in the future! With ice skating chemistry like this, you can't just walk away! Take a peek at their impressive Kings on Ice performance in the video below. The way they skate together is simply breathtaking – and the way they mimic the film's original routine makes us smile!