Do you want cheap and delicious food? The fast food restaurant are just the place you are looking for. These restaurants serve food which is usually not expensive and its affordable to almost anyone. We say almost, since there are people among us with low luck and no money to buy even the cheapest meal that is been offered.
One such man, with almost no money and home, wanted to buy a meal in one fast food restaurant. His luck this time did not bring him money, but something worthier.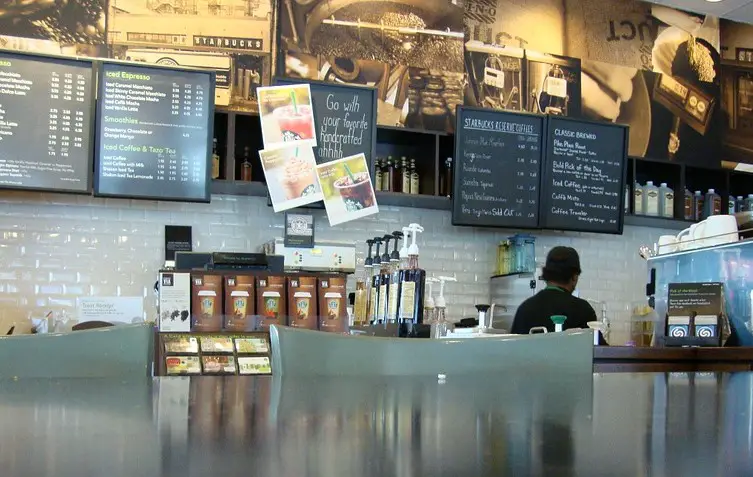 This story is known to us thanks to Robert Gooch. He decided to take a bite at the Chick-fil-A in Jackson, Mississipi. While he was standing in the line and working on his phone, he witnessed something so interesting.
In front of Robert, there was a man. Judging by his backpack and his old clothes, he figured it out that he was a homeless man. The man wanted to have a meal in the restaurant, but he had only five dollars. This money was not enough for anything there.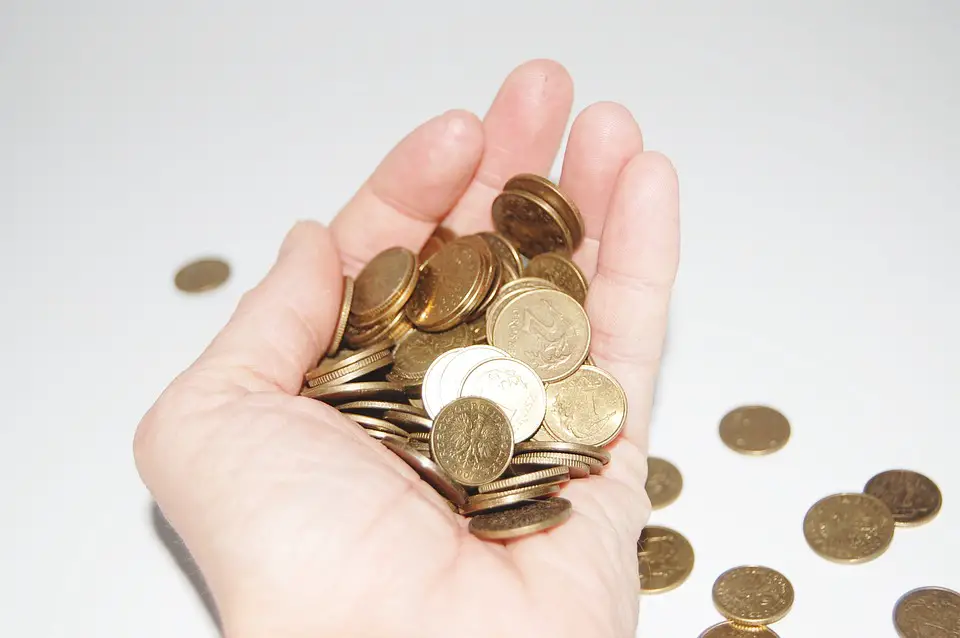 The lady that served the homeless man was Karina. She turned out to be a very kind and generous lady. She asked the man to pick up what he wanted to eat. Moreover, she told him to take a drink and enjoy the meal. The man knew he didn't have money for all of that, but Karina told him not to worry about it since she was paying for his lunch.
Robert witnessed all of that. His amazed face was evident. He wanted to share this event with his friends, so he posted all of it on his Facebook page. Among the other things, he wrote:
"It would have been so easy to turn around and ask the manager to step in or for help but she didn't she just said hey it's on me. She could have just gave him water and took his money and went on to the next customer and again she didn't she just did it."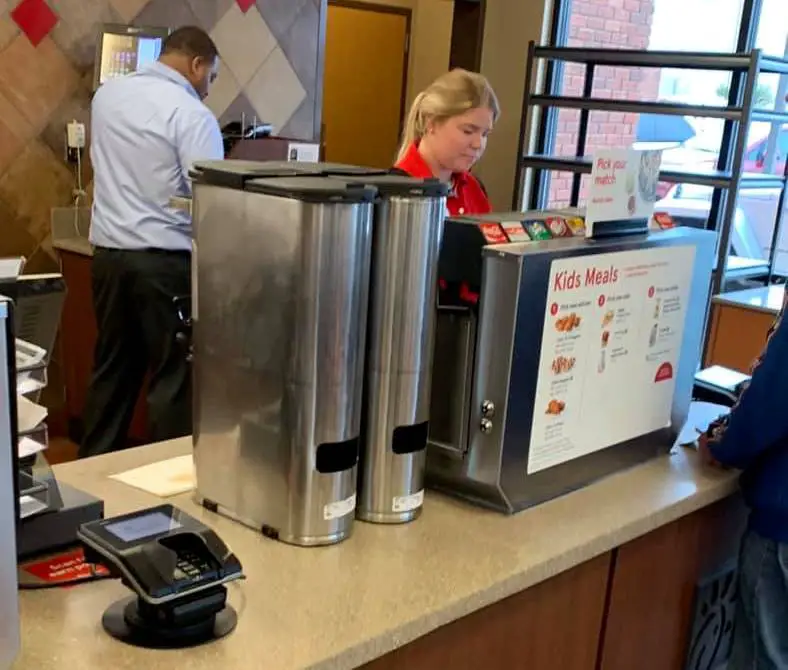 Robert also adds that he has never seen anything like that before. He was in the customer service for a very long time and gestures like these are extremely rare. In addition he praised Karina's goodness and kindness and noted that the success of the business is due to employees like Karina – honest and kind.
A real-life lesson! If there are more people like Karina with good and kind heart, this world would be a much better place to live in.