America's No. 1 inspirational fiction writer Karen Kingsbury can conjure up all sorts of stories about miracles and angels watching over us for her amazing novels. But it wasn't until she personally experienced a breathtaking moment herself that she realized the full impact divine intervention can have on a person. Karen had trekked to New York City to meet with her publisher. Her daughter Kelsey and her hubby Kyle tagged along so they could soak up the sights of the Big Apple.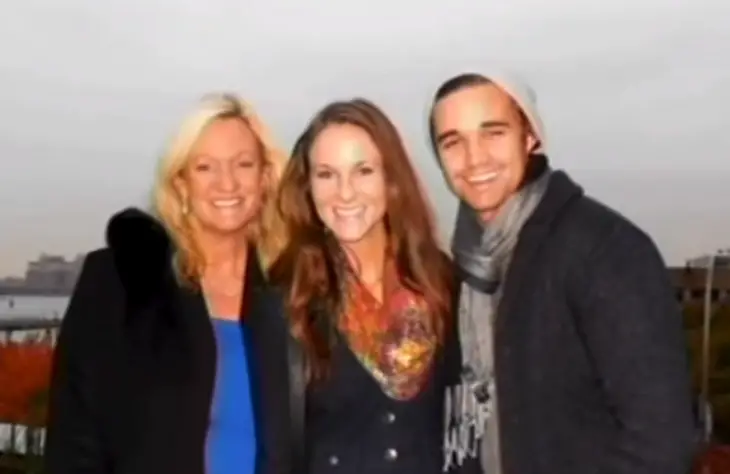 It was beautiful autumn afternoon and Karen was thrilled that Simon & Schuster would be publishing her latest book and signed on for more. The first thought she had was to call her dad. But her dad had been gone for a while now, having succumbed to a heart attack. Karen fondly remembered the moment when her dad shared how he always thought of his grown kids, his wife and other loved ones whenever he heard the legendary Rod Stewart's song "Have I Told You Lately."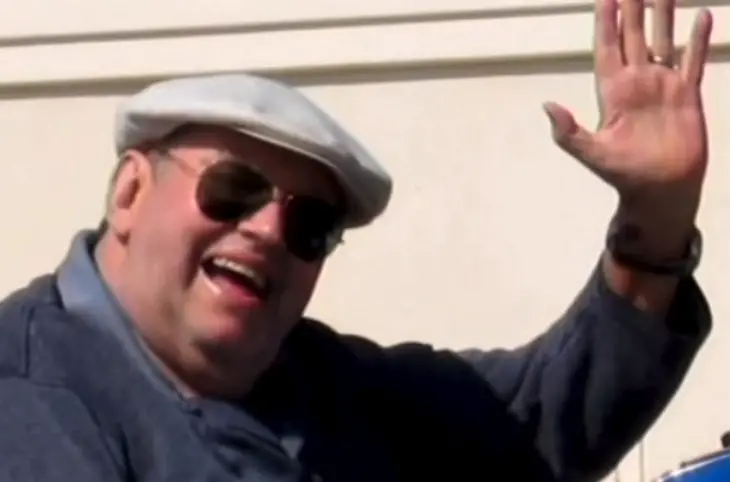 Feeling a bit blue despite receiving awesome news about her book, the trio headed to the gorgeous High Line Park. The words to Rod's song floated through her mind while they walked. This song had played at the strangest times in Karen's life after her father passed away – that was no coincidence. They attempted to take a selfie when a stranger walking by offered to snap the photo for them. He looked at the picture and said, "That's lovely." He handed Karen her camera and said, "God bless you" before walking away. Mere moments later, it dawned on Karen and her daughter who the kind stranger was.