Sometimes a relaxing vacation or trip away from home can take a disastrous turn no one ever could have seen coming. That was the case for 18-year-old Juliet Moore and Isaiah Cormier when they both set out on a weekend camping trip in the Ruby Gulch area of Colorado. The teens had just gotten back to their campsite after a hike when it began to drizzle. Not knowing what was coming, the teens set out to put away all of thier gear inside the tent to avoid it getting wet.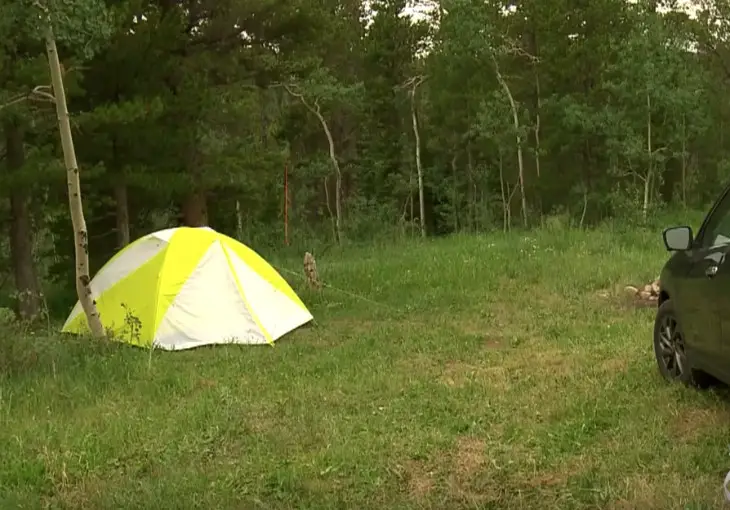 Juliet had just gotten into the tent to take shelter when she suddenly saw a bright flash of light. She immediately called out to her boyfriend but there was no response. Alarmed, she poked her head out to find him lying facedown on the ground and immediately knew something was wrong. Isaiah had just been struck by lightning in the neck. Instinctively, Juliet jumped into action, turning him over onto his back. She began checking for a heartbeat and breathing, but couldn't hear or feel either. Lucky for him Juliet had just learned CPR weeks before and immediately started chest compressions and CPR.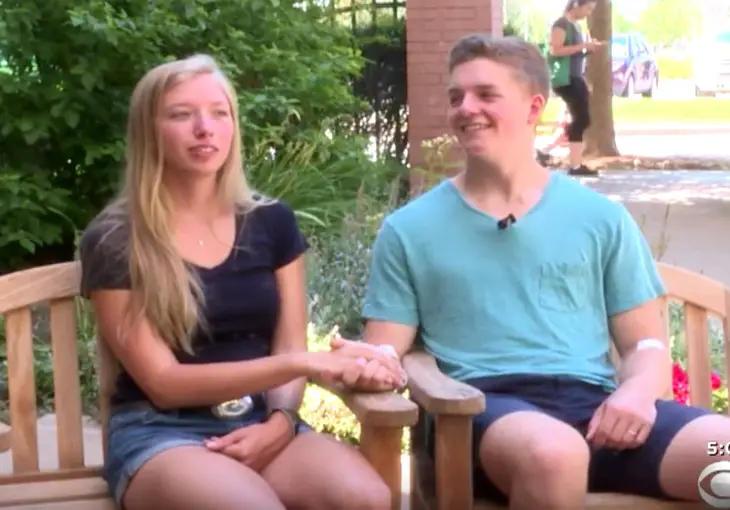 After a few compressions Isaiah gasped but immediately stopped breathing again. Again, Juliet began more compressions hoping and praying that he would wake up. Her mind was racing as she kept thinking, "You cannot go yet. I have too many things I want to do with you. You're not allowed to leave me this soon." Isaiah awoke again and this time she was lucky she had cell service to contact 911. She yelled for help and a nearby camper came by with his son. Together they put Isaiah into the car and rushed him to the hospital. Not many people can say their girlfriend saved their life but in Isaiah's case he is very lucky Juliet didn't hesitate to take action. Watch more of their story in the video below.