When he landed the role of Radar, a newly drafted 18-year-old who came with his teddy bear and soon turned into a friend to everyone, in the hit series M*A*S*H, actor Gary Burghoff became a fan-favorite.
His years on the show earned him plenty of awards and helped him make a name for himself. At one point, when he decided to leave the series because he felt like he wasn't getting proper dues, fans were heartbroken.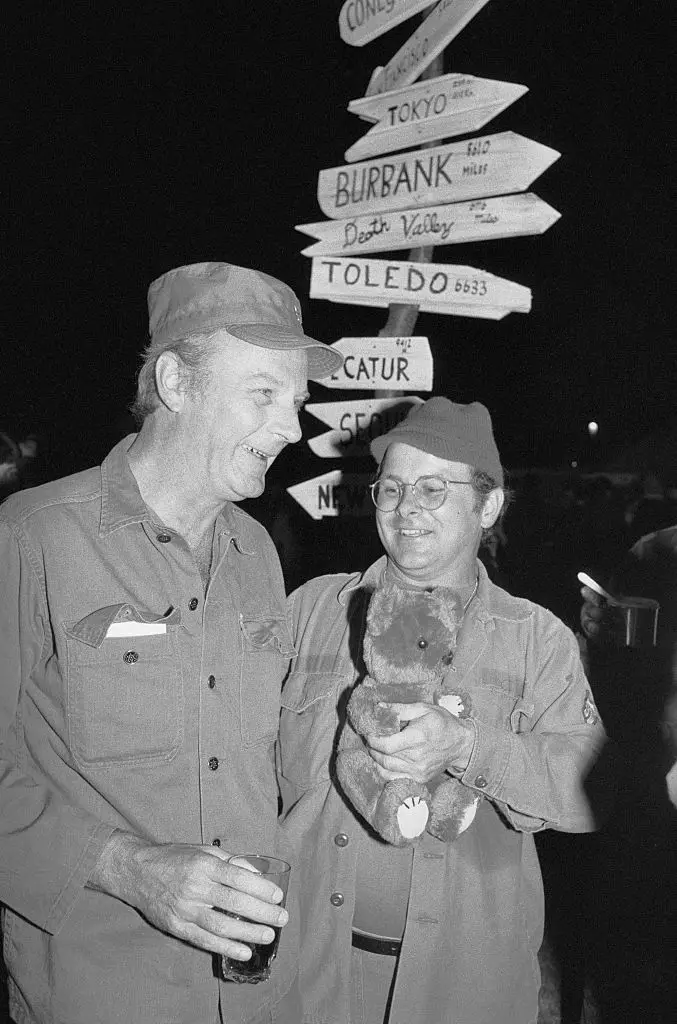 However, the reasons why Gary decided it was enough with M*A*S*H seem to be more profound. According to the series director, Gary was experiencing troubles with his then-wife Janet Gayle whom he married in 1971. The two welcomed daughter Gena four years later, on July 20, 1975.
Two days after leaving the show in 1979, producers offered Gary $4 million to return, which would have made him the best paid actor at the time, but he refused. Instead, he decided to reconnect with his old friends and be around his family.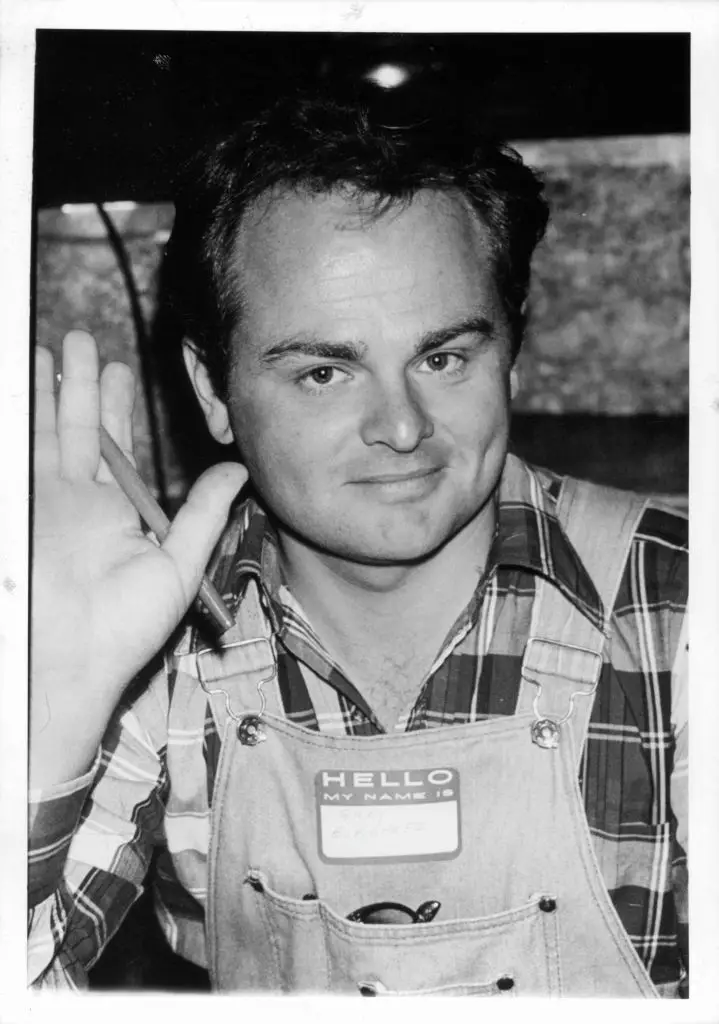 Gary, who has recently turned 80 years old, married his second wife, Elizabeth Bolstrom, in 1985. The two had two children together, Miles and Jordan, and Miles became a father himself just recently, making Gary a grandfather for the first time in his life.
Miles and his wife welcomed a baby girl on March 23, 2023. The proud father announced they were expecting by sharing an Instagram photo of his heavily pregnant wife touching her big baby bump. Once the baby was born, Miles posted beautiful photos of his wife and his daughter. On one of them, he could be seen holding the baby. He wrote he'd caught "the best 8-pounder" of his life and shared that her name was Rylee Elisabeth Burghoff.
Gary and his son Miles share a very strong bond. Although Miles didn't follow into his dad's footsteps when it comes to acting, he does share his passion for fishing. What's most, Miles pursued a professional fishing career with the help and support of his father whom he refers to as to his "mentor and partner" in fishing, a pastime they both enjoyed.
Just how much fishing is important to these two speaks the fact that when Gary won the accolade for Best Supporting Actor in a Comedy Series in 1977, he couldn't attend it because he was out fishing. "It was my lifetime moment, and I wasn't there," the star said jokingly.
Some four years ago, Gary contributed to the GoFundMe effort for those whose lives were impacted by the California fires and appeared in a video. His fans were quick to comment, with one person saying, "OMG I remember him when I was just a child watching mash. He still has the same voice and looks." Another commented, "Good to see you Mr. Burghoff, I'm donating not just because of the need, but because I feel I owe you something. As a kid I watched MASH and loved your work. Now my wife and I are enjoying it all over again on Netflix. You made me laugh, feel, and think, and I appreciated all of that. Jordan, thanks for posting this."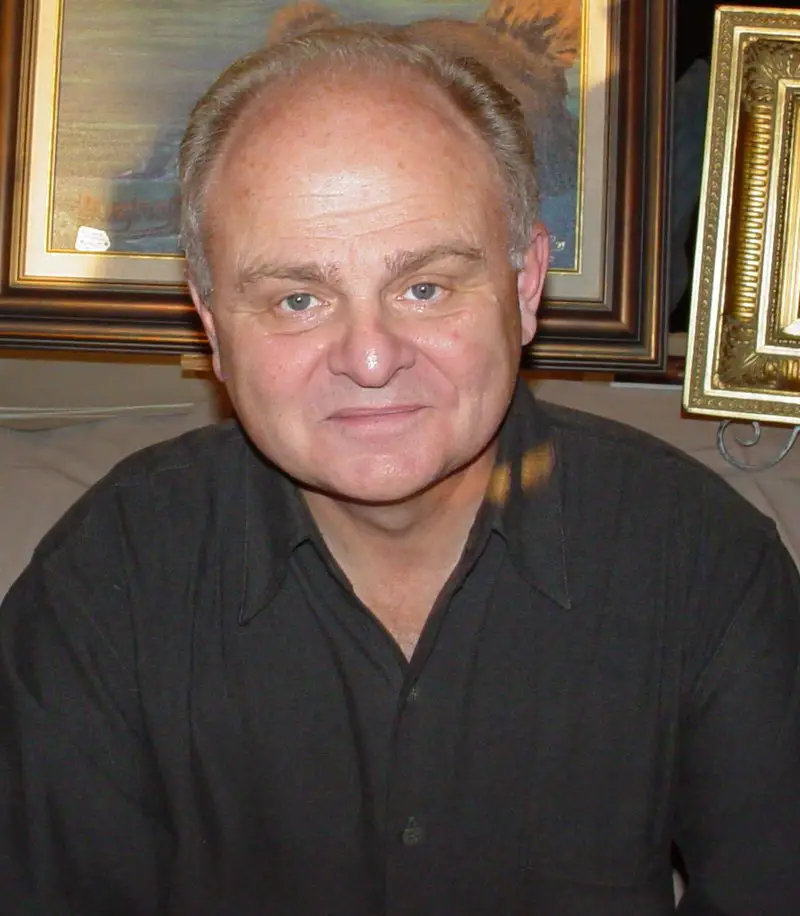 We wish Gary only the best life brings.
Please SHARE this article with your family and friends on Facebook.
Bored Daddy
Love and Peace