A lot has been going on withing the British royal family during the last couple of years. From Harry and Meghan seeking privacy and moving to sunny California, leaving Britain behind, to Queen Elizabeth's passing, and most recently, King Charles coronation, the family has gone through significant changes, some of which, including the latter, dubbed historical.
When it comes to the coronation of the new King and Queen, it's safe to say it was a perfect day. No incidents were reported, and no issues arose. In fact, everything went as smoothly as planned.
Rumors surrounding Harry and whether or not he and Meghan would attend Charles' big day were circulating around for weeks prior to the event, and on the day of the coronation, people witnessed Harry being there for his father while his wife stayed home with their two children and celebrated Archie's birthday with some of their closest family and friends.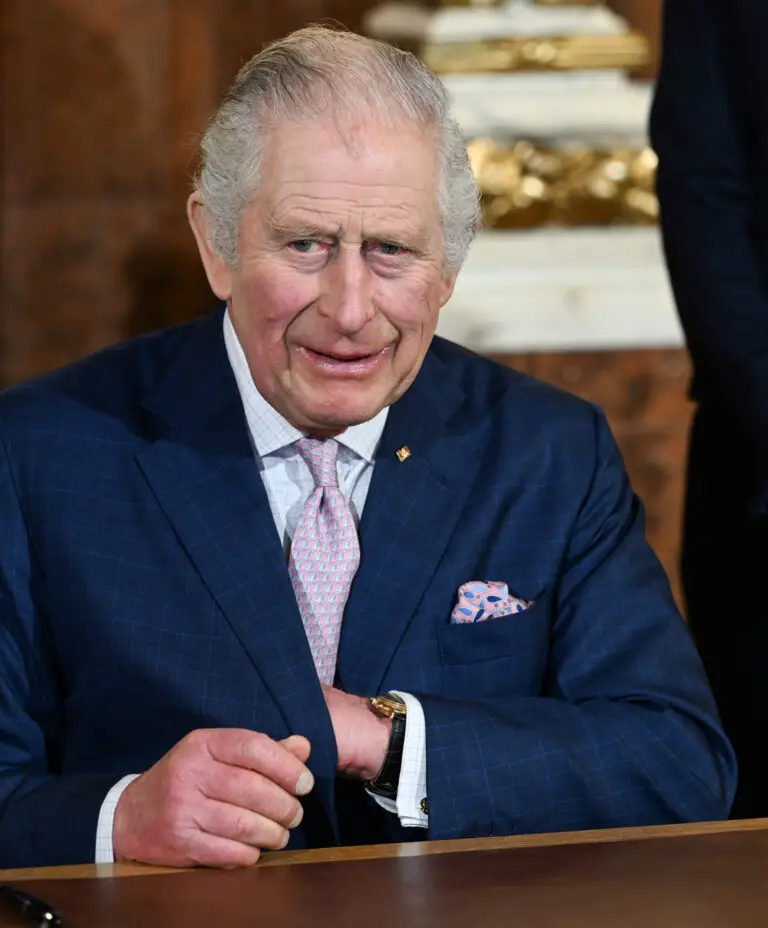 Harry was seen spending time with his cousin, Princess Eugenie, who is said to be the only royal to have visited Harry and Meghan in the US, and her husband, Jack Brooksbank. Harry got to sit just two rows behind Prince William and Kate Middleton, as well as two of their three children, Princess Charlotte and Prince Louis.
"There were discussions that the seating could be arranged on line of succession. But that would have put fifth-in-line Harry front and centre — and with William and Kate," a source told The Sun.
"Instead the decision was working royals only at the front and work back from there. Harry will be a long way from his father."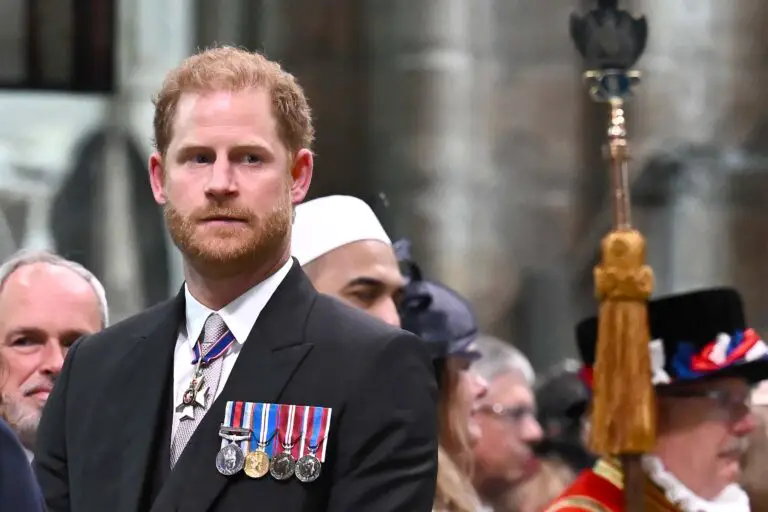 Before the ceremony started, Harry could be seen chatting with Jack Brooksbank, and according lip-reading expert Jerey Freeman, one of the things Harry said was, "I'm fed up with the way they treat me."
As per The Sun, he also caught Harry saying: "It's not an ideal situation," to what Brooksbank replied: "If I can make you feel any better, and even I can do it. It's not the quiet life, is it?"
"They don't care," Harry answered. Jack Brooksbank added: "I haven't time for that, not if it's over…"
"It's an eventuality," Harry concluded.
As neither Meghan nor her children were in attendance, while Kate's three kids were there to see their grandpa be crowned and George even served as a Page of Honor, it was reported that the King made a toast for "those that weren't there," a nod thought to include Archie and Lilibet.
He went on to wish his young grandson a very happy birthday "wherever he was."
"It was apparently a very sweet moment," a source told the Daily Mail.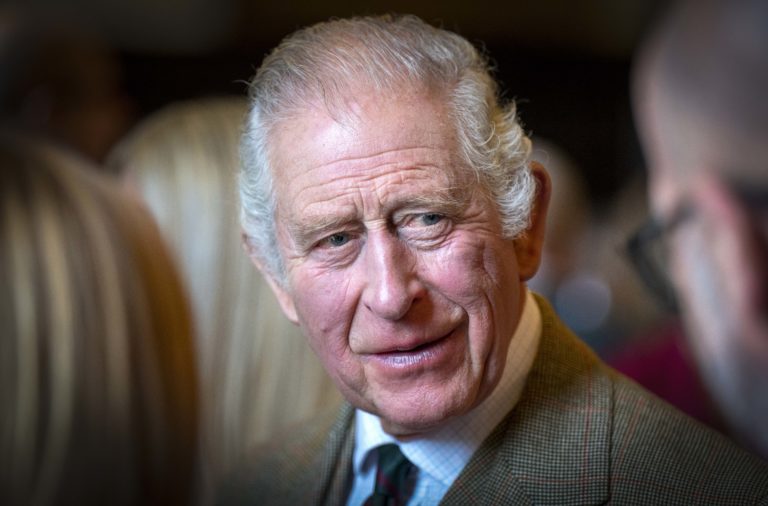 King Charles doesn't get the chance to be spending time around Archie and Lili, so when he first met Lili on her first birthday which she celebrated in Britain, the proud grandpa was over the moon.
At the time, a royal source told BBC that Charles and Lilibet – now a princess – had a "very emotional" first meeting.
"It was fantastic to see them. It was wonderful to have them back in Britain," the source said. "The prince and the duchess were absolutely thrilled to see them. He said it was also 'very, very special' for [then-Prince] Charles to spend time with his grandson, Archie, now aged three."
The source added: "He hadn't met Lili, his granddaughter, and so to meet her was very emotional, a very, very wonderful thing."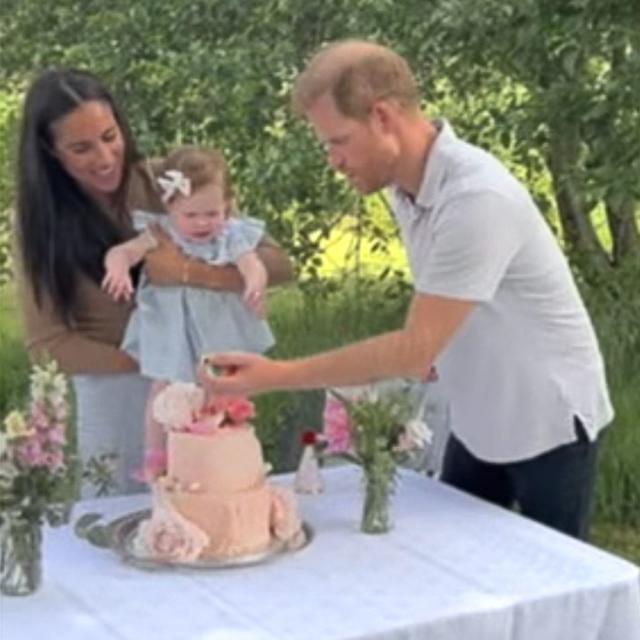 Lili will be turning two years old on June 4, and the family is allegedly planning to celebrate her birthday in the comfort of their Montecito, California home.
According to New Idea, as reported by Express, Charles is planning on giving Lilibet a lovely present for her 2nd birthday. The king wants to give the little girl a gift that she "will use and be hers."
"Charles has had his aides looking at a custom-made cubby house, similar to what the Queen and Princess Margaret had when they were girls," an insider revealed.
"He wants to give Lili something she will use and be hers. She'll remember it forever – it's going to be the ultimate surprise!"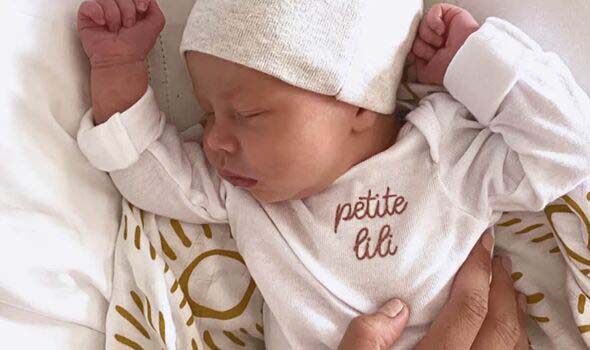 However, as the Duke and Duchess of Sussex tend not to spoil their children, Harry has reportedly urged his father "to be less extravagant."
"Harry is letting Meghan take charge of most of Lili's gifts, but he was talking about adding more British books to the nursery that he used to love as a kid, like the Paddington Bear and Frog and Toad series," a source added.
Sources close to the Firm say that though Charles was happy to see Harry attending the coronation, he was sad he wasn't given the chance to see Archie and Lili. "It is sad, he is very disappointed that he won't see Meghan or his grandchildren but understands the situation," a source told The Sun.
Not being able to see his grandchildren took a toll on Charles, experts claim. Royal author Robert Jobson describes King Charles's anguish over Archie and Lilibet, who are sixth and seventh in the line of succession, in his book OUR KING: Charles III: the Man and the Monarch.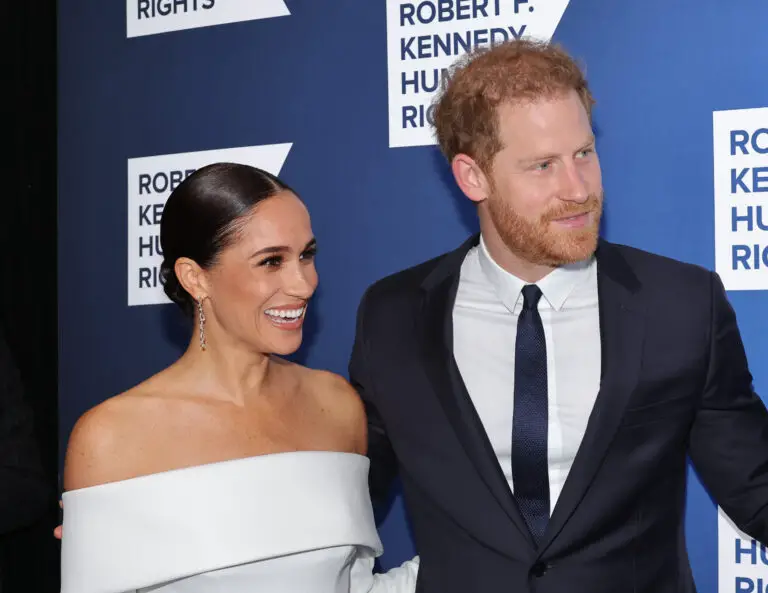 "Unfortunately, due to the poor relationship with his second son Prince Harry and his wife Meghan, Charles has spent hardly any quality time with his other grandchildren, Archie and his sister, Lilibet Diana Mountbatten-Windsor," Robert Jobson writes in his book, as quoted by the Mirror.
"But those close to him say they are always in his heart. It is one of the reasons he finds the estrangement from his second son so difficult to cope with."
Recently, Archie and Lili received the titles of Prince and Princess.
We truly hope that the members of the royal family would be able to smooth things down between them.
Please SHARE this article with your family and friends on Facebook.
Bored Daddy
Love and Peace