18-year-old Iam Tongi has been crowned the winner of the 21st season of one of the most popular music shows there are, American Idol.
However, not many are convinced that he deserved this win and believe that runner-up Colin Stough was robbed of the title. Fans of the show claim that it wasn't his talent and his singing that made Iam win, but his 'sob background story' he presented the judges and the audience with.
Iam, who is the first ever contestant from Hawaii to claim a win in this show, opened up about these accusations and said he isn't bothered by them, on the contrary, he loves them. "A lot of people are like, 'Colin Stough was robbed,' or whatever. And I just love it," the teenage shared with Daily Mail about his divisive victory.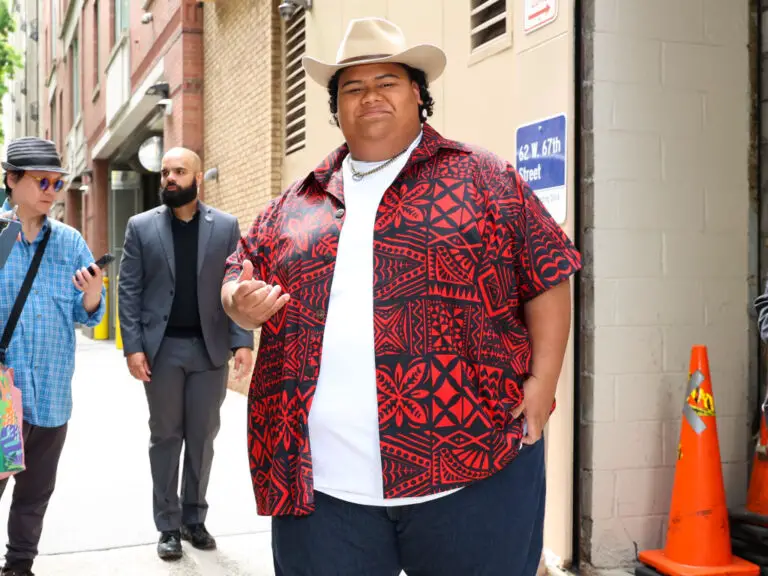 Further, he said how his late father, who passed away in 2021, warned him about the fact that he can experience backlash throughout life and face people who won't like him and won't appreciate his music.
"My dad always told me that your music's not meant for everyone. There's going to be people that are not going to like it and that's OK, that's normal," he said.
"Everyone gets their own opinion. Everyone gets to think what they think. So, it's fine.' As for how he deals with the hate, he said he simply has a policy of killing them with kindness, in fact, he sometimes even 'likes' some of the posts he sees on social media.
"I just like [them], whatever what they say, 'cause you know, [I gotta] let those things happen,' he said with good humor.
"I am guilty for liking it. But look, [my] music's not for everyone. And I have to learn that the hard way," the winner added.
Speaking of runner-up Colin Stough, Iam said he has no hard feelings towards him.
"I love Colin man, he's such a kind guy. I'm going to see him again, we are going to jam out again and have fun," he said about Colin.
"But yeah … it makes me happy to see that people love other styles of music as much as I do," he added.
"They love Colin that much [that they say], 'He should have won.' And that makes me happy, to be honest.
"I love [my] community coming out and supporting me and showing up [for me], and I'm not going to really chase after fans. I'm going to be myself and do what I love and just have fun while I'm doing it and see whatever happens, happens," he explained.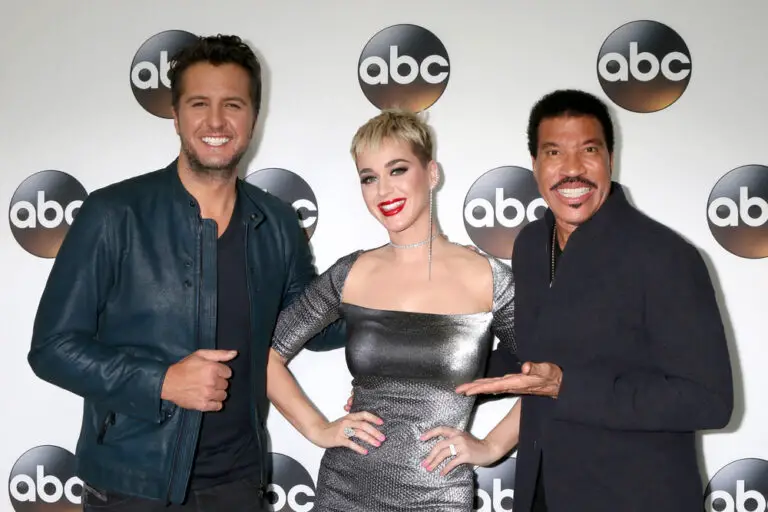 Further, Iam gave his honest opinion about judge Katy Perry who will likely leave the show because of the backlash she faced over some of the comments she made during the final season.
"[All the judges] are so fun and we had a lot of fun with them while I was on Idol. The support [Katy] gives, and the love [she] gives to the contestants would be missed. I would miss Katy [if she left]," the young winner said.
No matter the comments, Iam enjoys his victory and everything that came with it. Currently, he's working on his first album, which according to Iam himself would have a 'Jack Johnson kind of vibe.'
Please SHARE this article with your family and friends on Facebook.
Bored Daddy
Love and Peace