When the family of actor Bruce Willis shared the news that the Die Hard star had been diagnosed with a condition which affects one's ability to communicate, the world fell silent. All of a sudden, fans started wondering if that would mean the end of his career, which sadly, was confirmed to be exactly that.
Willis then withdrew from from the spotlight, and later on, he was diagnosed with another condition, frontotemporal dementia.
This was a huge blow not only for him, but his entire family who has never left his side. On the contrary, both his current wife, Emma Heming, his ex-wife, Demi Moore, and all of his children tend to spend as much time around Bruce as possible as his health is deteriorating, according to sources close to the family who also claim that "Bruce can't say much, and it doesn't appear like he understands much of what people say," so Emma serves as his spokesperson and communicator.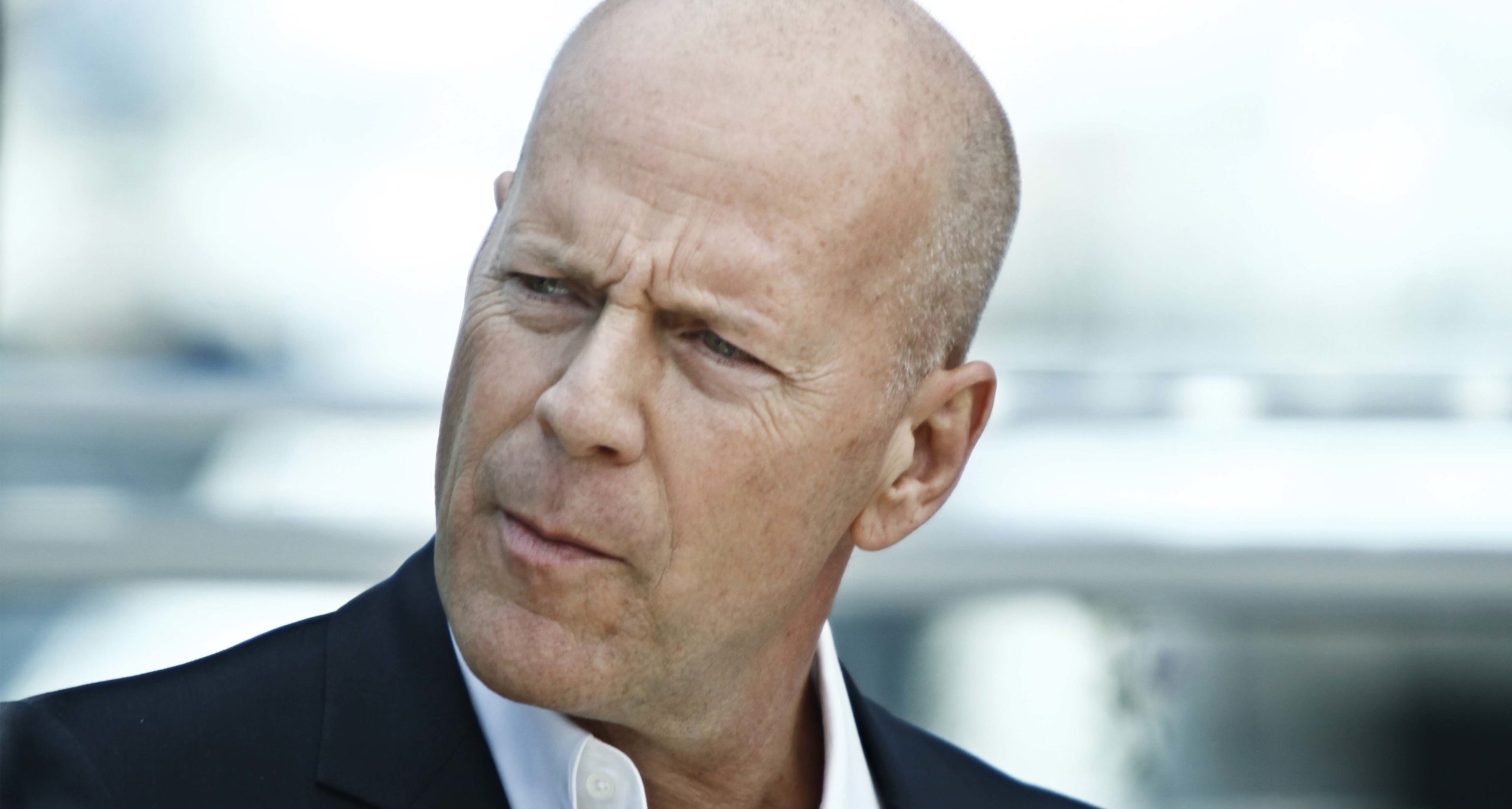 Bruce's third-born daughter, Tallulah, penned an emotional essay in Vogue earlier this week in which she spoke of her father's health struggles during the recent years and how that affected the family.
"He had had two babies with my stepmother, Emma Heming Willis, and I thought he'd lost interest in me. Though this couldn't have been further from the truth, my adolescent brain tortured itself with some faulty math: I'm not beautiful enough for my mother, I'm not interesting enough for my father," Tallulah started her letter.
"I admit that I have met Bruce's decline in recent years with a share of avoidance and denial that I'm not proud of. The truth is that I was too sick myself to handle it.
"For the last four years, I have suffered from anorexia nervosa, which I've been reluctant to talk about because, after getting sober at age 20, restricting food has felt like the last vice that I got to hold on to."
As she was fighting her own demons and was struggling to make things right when it came to her personal life, her father was fighting his own battle one no one was aware of at the time.
"All kinds of cognitive testing was being conducted, but we didn't have an acronym yet," Tallulah continued.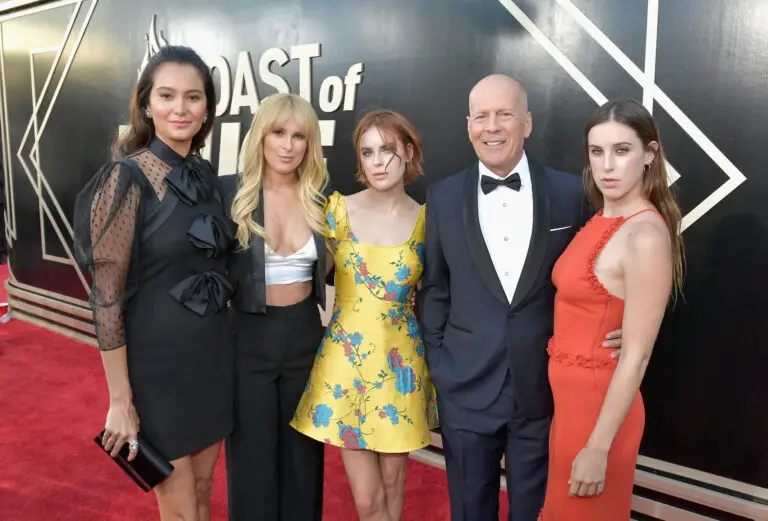 "I remember a moment when it hit me painfully: I was at a wedding in the summer of 2021 on Martha's Vineyard, and the bride's father made a moving speech. Suddenly I realized that I would never get that moment, my dad speaking about me in adulthood at my wedding.
"It was devastating. I left the dinner table, stepped outside, and wept in the bushes."
She concluded her emotional letter writing, "He may always know who I am, give or take the occasional bad day.
"I know that trials are looming, that this is the beginning of grief.
"It feels like a unique and special time in my family, and I'm just so glad to be here for it."
Our thoughts and prayers are with Bruce Willis and his family.
Please SHARE this article with your family and friends on Facebook.
Bored Daddy
Love and Peace