Ever since he was diagnosed with aphasia, a condition which affects one's ability to communicate, everyone is praying for actor Bruce Willis' well-being. His family, including his wife Emma Heming, as well as his daughters and his ex-wife Demi Moore, are sharing updates regarding Willis' health with his fans. Sadly, the Die Hard star has also been diagnosed with dementia and it looks like his health is deteriorating, but despite that, his loved ones make sure he feels how much he's loved and taken care of.
Recently, he celebrated his 68th birthday surrounded with family and close friends who could be seen smiling as they all sang 'Happy Birthday.' Willis himself seemed to be in good spirits.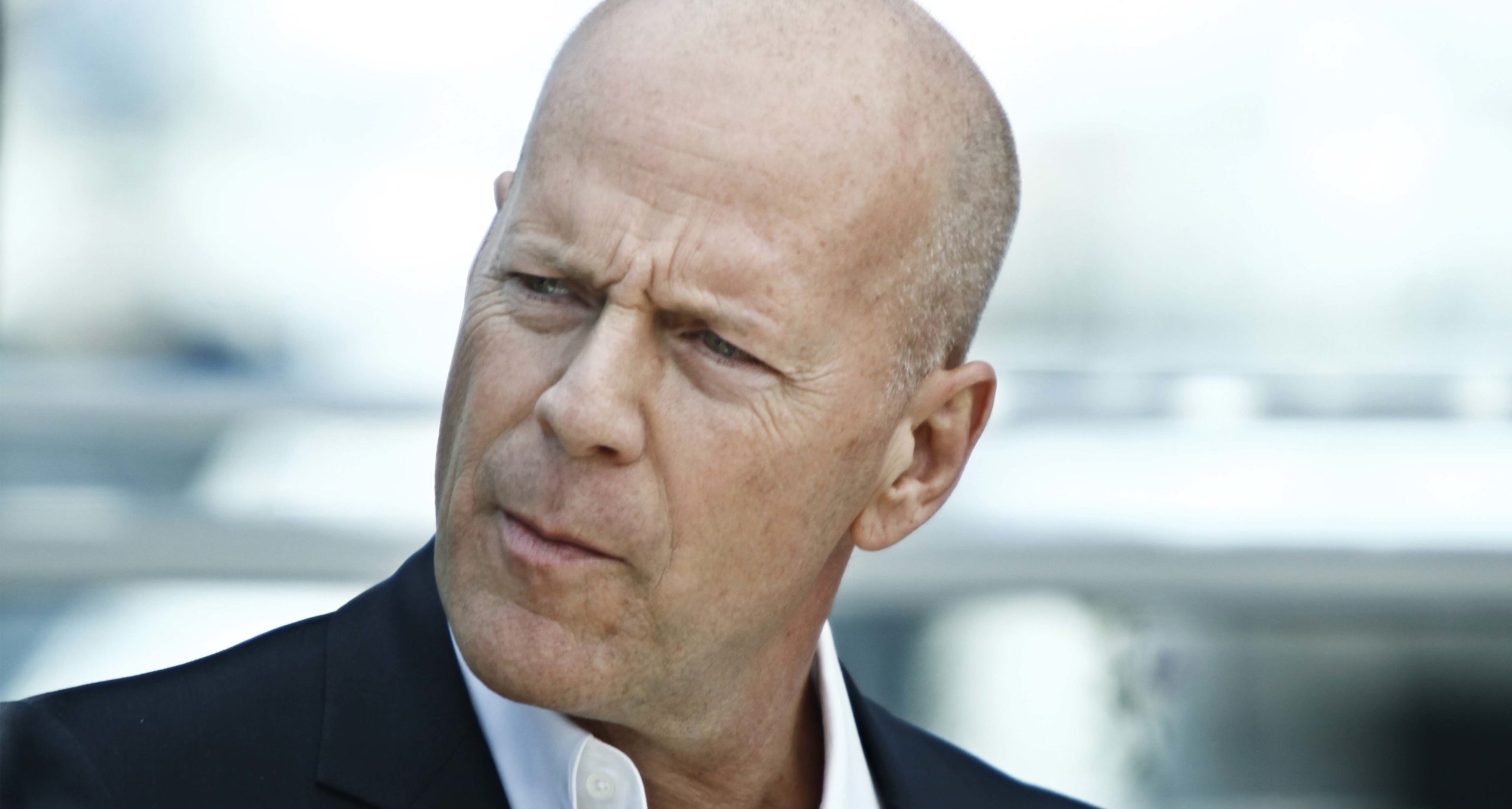 "So today is my husband's birthday. I have started the morning by crying, as you can see by my swollen eyes and snotty nose. I just think it's important that you see all sides of this," Heming wrote.
"I do have times of sadness, every day. Grief, every day. And I'm really feeling it today on his birthday."
The former model captioned the post, "Today is one of those days of feeling the grief and sadness. But the silver lining or the flip side is that I'm so lucky to feel your warmth and love that is directed to my husband and our family. I see your messages, your stories that you share, and all I can say is thank you."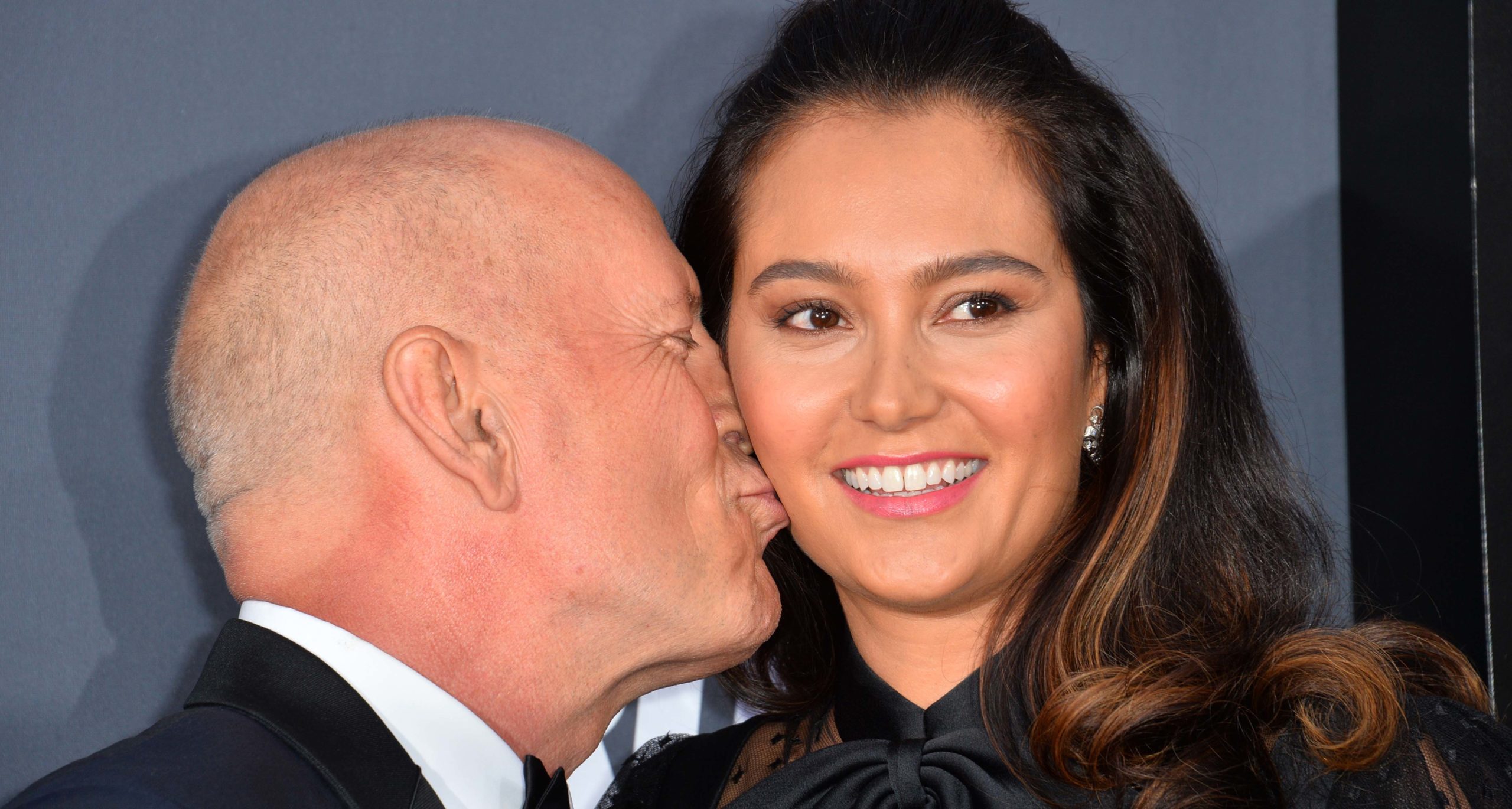 Willis and Heming share two daughters to together, Mabel Ray who was born in 2012 and Evelyn Penn who was born in 2014. Recently, the couple celebrated Mabel Ray's birthday and Heming make sure she shared some of the highlights of the girl's birthday party with her followers.
The proud mom posted a cute video which was a collage of photos featuring special moments of their daughter's life from the time she was still just a baby to today. On some of the photos, Mabel Ray was with her dad, including one on which they could be seen enjoying in the pool, then another one of her on his shoulders. There were also photos of the father-daughter duo walking together, and a lot more.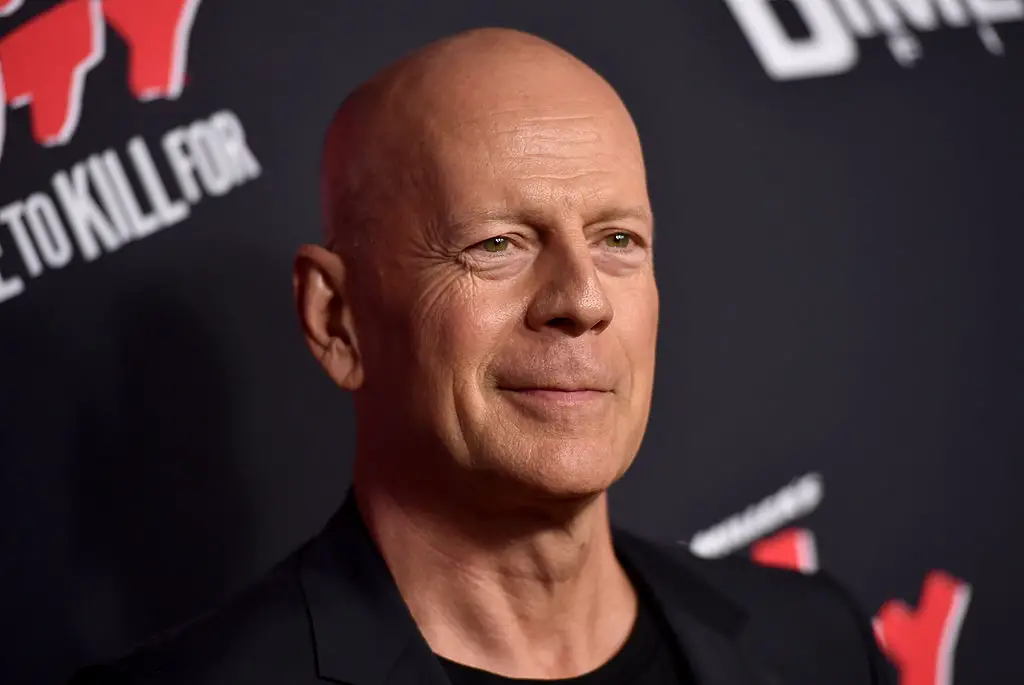 "Happy 11th Birthday Mabel Ray! Your energy is infectious," Heming wrote in the caption as she wished her daughter happy birthday and added that her daughter can "light a whole room with your smile and warmth."
She ended the beautiful birthday post writing, "How you love and care for your family and friends is beautiful to witness. Keep shining my love and always remember to #liveitup."
We wish the Willis family only the best life brings.
Please SHARE this article with your family and friends on Facebook.
Bored Daddy
Love and Peace