For stunning Melissa Gilbert, who portrayed Laura Ingalls on NBC's Little House on the Prairie and became a sensation adored by millions almost overnight after she first appeared on TV, the days of acting are behind it seems.
These days, she and her husband Tim Busfield live a quiet life away from the Hollywood glam. The two have been residing in upstate New York after purchasing a 14-acre property in the Catskill mountains where they keep chickens and plant crops. And although the life on the farm brings nothing but peace and tranquility for the actress, she was recently involved in a serious accident which led to her visiting the hospital.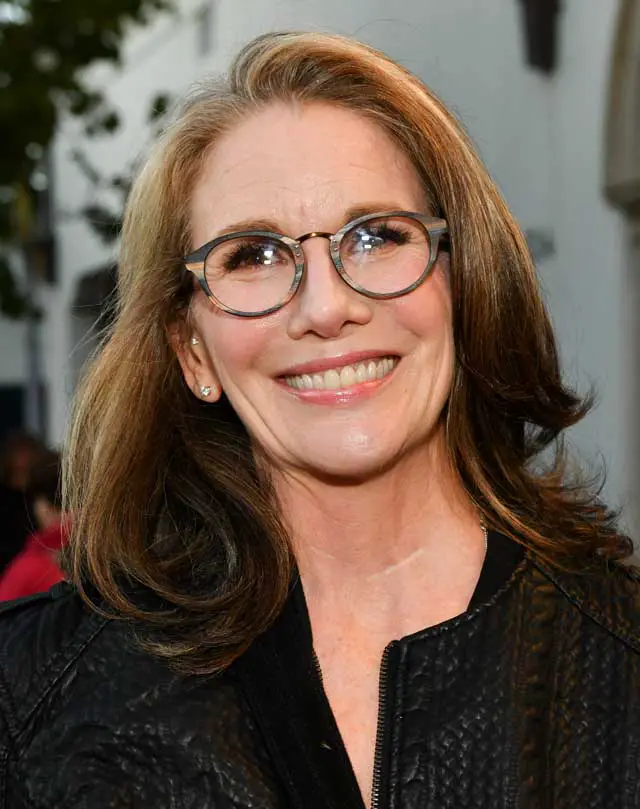 Namely, Melissa was bitten by a bug, and at first, she didn't pay much attention to it, but it wasn't long before her hand swelled.
Once at the Bon Secours hospital in Port Jervis, NY, she was diagnosed with bacterial skin infection known as cellulitis which according to Healthline "can occur when bacteria enter your body because of a cut, scrape, or break in the skin, such as a bug bite."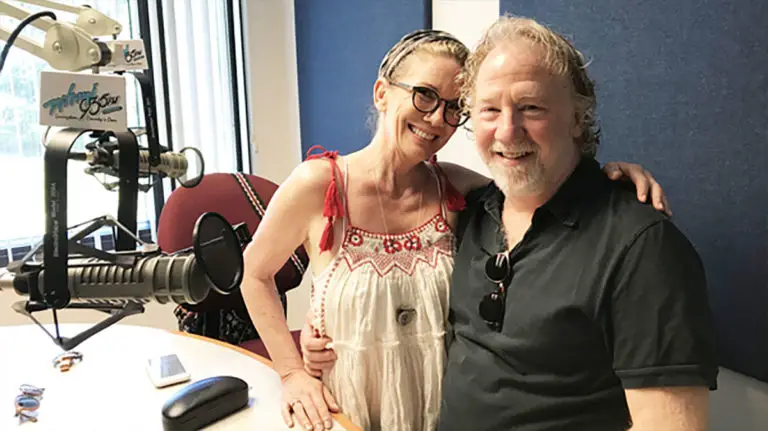 Taking to Instagram, Melissa wrote, "A Public Service Announcement: Well that was a fun night in the ER (she said with dripping sarcasm)," Gilbert captioned the post of her hand in an IV and a close-up shot of her swollen arm. "Two days ago a flying insect (not bee or wasp) bit my arm. By last night my arm was incredibly swollen, red and hot.
"Called my [doctor and] he suggested we hightail it to the ER. I was gonna wait but [Timothy] said, 'Absolutely not. We are going!' After many tests I was diagnosed with an abscess and cellulitis."
Doctors were quick to administer an intravenous infusion of clindamycin, Benedryl, and acetaminophen which eased her pain and made her feel better right away.
"Still kept me up all night. Starting antibiotics, Benedryl and ibuprofen orally today," she shared and urged her followers to take bug bites seriously and avoid possible complications.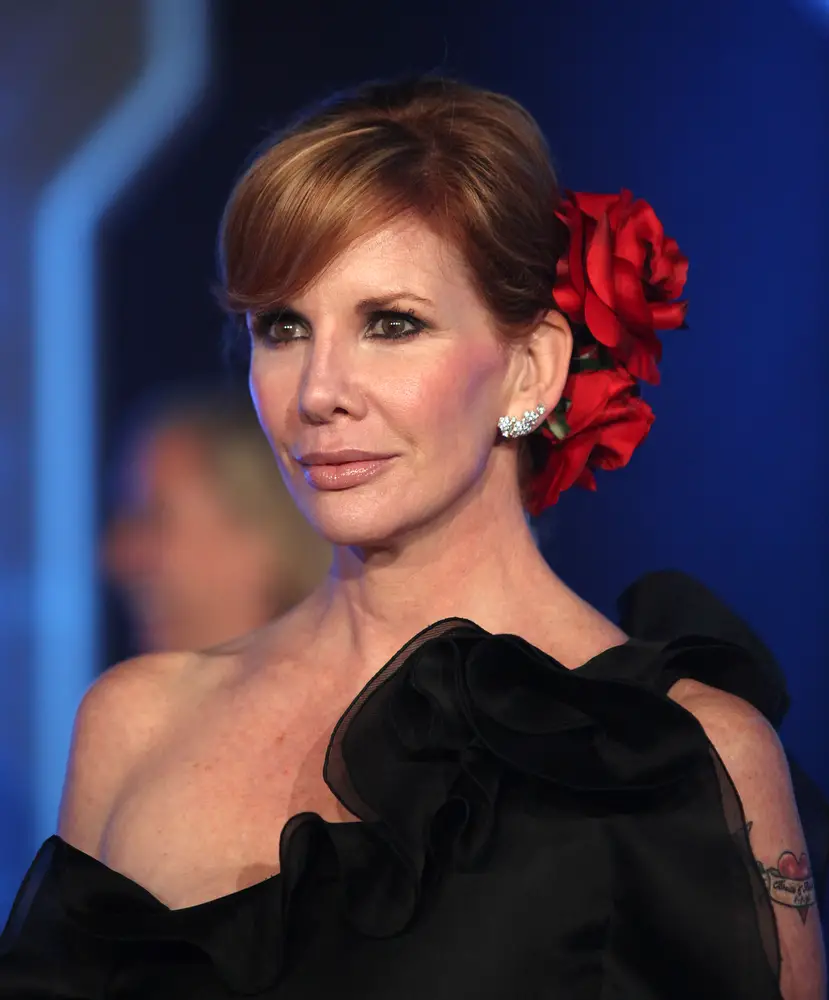 "The lesson-take bug bites seriously! If it swells up like crazy (my whole upper arm was swollen!), don't wait to get treated, thinking 'it's just a little bite. How bad can it get?' Go to your dr or urgent care or the ER. I'm serious!" she said.
"Back in the days of #lauraingallswilder, this would've meant death or amputation. There's treatment available. So now I'm going to take my meds and rest like the good bunny I am. Stupid bug bite."
We are glad Melissa is now recovering and doing fine.
Please SHARE this article with your family and friends on Facebook.
Bored Daddy
Love and Peace