Extremely skilled in music and with a vocal control like no other, Freddie Mercury remains until this very day one of the greatest musicians who have ever walked this Earth. His extraordinary vocal range of nearly five octaves along with his precision placed him on the pedestal and the magic he produced with each of his performances is almost impossible to be replicated by anyone.
Freddie Mercury was born Farrokh Bulsara in Zanzibar on September 5, 1946. At a very young age, his parents sent him to boarding school in Mumbai, India. This period of his life was tough because he was away from his family, but it was also the time when he first got into close contact with music, something that would remain a crucial part of his being until the rest of his life.
Freddie lived FOR music and THROUGH music. It was who he was. Music represented a huge part of his identity.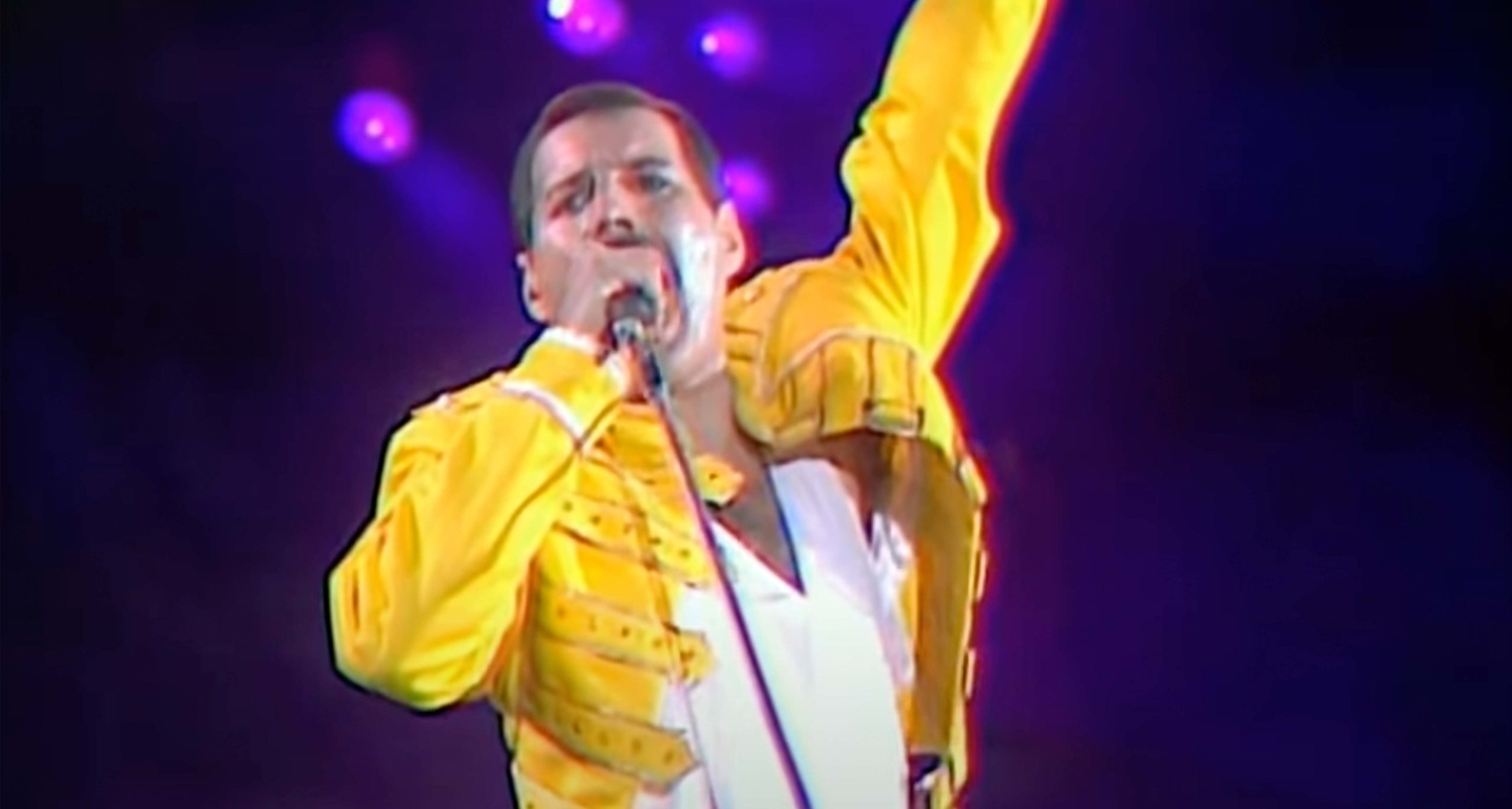 In 1964, during the bloody revolution of Zanzibar, he and his family moved to England where Freddy attended the Ealing College of Art. At the same time, he was part of a band named Wreckage. Some time later, Freddie met two people who changed his life forever, Roger Taylor and Brian May, who were part of the band Smile which changed its name to Queen after Freddie joined it.
In the book Is This The Real Life? The Untold Story of Queen, author Mark Blake writes that Freddie Mercury suggested the name, saying that "it's wonderful, people will love it."
Queen went on to become one of the best and most famous bands in the history.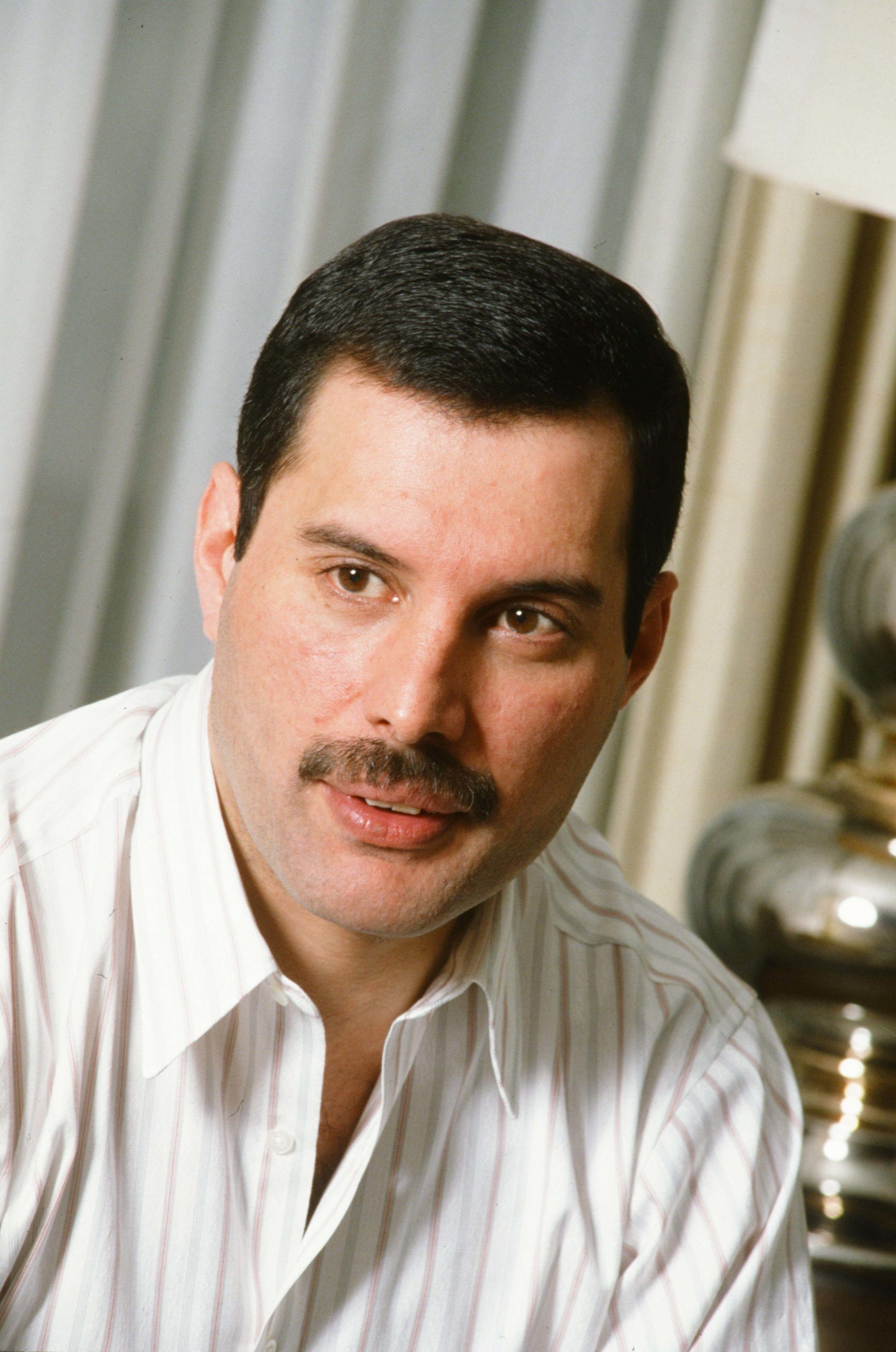 Their debut album Queen was released in 1973, and people got hooked. In 1974, they had their first big hit with Seven Seas of Rhye, and a year after, the legendary and everlasting Bohemian Rhapsody was released.
"I remember Freddie coming in with loads of bits of paper from his dad's work, like Post-it notes, and pounding on the piano," Queen guitarist Brian May recalled in 2008. "He played the piano like most people play the drums. And this song he had was full of gaps where he explained that something operatic would happen here and so on. He'd worked out the harmonies in his head." Freddie then explained that this piece of music was something he dreamed of writing and producing for a long time.
The song reached incredible success and people from all over the world tried to understand the true meaning behind the lyrics. Freddie, however, never revealed what he had on mind while working on the song. Instead, he believed everyone should interpret it the way they wanted.
"I think people should just listen to it, think about it, and then decide for themselves what it means to them," he said.
"I don't like to explain what I was thinking when I wrote a song, I prefer people to put their own interpretation upon it – to read into it whatever they like," he added, saying it would be "awful" to do otherwise."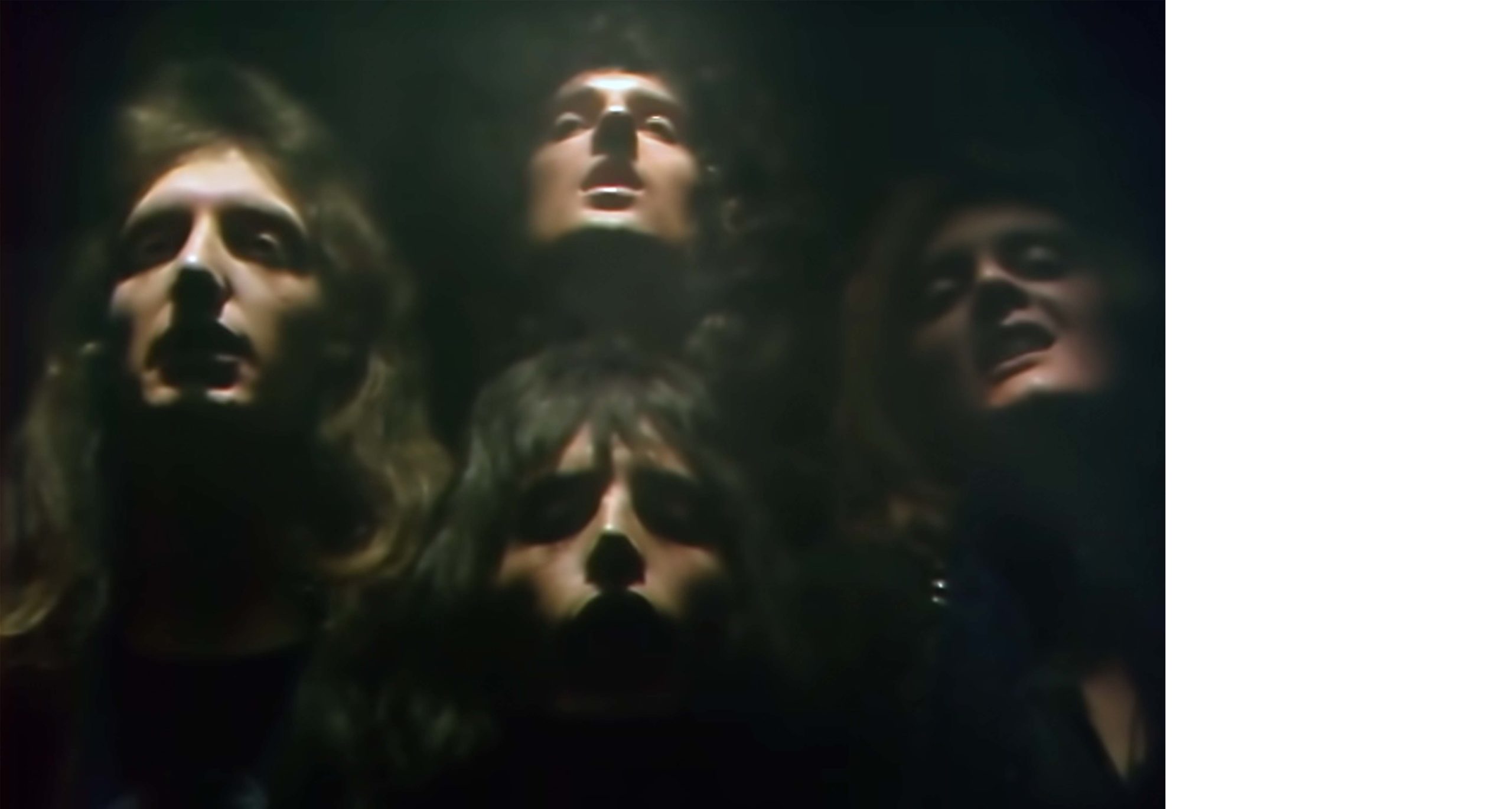 Bohemian Rhapsody was inducted into the Grammy Hall Of Fame in 2004, and readers of Rolling Stone magazine named Freddie Mercury's vocal performance the best in rock history. In 2018, it was named world's most-streamed song of the 20th century, with more than 1.6 billion listens across all major streaming services.
Unfortunately, great Freddy Mercury passed away in November, 1991, at the age of just 45. The news of his passing took the world by storm and left millions of people mourn the loss of the greatest singer of all time.
Just 24 hours before saying the final goodbye, Freddie revealed he had AIDS. "It was announced before he died, but he did not want to be the object of pity or scrutiny, and within 24 hours, it was gone. It was probably perfect timing. Bloody good move, I thought," Brian May recalled.
Freddie kept the illness a secret. Only few of his closest friends knew what he was going through, among which his band mates and Elton John. They visited him frequently and spent with him the last days of his life.
Elton John shared what Freddie's last year of life was like in his book Love is the Cure: On Life, Loss and the End of AIDS.
"He knew death, agonizing death was coming. But Freddie was incredibly courageous. He kept up appearances, he kept performing with Queen, and he kept being the funny, outrageous, and profoundly generous person he had always been," Elton John wrote.
"As Freddie deteriorated in the late 1980s and early '90s, it was almost too much to bear. It broke my heart to see this absolute light unto the world ravaged by AIDS. By the end, his body was covered with Kaposi's sarcoma lesions. He was almost blind. He was too weak to even stand."
"By all rights, Freddie should have spent those final days concerned only with his own comfort. But that wasn't who he was. He truly lived for others."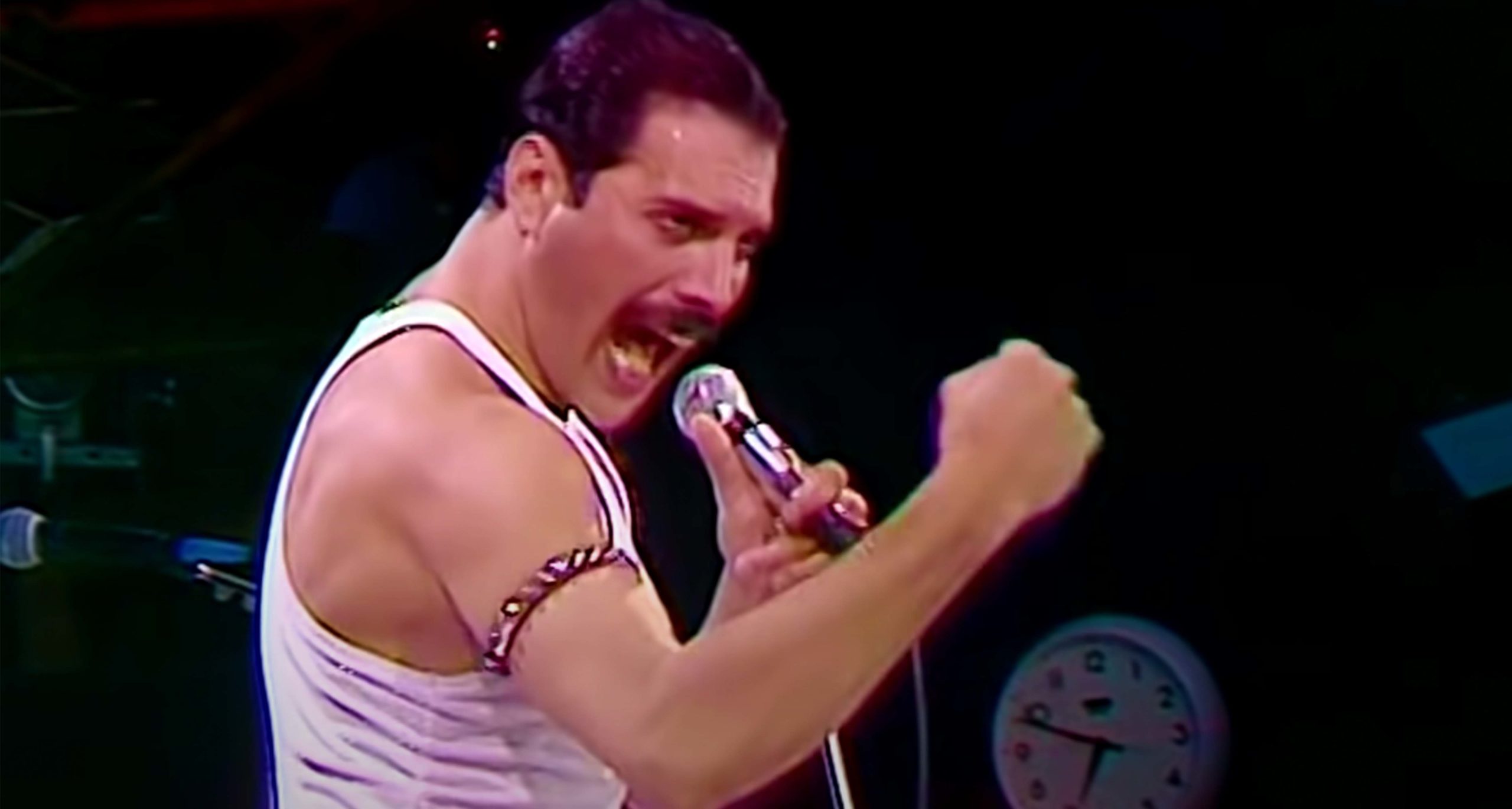 Peter Freestone, Freddie's PA and dear friend, revealed that the singer spent the last few weeks in bed. However, he once asked if he could be carried downstairs.
"Freddie was downstairs in Garden Lodge on November 20, as he wanted to see some of his artworks for one last time," Peter recalled. "Terry carried him down the stairs, but he walked around the sitting room and Japanese room, with one of us supporting him."
"He commented on how and when he had acquired a few of the pieces. Of course, there was a quiet atmosphere in the house during those last days, but Freddie remained the Freddie we knew until the end."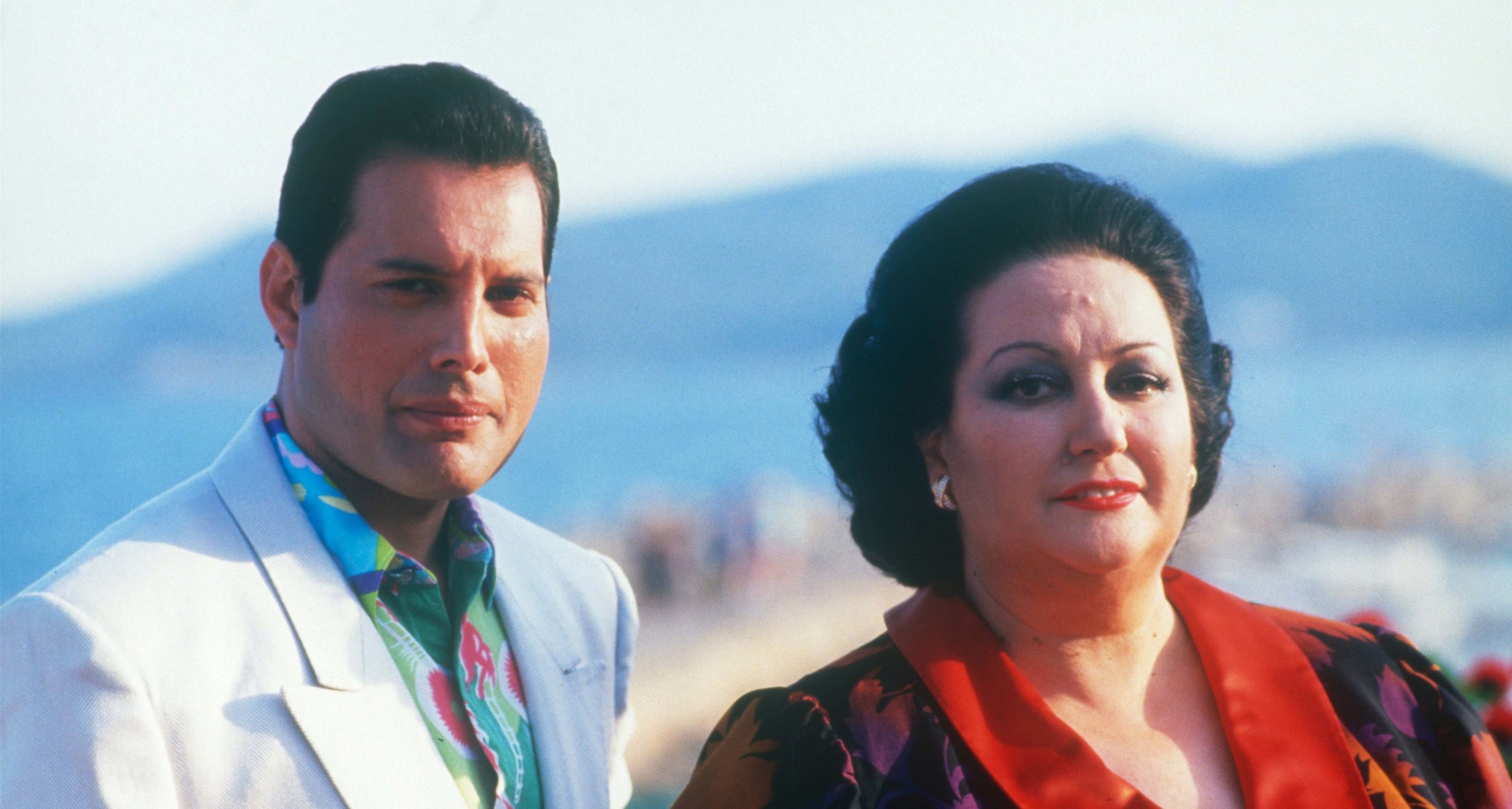 His close friends opened up about Freddie's life in the new BBC documentary Freddie Mercury: The Final Act.
Wife of Queen guitarist Brian May, Anita Dobson, said that Freddie looked fragile at the end. The last words he shared with her touched her deeply. "I remember he said, 'When I can't sing anymore darling, then I will die. I will drop dead."
Freestone revealed in the documentary, "Joe [Fanelli]called me at about 5:30 am, and Freddie had basically gone into a coma, and we made Freddie sort of comfortable. You could see Freddie had moved a bit, and then as we were changing his T-shirt, we just looked and saw his chest had stopped moving."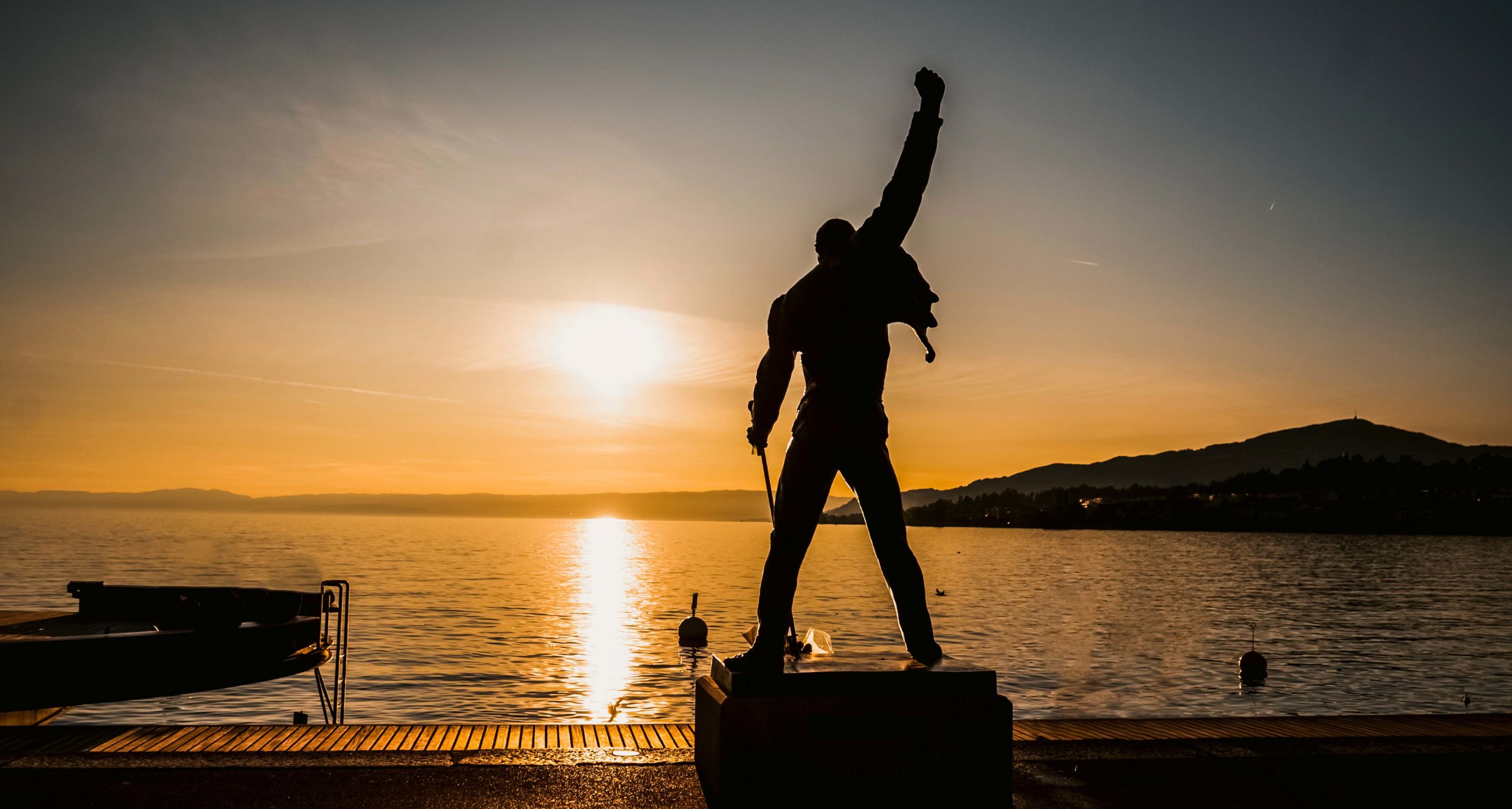 More than a year after Freddie Mercury left this world, his friends organized a concert in his honor at Wembley Stadium in London. The Freddie Mercury Tribute Concert for AIDS Awareness was attended by around 70,000, but was streamed and watched by over half a billion people worldwide.
Besides Elton John and the members of Queen, other famous names who honored Freddie Mercury, among the rest, were David Bowie, Annie Lennox, and George Michael.
"When George Michael sang 'Somebody To Love,' there were moments where he had that crystal clear razor-edge just like Freddie. It was a real 'chills up your spine' moment for all of us," Brian May recalled in the new BBC documentary Freddie Mercury: The Final Act, as reported by Mirror.
"Freddie lived for his music and loved his music, and he was proud of himself as a musician above ­everything else."
Freddie Mercury was unmatched. He is still living through his music. May he rest in peace.