God works in mysterious ways and hears our prayers when we least expect. This is the incredible story of two people who desperately wanted another child and a baby named Gracie who became part of their loving family.
Marc and Beth Hadden had two sons, and doctors told them that having another child would be too risky for Beth. Working as a firefighter and a teacher, two jobs which require hearts of gold but are not paid enough, they weren't able to be register for adoption at an adoption agency. And just when they lost hope of ever having another child, something surprising happened.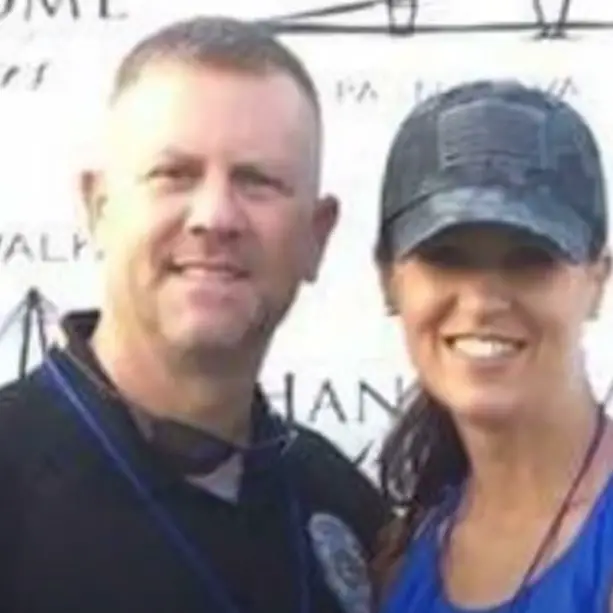 Namely, Marc was called to assist a woman with severe abdominal pain. However, the moment he arrived in her home, he realized she was about to give birth. As there wasn't time for her to be rushed to the hospital, Marc helped deliver the baby himself. And that is how baby Gracie was born.
"I was tasked with everything to do with Gracie… I helped her take her first breath," Marc told CBS News.
When he took the mom to the hospital, he overheard the doctors and the nurses saying that the baby girl would be put up for adoption. Without hesitating, Marc asked for his name to be put on the list.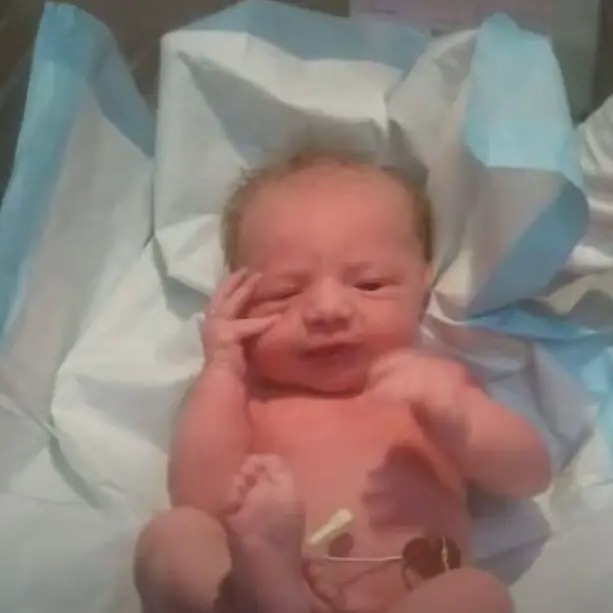 He then talked to the mother and told her everything about his family. After that, he sent a photo of Gracie to his wife and she joked that it would be nice if they could adopt the baby, not assuming that would really happen.
It only took a few days for the adoption process to be completed. The family was thrilled, but at the same time, they were not prepared for a baby in terms of the things needed such as a baby bed, diapers, and more. Thankfully, the entire community stepped in and soon, the Haddens' home was filled with baby stuff.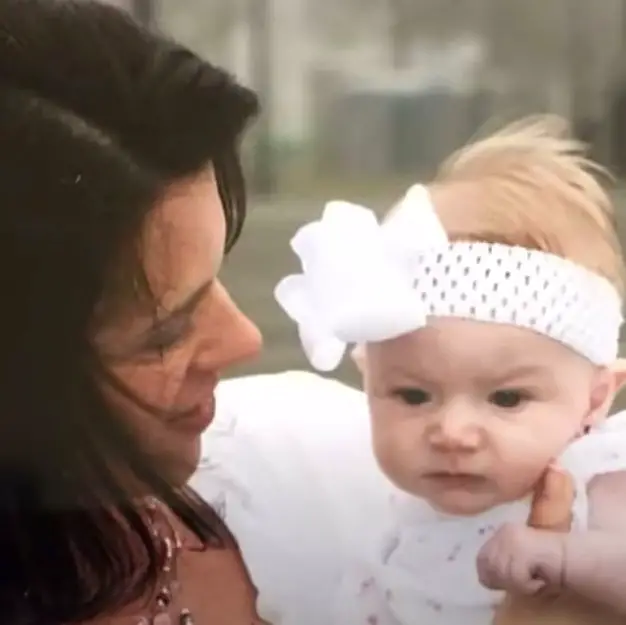 When Garcie turned five, Marc gave an interview for Inside Edition and said: "Gracie has me wrapped around her finger. There's no doubt about it."
This beautiful family is now complete and it's all thanks to that emergency call Marc answered to some years ago.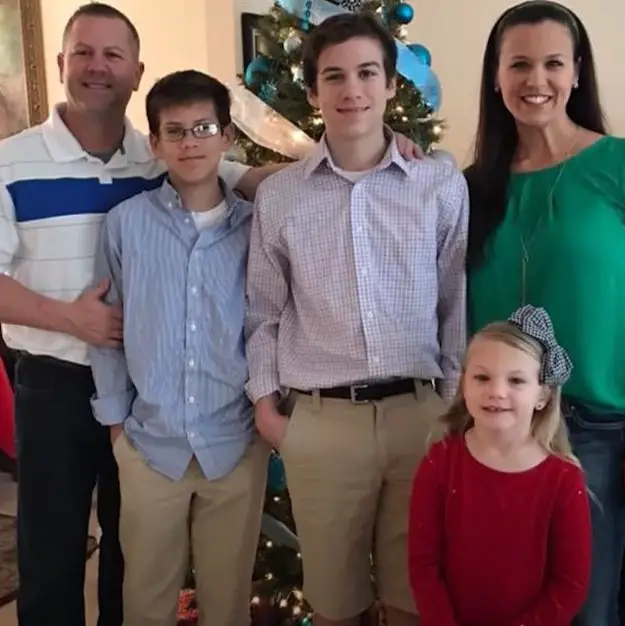 If you want to learn more about the Haddens and their incredible life story check out the video below.