Going through a divorce has to be tough, no matter if the ex-spouses remain in good relationship or not. It's stressful, exhausting, and many times painful too. This is also true for celebrities. We may think they have it easy when splitting because of their money and fame, but that's rarely the case.
Country music legend Reba McEntire went through a divorce back in 2015, and had a hard time moving on. She once admitted how divorcing her now ex-husband of 26 years wasn't her idea. She and television producer Narvel Blackstock met when he was a guitarist in her band and tied the knot in 1989. They have a son together, and Reba was a stepmother of Narvel's three children. One of them is Brandon, who was married to the America's sweetheart Kelly Clarkson.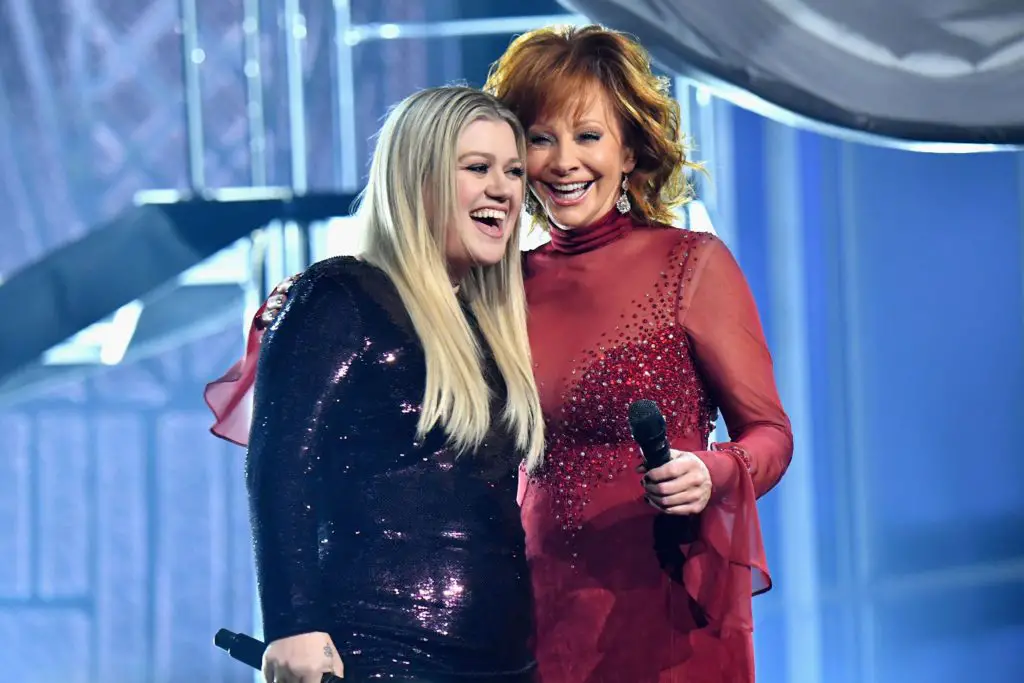 Giving some insights about the split in an interview with CMT's Cody Ala, Reba revealed, "I didn't want it in any shape, form or fashion. It was really hard to make the adjustment when someone's not happy. I just want everybody to be happy in their lives because our lives are too short to be miserable. I just thought it was the best thing to take my marbles and go play somewhere else, is what Daddy used to always say."
Recently, Reba revealed how the divorce affected her business and her career, having in mind that she and her ex-husband founded Starstruck Entertainment together, a company created to help manage her career. Blackstock also produced songs and award-winning songs for his now ex-wife.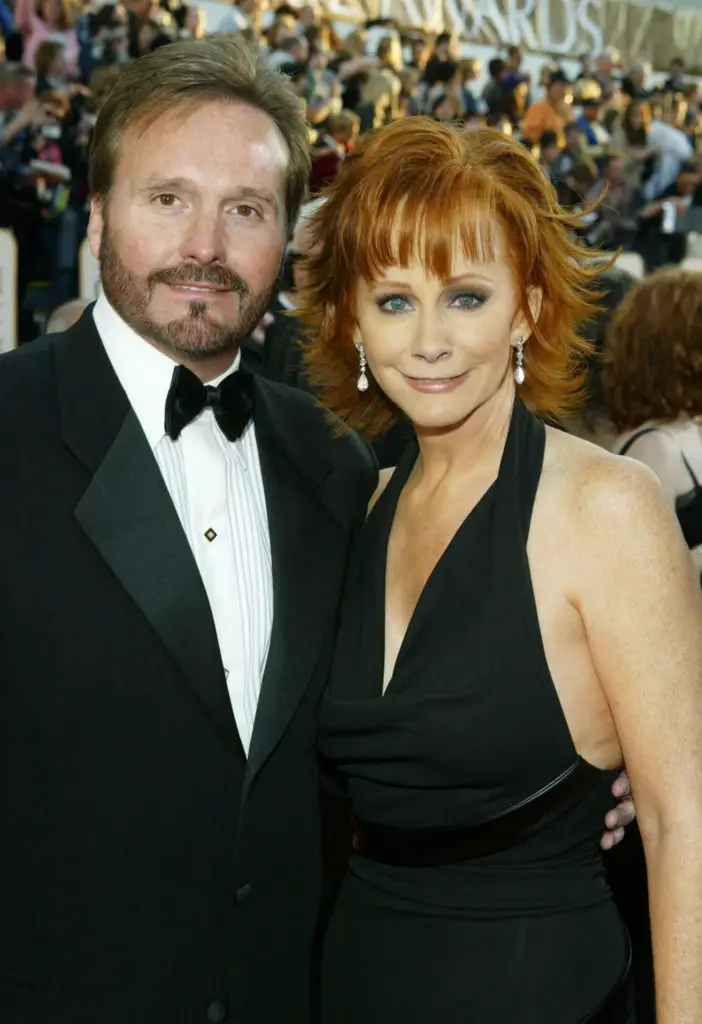 In Apple Fitness+ series "Time to Walk," the 66-year-old singer said, "Things started going south with my marriage. Narvel Blackstock, my manager and husband at the time — we got a divorce, and the shocker of it all was, there were four people who were taking care of all my business.
"I had my production manager who left, I had my CEO who left, my manager and husband, and my father had died. So four men who were rock and pillars of my world were gone."
Being a devoted Christian, she turned to God. "Everything that I was dealing with privately, personally — I had to run it all through God. I had to say, 'OK big boy, I can't handle this. This is way over my pay grade — I don't know what to do. And I would wait, and He would guide me. And so without my faith, I have no idea where I would be or my career would be, at this time today," she said.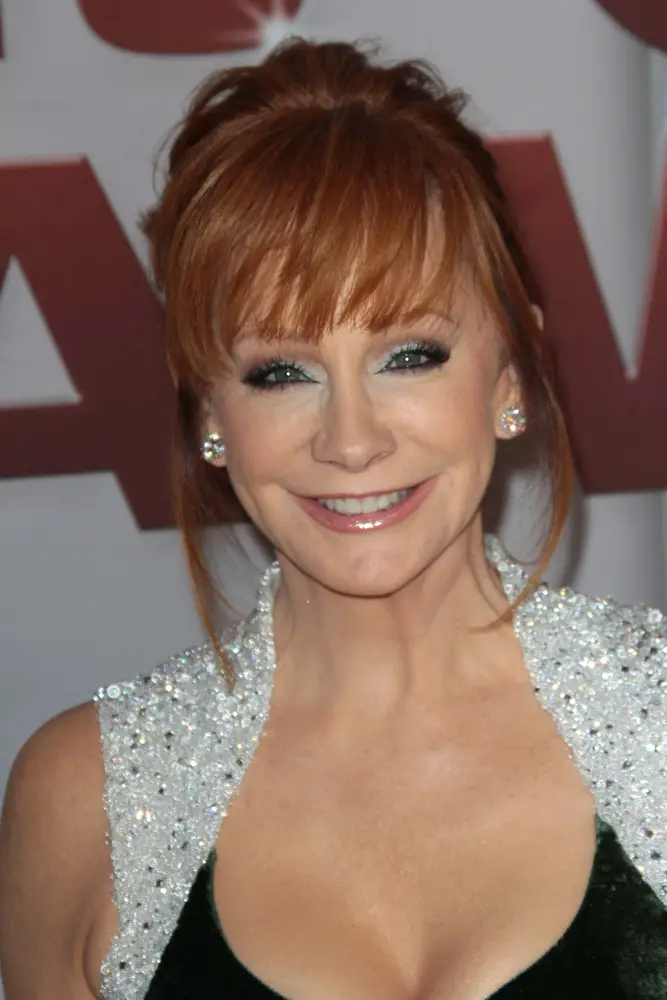 Rumors were that Narvel was dating Reba's longtime friend Laura Putty Stroud, which only added to the already painful heartbreak this country singer faced. She says, however, that her music and her faith helped her get through that dark period of her life. Now she put everything behind and embraced love once again.
When asked about those hard few years after the split, Reba told CMT Radio, "I've prayed every day to help me have the strength to move one foot in front of the other, to continue on with what I'm supposed to be doing and why he put me on this Earth in the first place."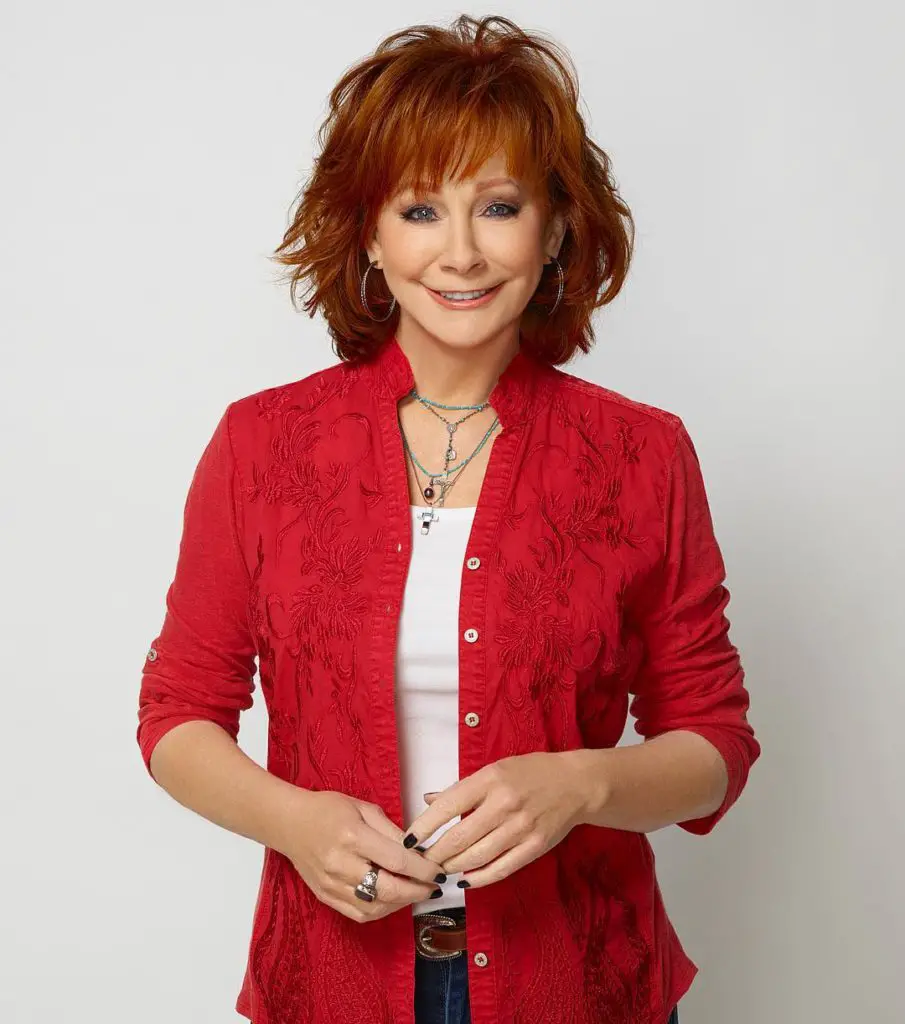 For a while, Reba dated former businessman and photographer Anthony "Skeeter" Lasuzzo. During a visit of Jackson Hole in Wyoming, Reba's friends suggested that Lasuzzo be her tour guy, and after a couple of months later, the romance started. In 2018, they appeared at the Grammy Awards together.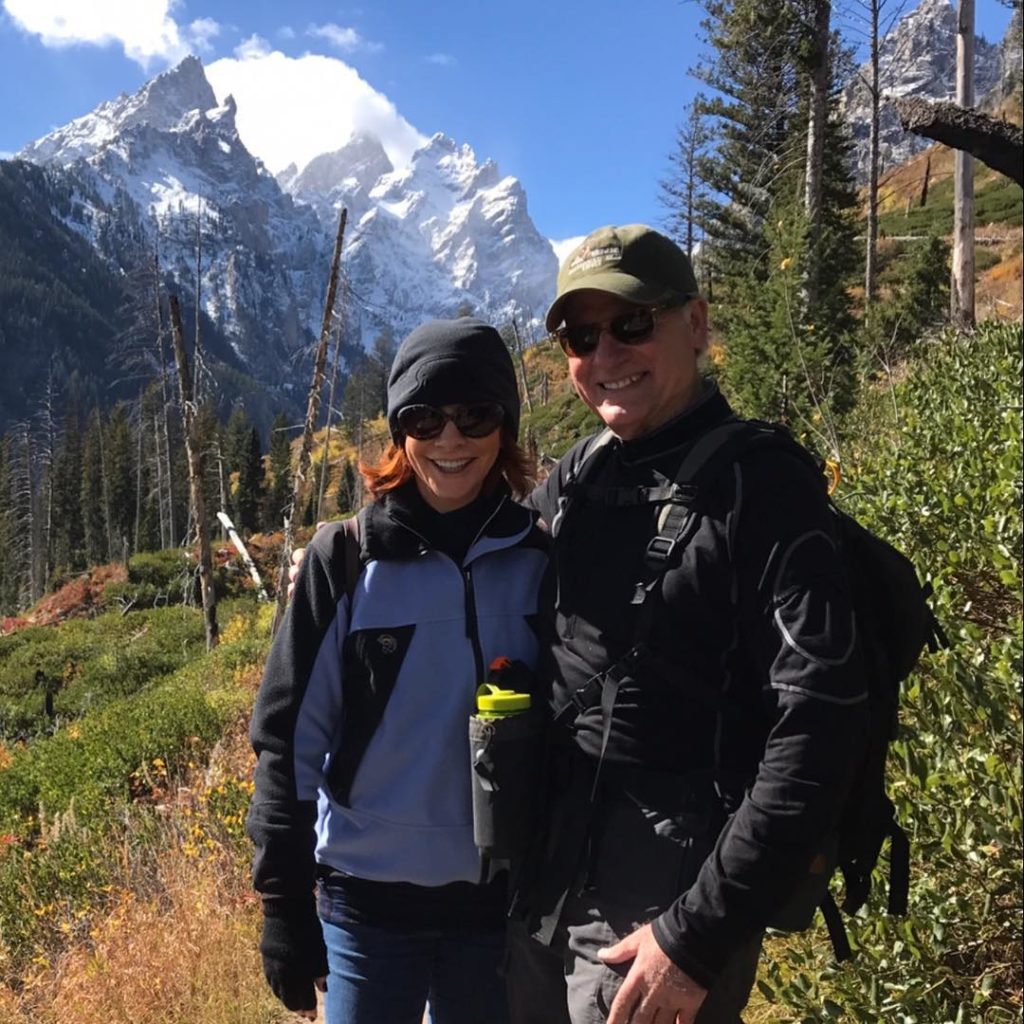 After two years, the couple split and Reba said they remained good friends. Currently, she's dating actor Rex Linn, 64, best known for his portrayal of Sgt. Frank Tripp on CSI: Miami.
"We've been talking during the pandemic. We had dinner with Rex, was it in January? And then February on, it was the COVID pandemic," Reba said in her own podcast.
"We were talking, texting [and using] FaceTime — and that's a really good way to get to know people. … It's good to have a person to talk to, laugh with, get into subjects about what's going on. Discussions about our past, our family, funny stories. Him being an actor, me being an actress. He's very into my music, I'm very into his career. It's just great getting to talk to somebody who I find very interesting, very funny, very smart and is interested in me too."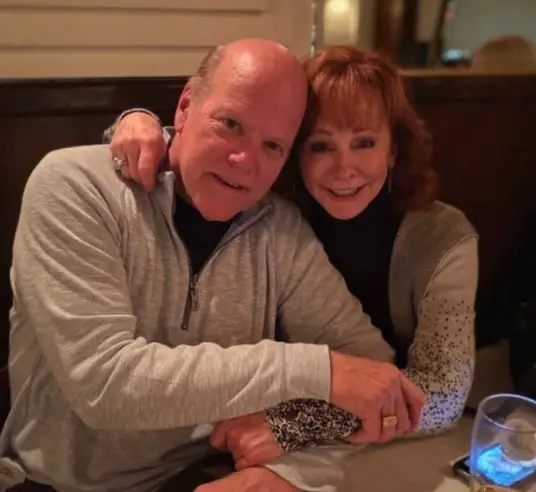 We wish this country music legend all the happiness in the world. Reba we are very glad for you.