This is the incredible story of Theresa Kachindamoto, the woman who proves that nothing is impossible. 
You may have never heard of her before, but once you learn how her bravery is changing the life of the girls from her country you will remember her as nothing less than a real life hero.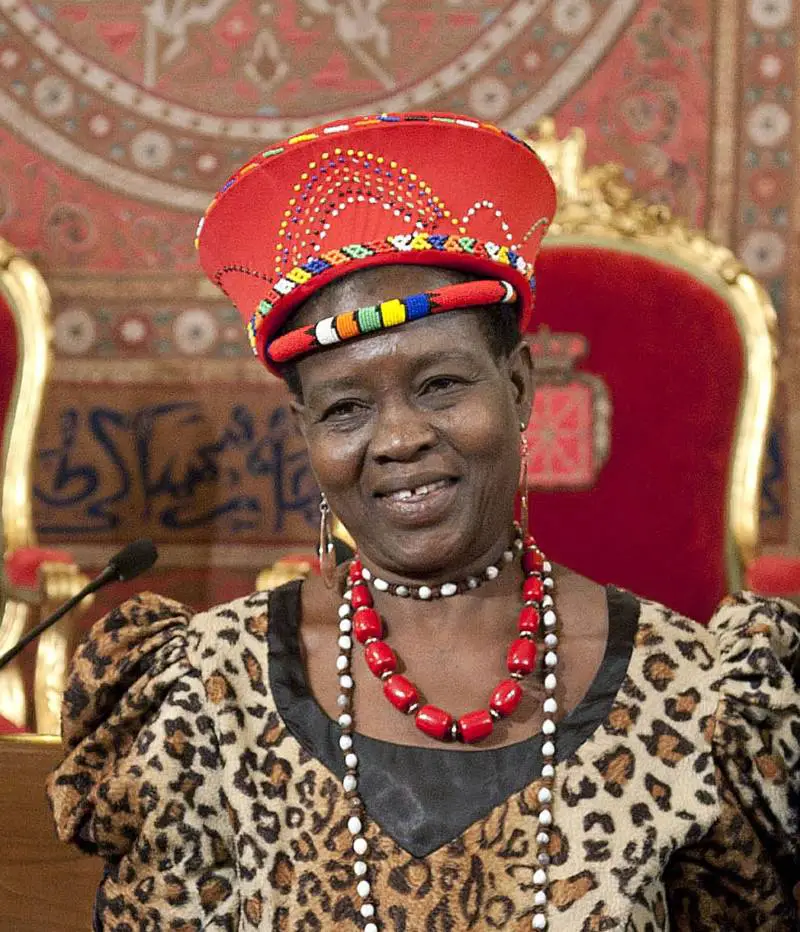 Kachindamoto was named the village chief of Monkey Bar, Malawi. She came to this position after working as a secretary at a city college for 27 years. When she accepted to become a chief, this woman had a goal in mind and it was to let girls be girls and attend school instead of getting married at a very young age. Although this sounded like a mission impossible, Kachindamoto never though of giving up.
Malawi is one of the poorest countries in the world where child-marriage is considered tradition and something normal although the law says that it's illegal from 2015 for minors to marry.
Girls as young as 12, and even younger, are forced into marriages, so instead of having a childhood, most of them are becoming mothers at this age.
"I told them: 'Whether you like it or not, I want these marriages to be terminated.'"
Kachindamoto achieved what seemed to be unreachable. She annulled more than 850 child marriages and took all those girls back to school.
People of her country should finally understand that giving birth at 12 is not normal and these girls' lives are put in huge danger. Neither their bodies, nor their emotional intelligence is developed for such a responsibility as a husband and children.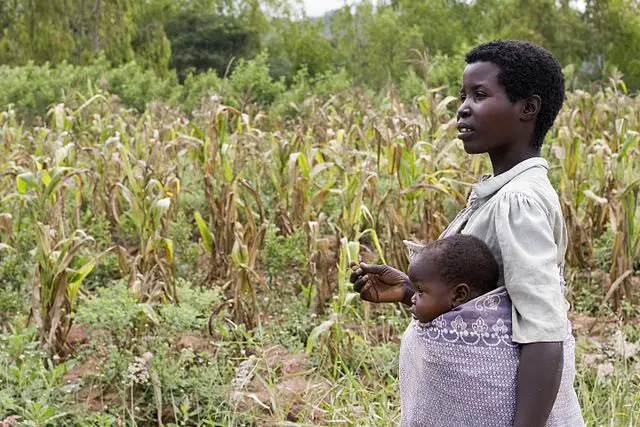 The most horrifying of all is that girls starting from 7 years old are often sent to camps for "kusasa fumbi" which stands for cleansing but is in fact a place where these girls are taught how to sexually please their future husbands, and just the though of it is horrifying.
Kachindamoto is determined to shut down all of these places and is not afraid to sanction everyone involved in such activities.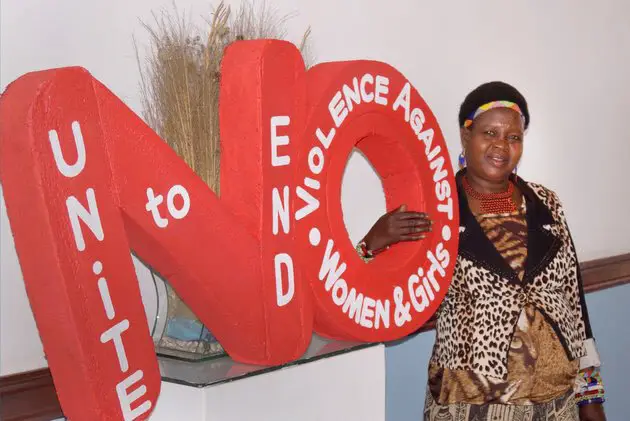 Her ways of handling the problem of child-marriage triggers parents protests and she gets life threats but that doesn't stop her for making a chance in the girls' life.
This brave woman made all her 50 sub-chiefs sign agreements to abolish early marriage and annul all the existing unions involving minors.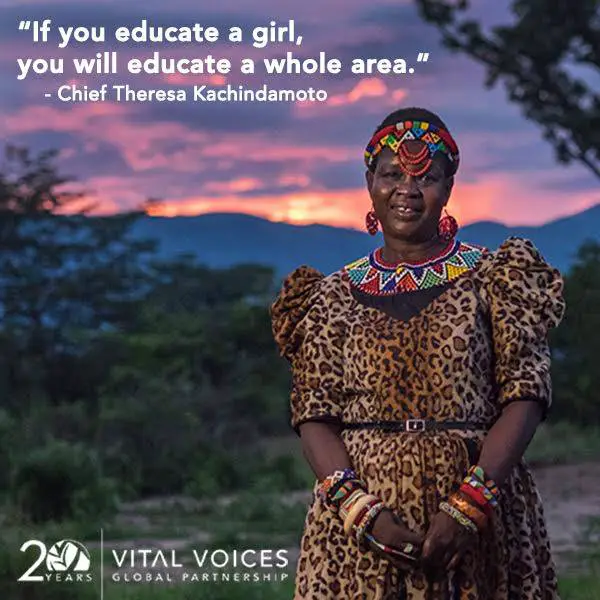 All she believes in is that the place of every young girl is in the classroom. She even pays for the school fees of those girls whose families can't afford it.
"I don't care, I don't mind. I've said whatever, we can talk, but these girls will go back to school," she said.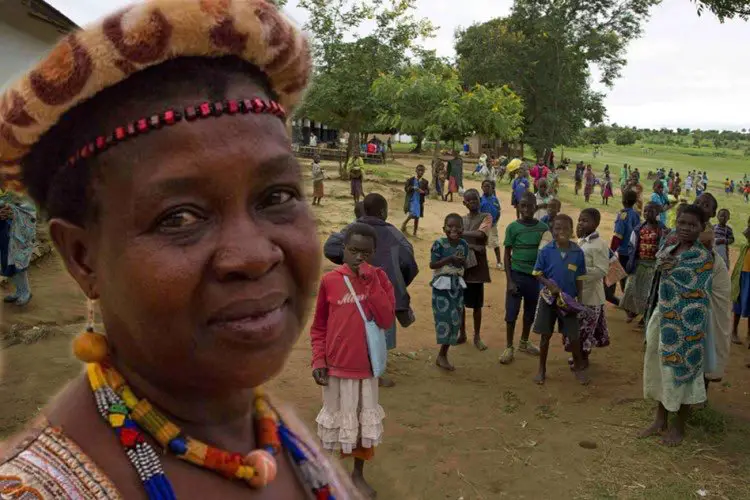 This incredible woman is changing traditions that are likely to destroy young females' life one girl at a time and she's not planning on stopping.
"Be the change that you want to see in the world" is exactly what Kachindamoto is doing every single day. Below is her story.