Landry James is a lucky person because he has been surrounded by women his whole life. Actually, he is the only male in his family. He's got two sisters, four daughters, and two granddaughters. Being around that many women has certainly made Landry more compassionate man, and he is happy to have them in his life. However, he sometimes feels alone, but that's about to change.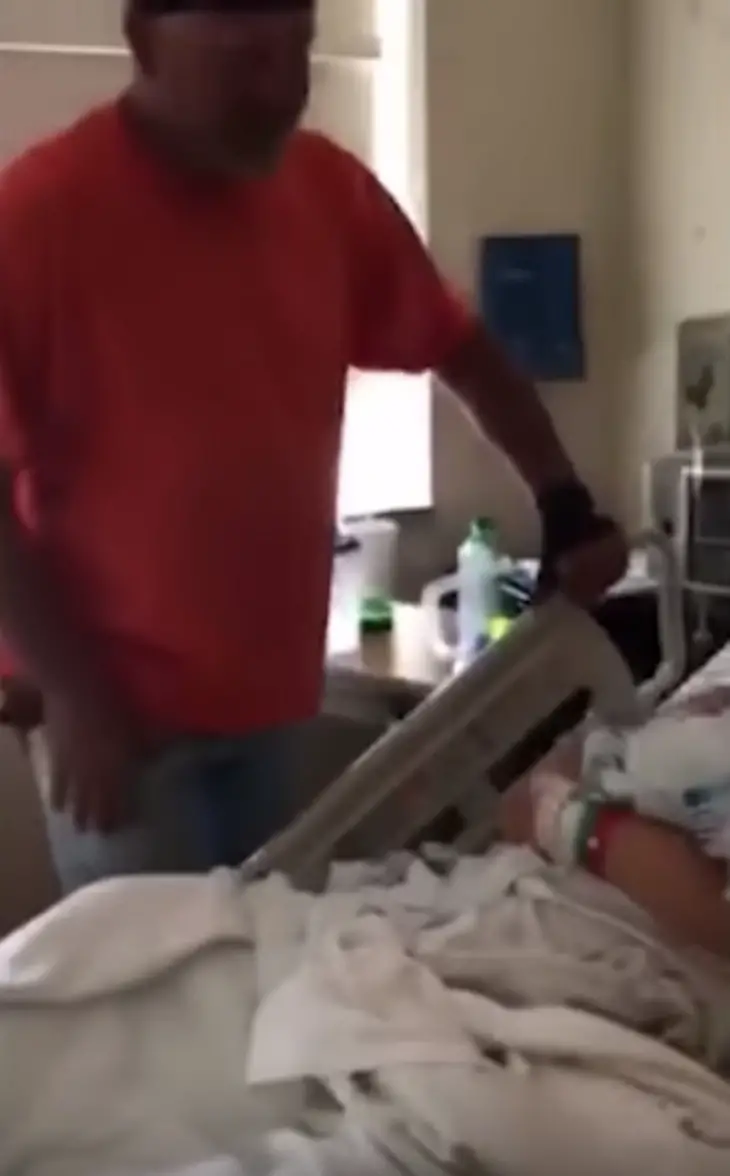 When one of his daughters, Carie Elbe, found out she was expecting a boy, she decided to keep it a secret until the day of his birth. She wanted to give her dad the surprise of a lifetime!
When the day of Carie's delivery rolled around, the entire family was ready to share the good news. They were anxious to learn the baby's gender and celebrate the blessing of a healthy baby.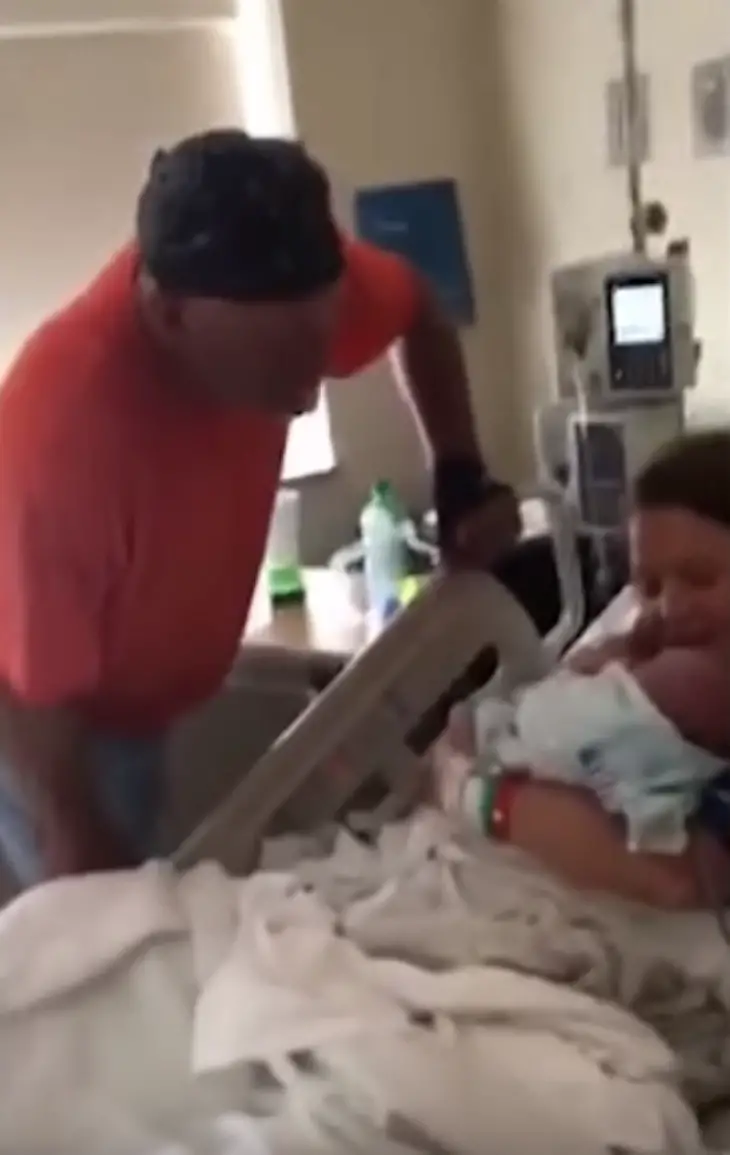 Grandpa Landry's reaction when he learns that the baby is a boy is something that they'll remember forever… Carie decided the best course of action would be to keep the surprise a secret for the entire pregnancy – even to the point of telling him they were expecting another girl when he kept persisting on knowing the gender.
To top everything off, this new precious surprise bundle arrived on Grandpa Landry's birthday and even shares his grandfather's name. Even his little granddaughters were in on the surprise and never let the secret slip.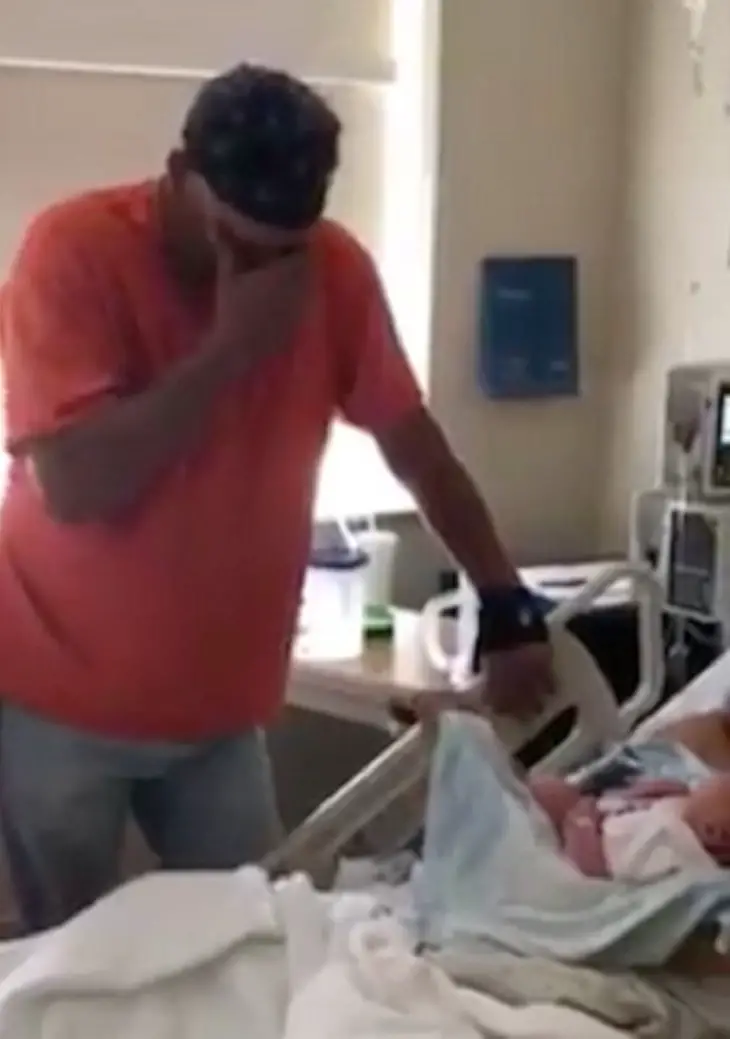 The moment Grandpa Landry realized that there was going to be another boy in the family his breath was taken away! He couldn't believe that, after all of these years, there would be a male to share in family traditions and to take after his personality!
To make things even better, Carie and her husband decided to name the boy Landry James after her father. What an incredible honor they bestowed upon Grandpa Landry!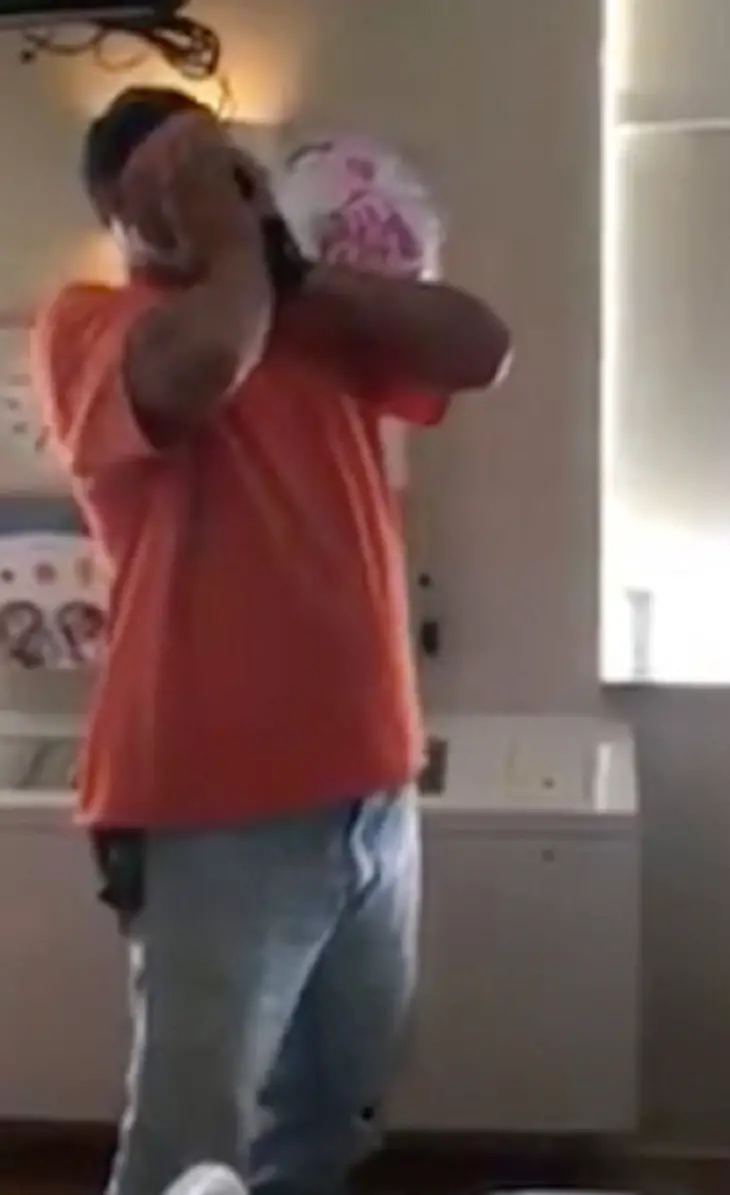 We're glad someone decided to film the whole thing and share it online for the world to see! It's a beautiful moment they'll treasure forever.
Grandpa Landry's response will bring a smile to your face. Enjoy his reaction!
Take a peek at this heartwarming reveal in the video below!