Everyone who has seen a dance group performing an act is left thrilled. But, watching a dance group performing a dance that includes high kicks, then the thrill turns to amazement. Adding to this the Emerald Belles you have the perfect show for the dance lovers.
The Emerald Belles took part in the Showmakers of America Dance Competition, and they did a wonderful job. Learning from experience and past competitions, our expectations for the dance team is nothing less than high. Once again the team deserved every single cheer from the crowd.
Showing up in blue tights, the ladies immediately started forming the initial position. The triangular formation quickly transforms into their well-planned movements and postures. The extremely well planned movements and synchronisation with the music was just mesmerizing. Even the toughest haters could not find any mistake or missed beat. They were simply wonderful.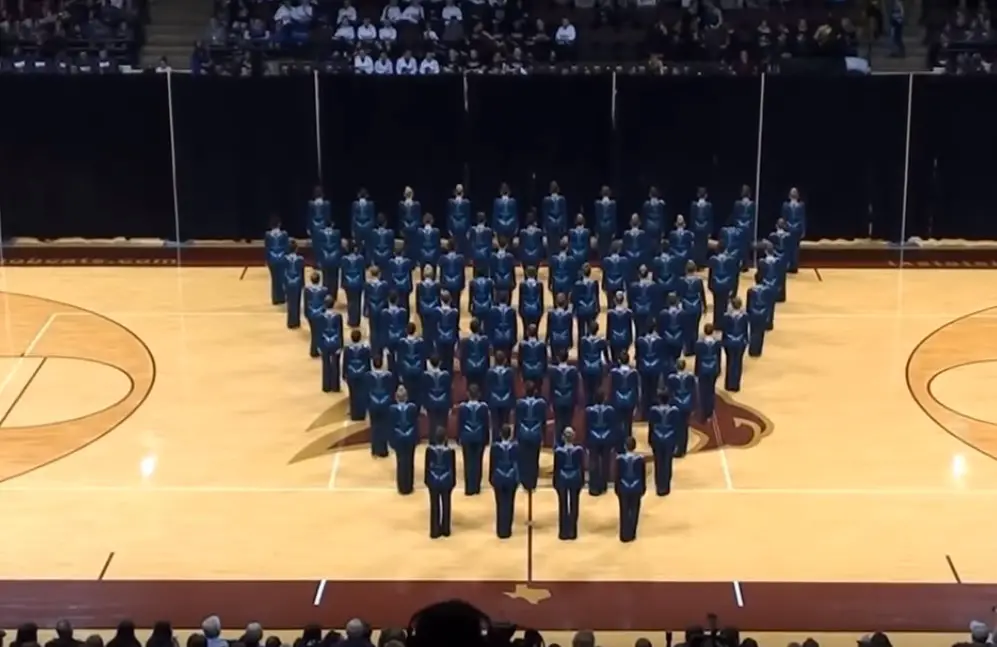 Dances that include high kicks are not an easy act to perform. These types of performances require speed, high level of concentration, extremely good team work and excellent synchronisation.
Skipping one move or just slight alteration of a well planned position can destroy the whole act. People usually enjoy watching these types of dances because of the energy the team spreads across the crowd. You can feel the energy wave just by watching the show.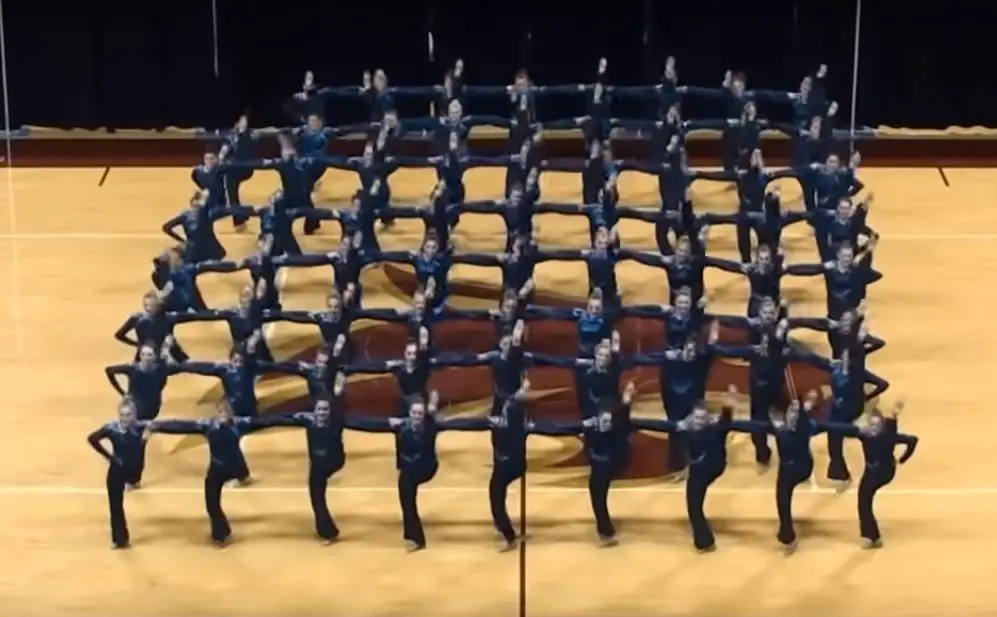 High kick moves can be detected right away. The regular sharp lines of the formations, the energy, the fast movements and the incredible synchronisation with the music thrills millions of people. We have often seen such dances, not only during dancing competitions, but also during sports games. Famous dance groups, like Dallas Cowboy Cheerleaders, have been entertaining people for years.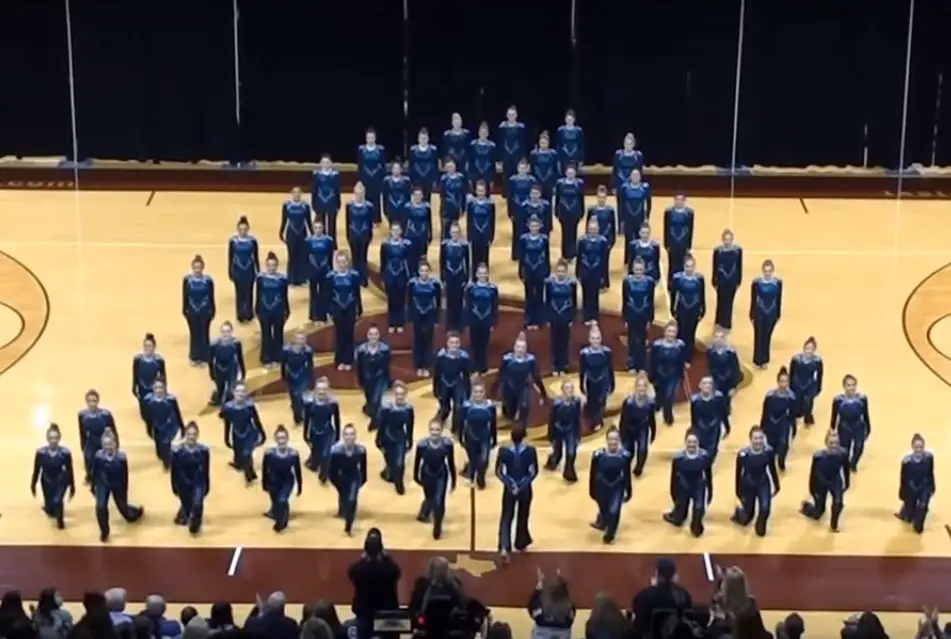 The challenge of having a perfectly synchronized high kick dance is a difficult task. It requires a lot of practice, remembering the moves and following the instructions that are given. A minor 'change' of the plan can result in a disastrous chaotic performance.
The outfit of the dancers is adding an extra touch to the act. The universal outfit of the dancers usually tries to reflect the mood and the energy of the dance itself. The Emerald Belles again nailed it with the outfit and they prepared a wonderful show for the audience.
We recommend you to watch the video below and enjoy the great Emerald Belles' performance.