No matter how much you love dancing, the chances of ever achieving the excellence of the shag dancing couple Charles Womble and Jackie McGee is almost impossible.
These two paired some 40 years ago and they are still wowing the crowds whenever they hit the dance floor.
Winning hundreds of competitions over the years, they are even members of the Swing Dance Hall of Fame.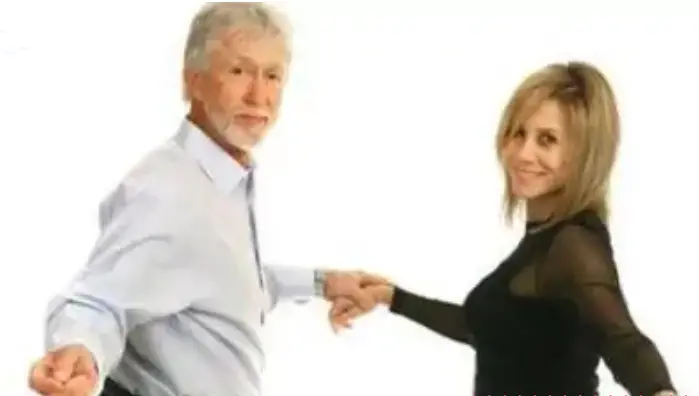 This particular dance style that they perform known as shag first arose in the couple's hometown of South Carolina and it is believed that it originated
within the African American community of the Carolinas in the 1920s.
What is unique about this style is that it doesn't have formal moves, but it involves quick and complex routines that leave spectators speechless.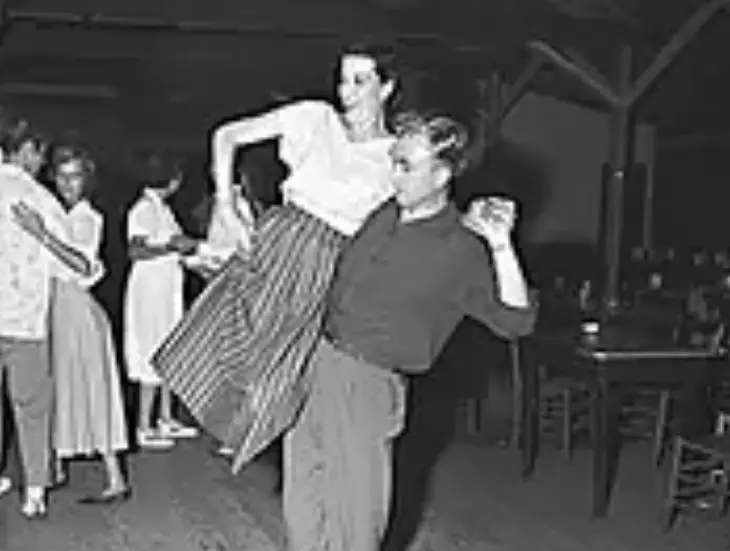 When they took the floor at the Grand Nationals Masters Division, Womble and McGee first exchanged a quick hug and then launched in their well-known moves. What's truly amazing is that the two came out of "retirement" just to treat the spectators of this show.
The style requires glides and dips hard to excel, but when it comes to this couple, nothing is impossible. Looking at them turning and twirling makes it all look like a piece of cake. It doesn't come as a surprise that they went undefeated for 12 years in a row.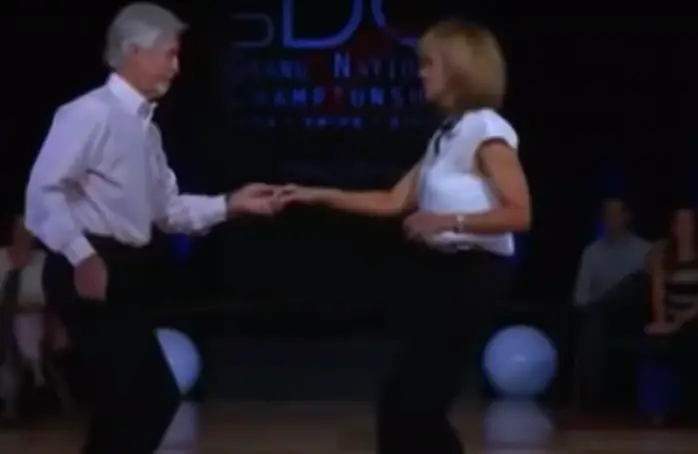 The couple smiles all the way through their enchanting performance and they perfectly communicate their moves through their eyes. It's obvious the two wholeheartedly enjoy what they are doing.
The video of their performance at the Grand National Masters from 2013 that you can watch below has been seen by more than 2.2 million people. Fans from all over the world took their time to comment and express their amazement.
"I have watched a lot of couples doing the Shag but this is the best of them all… Their moves are so effortless and smooth… They just glide across the dance floor together and need I add how they compliment each other as well… Bravo to Charlie & Jackie Womble," one person wrote.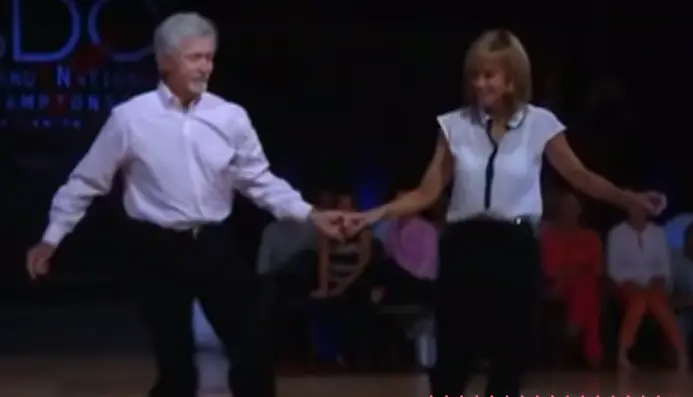 "I just opened my iPad to this amazing and energetic dancing!!!!!! And I just love it!!!!!!!!! Charlie you and Jackie rock'!!!!!! I am crazy for the two of you!!!!!!!! And Jackie, you have your self one sexy man!!!!! You got yourself one big fan out of South Africa!!!!!! Keep up the good thing you guys are doing." said another.
Not only ordinary people who enjoy watching people dance gave their comment on this stunning performance, but dance masters, too. One said:
"Really impressive demo of dance. I like any dance that looks smooth. I teach a few styles and I appreciate the effort that's gone into their dancing. Well done."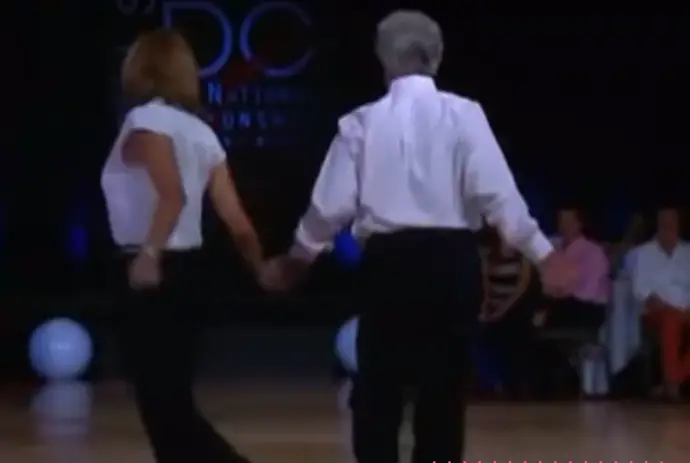 Among all those awards that they equally cherish are that of the Shaggers Hall of Fame, 2 Nationals Senior Championships, and a lifetime achievement award from the Society of Stranders (a shag dance society).
They have appeared on Good Morning America and the CBS Morning Show, and now enjoy spending their days being ambassadors for the dance style.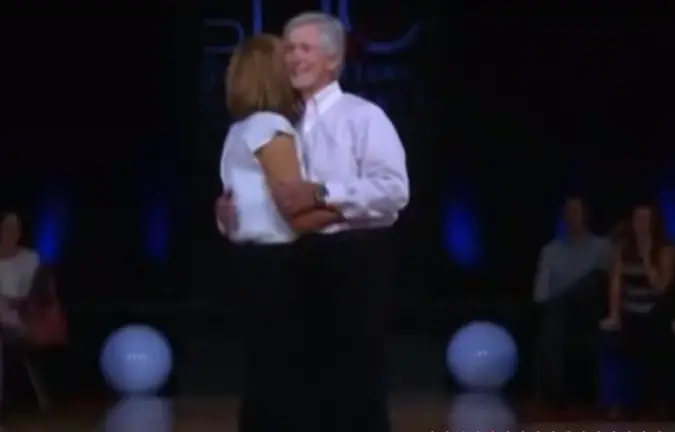 Take a look at Charlie and Jackie's award-winning performance in the video below!