Those of you who are familiar with one of the best and most famous talent shows in the world, Britain's Got Talent, know how hard it is to wow the judges, especially Simon, who stands for a tough-to-break guy.
But every once in a while, the stage of this mega popular show is taken by people with great talent who leave both the judges and the audience speechless.
Meet Calum Courtney, a 10-year-old boy who rocked the stage of BGT. What makes this loving boy special are not only his amazing vocal skills, but the fact that he has a mild form of autism, which is something he never saw as an obstacle in his pursue of happiness and music career.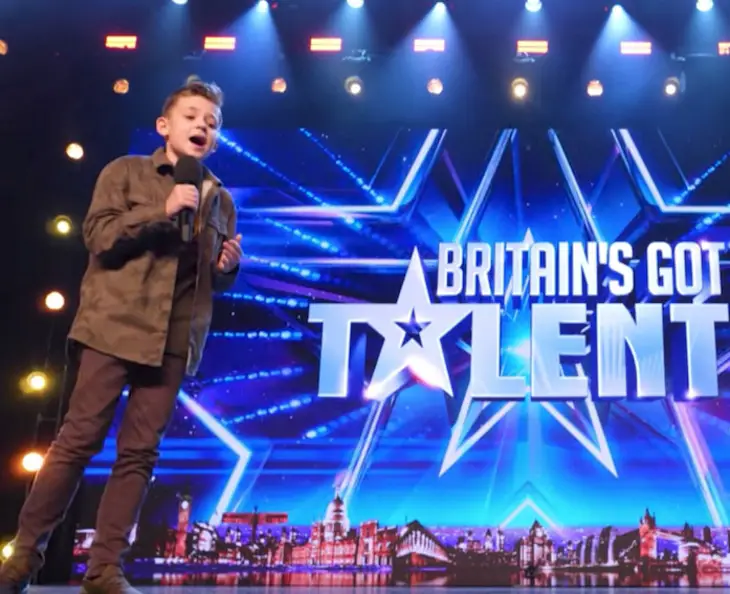 Once he stood in front of the judges, the boy seemed nervous, so everyone wondered if he would be able to show his talent.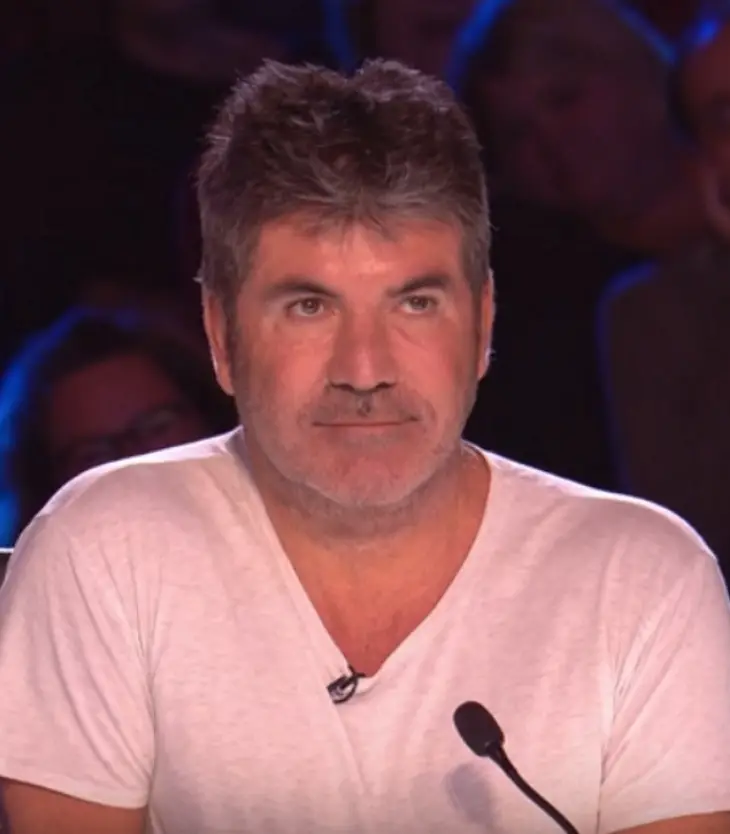 When he started singing, it was obvious he was trembling, but as the song progressed, everyone became aware that Calum was a special boy with great vocal abilities. His talent was first noticed after he sang "Who's Lovin' You" by Smokey Robinson between the aisles of Asda. The shoppers were impressed, and soon the footage of the rendition was shared online and seen by great number of people.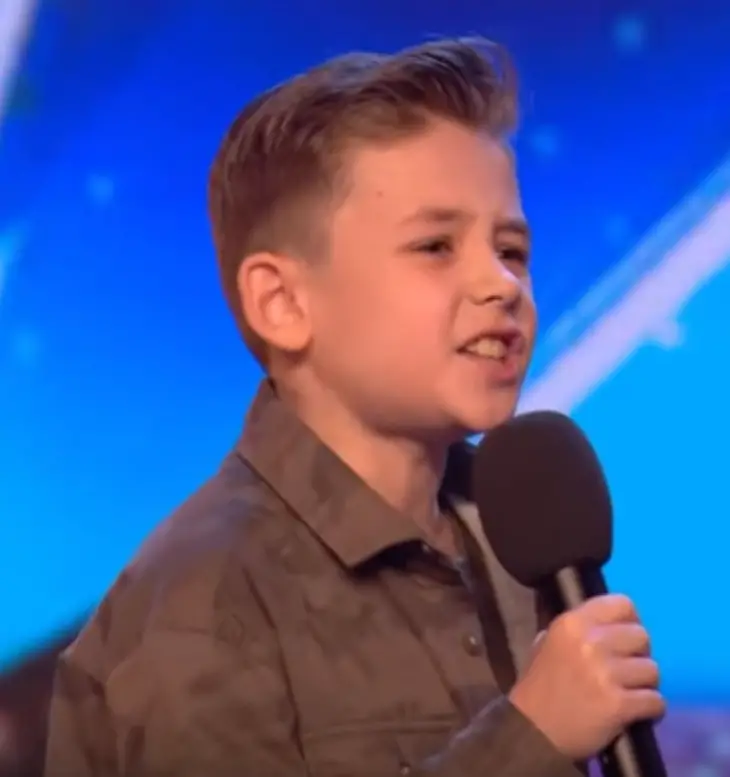 After this supermarket performance, Calum put his mind into pursuing a career in music. He was certain that the next thing he had to do was appear on TV, so he auditioned for Britain's Got Talent ang got a chance to share his talent there.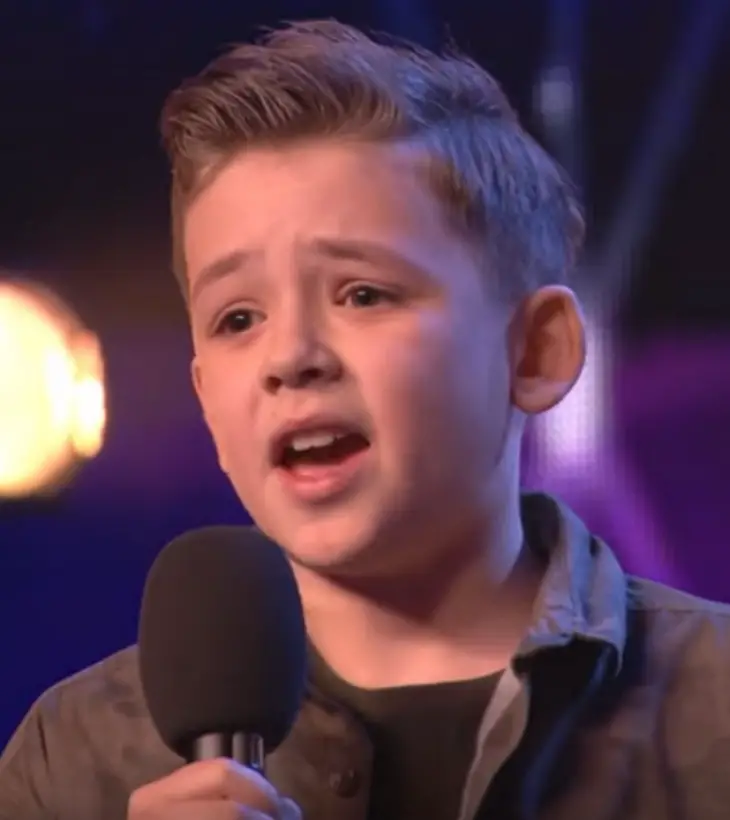 This devoted boy spent months preparing for the big night, and there he was, in front of the judges, the audience in the studio, and millions of people who never miss an episode of their favorite show.
He knew this was a once in a lifetime opportunity, and Calum was ready to grab it tight. His mild voice touched the hearts of everyone who got to listen his performance.
His parents knew he would wow everyone, so they just waited for the judges to say what they already knew. And that's how remarkably talented this prodigy is.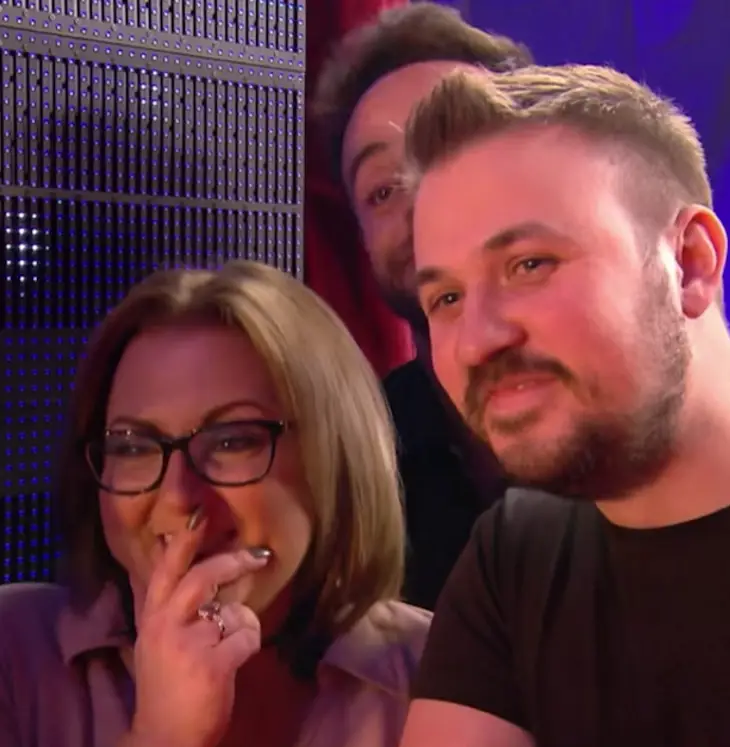 Take a look at his performance in the video below. We simply can't wait to see more of Calum in the future.