A father is a daughter's first love, and the bond between the two can never be broken. The video below proves exactly that. The proud dad Joe Cocker is totally infatuated with his baby girl of two months that he decides to sing her a serenade. The dad becomes emotional, and what you'll see will warm your heart.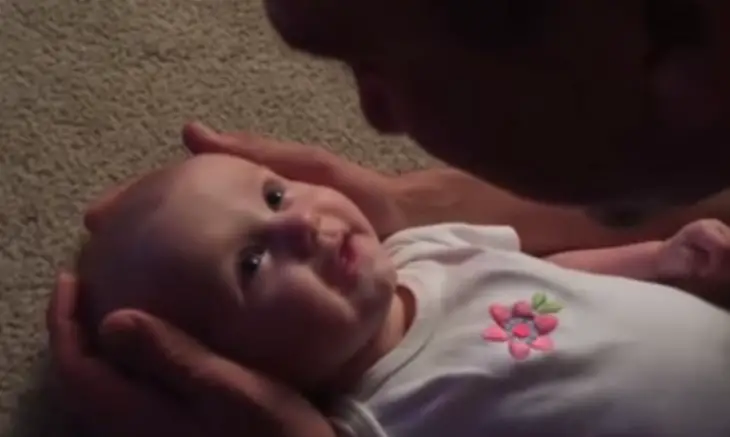 Singing "You Are So Beautiful" while cradling her tiny head, dad puts on a performance to remember as the baby girl basks in the outpouring of love coming her way. At first, she watches dad with big curious eyes, but it doesn't take long for her to break out in giggles and coos as she takes in all of dad's undivided attention.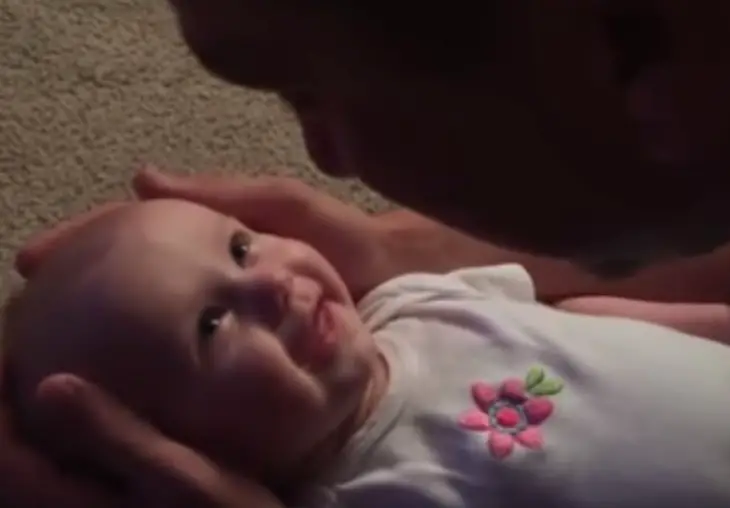 While all parents love seeing their children happy, it is clear that Joe is getting just as much out of this special moment as the little infant. As wonderful as the experience is for his baby girl, it is such a blessing to see dad's reaction to his precious daughter. Watch the beautiful moment a dad serenades his two-month-old baby with a special song in the video below – this put a tear in my eye!