Susan Boyle taking part in one of the most popular music shows, Britain's Got Talent, and showing the whole world that what's on the inside matters most was enough inspiration for many "ordinary" people to show the world their own talent. She made millions of people believe that they can change the world and trust in themselves, just like she did.
It feels like yesterday when this fierce lady told the world how she wanted to become a professional singer like Elaine Paige. The audience that took her for granted regretted their cynical attitude once she let her voice loose and charmed the 10 million viewers.
Over the years, she became one of the most famous celebrities there are, but she remained grounded.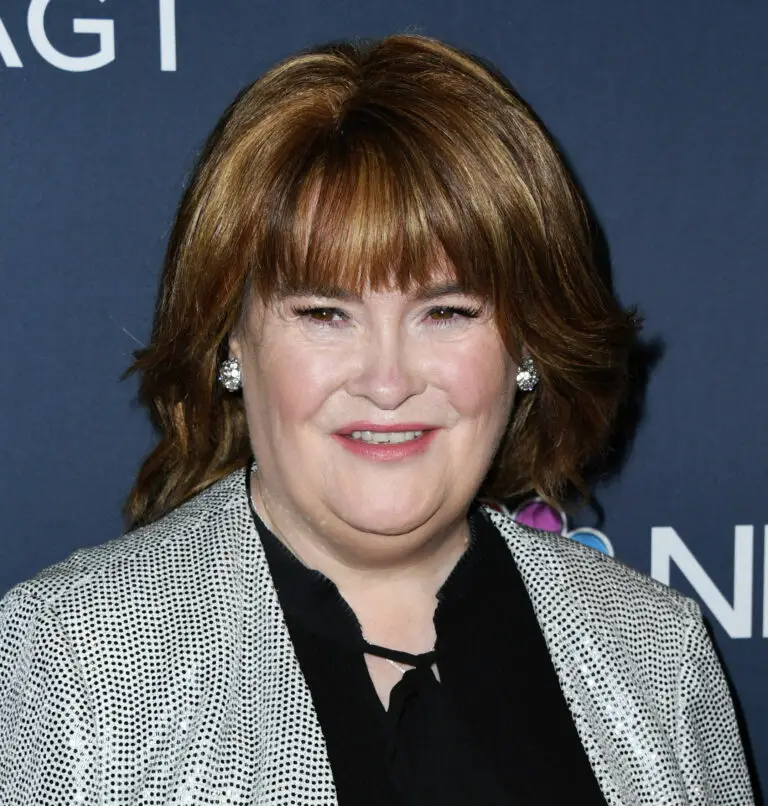 Susan has never been quiet about the things happening in her life. Some time ago, she shared with her fans that she had been diagnosed with Type 2 diabetes. Doctors warned her that this condition could affect her singing career in a long term and advised her to lose some weight. As performing live is her thing, Susan decided to take things in her own hands and go on a mission to transform herself.
The first thing she did was cut the sugar out of her diet and turn to a healthier lifestyle. Speaking to The Mirror, she said, "I need to stop eating sweeties and cakes. It's the bane of my life."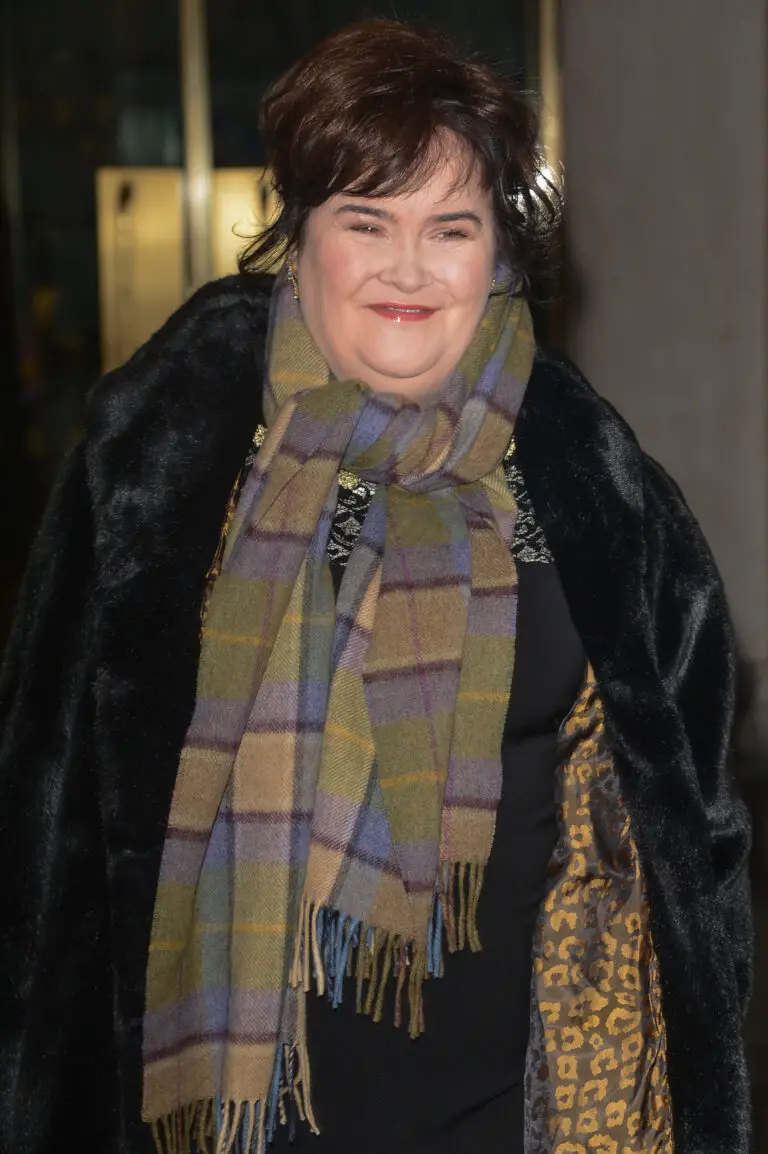 Recently, she opened up about another health issue and said it was the reason why she disappeared from the spotlight for some time.
"It's hard to believe that you appeared on this show in 2009, 14 years ago. How does it feel to be back at BGT?" show hosts Ant and Dec asked her.
"It feels great. It's really good.
"It's extra special for me actually, last April there, I suffered a minor stroke and I thought it'd be crazy to be back on stage and I have done it," Boyle responded.
Simon Cowell praised Susan thereafter and confessed that he had known about her health struggles.
Her fans, however, weren't aware that Boyle suffered a minor stroke up until that point.
The good thing is that she's back to her music and to performing.
Please SHARE this article with your family and friends on Facebook.
Bored Daddy
Love and Peace