The pandemic, which is sadly still ongoing and affecting millions in one way or another, has changed the way we live and communicate with our family and friends. Being forced to avoid contact and being prevented to hug and kiss those people we spent our days with just around two years ago feels devastating to many.
We have been left "trapped" inside our homes as a "new normal" has been imposed.
Now if you think that those who are rich and famous have it easier than the rest of us, you might be wrong. Take Susan Boyle for example. Just recently, this incredible singer turned 60 years old, but she couldn't spend her birthday the way she wanted.
Boyle was diagnosed with Type 2 diabetes some years ago and that forced her to change her life style. The Britain's Got Talent star started eating healthier and manged to lose weight, thus change her looks completely.
With the pandemic, Boyle, as most of us, is concerned for her safety and health, especially because of her diabetes condition. It has been reported by many scientists and researchers, as well as by the American Diabetes Association, that people diagnosed with diabetes are likely to experience worse complications if they get the virus.
The singer said how she was advised by her doctors to only get out in order to catch some fresh air and avoid contacts with other people as much as possible.
"I have diabetes so I have tried to stay indoors as much as possible. Catching Covid would not have been a good outcome," she said. "I was warned, so I've not taken any chances."
Speaking to The Scottish Sun, Boyle said that the pandemic has affected her mental state, which I believe is true for each and every one of us, but added that she understands that it is all for the greater good of the country and the people.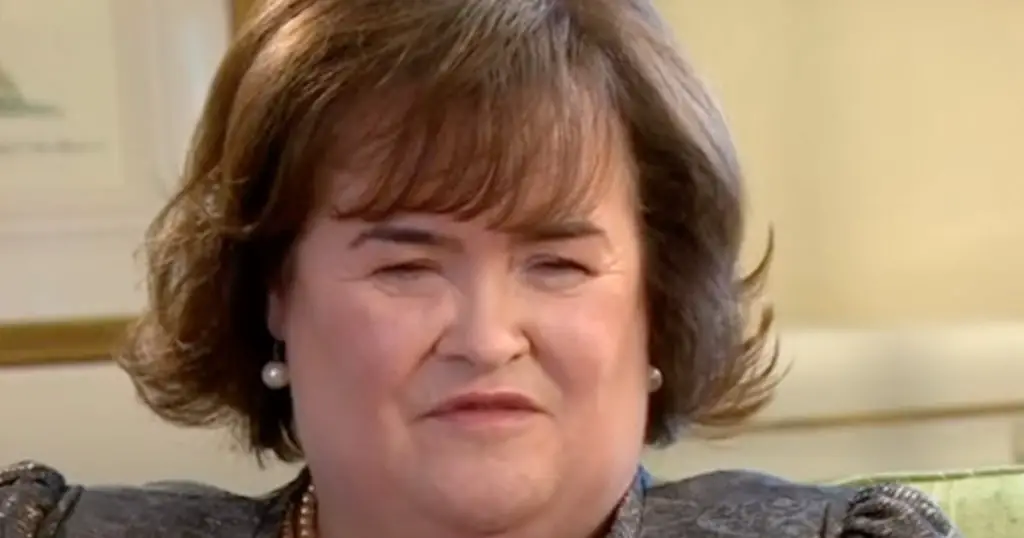 "We've not been asked to battle on the frontlines of a war like our parents or grandparents — we've been asked to stay at home for the safety of ourselves and everyone else," she explained.
"That's the wee pep talk I give myself if I'm feeling a little low.
"It's an abnormal situation for everyone. I've done my best to stay in but I do go for walks for exercise with my mask on," the singer added.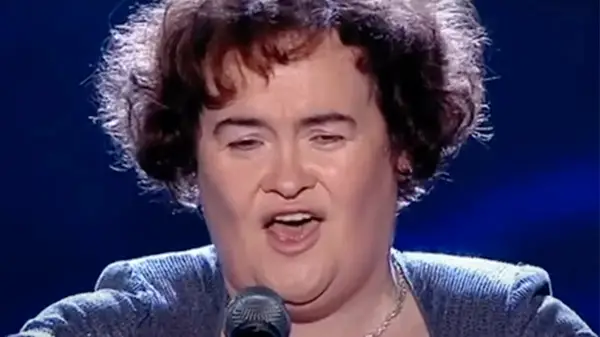 We can only hope and pray for this pandemic to be over as soon as possible, and of course, do our share by respecting the rules and the measures which help fight the virus.