We have witnessed how ordinary people who became celebrities in split seconds allowed the fame to affect them to the extent that they no longer resemble the individuals they once were.
That is not a case with the Britain's sweetheart Susan Boyle, however. This incredibly talented singer has always been very modest, and being dubbed one of the best female vocals ever hasn't changed that at all.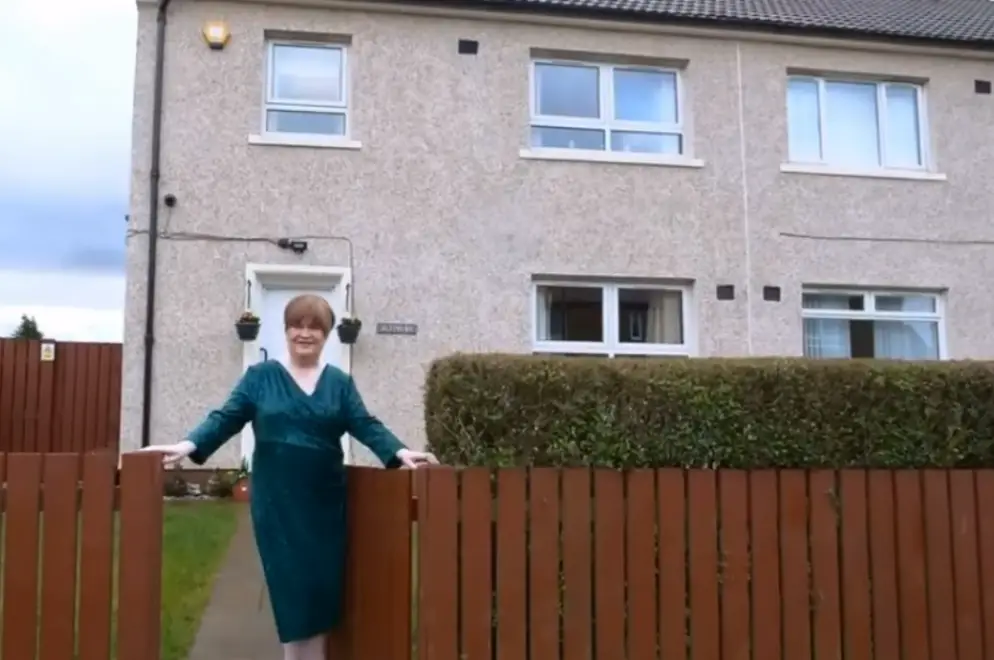 Today, after her worldwide fame and her huge success in the music industry, Boyle is still living in her house in the small Scottish town where she has lived her entire life. Her typical British house is now renovated and got a completely different look on the inside.
Boyle was happy to open the doors to her home for the cameras, so people got to know her even better now.
When you enter the place, you can notice the great number of items and ornaments that highlight her faith in Christianity. She also has plenty of photos that witness of her experiences such as that of meeting the pope.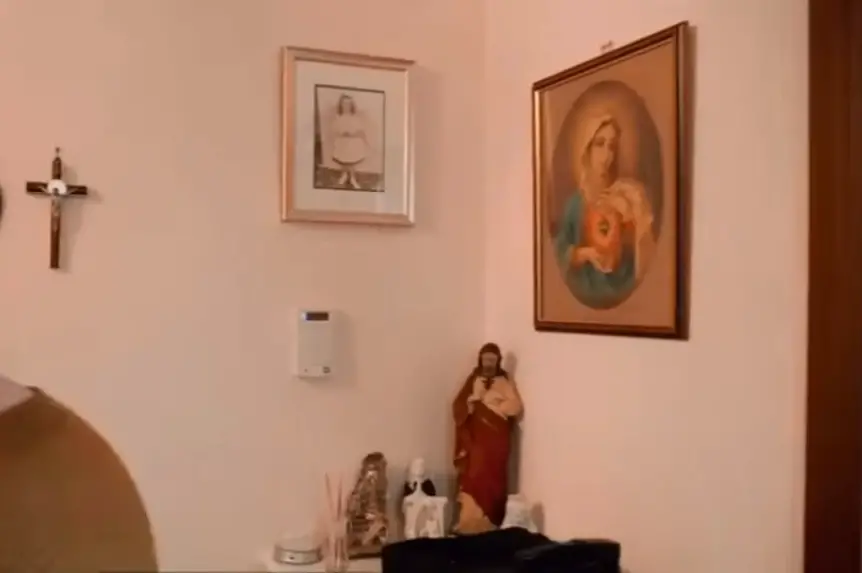 The first room is the piano room. After she became a celebrity, Boyle expressed a wish to learn how to play the piano, so this room has a huge piano and plenty of Boyle's photos, many of which seem to be drawings her fans made.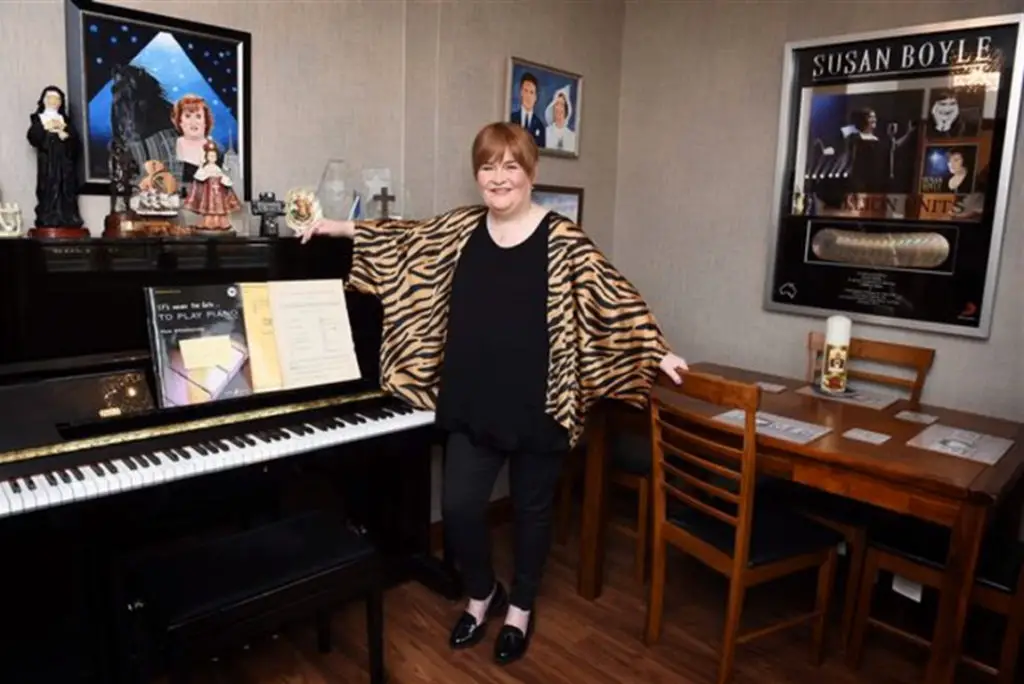 The kitchen has a spacious counter and looks very modern so Boyle is happy to show it.
We can't help but notice the singer's new looks. She looks awesome after she turned to a healthier lifestyle.
The walls in the living room are covered in blue and white stripe wallpapers and the room looks modern and cozy at the same time. Beautiful paintings as well as photos of Boyle's youth can be seen around.
A huge grandfather clock adorns the top of the stairs where the dressing room is. In a couple of places in the room there is the word "dream" written on, which stands for the singer's motto, "Follow your dreams."
That Boyle is one of our favorite singers speaks the fact that more than 800,000 people have seen the video so far. It means they want to see the unique insight of her life that she offered. She's still very modest and down to Earth. One person wrote, "She could have bought a movie star mansion but she chose to remodel her previous home. It's tasteful and not ostentatious at all. More respect to her."
Take a look at Boyle's home, do you like it?