Birthday parties were a big deal when we were kids. We couldn't wait for the day to come. However, throwing a birthday party was not an easy job to do. Finding the best restaurant with the most delicious food was a mandatory pre-condition for a beautiful birthday party.
Birthday parties are usually more exciting for the kids. They love receiving presents and having a great time with friends and family. Adults on the other hand, see the birthday parties in a different way. With almost no presents and few guests, birthdays are celebrated modestly. Sometimes even the case is missing.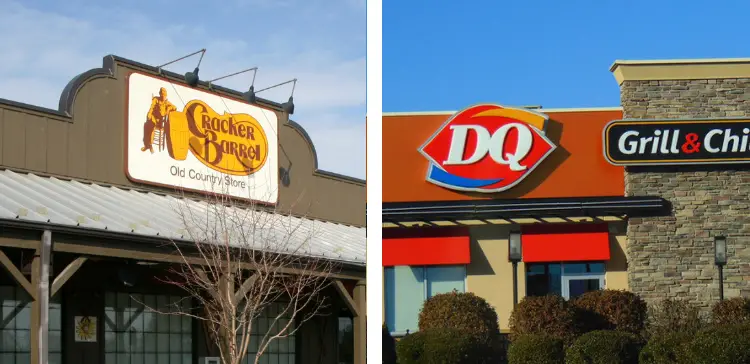 Luckily, believe it or not, there are restaurant who serve free food for your birthday. Great, right? This surprising gift by the restaurants are probably one of the sweetest things you will see as an adult. Someone gives the attention you deserve. Here is a list of 25 restaurant that will make your day memorable!
The moment you sign up for the Denny's Rewards, the restaurant will give you a free coupon. The coupon will bring you a free build-your-own Grand Slam breakfast. You can use the coupon only on your actual birthday. You will need an ID card.
Do you want a free doughnut? Krispy Kreme's treating its members with a free doughnut on their birthday. You'll even get a free doughnut just for signing up!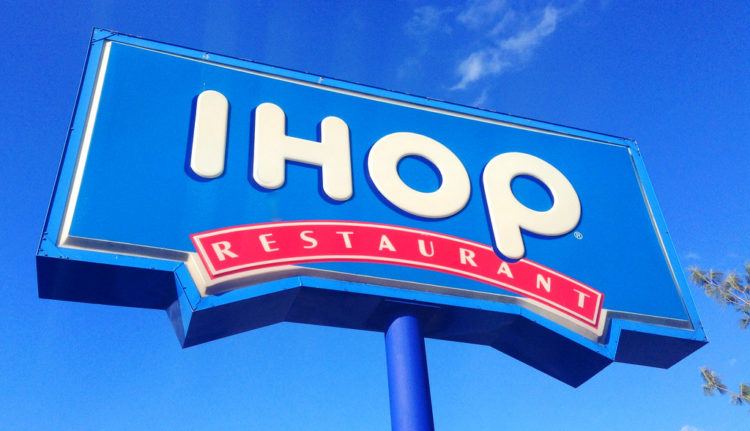 A free Rooty Tooty Fresh 'N Fruity will be given to you if you have the coupon. You can redeem the coupon starting 7 days before your birthday and ending 7 days after your birthday.
A free waffle will be given to you on your birthday if you are on the Waffle House email list.
My Starbucks Rewards™ will bring you a free beverage or treat for your birthday.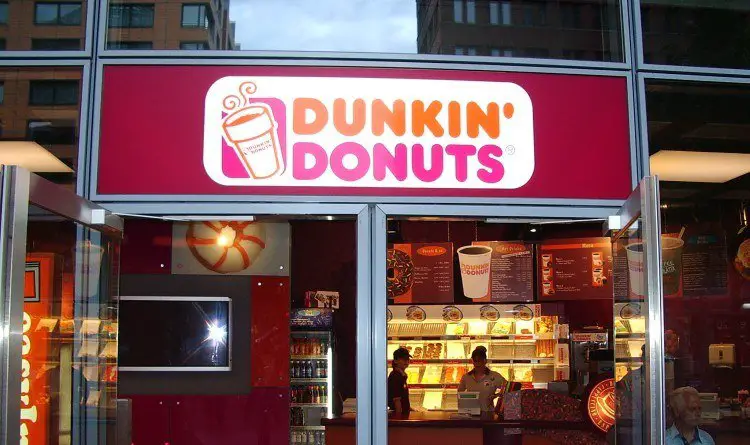 A different offer. You will get a free drink on your birthday. However, if you are not a member, you just sign up and you will get the drink too.
A coupon for a free birthday appetizer with the purchase of an entree. You will get this if you are on the email list of the Joe's Crab Shack.
Free chicken wings! Who doesn't like them. You will get those for your birthday if you are on the list of the Hooters eClub members.
A free appetizer or sidekick of ribs with purchase of an entree will be given to you if you are on the email list of Texas Roadhouse.
You can eat your free burger anytime in your birthday month if you are member of the Red Robin Royalty.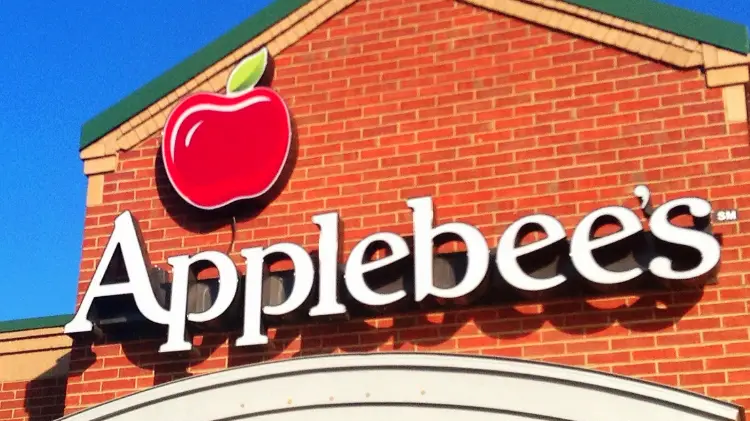 If you join the Applebee's birthday club, you will get a coupon for a free entree with the purchase of another entree. Not totally free, but you will eat with a friend.
A free medium sub for your birthday awaits you at the Firehouse Subs.
Join the Zaxby's mail club and that will bring you a free chicken sandwich meal. Pick one of the 9 varieties and you get extra free fries and drink.
Burrito lovers here is your chance. A free burrito for your birthday!
Another salty treat. The Ruby Tuesday gives you a free burger or garden bar entree that's up to an $11 value for your birthday.
Not a cake person? Moe's Southwest Grill gives you a free burrito for your birthday.
The Jersey Mike's email club brings you a free coupon for your birthday. The coupon brings you a free regular sub and 22 oz fountain drink.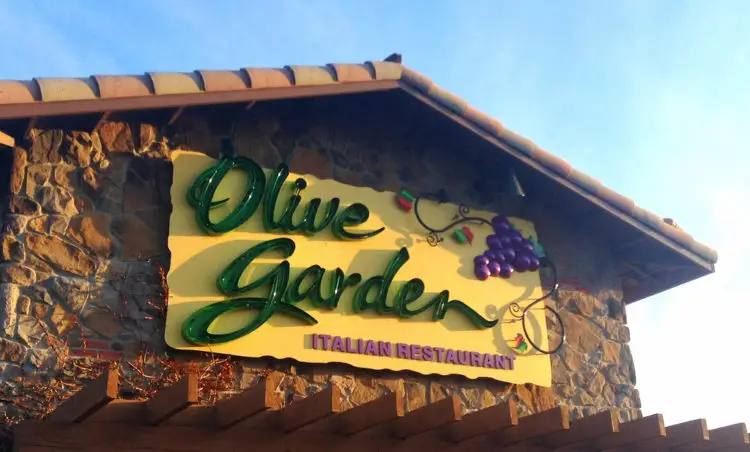 With a value of $8.50, you can pick the birthday treat you like the most. Olive Garden offers you a variety of sweets that will satisfy all people's needs.
Noodles & Company gives a free gift for your birthday as well. They treat you with a nice Rice Krispie.
Arby's offer is a good chance to treat yourself for the birthday. You get a coupon for a small shake. You can use it in a period of 7 days. These shakes are so delicious.
Their Blizzard Fan Club membership will bring you the BOGO coupon. It's your birthday and you deserve the best treat.
Just visit Sprinkles 20 or more times during the year, and a free cupcake for your birthday is there. Want some more? Visit the place more than 40 times and you will get dozen free cupcakes on your birthday. Very interesting!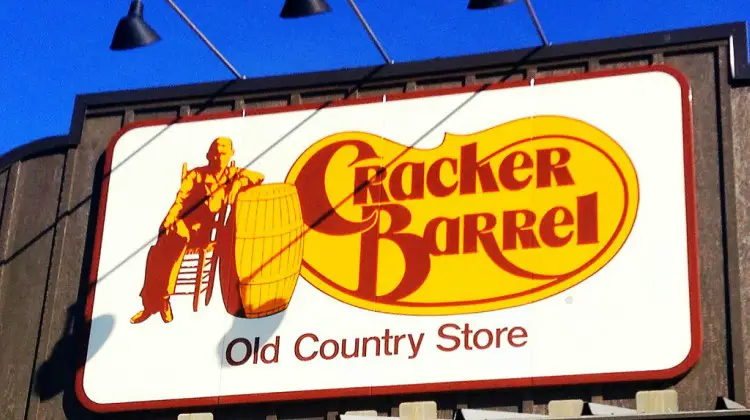 Do not forget to visit the Cracker Barrel on your birthday. Along the free song dedicated to you, a free dessert is awaiting for you as well.
The Birthday Club at Baskin's will give you the free ice-cream for your birthday.
If you are a member of Pinkberry, then your free yoghurt is waiting for you.
Which deals do you plan to use on your birthday?