School days are supposed to be the best days of one's life because that's when people get to meet new friends, some of which last even for a lifetime, gather knowledge on many subjects, and start understanding life.
For one girl named Delanie Marcotte, however, school is the place she hates. Instead of feeling secure, this lady fears stepping her foot in the school's building every single day. The reason why is something many youngsters are affected by, and that's the disrespectful treatment they get by their peers. Bullying isn't absent at Pollard Elementary School in Plaistow New Hampshire where lovely Delanie studies.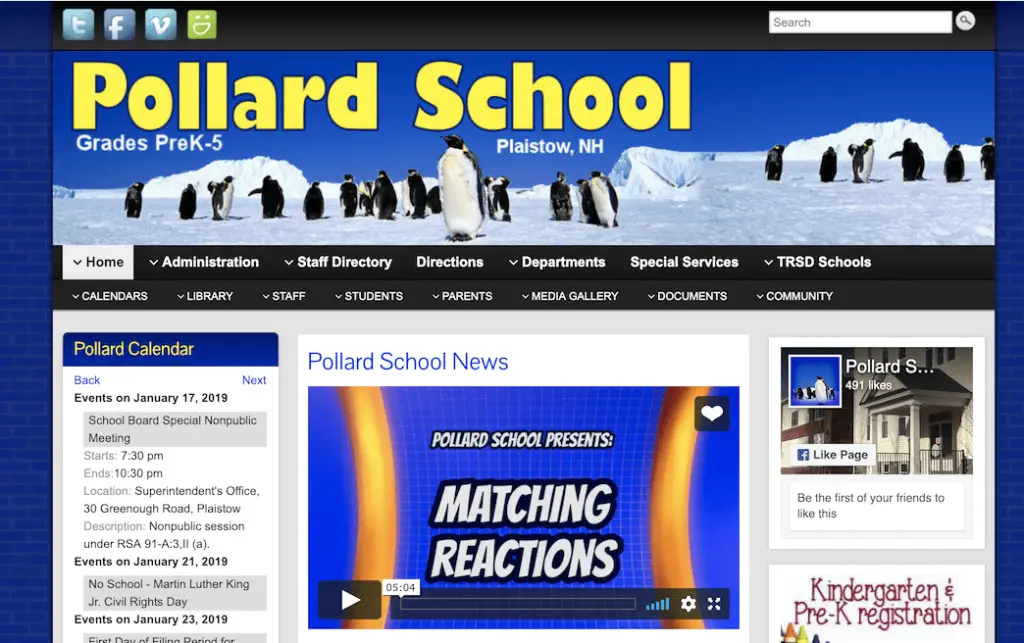 What she had to endure was so severe that she was even getting death threats by her mean classmates. To hear of something like this is devastating, and speaks a lot of the inability of many parents to teach their children respect and kindness.
"They kick me and they say mean things, call me names – it is not nice," Delanie told NECN.com.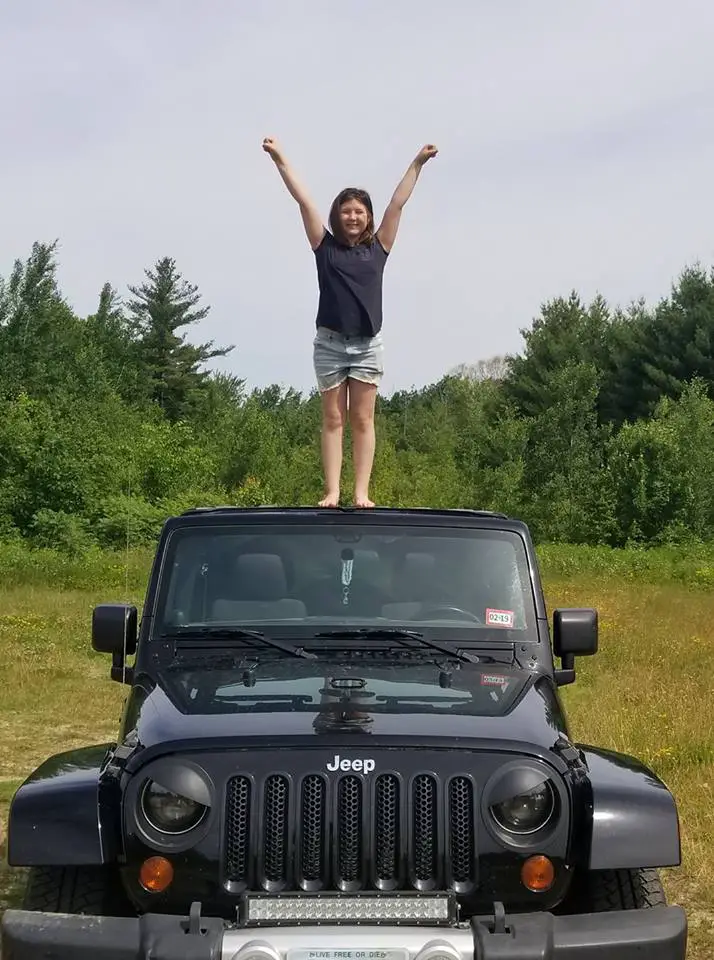 The family tried everything in order to put an end to the girl's suffering but they came across parents who stood behind their misbehaving kids and wouldn't cooperate in order for the problem to be solved.
They recall how the mother of one of the kids even confronted Delanie and said how she was trying to put her son into trouble when she accused him of bullying.
As they couldn't cope with what was going on any longer, and the school refused to take an action, they turned to the school board.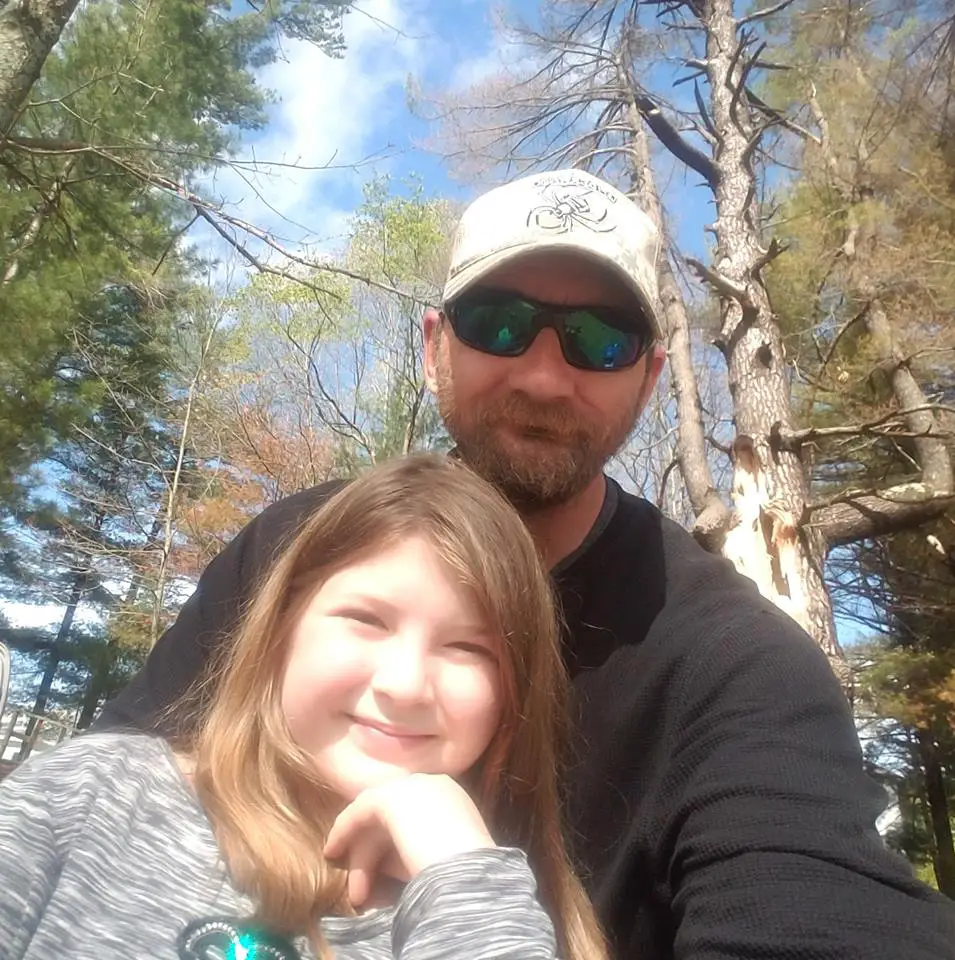 "It is very hard to watch your child get bullied, hear about it day in and day out, and you do get very aggravated," Delanie's father, Todd Marcotte, said. "It's an issue, and it's an issue that has to be addressed."
The bullying she experienced didn't turn this girl into an insecure victim, but on the contrary, it gave her strength to speak up of the issue of bullying and stand for herself. The plea she made at the Timberlane Regional School Board was so personal that it touched the hearts of many.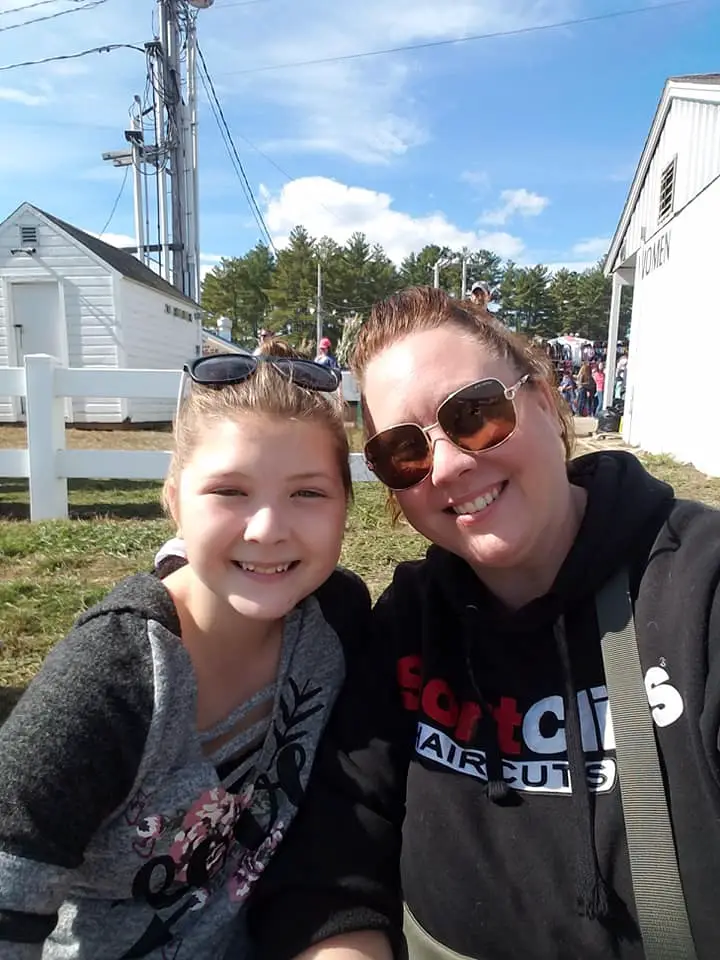 This is what she had to say:
"I am here to talk about a problem that means a lot to me — bullying," Delanie told the school board with her voice trembling. "Bullying is a problem in our school. I am a victim of it. My parents have contacted the school about it, but it continues. It happened to me and my classmates. I have been asked by the mother of my bully during a school field trip why I tried to get her son in trouble."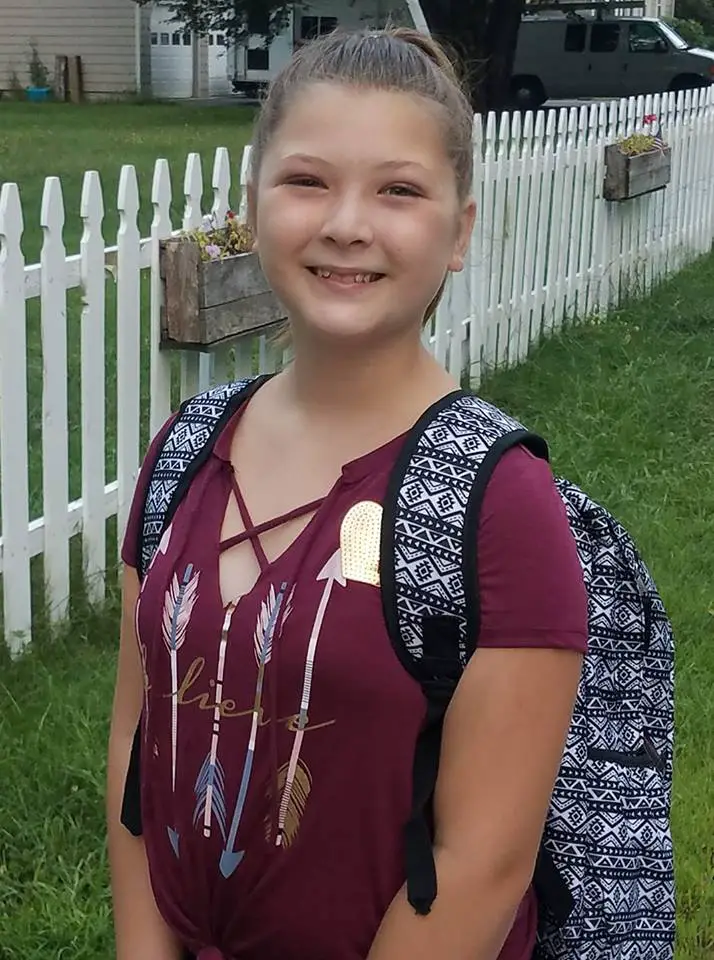 "I have been threatened to get shot in the head by an AK-47 and buried in my back yard and many other things. I ask you what are you going to do to protect me and my classmates against bullying. I am here to stand up for every kid that gets bullied."
The video of the speech full of emotions spread on the Internet like a wildfire, and parents of other bullied kids are praising Delanie for her courage.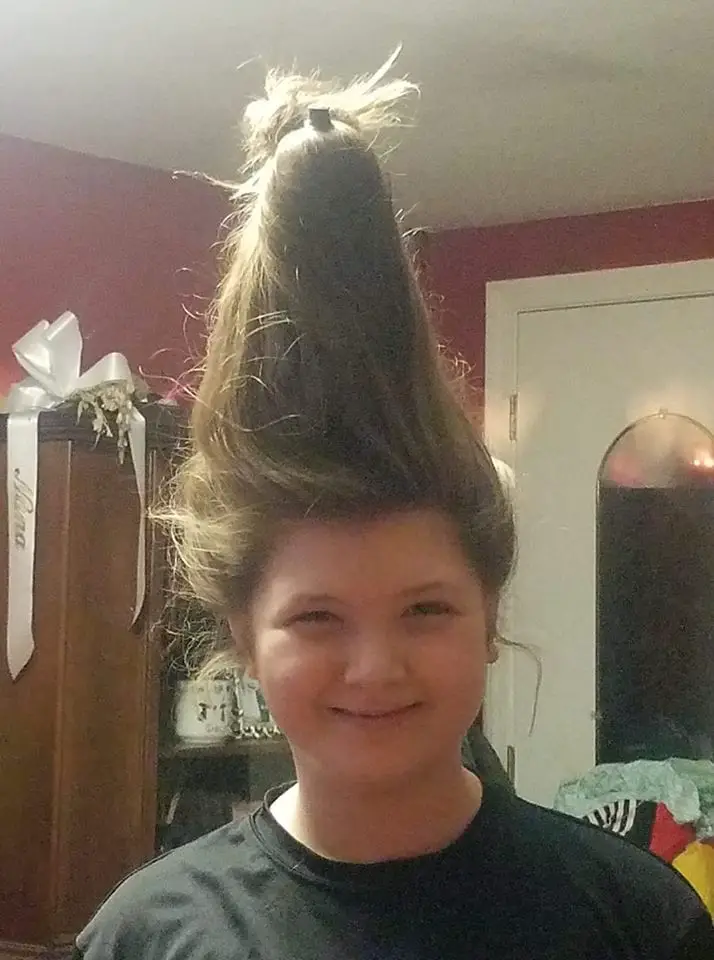 "Quite frankly, she is doing something that I would have never had the guts to do, being bullied myself in high school," Delanie's mother, Amy Marcotte, said in a statement to WMUR in Manchester, New Hampshire."We stand by her 100 percent and will do whatever it takes to protect our child."
The school district encouraged other students experiencing the same issue not to stay silent about it. The sad reality is that the number of students affected by peer bullying is very high and it looks like no one is willing to address it in a more serious manner. There are even cases of suicides reported as a result of bullying.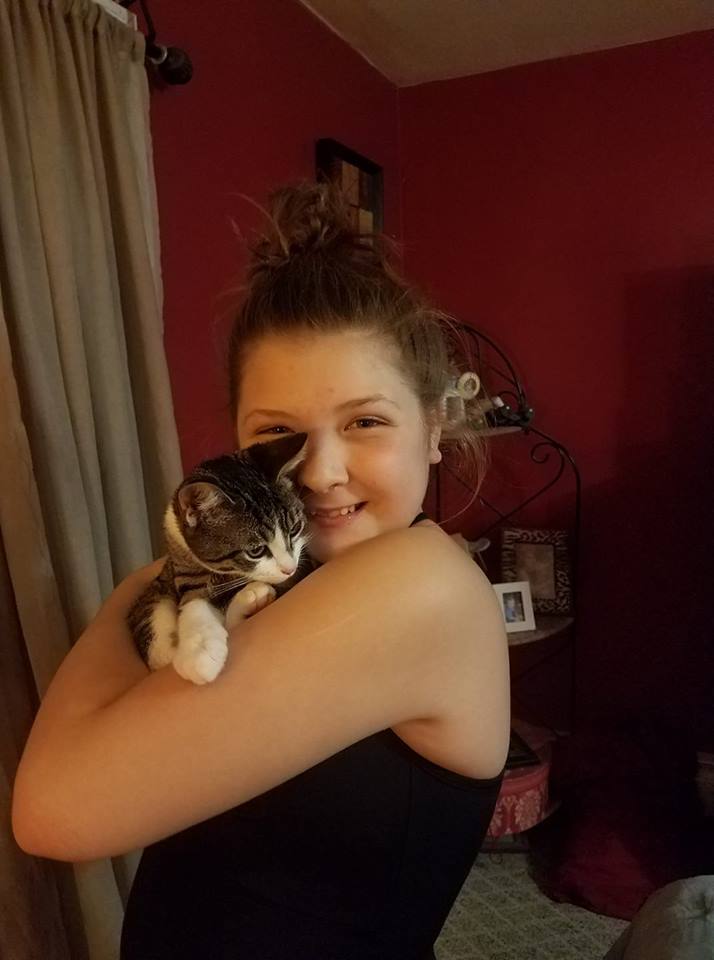 "We will continue to encourage all students to speak up when they see, hear or experience something that makes them uncomfortable," said Earl F. Metzler, School District Superintendent. "The same holds true for parents and community members. There are many vehicles at Timberlane to share your concerns including, but not limited to, the public comment portion of our School Board agenda."
Delanie is happy the school district is asking others to share their stories, but that's not what she expected from them. What she really wants to know is what they are going to do once all those victims speak up. She wants to hear concrete proposals for real actions on protecting the bullied students.