Salons are the places where women feel happy and fabulous. They go there to get a new hair style or some other beauty treatment. Therefore, the expected outcome of visiting a salon is a happy smiling person.
However, this didn't happen to Jeniffer Dreyer Brown. She had totally different experience with one salon.
Happy Nails in Laguna Niguel, California wasn't 'a happy place' at all for this lady. She left the salon in tears. She was humiliated by the salon staff due to a disorder she was suffering from.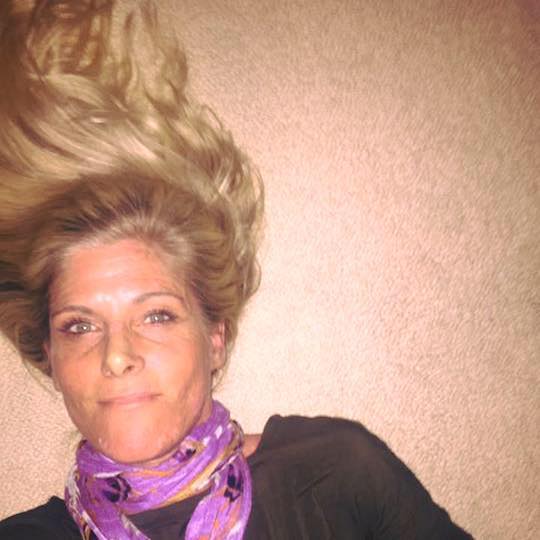 Jeniffer is suffering of lupus. This disease is autoimmune which causes the body to attack the healthy tissue. As a result of that, inflammation is very common. Nevertheless, this disease is not contagious. To make things worse, Jeniffer has got 'discoid lupus'.
The 'discoid lupus' cases the person to be extremely sensitive to sunlight. The sun and the higher temperature make the skin look even worse.
Unfortunately, the day she went to the salon was a very hot one.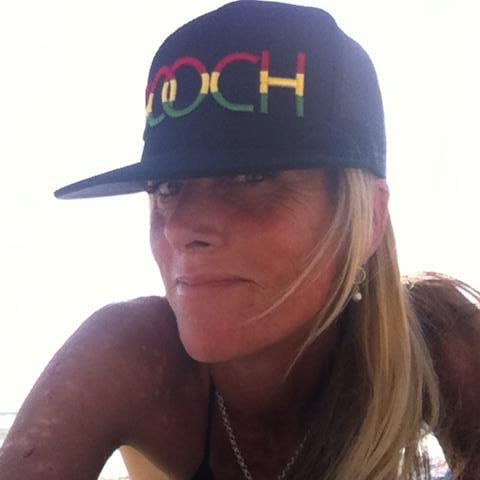 Jeniffer says:
"I was born and raised in Laguna Beach – there is no amount of sunblock or umbrellas [to prevent the flares]. The scars on my skin get red when I go outside."
As it was a very warm day, Jeniffer was wearing a sundress. Therefore, the skin and the disorder were highly visible.
As a consequence to that, the salon denied to manicure the lady, even though they agreed to that in first place.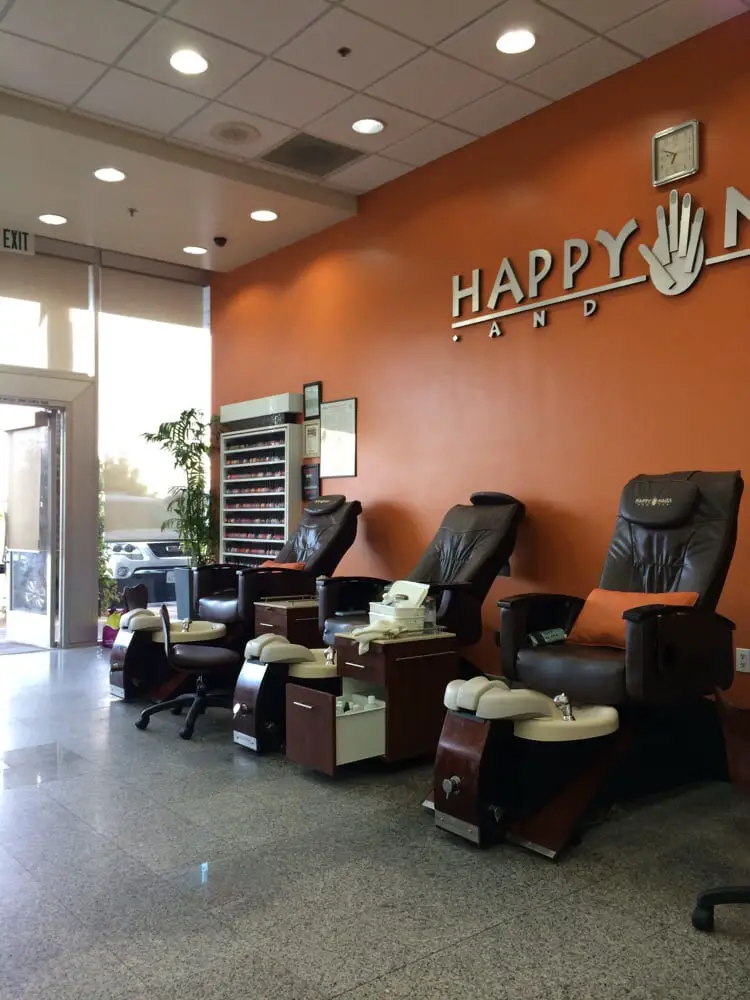 While they denied to manicure her, they agreed to give her a pedicure. As Jeniffer was sitting in the salon, she heard people talking. She guessed they talked about her.
As soon as they finished with the pedicure procedure, they agreed only to polish her finger nails. Their excuse for not giving her full manicure treatment was that there were no free workers.
However, what Jeniffer noticed shocked her. Staff was sitting around the salon. They were free. This confirmed her suspicion. They refused her due to her skin condition.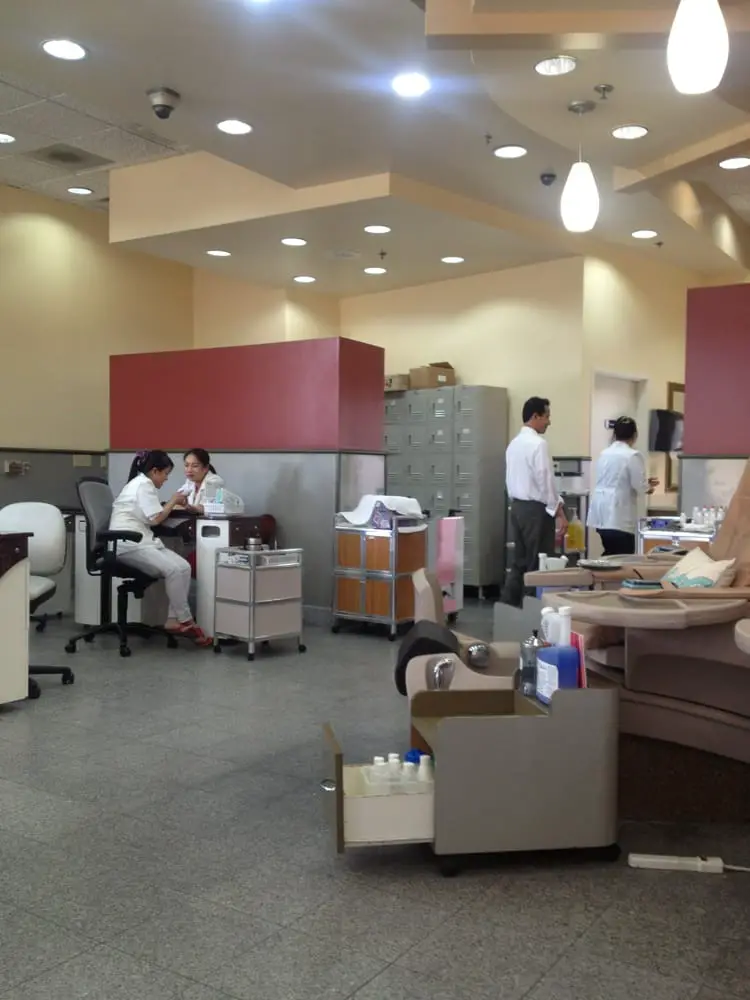 She says there were no scars on the hands and she adds:
"I showed her my hands and she still denied me."
The workers did not improve their behaviour and made the things worse. They said that the hands are fine, but the rest of the body is affected. This brought tears in Jeniffer's eyes.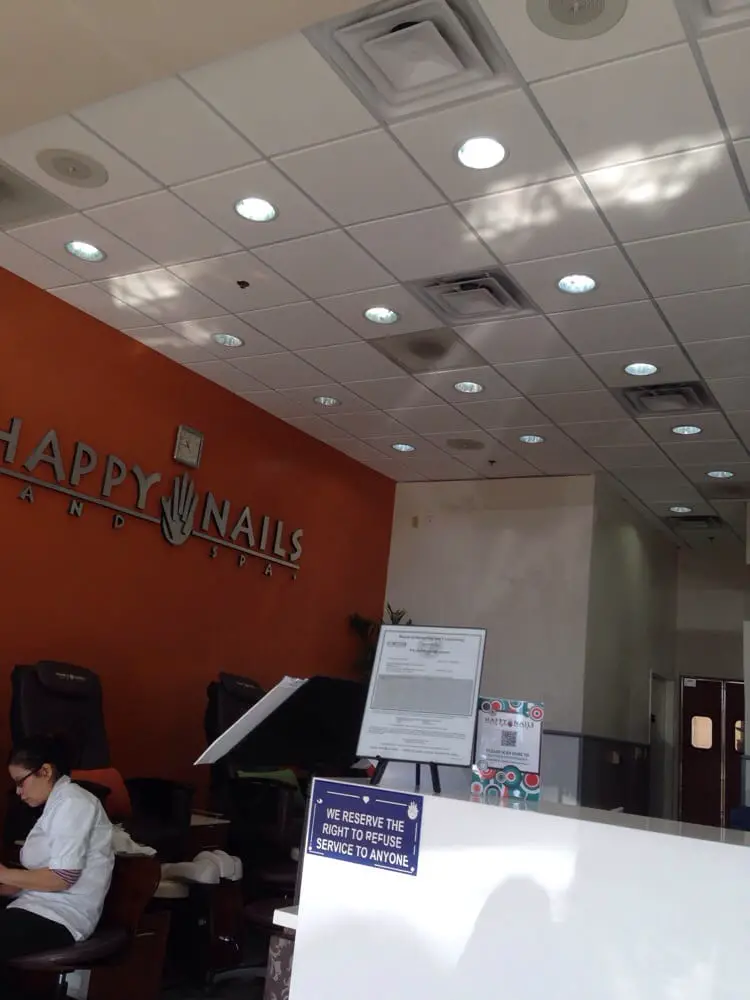 "They made up so many excuses and lies. I have never been so publicly humiliated in my life!" she wrote.
Immediately she recorded herself and posted the video on her Facebook page.
She explains her situation and she tells people not to go there.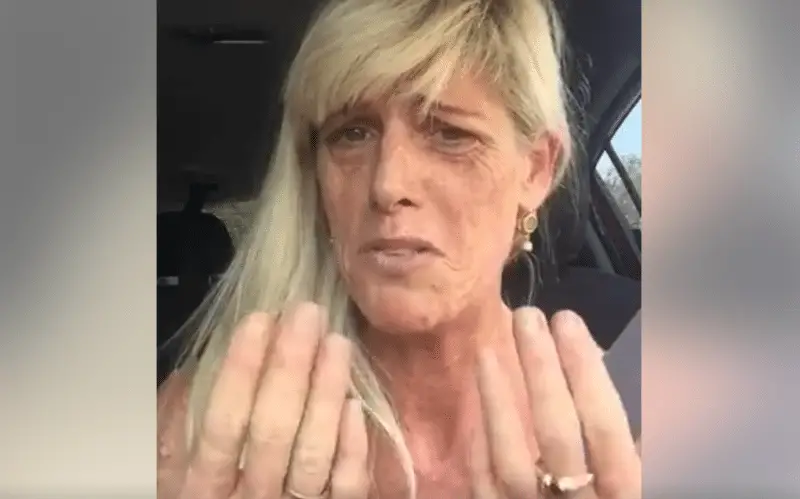 "The one time I choose to go out in a sundress because its 110 degrees people judge me because I have lupus and my skin is broken out," she says tearfully in her video. "I never felt more like a leper and more judged in orange county. I just want you to know you need to be nice to people. You don't know whats going on with someone on the inside or outside for that matter."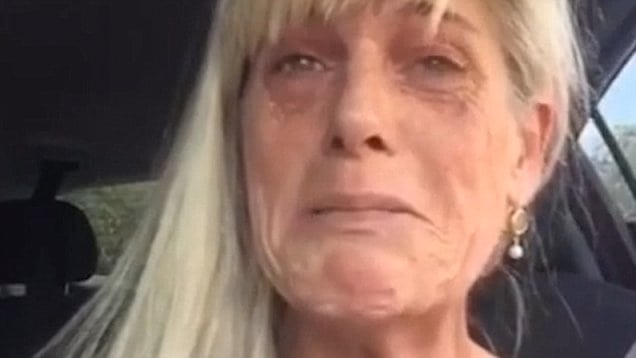 The video reached a lot of people. They were angry and left negative reviews about the salon.
The official explanation of the salon and their attorney was that they were following the code of the California Board of Cosmetology. They said:
"No person … shall perform service upon a surface of the skin or scalp where such skin is inflamed, or broken … or where a skin infection or eruption is present."

They refused the discrimination charges.
"We at Happy Nails feel bad for the customer that presented with Lupus disease. We do not discriminate at Happy Nails. The customer interpreted our inability to work on her nails as discrimination," the attorney's statement read. "The workers are very hard working immigrants that would want nothing more than to provide the service. However, they must follow the mandates of the law."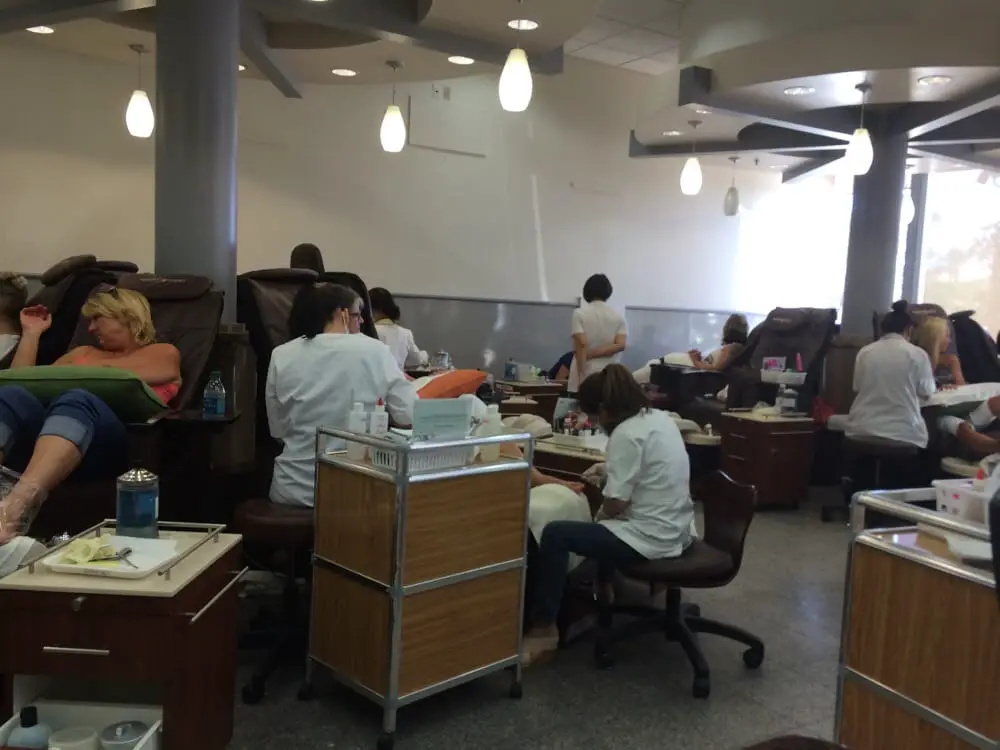 Jeniffer concludes that even though she was a regular client there, she is not planning to go back again.
Take a look at the video and witness her experience.