Weird or unpleasant situations may occur everywhere and to anyone. When people encounter weirdly acting people, they usually try to avoid them and get out of the potential danger.
However, Cameron Cook, age 17, from Boston did just the opposite.
Cameron was with his mother at Target in Boston. While the mother was shopping, Cameron noticed something very strange. He saw a man approaching a little girl.
The man was touching himself and was gazing at the girl. That made Cameron think that something was indeed worrying.
Cameron says that the man had a 'demonic look' and knew something was very wrong.
His mother insisted they stay away, but Cameron refused that. Speaking of the incident, he told CBS:
"I seen the guy grabbing himself, and my mom goes, 'Cam let's go, keep walking.' I was like, no, something's going on."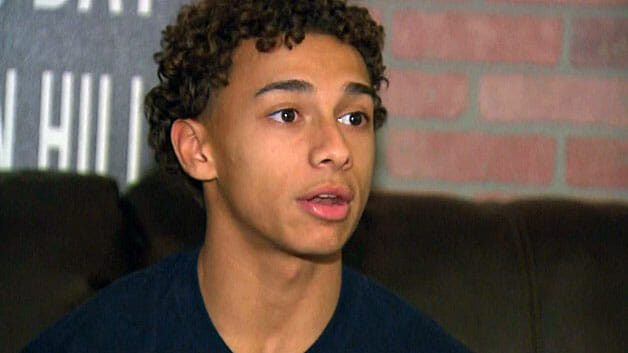 Cameron turned out to be a very brave young man. This is something that even his mother did not know.
She was also not aware that Cameron was about to save the girl from a terrible misfortune.
He took a closer look at the man and smelled on liquor so the young boy knew he needed to act fast.
As soon as Cameron reached the man, he asked him if he knew the girl. The man's response was: "I'm not a pervert! I'm not a pervert!" to what Cameron replied: "I didn't ask you that, sir."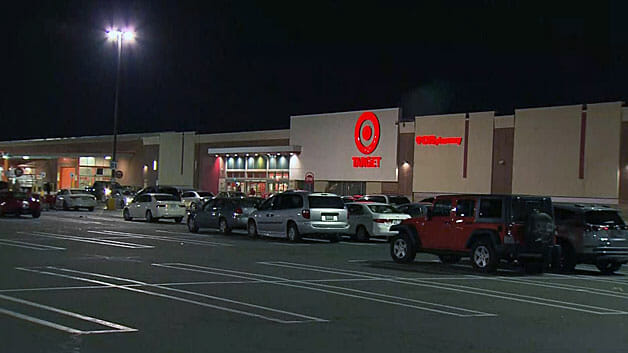 Cameron's persistence paid off. He continued confronting the man. Therefore, the weird man became uncomfortable and ran out of the store.
Thanks to Cameron, the girl remained safe and sound. If it was otherwise, the girl's fate would be totally different.
The Boston Police Department also advices the parents to keep an eye on their kids.
For Boston Herald, Cameron says that he does not want a recognition for his action. What he wants to achieve is to inspire others to be brave and confront such people.
He also added:
"Anybody should just have the courage to stand up. It's not even about courage, it's just being a person, a human — anyone can step up and do something like that."
Well done Cameron. You did the right thing. Our society would be a better place to live in if we have more people like you.
For his bravery, Cameron was honored by his city council and the Boston Celtics basketball team.