Few female country singers impacted the music industry as profoundly as Loretta Lynn.
This incredible woman experienced a lot throughout her life, including personal tragedies which filled her heart with grief. She lost two of her children, son Jack and daughter Betty Sue Lynn, and her husband of many years, Oliver "Doo" Lynn. Now, she shared on Facebook that her ranch foreman, Wayne Spears, died in the Tennessee floods.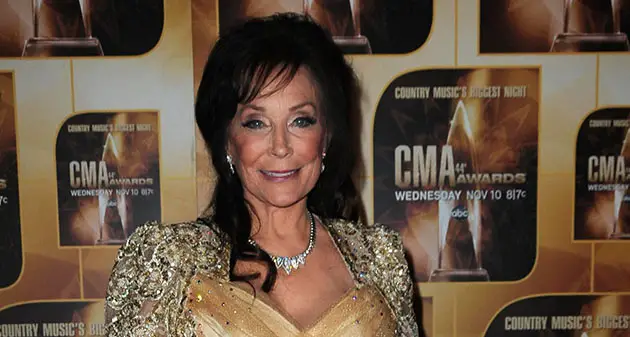 Loretta met and married Oliver when she was just 15 years old. He was 21 at the time. They lived in a ranch and she was quite busy taking care of her home and her many children. During the younger years of her life, Loretta was a typical housewife, but then her love for music changed it all.
When she first started singing, she thought to herself: "Gee whiz, this is an easy job."
Her first song, which was her ticket to the world of music was the piece I'm a Honky Tonk Girl. She wrote the song in 20 minutes on a $17 guitar her husband had bought her as an anniversary present.
"I just sat down with my guitar," she told NPR Music. "I was outside and leaning up against the toilet in Washington State. And I sat there and wrote 'Honky Tonk Girl' and 'Whispering Sea.'"
The song led to a contract with Decca Records after which she appeared on the Grand Ole Opry.
Great picture of Loretta Lynn with family. #30daysidolchallenge #day26 #WaybackWednesday pic.twitter.com/3vXO4q64Wl

— Kare Thompson 🏳️‍🌈💕🏳️‍🌈 (@kellyripacool23) November 20, 2019
Songs which started topping the charts started coming out one by one, and soon after, the name Loretta Lynn became very-well known around the country. Her music was controversial at times, but that didn't force the young singer to "shut down" her outspoken mind. Some of the songs which caused a stir at the time were Dear Uncle Sam, told from the perspective of a wife whose spouse is entering the Vietnam War and one of the first country songs which spoke of the war, and The Pill, which tackled the controversial topic of birth control.
Loretta's autobiography, Coal Miner's Daughter, which lent the name from one of her most popular songs, became a New York Times Best Seller. It was later adapted into a film which received numerous awards and several Academy Awards nominations. Sissy Spacek, who played the role of Loretta, received an Oscar for her brilliant performance.
In 1988, Lynn was inducted into the Country Music Hall of Fame.
Among the rest, Loretta revealed in her autobiography that her marriage was troublesome at times because Oliver was an alcoholic, but the two always stayed strong together. "I miss him so much. He kind of kept things going, like me recording. He'd always tell me how good I was, and that always helped a lot," she told NPR Music. "He would say, 'You know, we need to get a new record out,' or whatever. He always kept me moving. And if it hadn't been for him, I wouldn't have been singing, period. Because he thought I could sing and he put me to work."
Despite being 89 years old, Loretta is still very active. Her career spans six decades. In 2010, she was honored with a Grammy Lifetime Achievement Award, and in 2013 she received the Presidential Medal of Freedom from Barack Obama himself.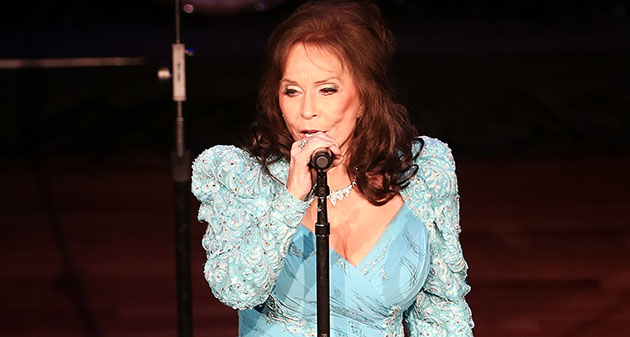 A few days ago, she posted a touching tribute to her ranch foreman who sadly lost his life after he was swept away by the flood in Tennessee.
"There are no words at the ranch today…only tears. Our ranch family is our family. We lost my amazing ranch foreman, Wayne in this devastating flood.
"He took such good care of things here on the ranch for us. He's one of us and the whole Lynn family Is heartbroken. Please pray for his precious family and friends."
She continued: "With the heaviest of hearts we are saddened to report that our beloved foreman Wayne Spears did not survive being swept up in the flood waters.
"Wayne has been a family friend to the Lynns and a fixture to the Ranch for decades and we are all devastated by his passing."
We are very sorry for her loss. Our hearts go out to Loretta during these sad times for her and the family.